'Vikings': Fans Choose Between 'Father or Son', Ragnar Lothbrok or Ubbe: 'Ragnar. Always'
Fans of 'Vikings' recently chose between Ragnar Lothbrok and his son, Ubbe. Ragnar won by far.
In the history of the hit series Vikings, the main character, Ragnar Lothbrok (Travis Fimmel), has five sons in total. One of them, Ubbe (Jordan Patrick Smith), is very much like his father in a lot of ways. Fans recently chose between the two of them in an interesting Reddit post.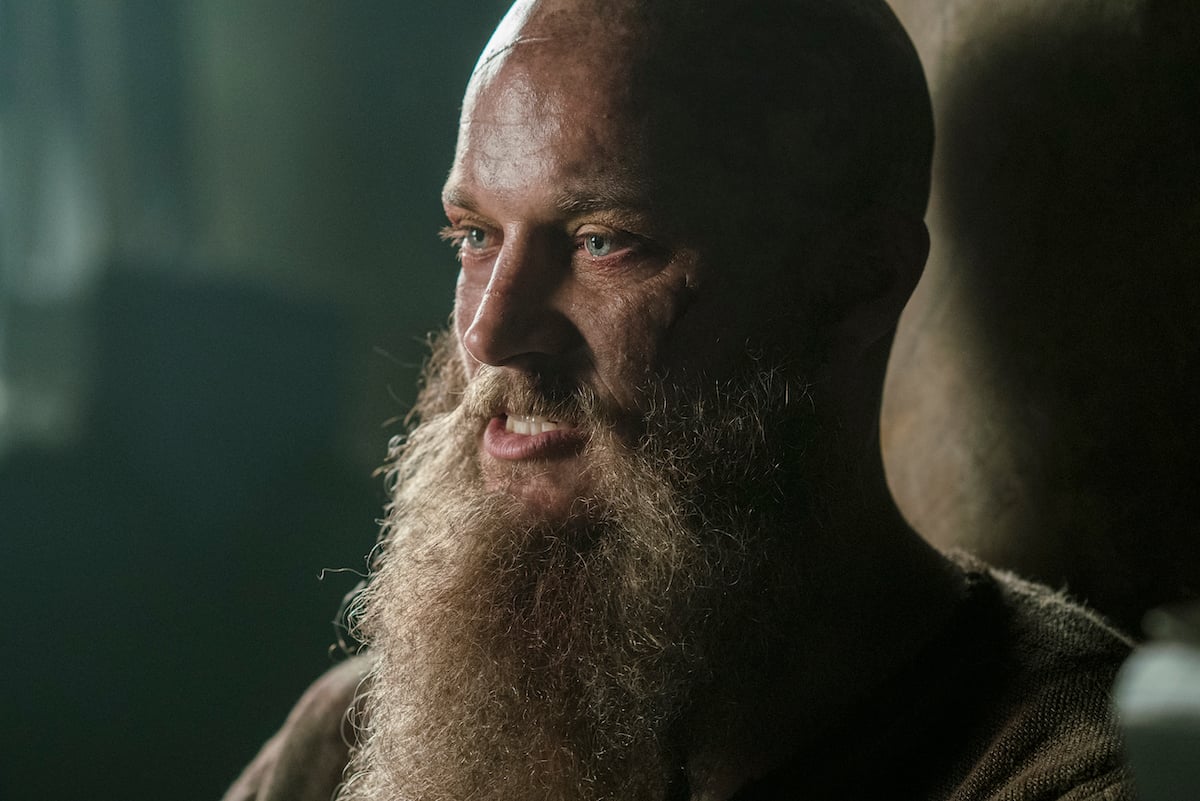 Ragnar Lothbrok and Ubbe in 'Vikings'
Ragnar is the main character in the hit series. Ubbe is his second son and first-born from Ragnar's marriage to Aslaug (Alyssa Sutherland). Both father and son have similarities all the way down to the way they act to the way they both look. Ubbe arguably looks the most like Ragnar out of all the sons.
Both of them explore new places and discover new lands, realizing the importance of land for their people. Ragnar finds England for the first time, changing the lives of his people forever. Ubbe finds Greenland as well as the Golden Land in season 6B, proving he's just like his father.
'Vikings' fans chose between 'father or son' Ragnar Lothbrok or Ubbe, and Ragnar is the clear winner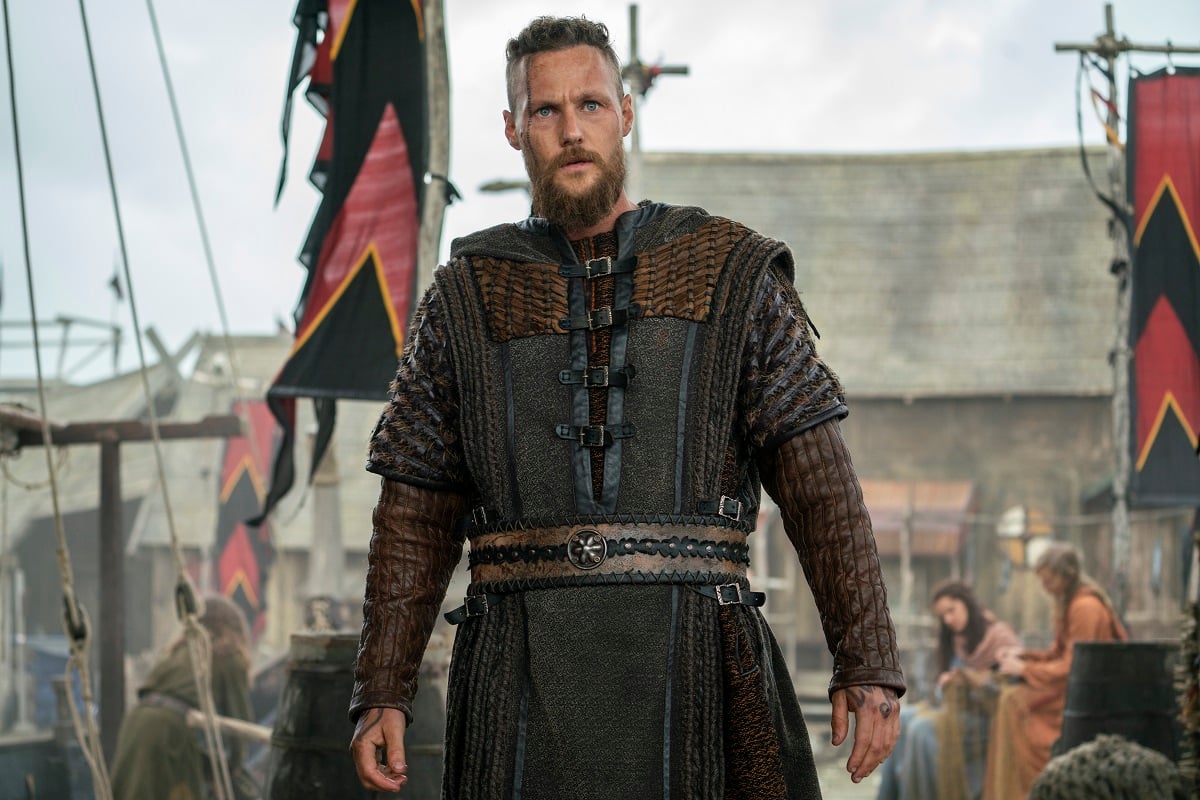 On September 3, 2021, a fan posted on Reddit with a title, "[no spoilers] Time to pick. Father or son?" Two images are put next to each other – one of Ragnar in his younger days, and one of his son, Ubbe. They both look strikingly similar in the photo, from their faces to their hair. Fans weighed in with their thoughts on the matter.
Overwhelmingly, fans chose Ragnar over his son in the post, which is to be expected. "My answer will always be Ragnar," a fan declared.
Another fan calls Ragnar the "father of all Vikings," which says a lot about the character. "Ubbe is great but Ragnar is the 'father of all Vikings' so to speak," they said.
One fan doesn't even think it's debatable. The choice is clearly Ragnar. "Cmon! It's not even a debate," they said. "You can combine all brothers (minus Bjorn) and Ragnar still wins."
"Ragnar. Always," another fan added in the comments.
1 fan chose Ubbe over Ragnar
However, not everyone seems to agree. Some fans chose Ubbe over his father. "Wow y'all need to put some respect on Ubbe's name. He's my choice," a fan weighed in.
A fan thinks Ubbe was "a better man" than his father, adding, "Don't get me wrong Ragnar was legendary, but he was flawed. Ubbe was more virtuous."
While another fan simply says, "Such great casting of both roles," which is a true statement to be sure. One fan simply chose "both" father and son for their answer to the post.
Fans overwhelmingly chose Ragnar Lothbrok over his son, Ubbe, in this latest Reddit post. In the popular series Vikings, Ragnar Lothbrok and his son Ubbe have a lot in common, and it's something fans noticed. It was interesting to watch them both live their lives carving out their own legends. 
Fans can relive every moment by rewatching the series now that it's all really over. We know that's what we'll be doing.