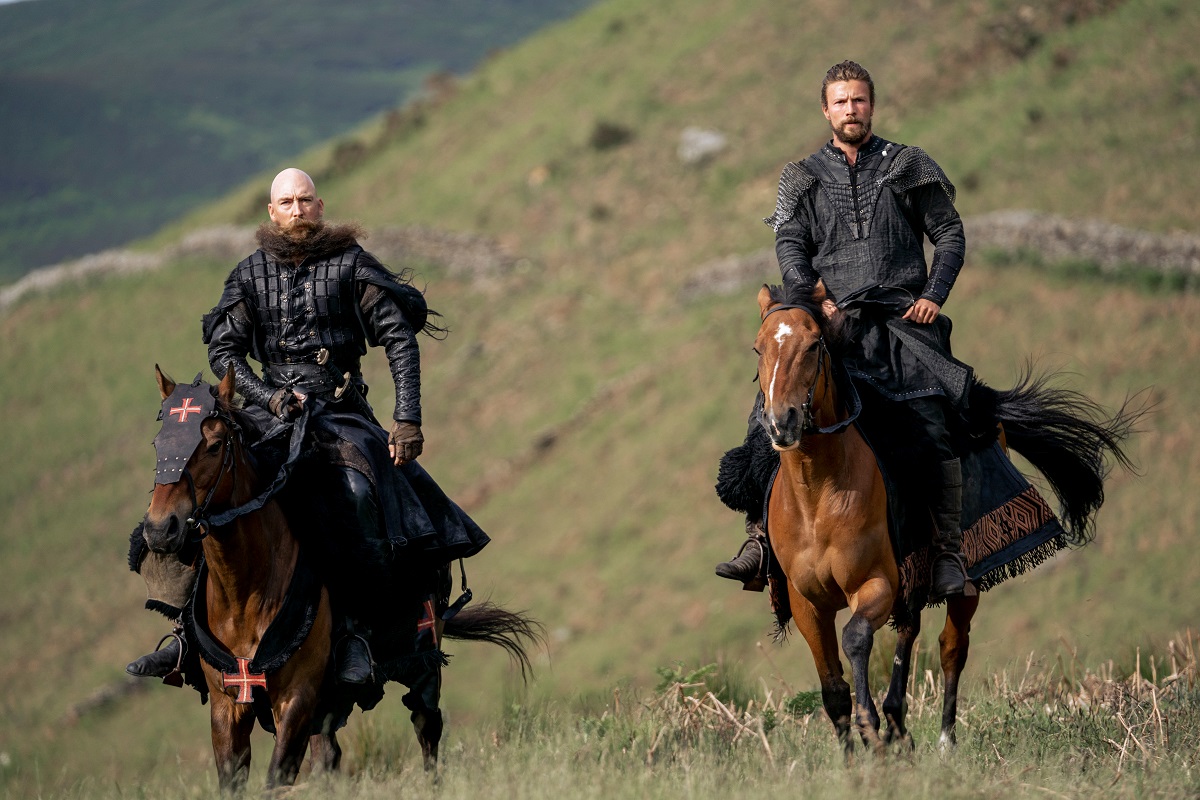 Vikings
Vikings is a six-season historical drama on History. The TV show is based on the life of the Norse hero Ragnar Lothbrok, a legendary Viking and Danish and Swedish king of lore. Early seasons focus on Ragnar's ascension from a farmer to a Scandinavian king after invading England. Later seasons chronicle his sons' exploits around the world.
The series, which takes place in the late eighth and early ninth centuries, stars actors Travis Fimmel as Ragnar and Katheryn Winnick as his wife Lagertha.
A sequel, Vikings: Valhalla — set a century after the events of the original series — is scheduled to debut on February 25, 2022, on Netflix.
---
Cast: Travis Fimmel, Katheryn Winnick, Alexander Ludwig, Gustaf Skarsgård, Josefin Asplund, Clive Standen, Jessalyn Gilsig, Gabriel Byrne, John Kavanagh, Peter Franzén, Alex Høgh Andersen, Marco Ilsø, Jordan Patrick Smith
Creator: Michael Hirst
Genres: Action, drama, history
Original release: 2013–2020
Seasons: 6
Episodes: 89
Network/streaming: History, Hulu
Fun fact: Star Travis Fimmel was raised on a 5,000-acre dairy farm and later became a Calvin Klein model
If you like this show, you might also like: Black Sails, Britannia, Frontier, The Last Kingdom, Knightfall
---
Visit the History website.
Read more about Vikings, the show's history, and behind-the-scenes information. Plus, see what the cast is doing now: