'Vikings': Fans Reveal Who Was 'the Best Ruler Overall': 'Aslaug Was the Best at Ruling'
Over the course of the series Vikings, there have been numerous rulers in different aspects. It makes sense that fans would ponder who was "the best ruler overall," and that's the premise of a Reddit poll that fans will surely find interesting.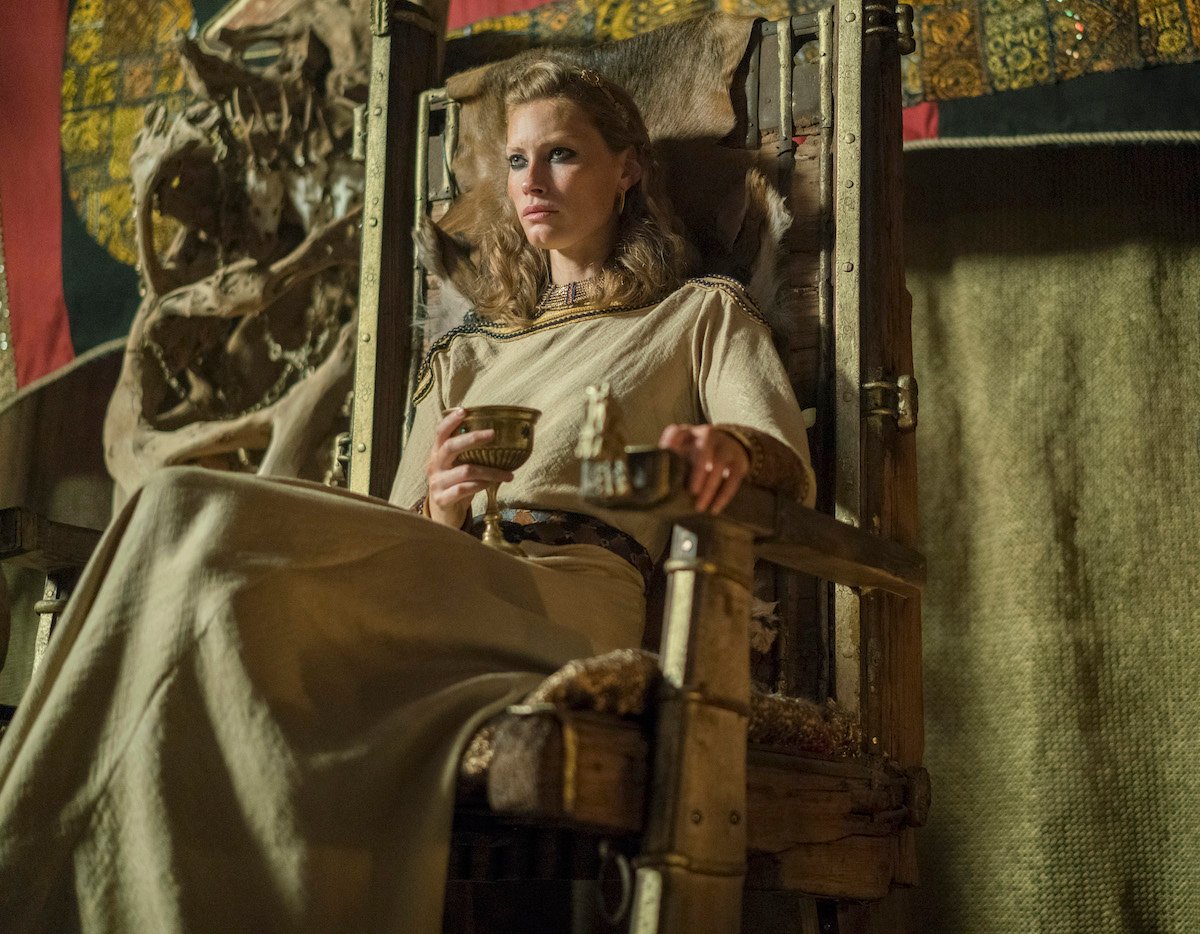 'Vikings' fans reveal who was 'the best ruler overall'
On December 14, 2021, a fan on Reddit made a poll titled, "Who is the best ruler overall? [No spoilers]." The options include Ragnar Lothbrok (Travis Fimmel), Aslaug (Alyssa Sutherland), Bjorn (Alexander Ludwig), Lagertha (Katheryn Winnick), Ubbe (Jordan Patrick Smith), and Ivar (Alex Høgh Andersen).
488 people took part in the poll, and the results speak for themselves. Ragnar is the only option to get above 200 votes let alone 100 votes. He clocked in with 275 votes, making him the clear winner. From there, Lagertha is in second with 79 votes. Next up comes Ubbe with 49 votes, Bjorn with 32, Ivar with 28, and Aslaug with 25.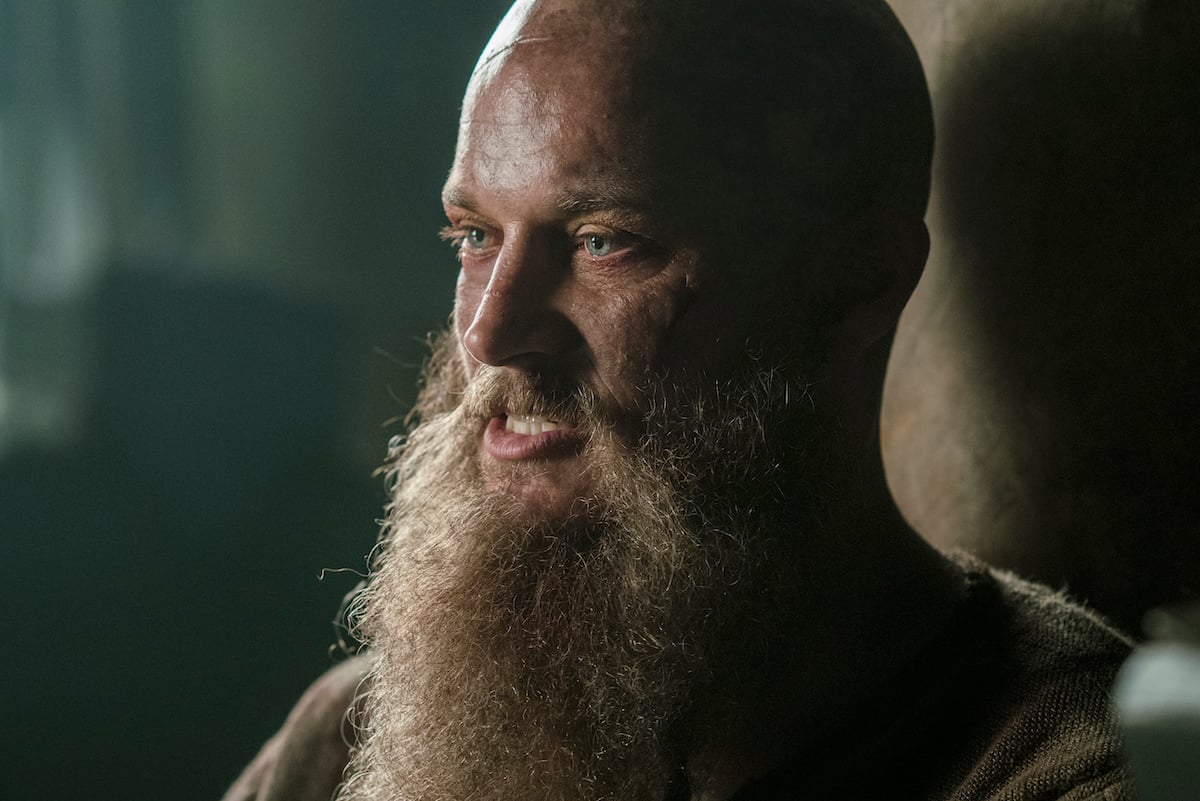 RELATED: 'Vikings': Fans Reveal Who They 'Wish Would've Made It to the End'
Ragnar is the main character of the show, and he becomes an Earl and then the King of Kattegat. His legend is larger than life, and people love and respect him for a while. He rules for a number of years before walking away from everything, including his family and his people. Aslaug was a Princess and then a Queen through her marriage to Ragnar. She rules for some years when Ragnar abandons his people. Lagertha was also Queen of Kattegat for a time after taking it from Aslaug and killing her. However, Ivar, King Harald (Peter Franzén), and Rollo's (Clive Standen) troops take it from her. Ivar then becomes King for a while until Bjorn takes it from him. Bjorn is the son of Ragnar and Lagertha, and he also has his chance to rule in Kattegat. Ubbe is left in charge when Bjorn is away, and he leads a group of people to find Greenland as well as the Golden Land in season 6B.
Fans weigh in with comments
Of course, fans have their own comments to add as well. Aslaug was actually mentioned the most. She was a strong leader that propelled Kattegat into being the most important place for trade and commerce in the country.
"Aslaug was the best at ruling," a fan said.
Another fan calls her a "great ruler," and some fans would certainly agree. "She is not my favorite, but I think Kattegat is what It is 'these days' thanks to Aslaug," they said. "She was a great ruler."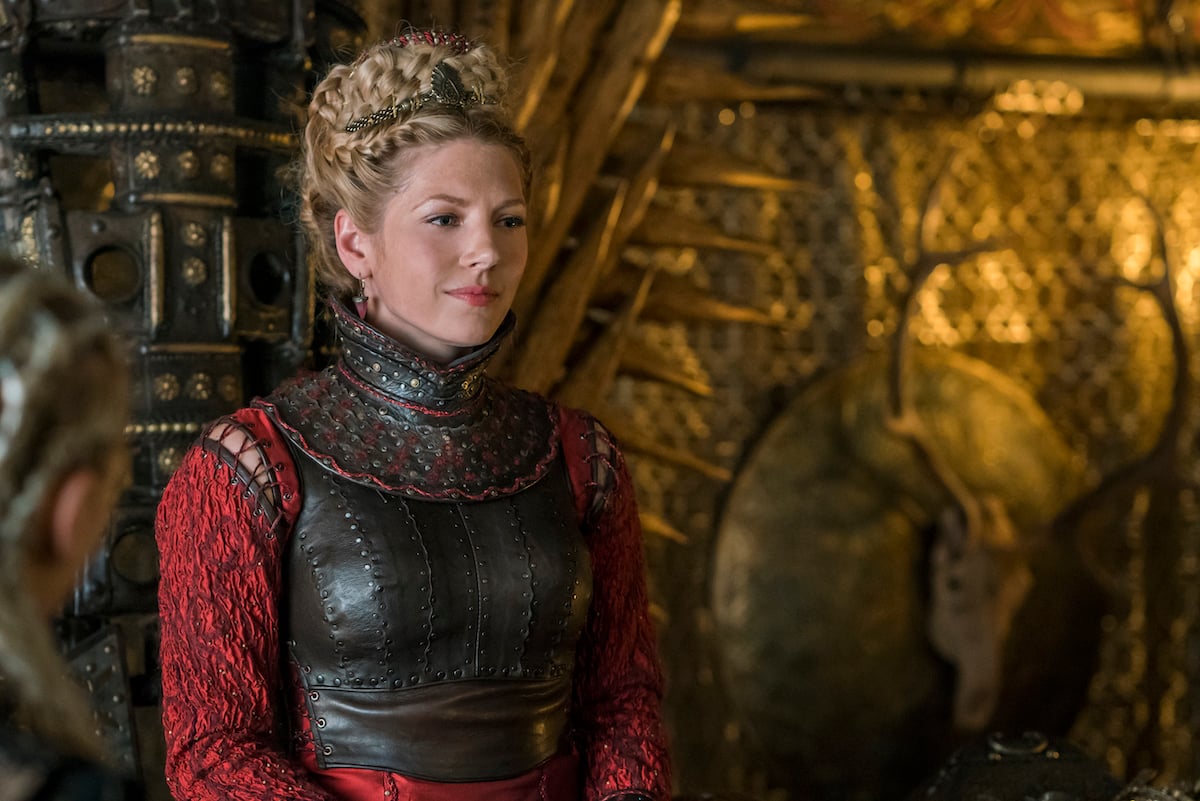 Lagertha was also named. She definitely strengthened the defenses and focused on keeping Kattegat secure from invaders and people who would take it from her. However, some fans would disagree.
1 fan chose Ragnar 'as long as he has Athelstan by his side'
Ragnar himself was also named. One fan mentions the stipulation of him being "the best ruler" only with Athelstan (George Blagden) there as well. Athelstan was a former Saxon monk and the best friend of Ragnar who seemed to bring out the best in him. He was definitely a good ruler when Athelstan was around.
"Is it cheating if I vote Ragnar with the caveat of 'as long as he has Athelstan by his side?'" a fan asked. "With him he seemed to be able to balance the more violent stuff (raiding and going off to war) with ruling peacefully and fairly, exploring, and forging alliances. Without him, he's a mess (even in season 2, remember his drunken game with Torstein lol)."
In the Reddit poll, fans chose Ragnar as "the best ruler overall" in Vikings. However, there are obviously other opinions as well.