'Vikings': Fans Reveal Their 'Favorite Female' Character (Not Including Lagertha) in the Series
The hit series Vikings may be over, but it's still a great show that fans can appreciate. Viewers have been known to talk about the series on social media, and recently, some fans took part in a revealing poll about their "favorite female" character not including Lagertha (Katheryn Winnick). We have the details to this eye-opening poll.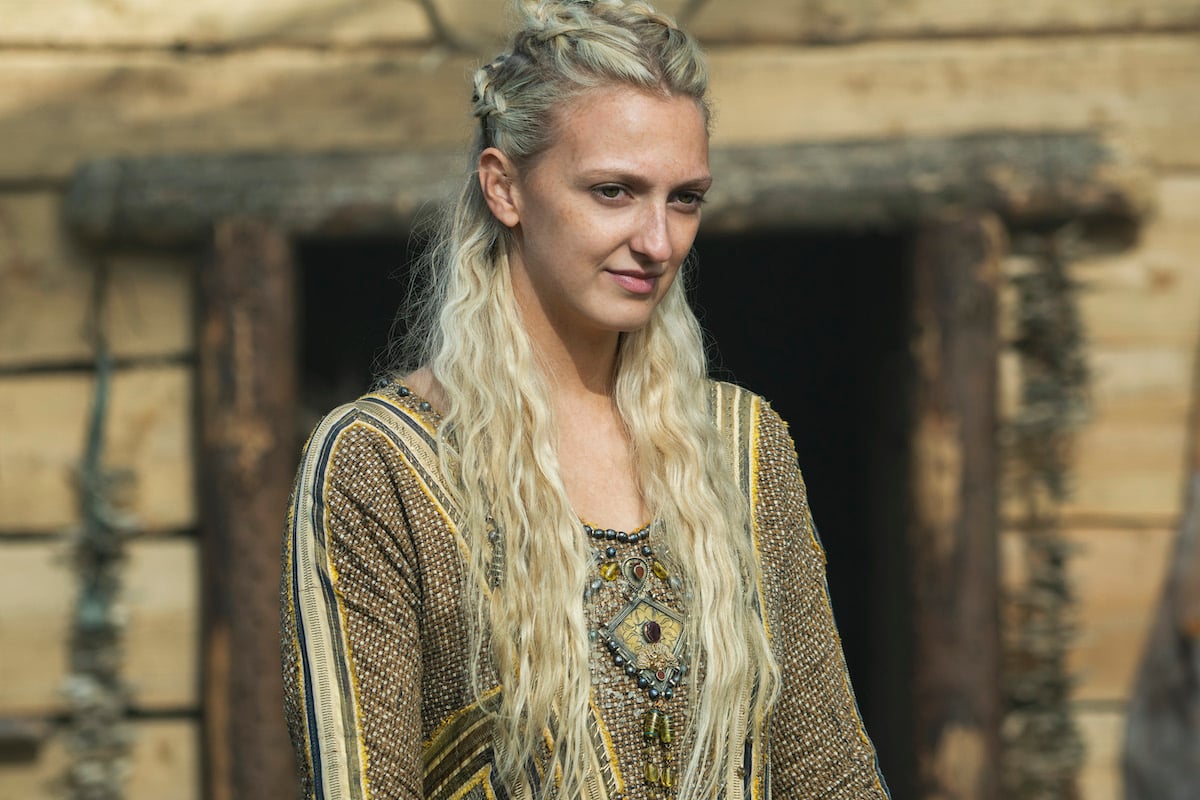 'Vikings' fans reveal their 'favorite female' character (not including Lagertha)
On April 5, 2021, a fan on Reddit posted a poll titled, "[NO SPOILERS] Favorite female Vikings character besides Lagertha?" They continue in the post, "I had only 6 options, so I put Judith and Kwenthrith together because they are most important Saxon ladies. If your favorite is not on the list, please tell in the comments. I am voting for Judith and Kwenthrith, loved both. Judith is one of my favorites characters."
The options are Aslaug (Alyssa Sutherland), Judith (Jennie Jacques) or Kwenthrith (Amy Bailey), Gunnhild (Ragga Ragnars), Torvi (Georgia Hirst), Helga (Maude Hirst), and Siggy (Jessalyn Gilsig).
The results are in with 980 responses, and Torvi is the clear winner with 338 votes. In second place comes Gunnhild with 205 votes. From there, we have Helga with 195 votes. Judith/Kwenthrith have 123 votes, Siggy has 73, and Aslaug comes in last with 46.
Some fans commented with their thoughts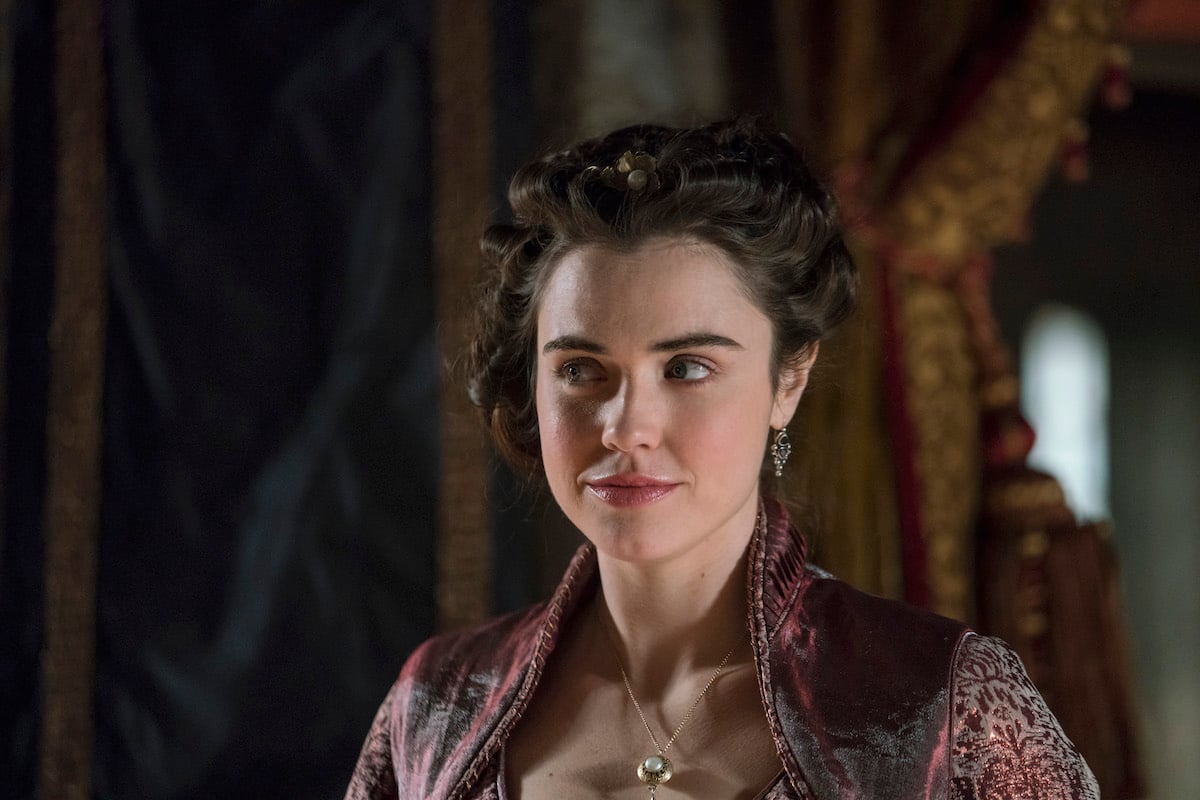 Fans have varying opinions in the comments, but Judith is mentioned the most as an option. She was the wife of Aethelwulf (Moe Dunford) and the lover of King Ecbert (Linus Roache), his father. She also had Atheltan's (Geroge Blagden) child, who grew up to rule Wessex. One fan "liked" the character.
"Glad to see some other people giving Judith some love!" a fan said. "I thought she was a genuinely fascinating character, I liked her a lot!"
Another fan names Judith as well as Kwenthrith, who became the Queen of Mercia with the help of Wessex and the Vikings. Judith actually kills her when Kwenthrith tries to kill Ecbert.
"Kwenthrith is one of my most favorite characters in general despite being in only 12 episodes," a fan said. "Judith was a great character too. I liked them both."
1 fan chose Torvi
Torvi was also mentioned in the comments. A shield-maiden who changes a lot over the course of the series, she was ever loyal to Lagertha. She finds happiness with Ubbe (Jordan Patrick Smith), following him to find the Golden Land.
"Torvi followed by Judith," a fan said. "Both of those characters are amazing. The casting for this show was nothing short of amazing."
A fan calls Gunnhild their 'girl'
Gunnhild, the wife of Bjorn (Alexander Ludwig), is also named. She's a shield-maiden with the immense respect of the people. She dies by suicide in the final season of the series.
"While I did love Torvi, Gunnhild is my girl," a fan said. "There was just something about her character that just exuded strength. I was sad with the way that she died, and I wished I had more of her in the end."
Other names were also mentioned, including Siggy, Helga, Freydis/Katya (Alicia Agneson), Princess Gisla (Morgane Polanski), Astrid (Josefin Asplund), Porunn (Gaia Weiss), and Elsewith (Roisin Murphy).
There are a number of opinions when it comes to fans' "favorite female" character (not including Lagertha) in Vikings. Torvi is the clear winner of the poll though.