'Vikings': Fans Reveal Who They Think 'Had the Most Compelling Storyline': 'Ivar Carried the Show After Ragnar's Death'
In the hit series Vikings, fans have been treated to a number of interesting and thought-provoking storylines over the years. There are numerous remarkable characters that grow and change over time, and it's been a joy to witness. Fans recently weighed in on who they think "had the most compelling storyline" in the series. We have all the details to know about it.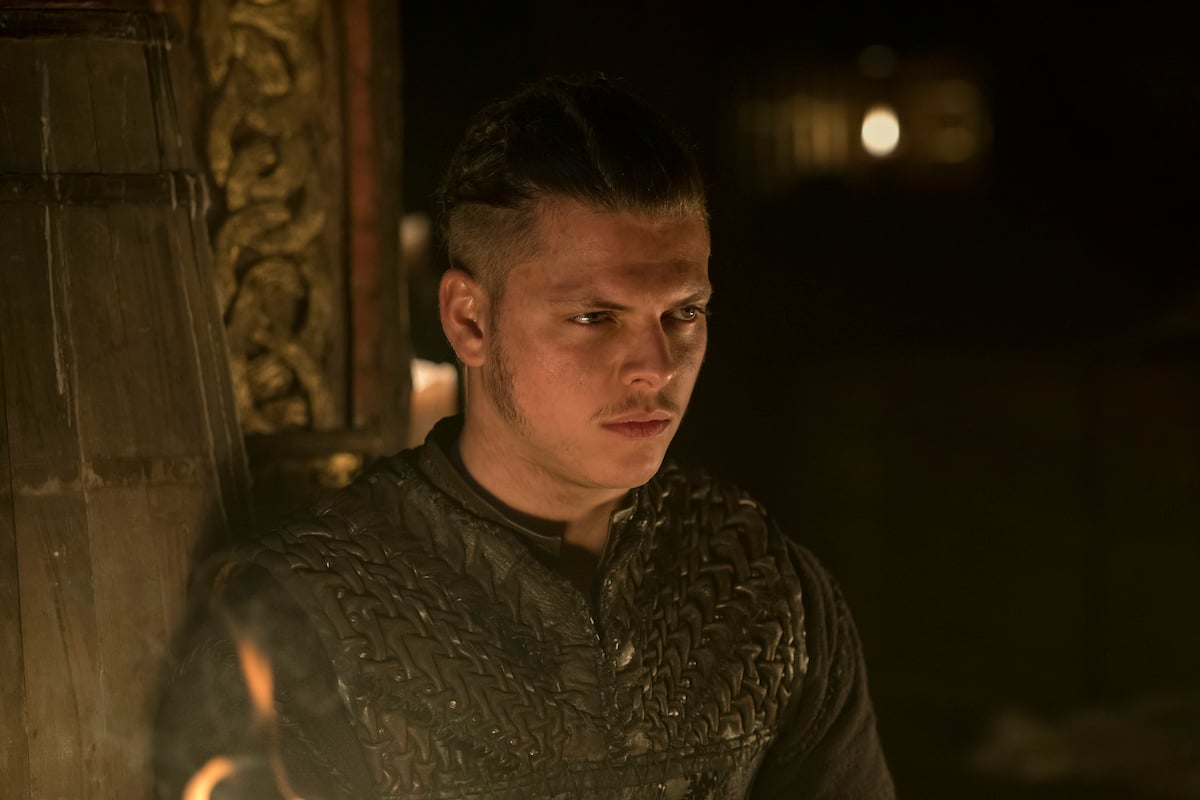 'Vikings' fans reveal who they think 'had the most compelling storyline'
On August 4, 2021, a fan on Reddit shared a post titled, "[NO SPOILERS] who do you think had the most compelling storyline?" The poll that follows doesn't include Ragnar Lothbrok (Travis Fimmel), the main character.
The options are Ubbe (Jordan Patrick Smith), Bjorn Ironside (Alexander Ludwig), Ivar (Alex Høgh Andersen), Lagertha (Katheryn Winnick), Floki (Gustaf Skarsgård), and Rollo (Clive Standen).
876 people voted in the poll, and the results are really close. Bjorn is the winner with 213 votes, but Ivar is close behind with 209 votes. From there, we have Lagertha with 134 votes, Ubbe with 129 votes, and Floki with 126 votes. Rollo is in last place with 65 votes.
Fans weigh in with comments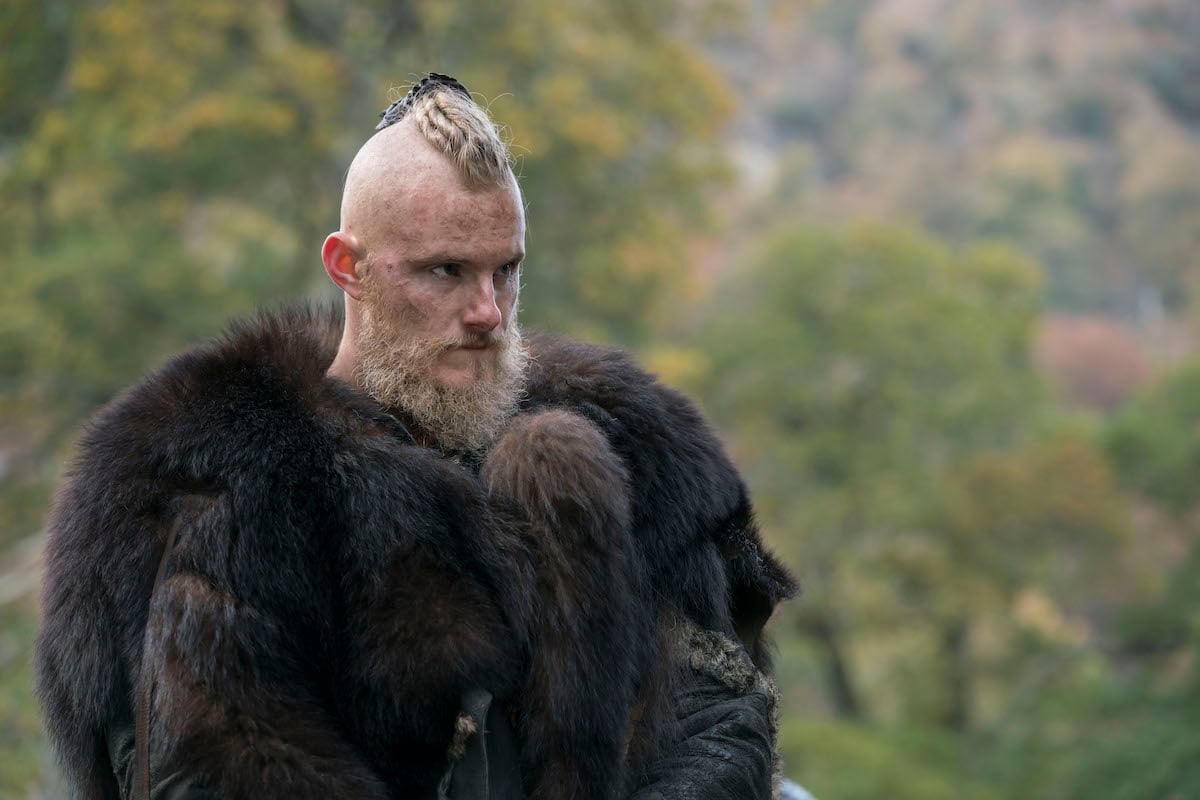 Some fans chose to leave comments as well. One fan "can see why" Bjorn and his brother, Ivar, are so close with votes. Both of them have interesting storylines that are unforgettable for fans. They are both Kings of Kattegat at different points, becoming enemies with each other.
"Ivar was most complex and interesting I thought," a fan said. "Bjorn's pretty cool in the end scene. So I guess I can see why they are close in votes."
One fan thinks Ivar actually "carried" the series after his father, Ragnar's death. He definitely left viewers wanting more watching him go from King of Kattegat, to proclaiming himself a god, to on the run, to fighting again in Wessex and failing.
"Ivar carried the show after Ragnar's death," a fan said, and another fan agrees with that. 
1 fan thinks 'Rollo won the show'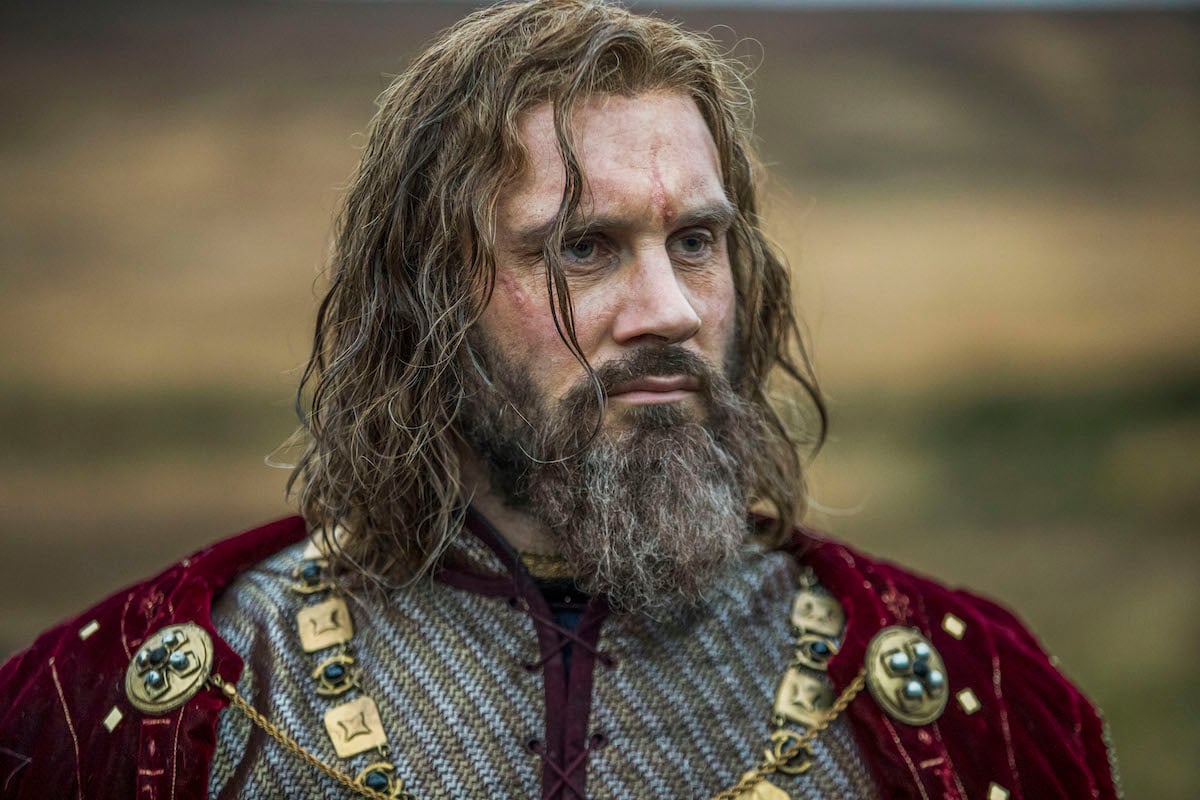 While another fan mentions Rollo, who betrayed his brother Ragnar to change his life forever. He becomes a very powerful man, marrying a Princess and ruling over his own land as the Duke of Normandy.
"I do think Rollo won the show though," a fan weighed in.
Another fan admits that they can't chose when it comes to Bjorn and Ivar, two brothers who were enemies at the end.
"I can't decide between Bjorn and Ivar, but I like all Ragnar's son but Sigurd," the fan said.
Other fans mentioned other characters, including another son of Ragnar, Ubbe (Jordan Patrick Smith). King Harald Finehair (Peter Franzén) is named along with him. Even Hvitserk (Marco Ilsø), another son of Ragnar, is included as well.
1 fan questions where Ragnar is in the poll
Another fan questions why Ragnar isn't included in the poll. He went from a farmer, to an Earl, to a King, sailing west for the first time in the first raid on England. His name is legend to the Vikings now.
"No Ragnar?" they ask. "Probably 'cause he would have won this poll with ease."
Fans of Vikings revealed their thoughts in a poll involving who they think "had the most compelling storyline." Bjorn is the winner of the poll, but fans have varying opinions about the subject.