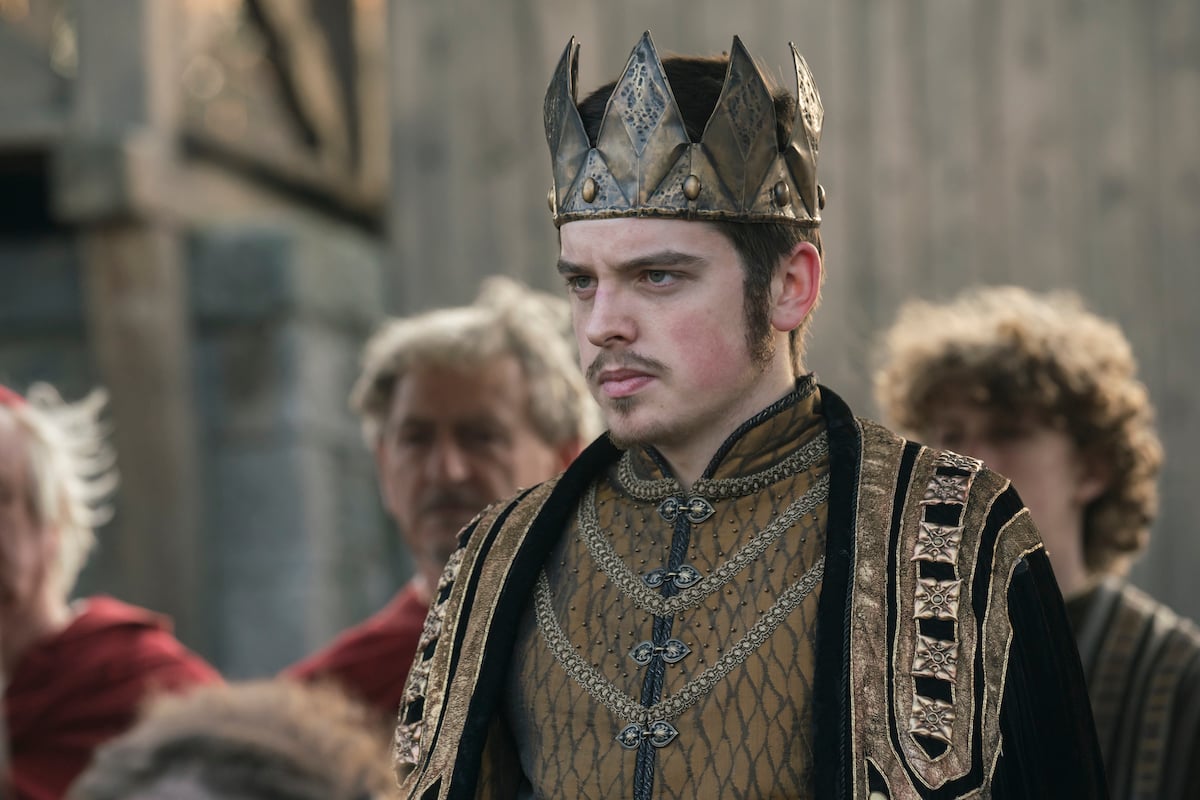 'Vikings': Fans Weigh in on 3 Interesting Spinoff Ideas — Which Would Fans 'Rather There Be a Spinoff About'?
Fans of 'Vikings' recently took part in a Reddit poll about three different spinoff ideas. The one about Ragnar Ubbesson won.
If you've ever watched an episode of the hit series Vikings, then you've probably contemplated the possibility of different spinoff ideas. That's the premise of a recent Reddit poll fans will be interested in. What are fans saying? We have the details to know about it.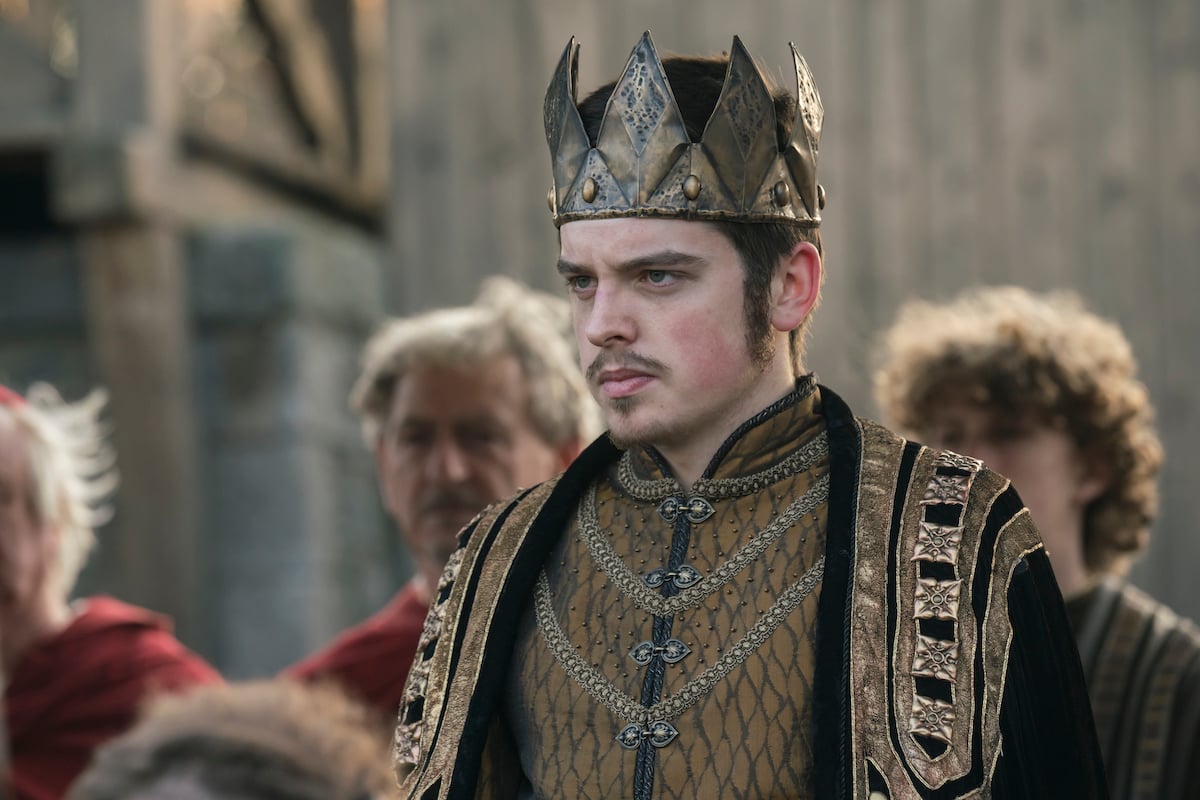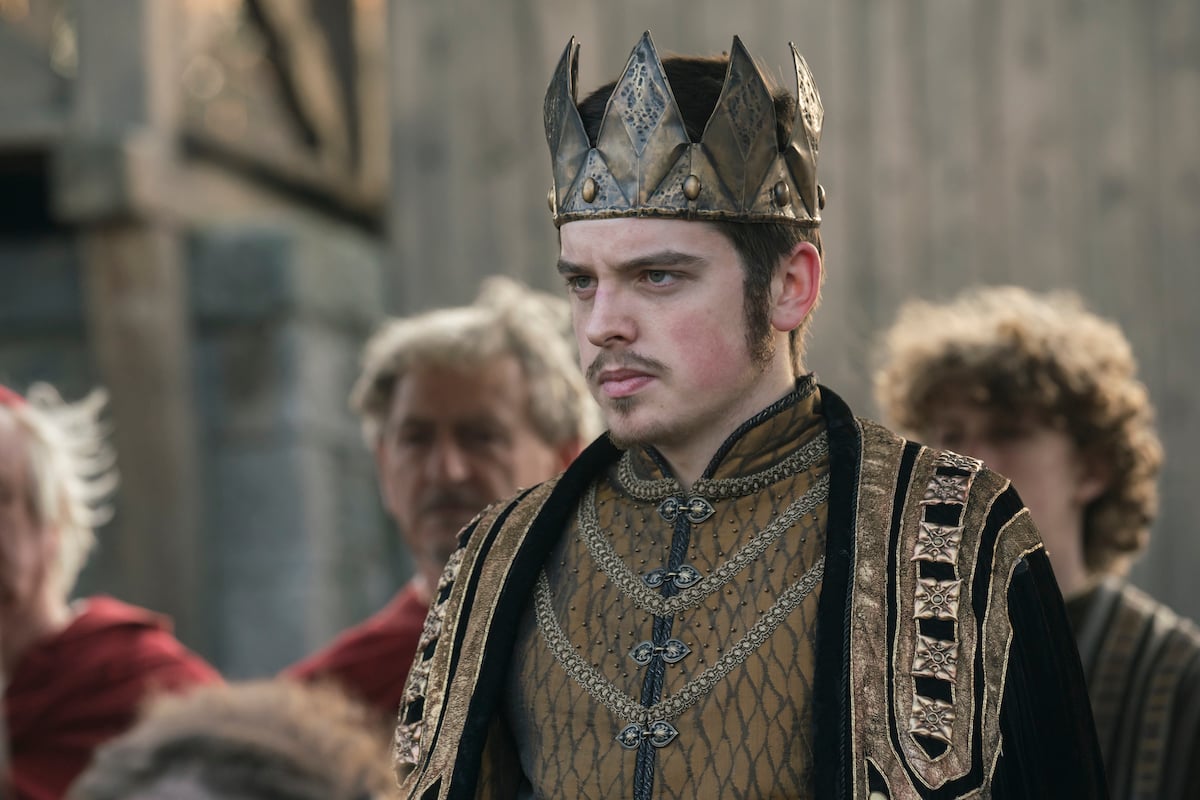 'Vikings' fans weigh in on 3 different spinoff ideas
On September 2, 2021, a fan on Reddit made a poll titled, "[Spoilers] what would you rather there be a spinoff about?" The options are quite different, and include: "A grown-up Igor as the King of the Rus," "A grown-up Ragnar Ubbesson trying to find his place in the world," and "Alfred and his kingdom." The spinoff idea about Ubbe's (Jordan Patrick Smith) son won with 38 votes. From there, Alfred's (Ferdia Walsh-Peelo) spinoff has 15 votes, and Igor's (Oran Glynn O'Donovan) spinoff has 12 votes. It would definitely be interesting to see Ragnar Ubbesson older and navigating his way through life.
Fans will recall that Igor is the Prince of the Rus Vikings and the heir. He forms a particular bond with Ivar (Alex Høgh Andersen), and their dynamic was a nice change of pace. Ragnar Ubbesson is the son of Ubbe and Torvi (Georgia Hirst), and he's just a baby when we last saw him after his parents make it to the Golden Land. Alfred is the King of Wessex, and he's received a lot of screen time as a young man and ruler as well.
'Vikings' fans left comments on the post as well
Fans also added comments on the poll, and they have their own opinions about spinoff ideas. One fan would like a spinoff with Rollo (Clive Standen) as the Duke of Normandy in Francia. 
"My choice would be a spinoff about Rollo in Francia, but among the poll, I would definitely also enjoy something focused on Ubbe."
Some fans mentioned the series The Last Kingdom, which includes King Alfred. "Watch TLK if you want Alfred and his kingdom," a fan pointed out.
While another fan would like to see Igor "avenging" Ivar, someone who was like a father figure to him. "Igor avenging Ivar.🤞(Obviously not historically correct but would be cool)," a fan weighed in.
It's always interesting to see Reddit polls like this about the different possibilities of spinoffs fans would want to see. There are so many different options and ways a show could go based on the series Vikings, and that includes many ideas not listed here. What about a show about King Ecbert of Wessex (Linus Roache) as a young man? Or about Ragnar Lothbrok (Travis FImmel) before he sailed west for the first time? There are so many possibilities, and it's nice to think about it now that the series is really over.
At least we have one Vikings spinoff, Netflix's Vikings: Valhalla. It takes place in the future by 100 years, and it follows all-new characters, so that will be something fans won't want to miss.