'Vikings': Fans Weigh in on 'Who Is the Greatest Warrior'
In the hit series Vikings, there are a number of talented and fierce warriors included on the screen. Fans of the series recently weighed in on a Reddit poll voting on "who is the greatest warrior" in the series. We have all the details to know.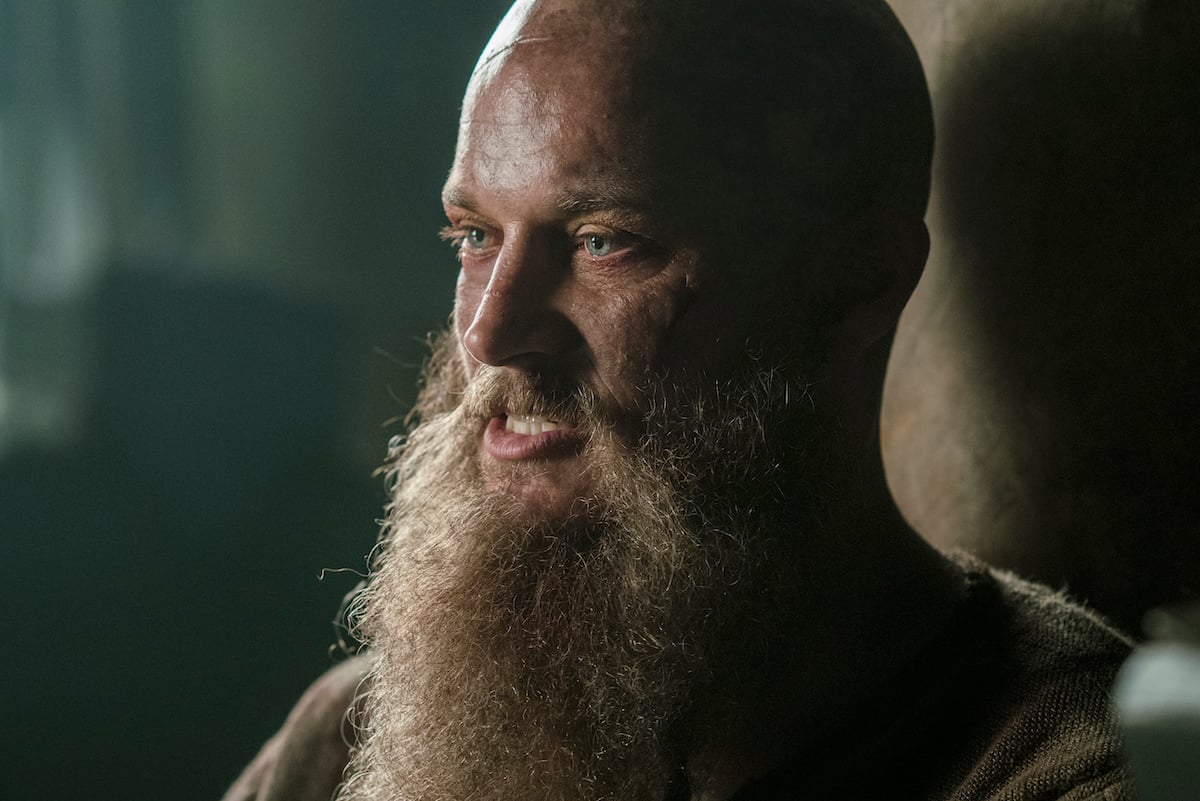 'Vikings' fans weigh in on 'who is the greatest warrior' in the series
On February 17, 2021, a fan posted a poll on Reddit titled, "Who is the greatest warrior? [No Spoilers]." Over 2,500 people voted in the poll, with the choices of Ragnar Lothbrok, Bjorn Ironside, Ivar, Hvitserk, Rollo, and King Harald. 
Ragnar (Travis Fimmel) is the clear winner with 1,000 votes. Bjorn (Alexander Ludwig) came in second with 742 votes. Next up is Rollo (Clive Standen) with 562 votes. Ivar (Alex Høgh Andersen) has 97 votes, while his brother, Hvitserk (Marco Ilsø), has 86, and King Harald (Peter Franzén) has 28 votes.
It's clear that everyone mentioned is a fierce warrior in their own right, but fans who participated in the poll clearly prefer Ragnar as the "greatest warrior" over all the rest.
Fans commented on the post as well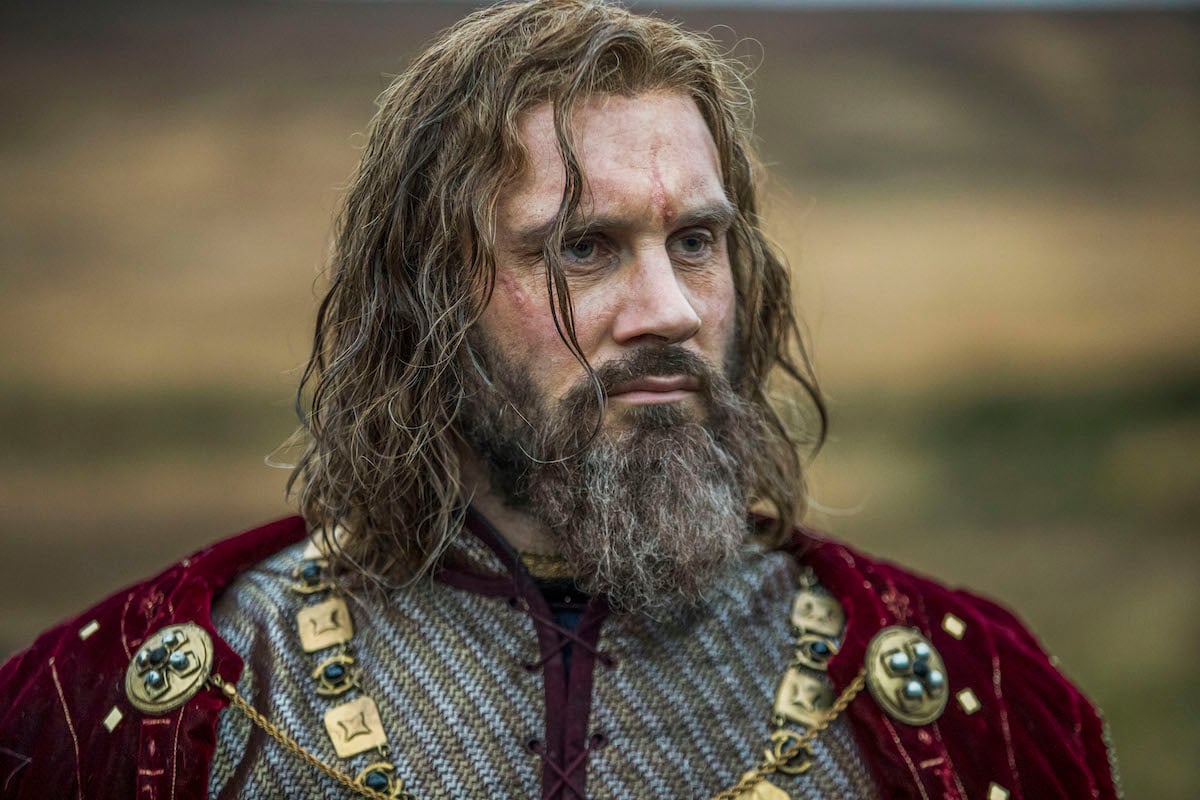 Some fans chose to comment with their thoughts as well. Many fans mentioned Bjorn Ironside, the son of Ragnar, and Rollo, Ragnar's brother who betrayed him.
"In my opinion Rollo," a fan said. "He was a beast."
Another fan tends to agree with Rollo being the right choice. He was "a huge force" in the battles he participated in according to the fan.
"I agree Rollo was the best," a fan weighed in. "Size + skill. I think Bjorn whom he trained was the closest when he aged into his prime but have to give the nod to Rollo. In every battle he was a huge force."
1 fan thinks Bjorn 'was the greatest warrior'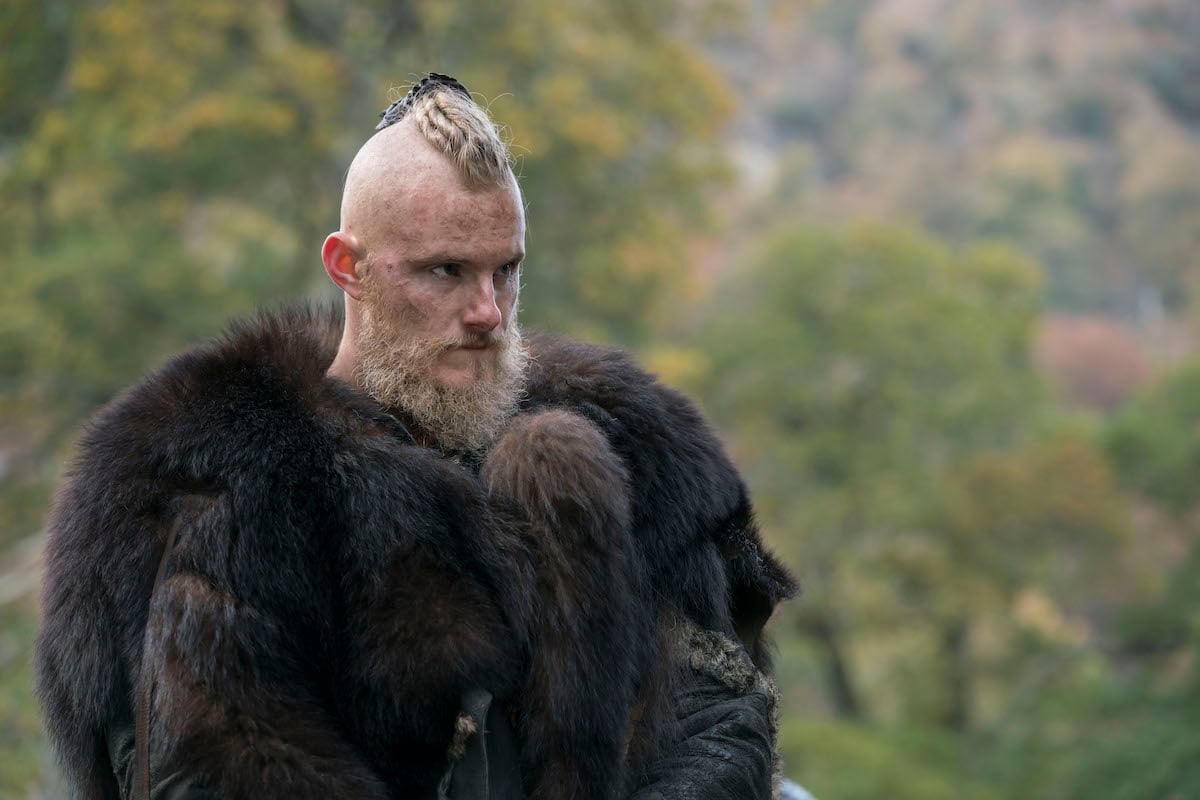 A fan thinks Bjorn is "better than everyone." It's true he was immensely skilled, and he made a name for himself. Even his father gave him the name of "Ironside." 
"Bjorn ended up being better than everyone," a fan adds. "That was established multiple times. He was the greatest warrior."
Another fan also names Bjorn. They recall how he got his nickname of Ironside as well. "To each their own opinion, but to me, Bjorn Ironside is the greatest warrior," they said. "He has been forged into a warrior since he was young and earned the name 'Ironside' due to being almost untouchable in battle. He has Ragnar's cunningness and Rollo's brute strength in battle."
A fan thinks it's going to either be Bjorn or his uncle, Rollo in this competition. "I mean, it's either Bjorn or Rollo," a fan said. "I dunno what's wrong with you Ragnar fanboys. The character was great be he was never a 'great warrior,' at least when compared to Rollo or Bjorn."
Some fans went with Ragnar Lothbrok
Some fans mentioned Ragnar. He was a warrior who made a huge name for himself sailing west and went from a farmer to a king. "A weak Ragnar matched Rollo in battle in 4×10," a fan said. "That is the only reason I voted for Ragnar over Rollo."
"If you choose anyone else other than Ragnar, did you even watch Vikings???" a fan wondered.
Other fans also mentioned Hvitserk and Ubbe (Jordan Patrick Smith), more of Ragnar's sons. Lagertha (Katheryn Winnick), Ragnar's ex-wife, and her lover Bishop Heahmund (Jonathan Rhys Meyers), are also mentioned, along with King Aethelwulf (Moe Dunford) and Magnus (Dean Ridge).
"Yeah I voted for Hvitserk," a fan said. "He wasn't my favorite character which I think people are voting for their favorite here."
"Def Lagertha," a fan said.
Fans have their own opinions about who "the greatest warrior" is in the series Vikings. However, Ragnar Lothbrok came out on top in the poll on Reddit.