'Vikings': Fans Weigh in on How Things Would Have Changed Had Gyda Survived
In the hit series Vikings, the main character Ragnar Lothbrok (Travis Fimmel) has a daughter named Gyda (Ruby O'Leary) with his first wife, Lagertha (Katheryn Winnick). However, Gyda doesn't make it further than season 1. Some fans recently spoke about the character and how things would have changed had she survived.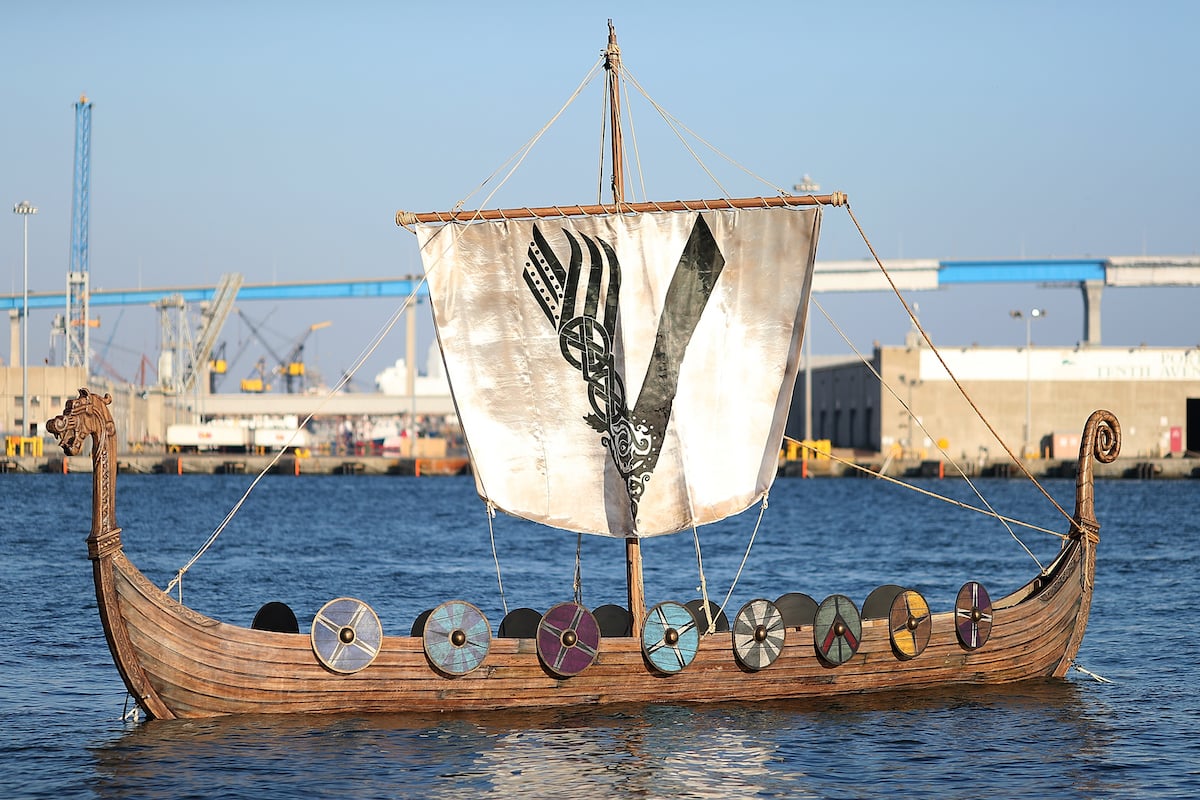 Gyda in 'Vikings'
Gyda is the teenage daughter of Ragnar and Lagertha. Gyda has a brother as well named Bjorn from Ragnar and Lagertha's marriage. Gyda is extremely helpful and well-behaved, and she doesn't give her parents any trouble. She's a background character with a good amount of screen time in season 1. She helps her family out on their farm as well as catching eels with her mother.
While Ragnar is away on business, a sickness causing fever, a plague, comes to Kattegat. Gyda gets sick, and she doesn't recover like some others.
She tells her mother that she's "going to die," but Lagertha insists she won't. However, Gyda dies in the night, and it's a sad loss for Lagertha and the entire family. Lagertha lights a pyre for her daughter, and it's a heart-wrenching scene.
Fans weigh in on how things would have changed had Gyda survived
On June 21, 2021, a fan posted on Reddit with the title, "[spoiler] I wonder how different the story would have been if Gyda lived.." They continue in the post, "For so many reasons I think her presence could have changed the dynamic of a lot of character development. Bjorn would have had a sister he would be protective of. She could live up to Lagertha's shieldmaiden legacy or possibly be used as a pawn in marriage (or both)… I am wondering how much of a difference it would have made or if you don't think it would change things all that much?"
1 fan thinks Gyda would have tried to 'help Lagertha' rebuild her 'old life'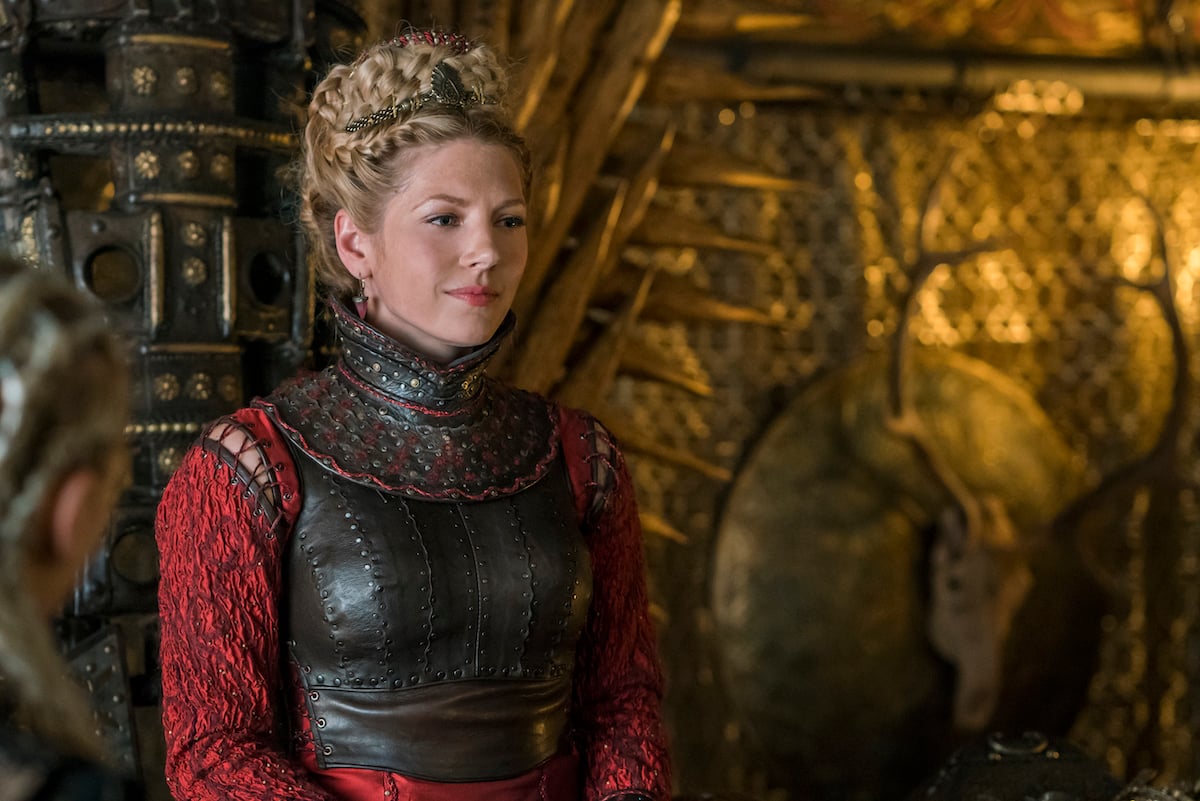 Fans weighed in with their thoughts on the matter. One fan thinks Gyda would have helped her mother rebuild her life. Lagertha lost everything when her husband got Aslaug (Alyssa Sutherland) pregnant and told her to "accept" her. Lagertha divorced Ragnar and left to make her own way along with her son.
"She would, surely, try to help Lagertha in rebuilding her old life," the fan said. "She could, maybe, marry and have kids. She would also be on Ubbe's side, during the war between the brothers. Who knows?"
A fan thinks Gyda 'would have left with Lagertha'
A fan thinks Gyda would have chosen to leave with Lagertha after Aslaug came calling to Kattegat while pregnant, and Ragnar chose to take her in. He later married her after Lagertha divorced him. The fan also says Gyda would have "probably" been married to one of King Horik's (Donal Logue) sons.
"Most likely would have changed Lagertha's experiences rather than anyone else's," they said. "Presumably Gyda would have left with Lagertha after Ragnar married Aslaug like Bjorn did… also I never saw anyone teach her or have any intention of teaching her how to fight. Probably would have been married off to a son of Horik or someone like that."
Another fan thinks Gyda 'would have looked after Bjorn's daughter'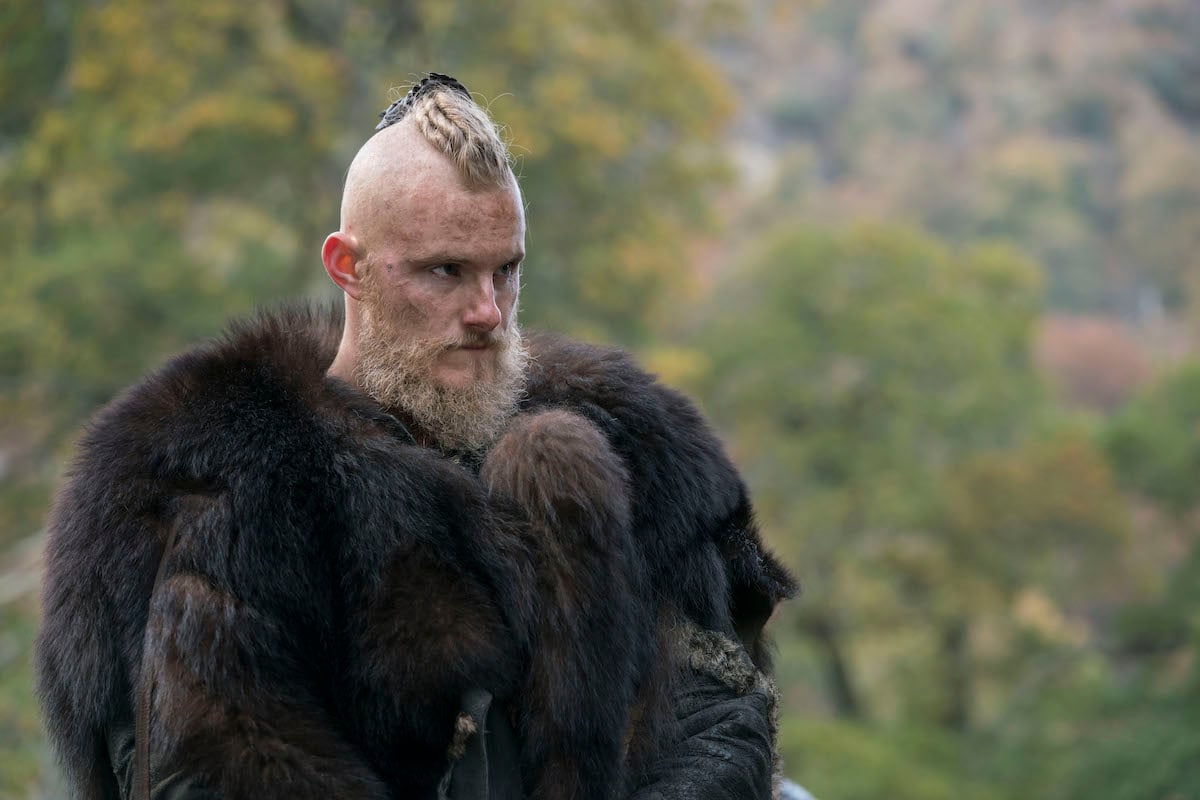 Another fan thinks Gyda would have watched over Bjorn's daughter Siggy, who dies while being neglected while in the care of Aslaug. She's found dead in a stream. 
"Gyda would have looked after Bjorn's daughter Siggy and made sure she lived too," they said.
It's always interesting to learn what fans think would have changed had a certain character lived. We'll never know what would have been different had Gyda survived in Vikings.