'Vikings': How Many Emmy Awards Does the Show Have?
The show 'Vikings' has only one Emmy Award win, which might surprise some fans.
The hit series Vikings may be over, but it's still a show fans have been known to rewatch. It seems to just get better with time, and fans have a unique appreciation for it. Viewers might have wondered over the years how many Emmy Awards the show has. Well, we have the surprising answer fans will want to know.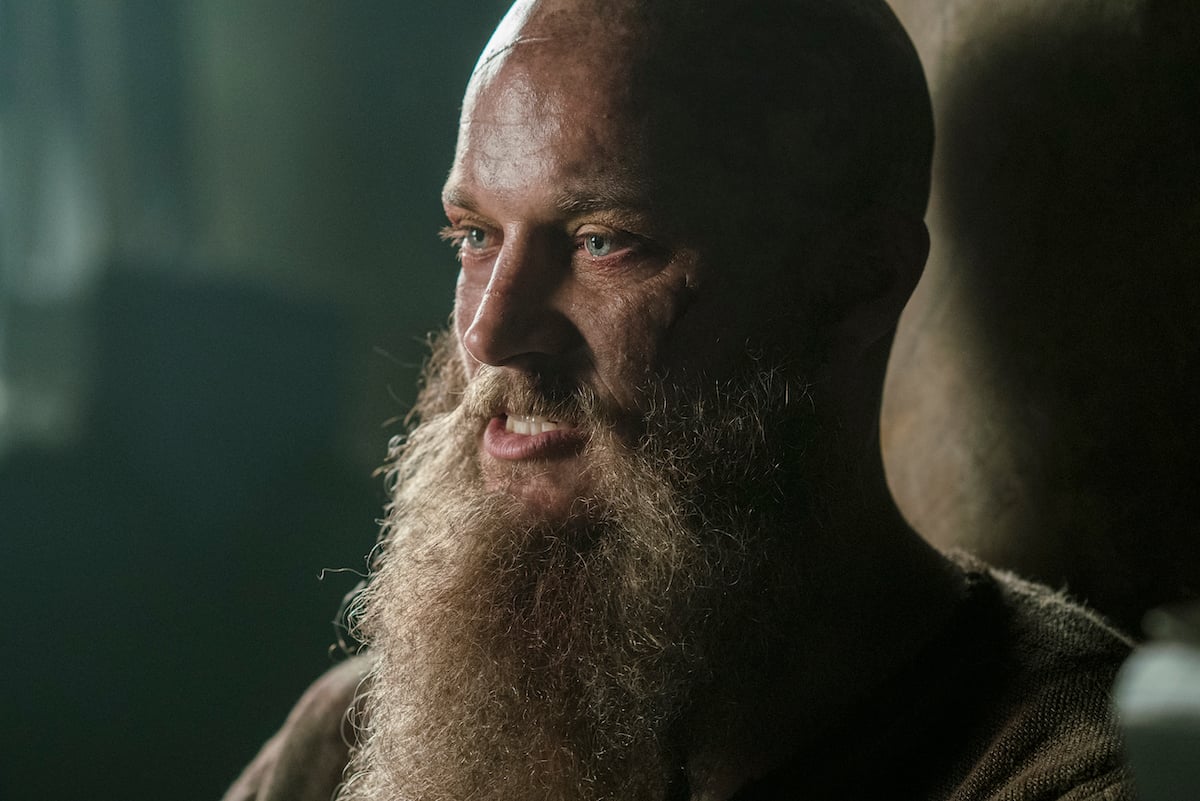 How many Emmy Awards does the hit series 'Vikings' have?
While the show Vikings is award-worthy, it has only won a single Emmy Award during its time on the air according to the official website for the Emmy Awards.
The show received 14 nominations in total. Winning an Emmy Award in 2020 for Outstanding Special Visual Effects In a Supporting Role for the episode "The Best Laid Plans."
Although it only has one award, the series has been nominated for numerous Emmys. Including in Outstanding Special Visual Effects in a Supporting Role in 2013, 2014, and 2020 when it won. The show earned nominations for Outstanding Special Visual Effects in 2015, 2016, and 2017. In 2021, the show was up for an Emmy in Outstanding Special Visual Effects In a Single Episode for "The Signal" from season 6, episode 13, but it didn't win.
How many awards has 'Vikings' actually won?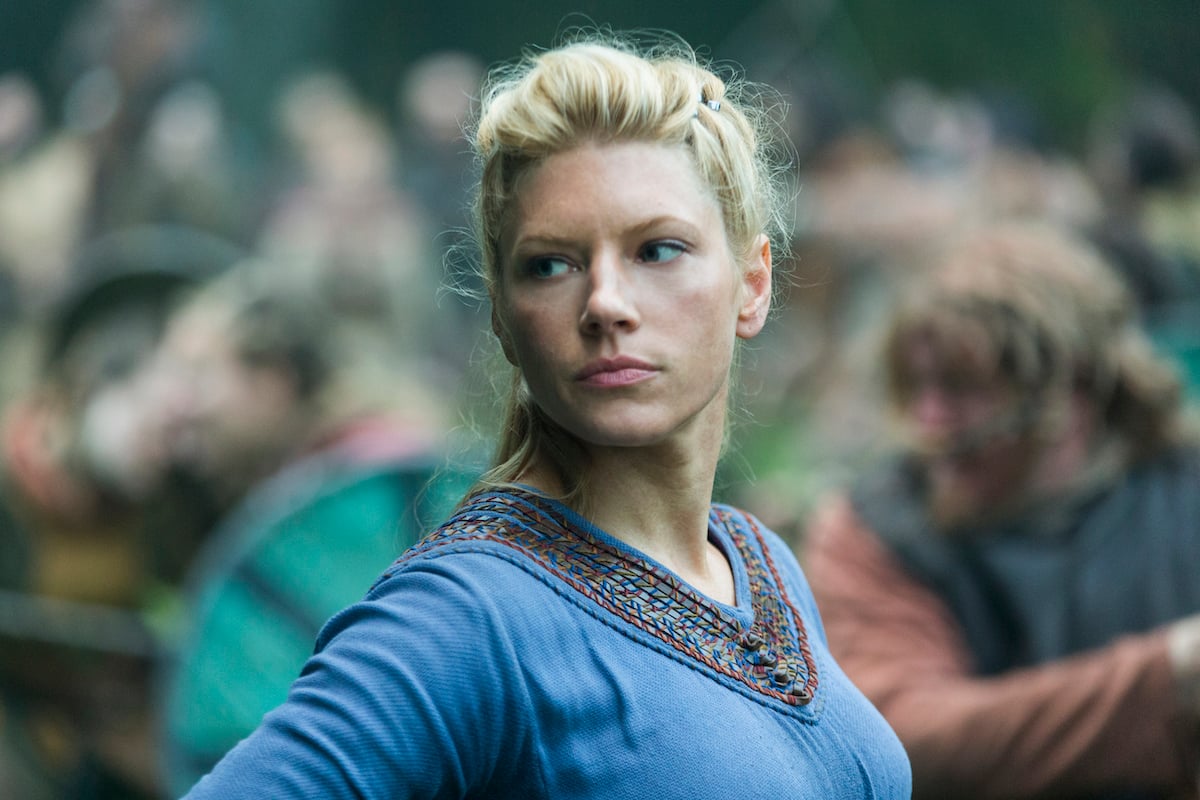 According to IMDb, the series has won a total of 41 awards with a whopping 131 nominations. Most recently the show won some awards in 2021. It walked away with a Critics Choice Super Award for Best Action Series. Vikings also won a Canadian Screen Award for Best Visual Effects for "The Best Laid Plans," as well as for Best Sound in Fiction. From the Motion Picture Sound Editors, the series won a Golden Reel Award for Outstanding Achievement in Sound Editing for Episodic Short Form Music.
The series has taken away numerous other awards too. From nine Canadian Screen Awards to five Directors Guild of Canada Craft Awards. But of course, that isn't all of them. It's won awards from the Irish Film and Television Awards. As well as a few from the Motion Picture Sound Editors as well.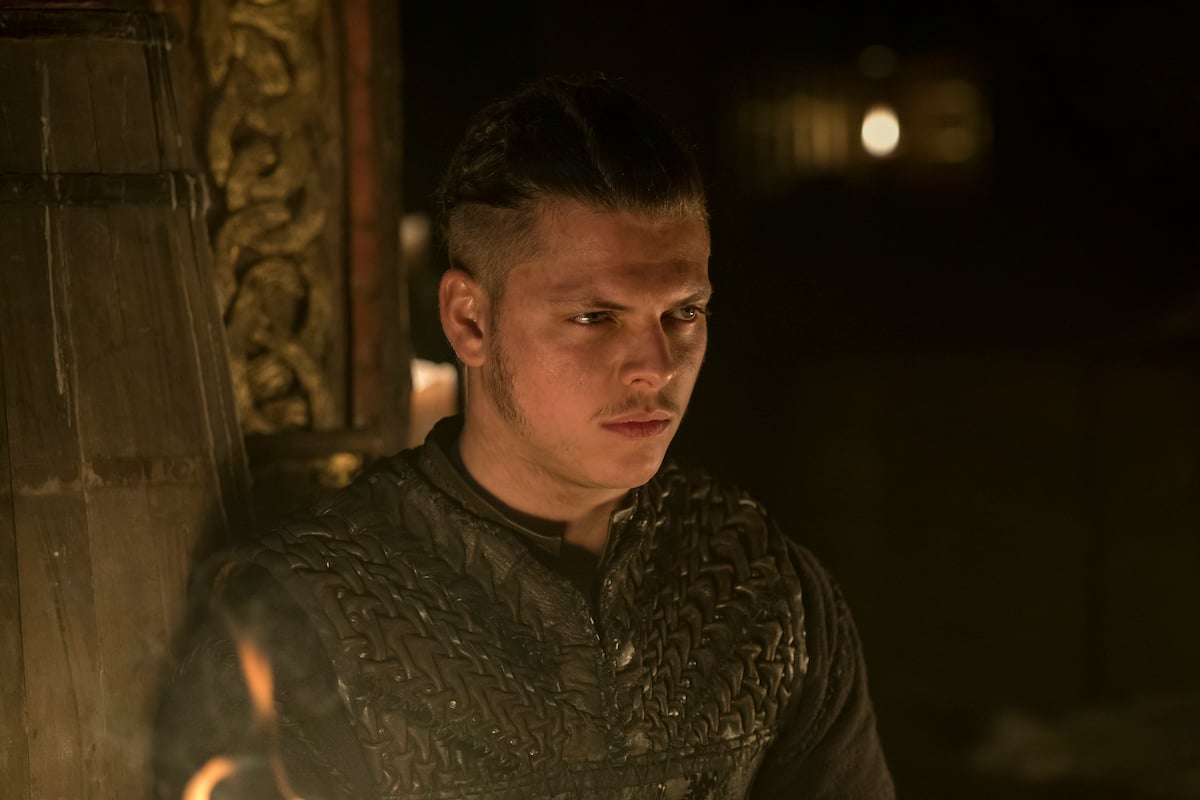 Vikings received a Satellite Award in 2018 for Best Television Series in Drama. It scored a Visual Effects Society Award in 2016 for Outstanding Supporting Visual Effects in a Photoreal Episode for "To the Gates!"
The iconic television hit has won three Women's Image Network Awards over the years as well. The series has even won an Artisan Award from the Hollywood Makeup Artist in 2014. And Hair Stylist Guild Awards in 2014 for Best Period and/or Character Hair Styling for Television and New Media Series.
With 41 awards under its belt, it's clear the popular series Vikings is beloved by fans, and for good reason. It's sad to see the series end, but at least fans can always rewatch episodes to their heart's content.