Why Did 'Vikings' Star Travis Fimmel Walk Out of Casting Auditions?
Australian actor Travis Fimmel may be a viewer favorite on History Channel's Vikings, but he once revealed he never actually wanted the job. In fact, he detests one thing about it so much, he confessed to walking out of casting auditions because of it.
What did Fimmel say he dislikes about acting as a career? And how does he get around the urge to bail on auditions?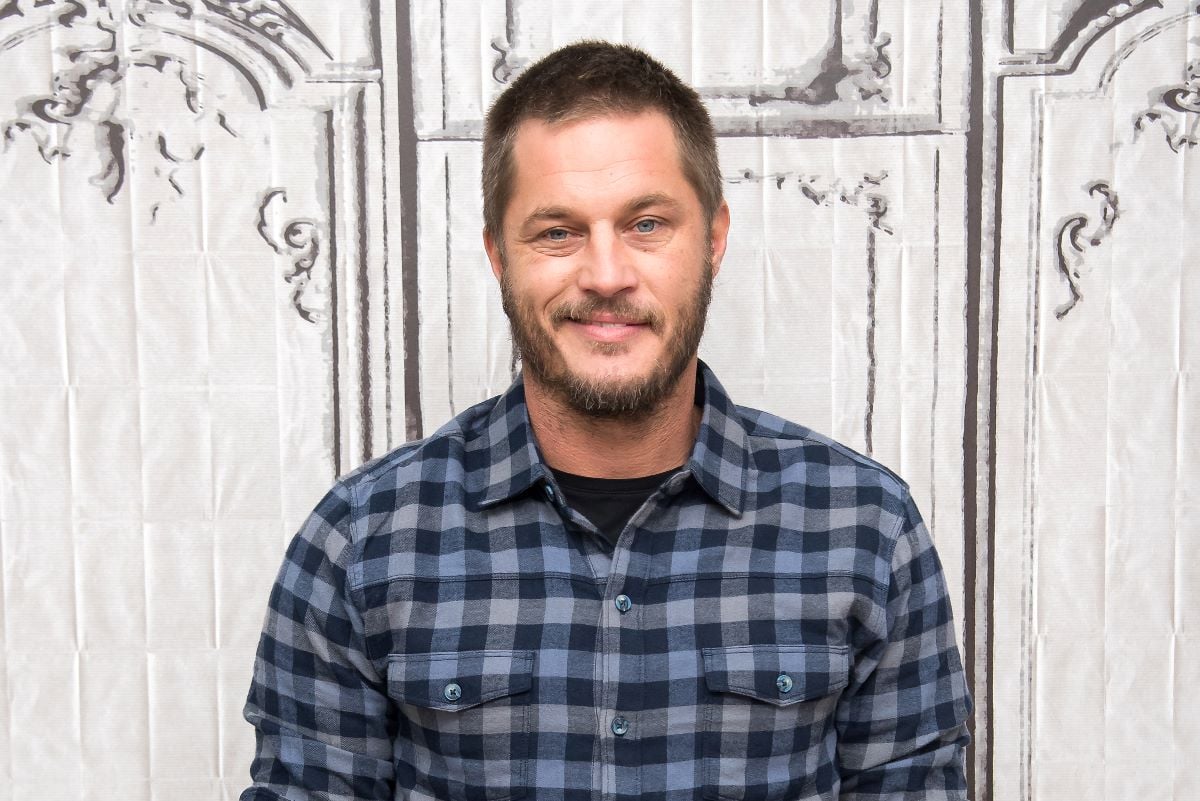 What does Travis Fimmel hate about acting?
Many fans know Fimmel as Ragnar Lothbrok on Vikings and Marcus on HBO's Raised By Wolves. But the actor isn't widely well-known to fans outside of the shows on which he's starred. And that seems to be partially because he didn't want the job.
He revealed to GQ in 2018, "I never wanted to be an actor, ever. I still don't."
But Fimmel found that he could be an actor, though he seems to resent the pressures that came along with it. "I hate it. Absolutely hate it. It's very unrealistic," he said.
He explained further, "There's people that like to get up and talk in front of people. I wasn't the kid that enjoyed reading out loud in class."
However, with a reported net worth of $3 million, Fimmel seems to be doing well with the job. Still, there's one part of the acting process that Fimmel said he hates most – and that's the casting auditions  
Why did Travis Fimmel walk out of casting auditions?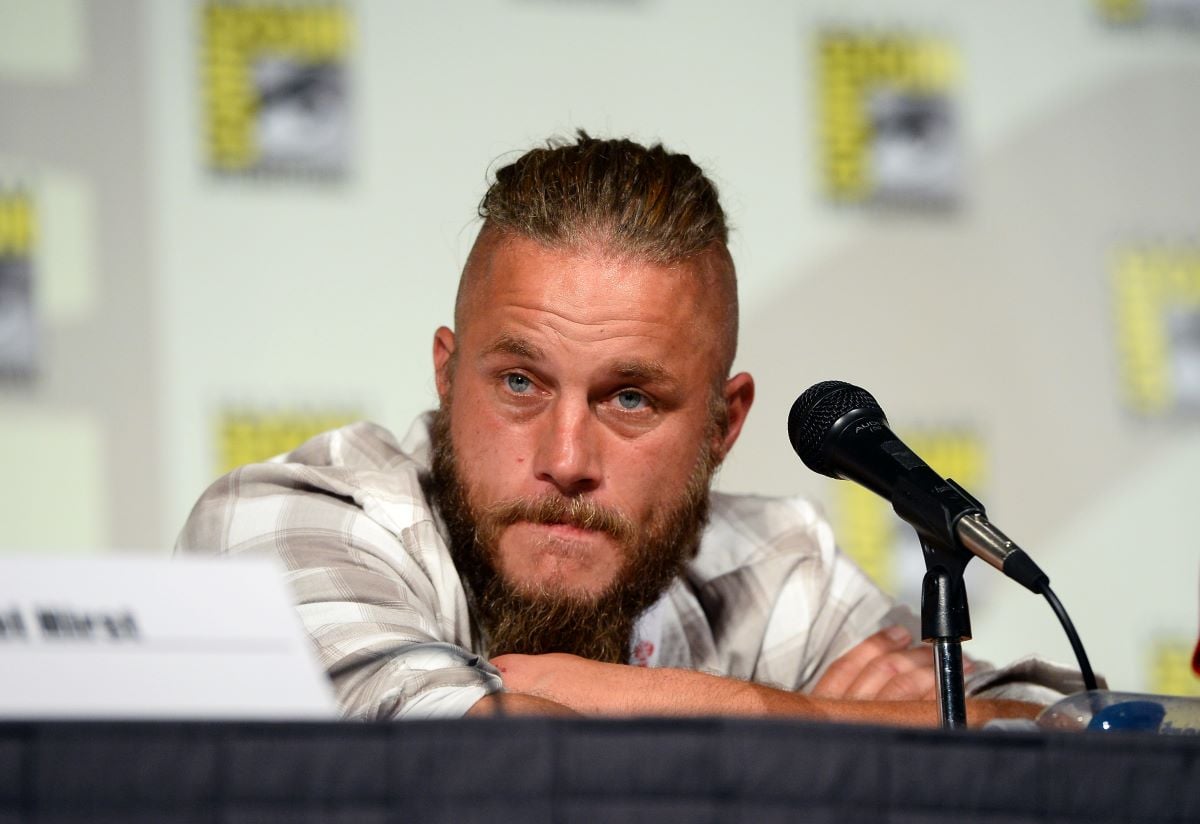 A lot of people can understand the nervousness that goes along with job interviews, so the fact that Fimmel gets uneasy in auditions shouldn't be too surprising. But he revealed his nerves have caused him to cut auditions short.
While talking to GQ, Fimmel admitted, "I've walked out halfway through, embarrassed, plenty of times."
Of the feeling, he said, "It's horrible. Nervous, sweaty, embarrassed," and he added, "I just panic. I get out of there."
The feeling is apparently so bad for Fimmel, he admitted he doesn't go to casting auditions anymore. So, how does he still get roles?
Scoring auditions for roles by video
Fimmel said he's found a way to power through the unfavorable parts of his career. "You just have to do it. But it doesn't get easier," he said. But he said he's careful about what he tries out for because it helps keep the number of jobs down without giving up on success.
"You get a bit more selective about what things you do," he shared with GQ. "You try to do one thing that gets seen so you don't have to do five."
He also has a secret for getting out of live auditions. "I put myself on video tape. I can't remember the last job I got from actually auditioning," he noted. Apparently, he got the role of Ragnar by submitting a home-made video his friend made of him.
While Fimmel has found a way to power through, he said that it's "always uncomfortable" for him to fill some of the roles that come along with acting. But with millions of dollars and Instagram fans, it looks like walking out of some casting auditions didn't set him back too far.