'Vikings': The Real Reason Bjorn Is Known as 'Bjorn Ironside'
In the hit series Vikings, Bjorn (Alexander Ludwig) is known as "Bjorn Ironside" from season 2 onwards. The name becomes synonymous with him and adds to his legend. But where did he get the nickname from? We have all the details about the situation.
Who is Bjorn Ironside in 'Vikings'?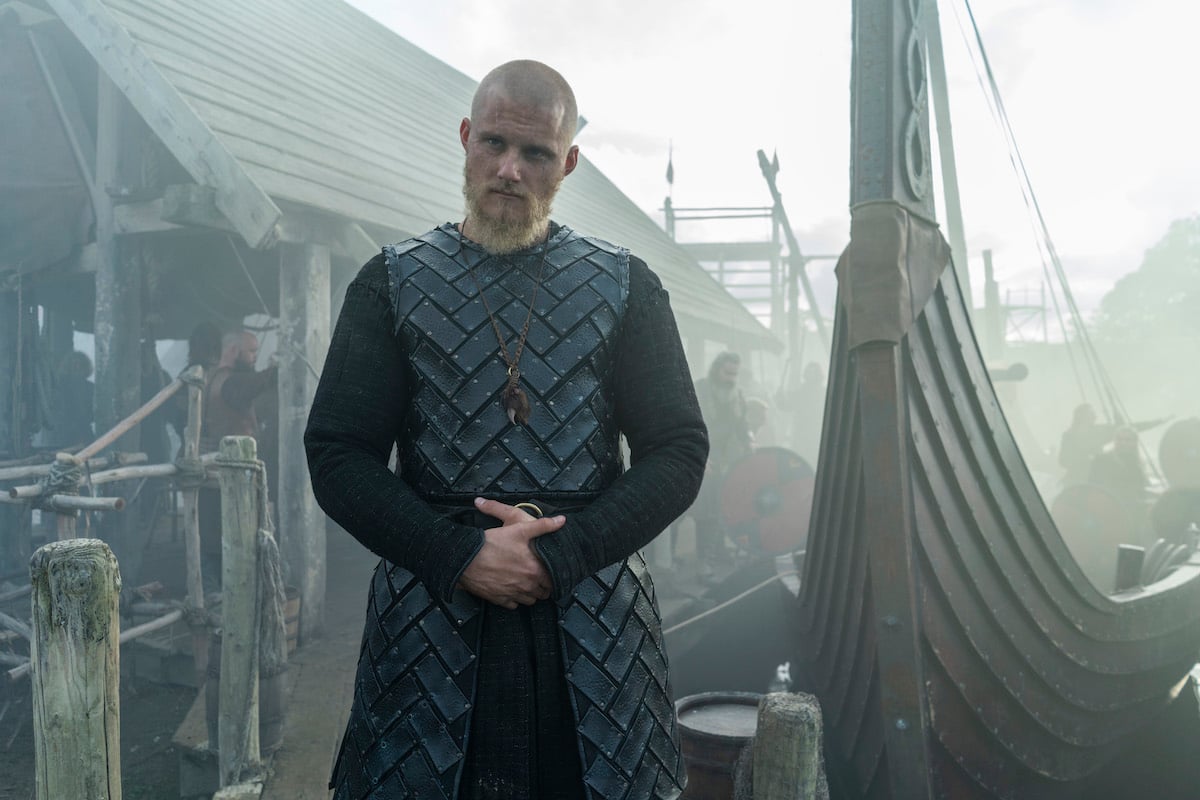 Bjorn is the first son of Ragnar Lothbrok (Travis Fimmel). He's also the son of Lagertha (Kathern Winnick), Ragnar's first wife. Although Bjorn has four brothers by Ragnar's second wife, Aslaug (Alyssa Sutherland), Bjorn always has a special connection with his father. He's much older than his brothers, and he fights beside his father on many occasions.
Bjorn spends a few years away from his father after Ragnar gets Aslaug pregnant and tells Lagertha that she has to accept this other woman in his life. Lagertha decides to divorce Ragnar, and Bjorn goes with her. But he reappears in Ragnar's world when he convinces his mother to help her ex-husband get his home of Kattegat back after it's been usurped by Jarl Borg (Thorbjørn Harr).
Even in childhood, Bjorn is constantly trying to prove himself to his father in all ways, but it seems to be even more important once he's older. He wants to impress him and demonstrate that he's his son, especially since they spent time apart. But Ragnar is hard on Bjorn, telling him on one occasion, "You have a lot to learn." But the tough love doesn't deter Bjorn from trying harder to win his father's respect. 
The real reason Bjorn is known as 'Ironside'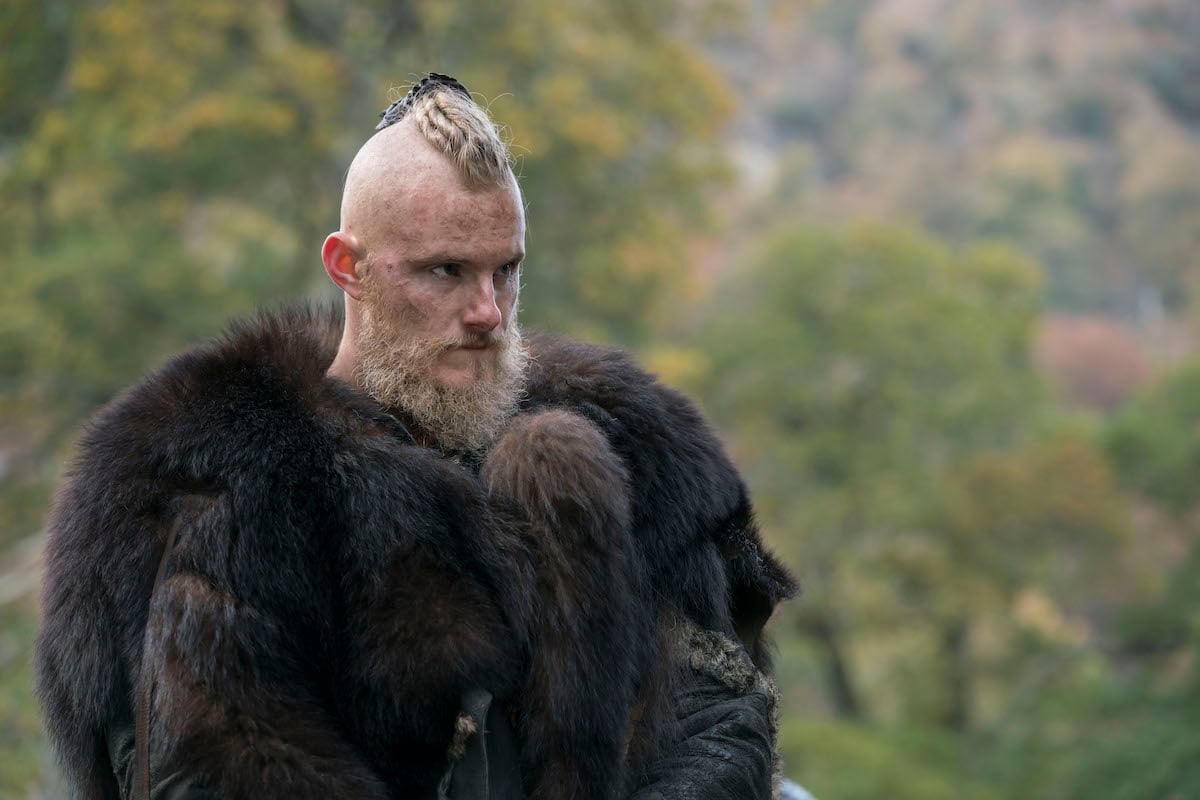 In season 2, episode 9, Bjorn receives the official name of "Bjorn Ironside" from his father, proving himself as a capable warrior in battle. While in Wessex again, the Vikings fight against the Saxon soldiers. Bjorn shows himself as a Viking during the battle despite Wessex and Northumbria fighting together to take on the Vikings. 
With the Vikings outnumbered, Ragnar orders them all to retreat. But he's overtaken by a number of soldiers, so Bjorn rallies to his side. He defeats a number of them, and he and his father make it back to the camp safely. 
Once there, Ragnar gives Bjorn his name that sticks with him until his death. Bjorn, who has blood all over his face, throws his shield and kicks a water bucket over, clearly frustrated. His father tells him, "You fought well today."
"I was fortunate, that is all," Bjorn clarifies.
But Ragnar disagrees. "You were favored by the gods."
"Favored?" Bjorn questions. "We were defeated."
"We live to fight another day," Ragnar says.
"We lived, but my uncle died," Bjorn replies. At the time, they don't know that Rollo (Clive Standen), Ragnar's brother, is still alive, and Bjorn thinks he died in battle after seeing him on the ground.
"We do not know if he is dead," Ragnar explains. "It would take a lot to kill him." 
Then, Ragnar gives his son his legendary nickname. "Since no axe, spear, or blade could touch my son today, he will now be known as Bjorn Ironside."
From then on, that's Bjorn name, and it becomes a part of him. His father gave him the nickname, and it sticks with him for the rest of his life. Bjorn finally proves himself to his father in battle, and it's truly an important moment in the course of their relationship. It seems Ragnar finally accepts Bjorn as a fierce fighter, and it means a lot to his son, who has finally found himself in Ragnar's good graces.
Bjorn Ironside received his nickname from his father, and it's an important moment between them.