'Vikings': The Shocking Reason Why Judith's Ear Was Cut Off
In the series Vikings, Judith (Jennie Jacques) is the daughter of King Aelle (Ivan Kaye) of Northumbria. She's also the wife of King Aethelwulf (Moe Dunford). Fans really get to know her in season 3 when she becomes infatuated with a former monk turned Viking named Athelstan (George Blagden), and they have a short-lived affair. However, after that, something terrible happens to Judith, and it's honestly a scene that can be hard to watch.
Judith falls in love with Athelstan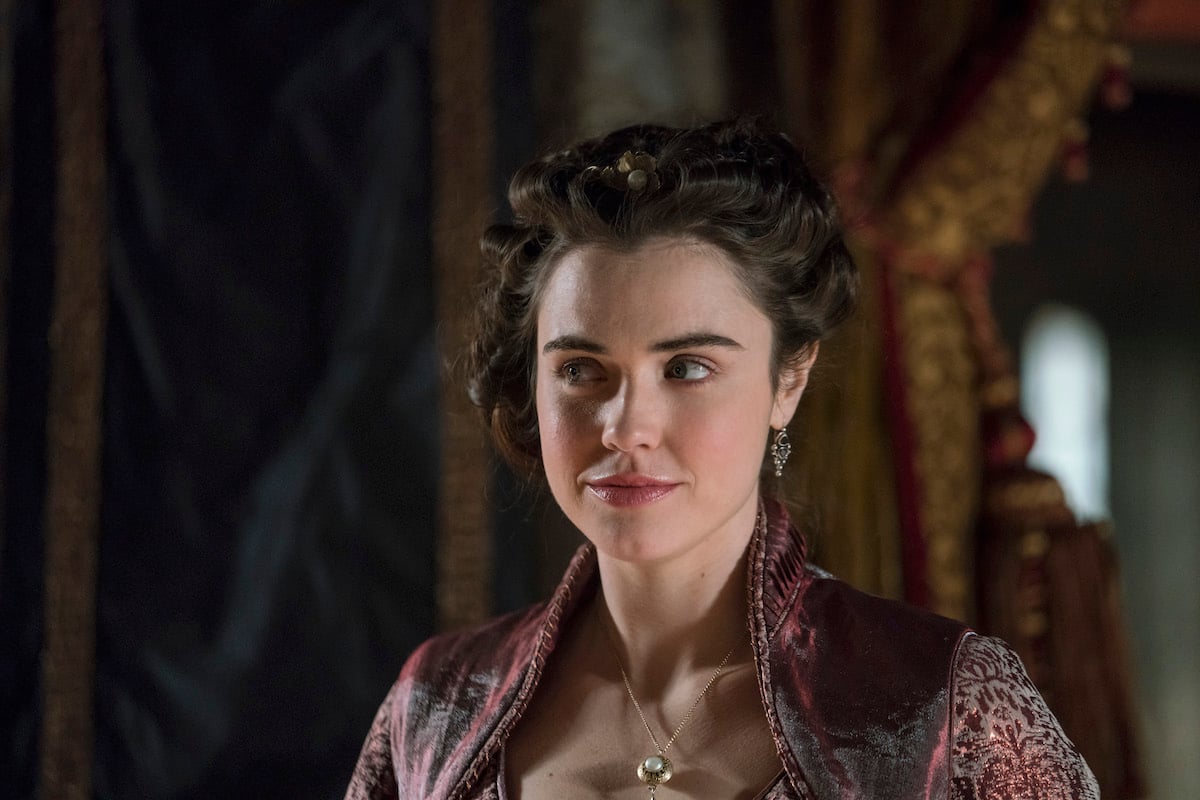 From the moment they meet, Judith is infatuated with Athelstan. He was a former monk that was taken by Ragnar Lothbrok (Travis Fimmel) in the first raid on England at Lindisfarne. He becomes an integral part of Ragnar's crew, and they become the best of friends. Athelstan teaches him the language, and helps the English and the Vikings communicate on more than one occasion. When Ragnar stumbles upon Wessex, Judith gets her first glimpse of Athelstan. 
Judith actively pursues him, and she makes moves like telling him she dreamed about him and that they had relations in her dream. She cares for him deeply very quickly and falls in love, and they end up sleeping together on at least one known occasion. Through this union Judith gets pregnant, and when Athelstan and Ragnar leave Wessex, she's forced to come clean about the pregnancy to her husband.
The shocking reason why Judith's ear was cut off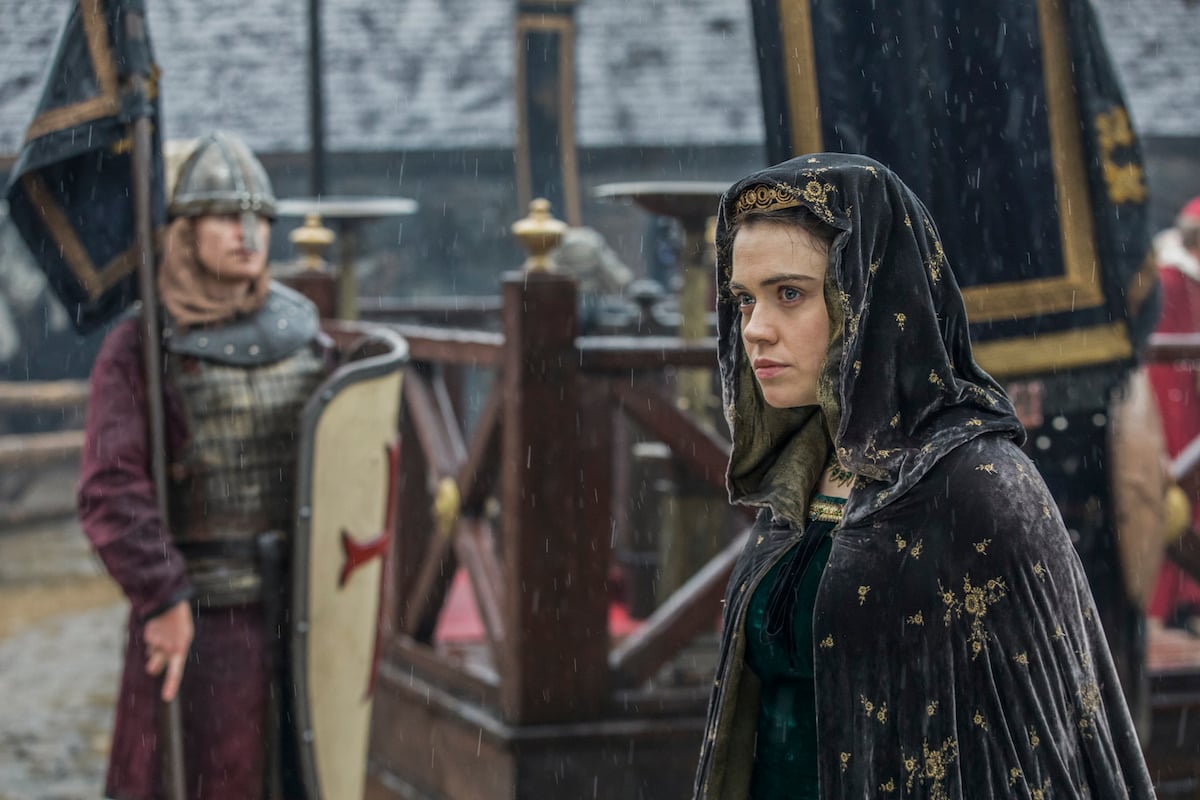 In season 3, literally right after giving birth to her and Athelstan's child, Judith is dragged out of her bed and forced to go outside to where the whole town is waiting for her along with her husband and the King of Wessex, Ecbert (Linus Roache). She screams as they strap her to a post. She begs for "mercy," and the bishop tells her that she's been "found guilty of adultery," claiming she won't admit to it, but they have "sufficient evidence" to punish her for it, and they plan to do that by cutting off her ears and nose.
Judith continues to beg the king, but it's no use. Ecbert asks for the name of the father of the child, but she just screams. They cut off her right ear, and it's truly a gruesome and terrible scene. After that, she says the words, "Athelstan" over and over. Ecbert asks what she means, and she says, "Athelstan is the father of my child."
Ecbert chooses to keep the rest of the barbaric punishment from being carried out, telling his son, "Athelstan is a holy man. I cannot blame my daughter-in-law for being attracted to such a man of God."
Aethelwulf protests, but Ecbert insists that Athelstan has a "close connection to God." He tries to explain his reasoning to his son, saying she "has been chosen by God to give birth to a very special child."
Ecbert tells everyone there will be a christening, and Judith's child's name will be Alfred. After that, Ecbert protects Judith and her child, even becoming her lover eventually. Luckily Judith made it through the ordeal, but she still went through a traumatizing and horrific situation.