'Vikings': The Subtle Way Ragnar Lothbrok Once Tried to Get Lagertha Back
In the series Vikings, Ragnar Lothbrok (Travis Fimmel) was once married to Lagertha (Katheryn Winnick), his first wife. When he cheats on her and gets another woman named Princess Aslaug (Alyssa Sutherland) pregnant, Lagertha is forced to divorce her husband. However, years later, Ragnar tries to get Lagertha back in a very subtle way. We have all the details about the moment from season 2, episode 5.
Ragnar and Lagertha in 'Vikings'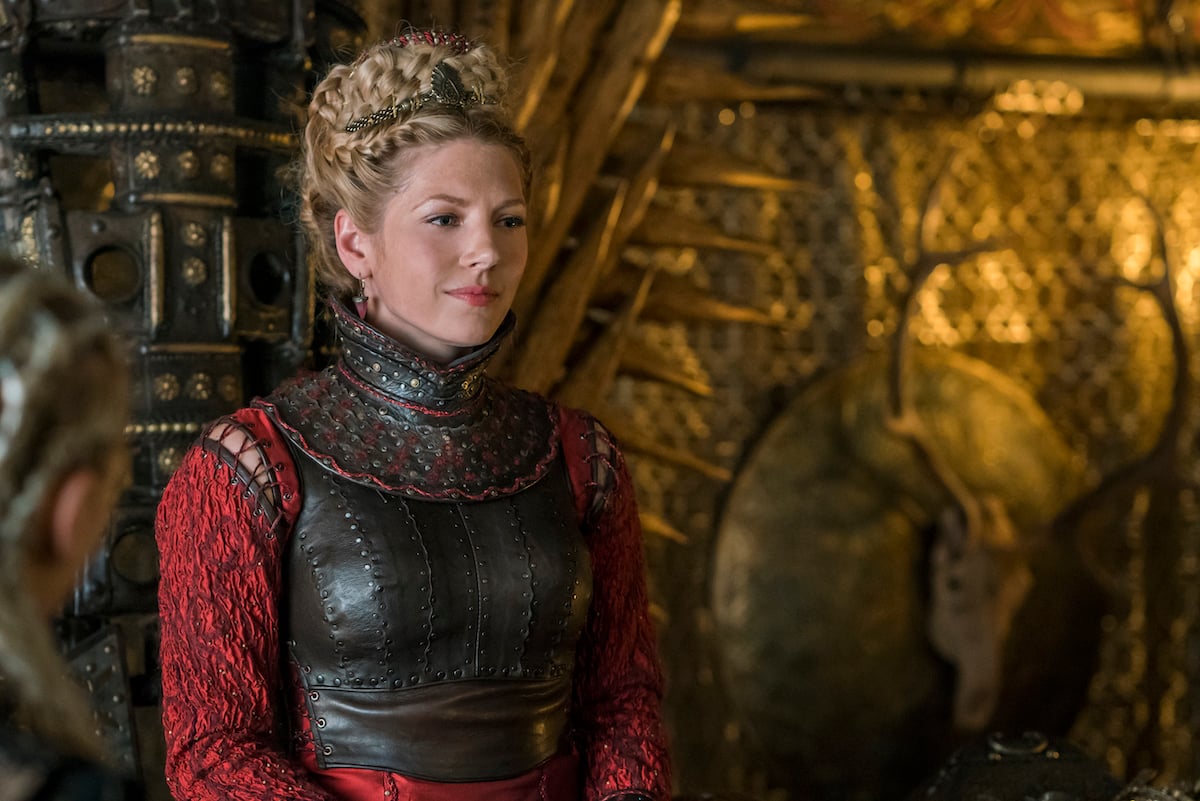 Ragnar and Lagertha were farmers when their world changed. Ragnar became the earl after killing Earl Haraldson (Gabriel Byrne), and after his wife had a miscarriage, Ragnar started to wonder who would give him his sons. He was promised by the Seer (John Kavanagh) that he would have many, and it's something he's constantly seeking until he has them.
He ends up getting Aslaug pregnant, and she comes calling to Kattegat. Ragnar refuses to turn her away, and Lagertha is told to "accept" her, which she can't do. He even suggests he marry them both. Lagertha decides to divorce her husband, and their son, Bjorn (Nathan O'Toole) comes with her. Although Ragnar doesn't want them to go and he's emotional over it, they don't see each other for four years before reuniting again.
Lagertha and Bjorn assist Ragnar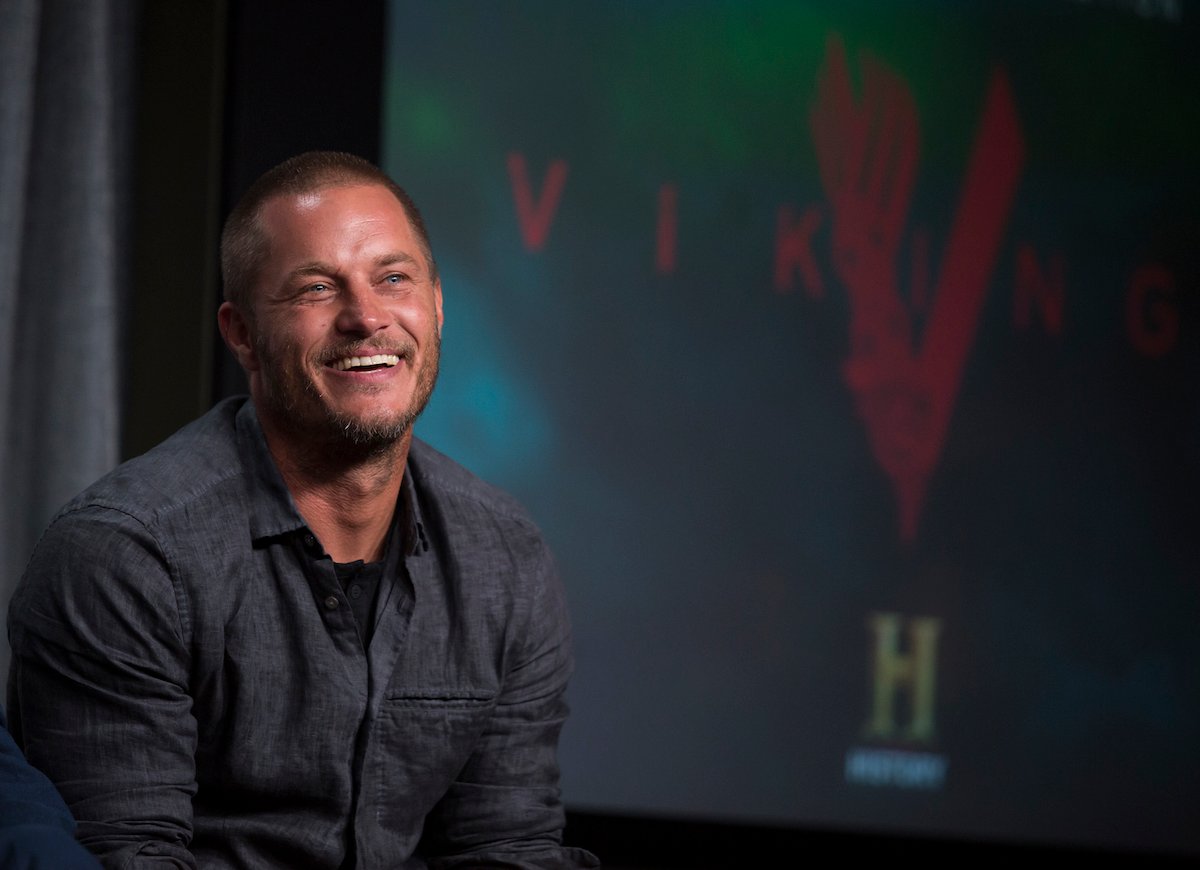 RELATED: 'Vikings': Floki Shockingly Killed Someone Close To Ragnar Lothbrok
After some time has passed and Aslaug is now Ragnar's wife and they have children, a man named Jarl Borg (Thorbjørn Harr), angry with King Horik (Donal Logue) and Ragnar for rescinding an invite for him to go raiding with them, takes Kattegat for himself when Ragnar is away. His family is forced to flee, and when Ragnar hears about what happened, he returns.
Lagertha, who has married the Earl of Hedeby, Earl Sigvard (Morten Suurballe), brings warriors along with her son, Bjorn (Alexander Ludwig) who has grown up, to assist Ragnar in getting Kattegat back. They reunite and fight together, winning against Borg.
The subtle way Ragnar once tried to get Lagertha back
On returning to Kattegat, Ragnar seeks Lagertha out, as she's with his brother, Rollo (Clive Standen) and Siggy (Jessalyn Gilsig). When Ragnar and Lagertha are alone, Ragnar says, "I was wondering…"
"You were wondering what I was going to do," Lagertha says.
"Yes," Ragnar replies. "Regarding my son."
"I don't know what to do," she explains. "Bjorn is very happy here."
Then, Ragnar tries to get her to stay, which is his way of trying to subtly get her back. "Then he should stay," he says. "You both should stay."
Earlier in the show, he speaks to the Seer, admitting to loving two women, Lagertha and Aslaug, and desiring to be with both of them. He wants Lagertha to stay so they can be together as they were before, since he never wanted her to leave in the first place. She was his first wife and they were together for years before he got Aslaug pregnant. He'd be happy with both Aslaug and Lagertha as wives, but that wouldn't work for either woman.
"Your wife would not be happy," Lagertha says.
"I imagine not," he agrees.
But Lagertha chooses to return to her husband in Hedeby, giving Ragnar his answer and telling the people of Kattegat that she has a "duty" and that she's a "responsible person."
Although Ragnar tried to get Lagertha back by asking her to stay, Lagertha returns to Hedeby and eventually becomes the Earl. She is still a part of Ragnar's life though, despite their previous marriage. They still have feelings for each other even though they are never romantically involved again.