'Vikings': What Awards Has the Series Won?
The hit series Vikings has finally come to a close with season 6B, which landed on Amazon Prime Video on December 30. All 10 episodes launched at once, and just like that, an era came to an end. But what awards has the popular series garnered over the years? We have all the details.
What is the series 'Vikings' about?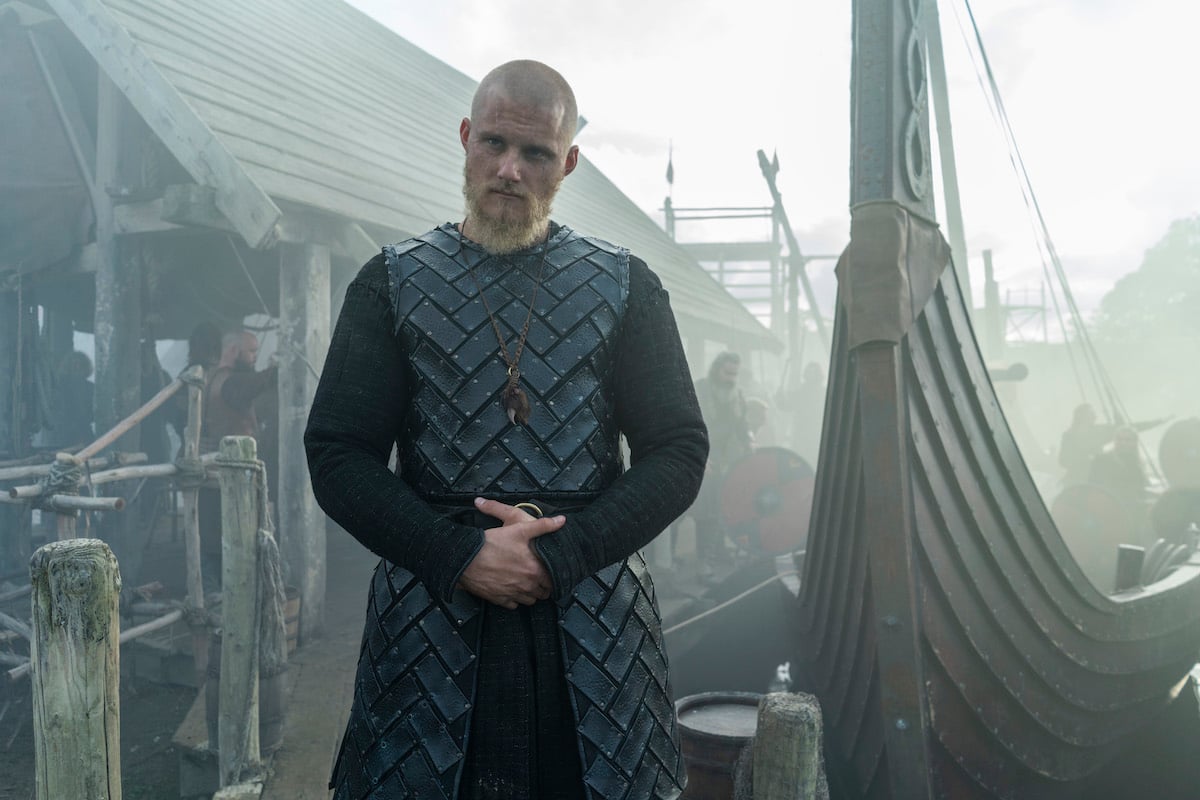 Vikings starts off by following the legacy of Ragnar Lothbrok (Travis Fimmel) as he makes his way from Earl to King of Kattegat. He travels west for the first time discovering England, and nothing for his people will ever be the same after that. He becomes the most legendary Viking of his time, and his name is spoken long after he dies.
Over time, Ragnar has 5 sons – Bjorn Ironside (Alexander Ludwig), Ubbe (Jordan Patrick Smith), Hvitserk (Marco Ilsø), Sigurd (David Lindström), and Ivar (Alex Høgh Andersen). Each of Ragnar's sons has a lot to prove, and once Ragnar dies at the hands of King Aelle (Ivan Kaye), his sons take center stage. Season 4B through to season 6B covers their chronicles and quests for greatness. There is a lot of shock when it comes to the fates of Ragnar's sons, but many of them achieve a lot over the course of their lives.
What awards has the series won?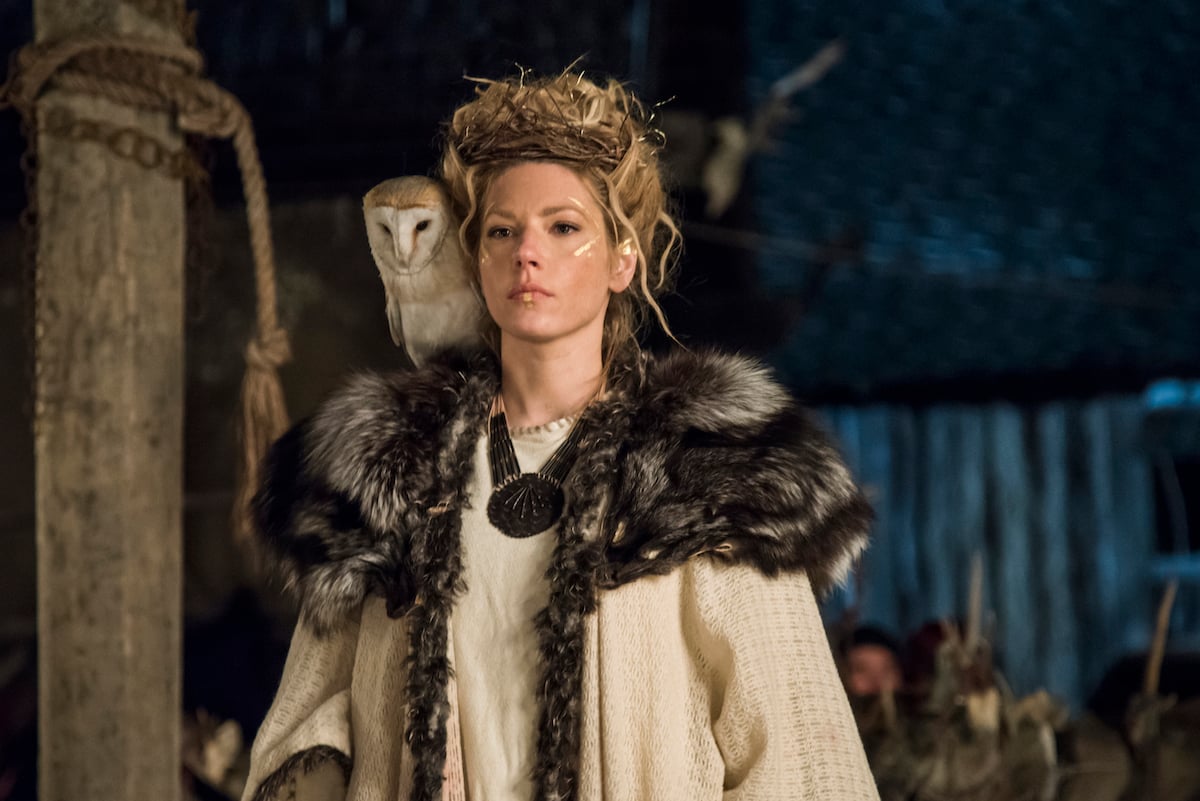 RELATED: 'Vikings': The Shocking Reason Why Judith's Ear Was Cut Off
What awards has the Viking series won? It's an impressive list, to be sure. According to IMDb, the most recent award came from the Critics Choice Super Awards for Best Action Series in 2021, which is a good way to end the hit series. The show also scored a Primetime Emmy Award in 2020 for Outstanding Special Visual Effects in a Supporting Role for season 6, episode 10 called "The Best Laid Plans."
The series also recently won a Canadian Screen Award for Best Visual Effects and Best Sound in a Comedy or Dramatic Series in 2020. Likewise, in 2019, the series took home more Canadian Screen Awards for Best Sound in a Dramatic Series, Best Visual Effects, and Achievement in Overall Sound. No stranger to the Canadian Screen Awards, the series took home more awards in 2014 through to 2018.
The show has also won a Satellite Award in 2018 for Best Television Series Drama. Vikings has received Irish Film and Television Awards (IFTA) as well, including for Best Drama in 2017 and Best Actor in a Supporting Role in a Drama in 2016. They took home two more IFTA awards in 2014 and 2015 as well.
The series also won back-to-back awards from the Directors Guild of Canada (DGC). In 2017, a DGC Craft award was given for Picture Editing and Sound Editing. A DGC Team award was also given that year for Outstanding Directorial Achievement in a Dramatic Series, which they also won in 2016 as well. The series took home even more Directors Guild of Canada awards in 2015 and 2014.
To add even more to this impressive list, the show won a Hollywood Makeup Artist and Hair Stylist Guild Award in 2014 for Best Period and/or Character Hair Styling. Honestly, there are even more awards where these all come from, proving that Vikings is a unique series of high-quality content that's recognized on multiple fronts.
Where can you stream 'Vikings'?
If you clicked on this article to see if Vikings is worth watching, trust us, it is. But where can you start streaming this award-winning series? Hulu subscribers can watch seasons 1 through 6A. Amazon Prime members can watch all of those, but also the new season 6B which just dropped. It's a bingeable show, and it's obvious how it won so many awards with just a few episodes under your belt.