'Vikings': Why Rollo 'Feels in the Shadow' of His Brother, Ragnar Lothbrok
Fans of the hit series Vikings were recently treated to an epic at-home panel for the show. On Friday, July 24, 2020, a few of the main characters, as well as the creator, Michael Hirst, took part in a panel called Vikings: A Look Back with the Lothbroks for San Diego [email protected] 2020.
Clive Standen, who plays Rollo, participated alongside Travis Fimmel, who played Ragnar Lothbrok, Katheryn Winnick, who played Lagertha, Alexander Ludwig, who plays Bjorn Ironside, and Jordan Patrick Smith, who plays Ubbe.
Clive Standen talks about Rollo's relationship with his brother, Ragnar Lothbrok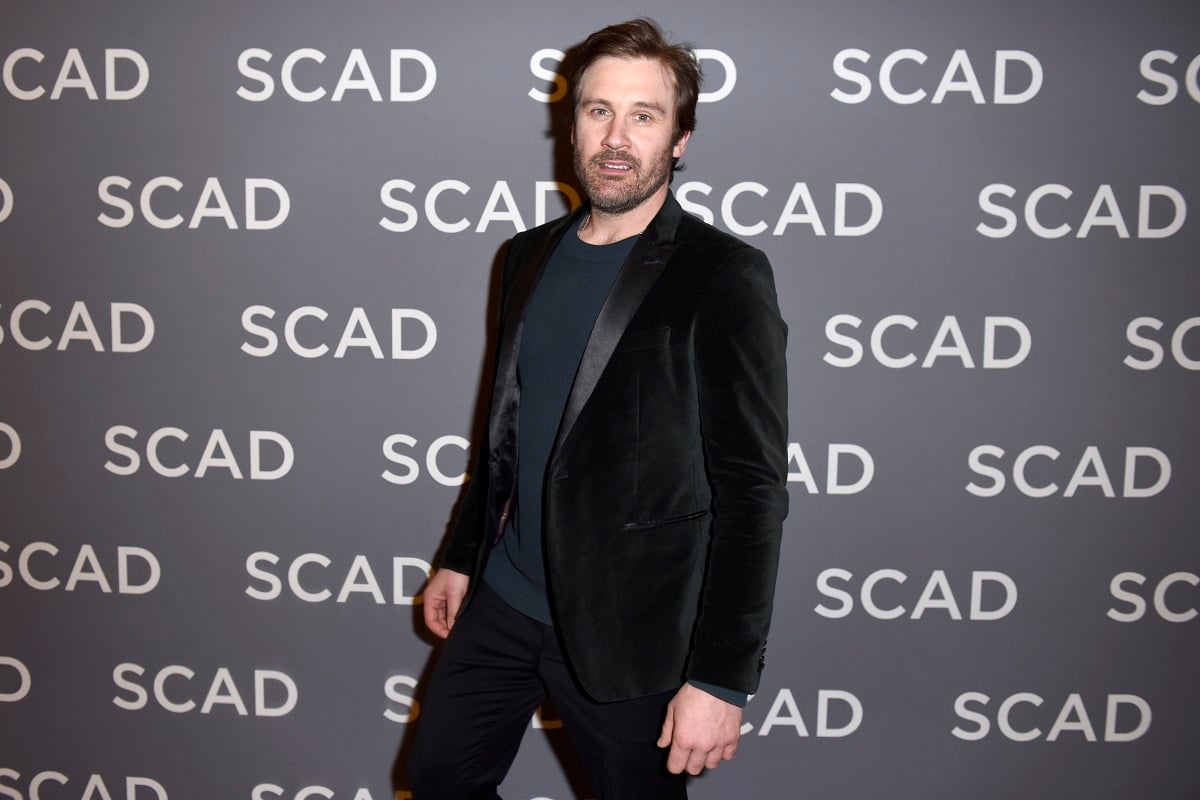 Rollo has had his fair share of problems with his brother Ragnar over the years. They've always had a fierce rivalry, and it's evident from the very beginning. During the panel, Standen was asked by the moderator about his views on Rollo and if he can "defend" any choices he's made.
"Well, I think it's always justified from Rollo's point of view," Standen revealed. "When they first agree to go west together, they agree to be equal. In Rollo's eyes, when they come back it seems like some people are more equal than others. It seems like once Ragnar becomes the earl, and takes over from Earl Haraldson, I think from Rollo's point of view, I mean he even says it in the script, 'How can we ever be equal now brother?' I think that's the start of it. I think it's that, gnaws away at him from the very beginning, but he never feels quite equal. He always feels in the shadow."
When Rollo makes his choice, it changes his life, as well as his brother's life, forever
Rollo has always had this rivalry with his brother, and when he has the opportunity to make a name for himself to challenge even his brother's legacy, he leaps at the chance. After the Vikings raid Paris for the first time, Ragnar is too weak from being wounded to decide who will stay in the winter camp. Rollo volunteers, and when the majority of the warriors sail away, Rollo makes a deal with the Emperor to marry his daughter, Princess Gisla (Morgane Polanski). He agrees to fight against his own people, and in exchange, he is given wealth, title, and a new comfortable life.
Rollo betrays Ragnar in the worst way with this bold step. It changes everything for Ragnar going forward. "So I mean Paris, he stays there in the winter camp, but it wasn't Ragnar's. He betrayed him, but I mean he just took Paris first," Standen continued. "It was his first time where he was able to do something before Ragnar could get there first."
Rollo's life is never the same again, and neither is Ragnar's. On Ragnar's second attempt to raid Paris, Rollo helps stop the Vikings from their attack. The brothers even go head to head against one another. However, neither of them is the victor in that fight. The Vikings are kept out of Paris, and Ragnar eventually leaves in disgrace. He soon abandons his people and disappears for a number of years.
Rollo has no idea how his ultimate choice to betray his brother changes Ragnar's life forever in the process. Rollo felt justified in his actions, and he ruined his relationship with his brother forever.