Viola Davis Admits She Has Only Led 1 Big Hollywood Movie, Despite All Her Success: 'There Are Not Those Roles'
In recent years, some major Hollywood stars have been very vocal about their struggles within the industry. The "Time's Up" movement, for instance, helped shed light on the despicable actions that happen behind closed doors. And there are a lot more issues where that came from. Even a star as seemingly infallible as Viola Davis has faced much adversity in Hollywood.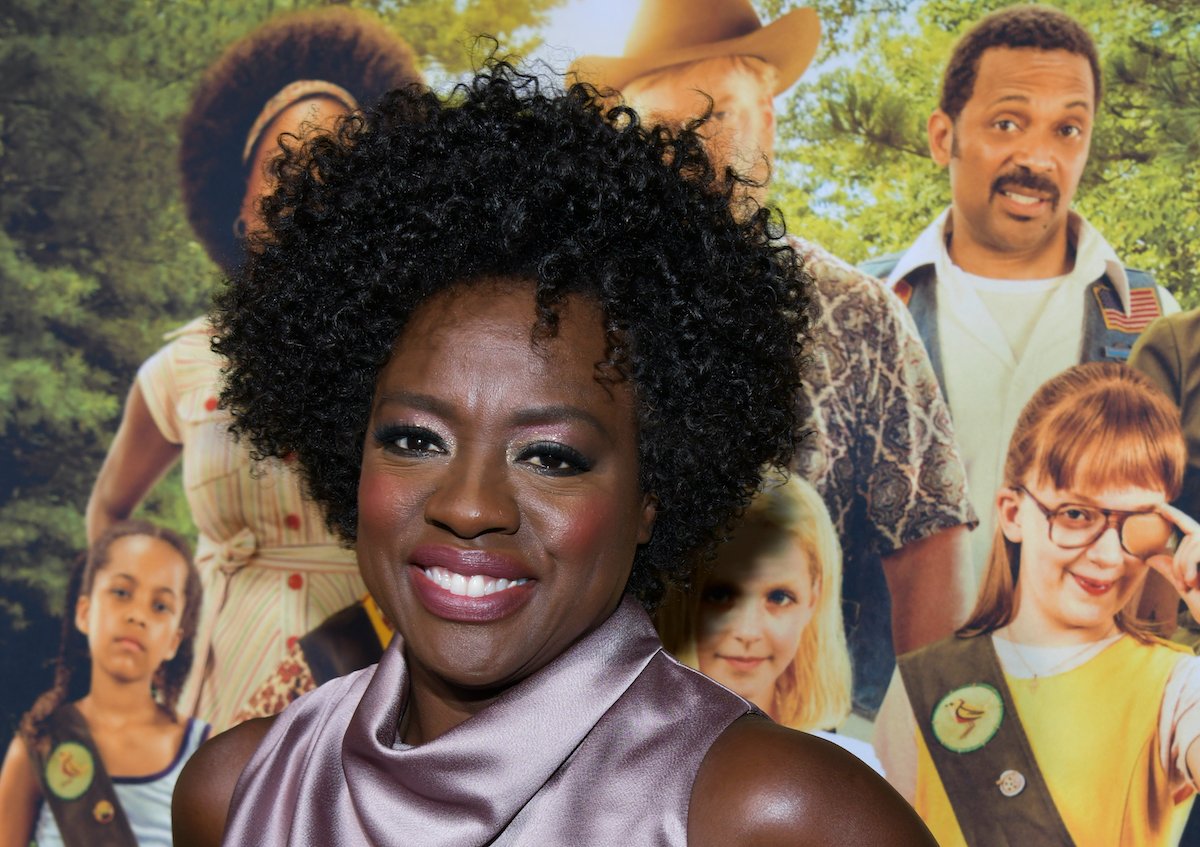 Viola Davis has struggled to get ahead in Hollywood
For many years, Davis attempted to make a name for herself in the business. In the late 1990s and throughout the 2000s, she starred opposite icons like Denzel Washington and Meryl Streep. Yet, despite joining high-profile projects, Davis hasn't been able to truly take the spotlight.
In 2008, she received her first Academy Award nomination for Doubt. But neither that film nor the more mainstream success of The Help led Davis to larger roles. For the most part, she's been relegated to supporting parts in ensemble films like Prisoners, Get On Up, and Suicide Squad.
Even her eventual Oscar win for 2016's Fences — co-starring and directed by Washington — recognized Davis' performance as a supporting one. In the eyes of many industry pundits, her role in the film is a lead part. And the actor became so frustrated with her film work, she turned to television.
The actor considers this 2018 movie the sole exception
After six seasons, Davis has completed her run on the ABC drama How to Get Away with Murder. And many wonder why she didn't stick to movies anyway. In a new Vanity Fair interview, Davis pinpointed the one time her acting career led her to a true leading role on the big screen.
"I always ask them, What movies? What were those movies?" she said. "Listen, I got Widows, but if I just relied on the Hollywood pipeline … No, there are not those roles."
In that 2018 thriller, Davis plays the leader of a group of women planning a steal $5 million from a Chicago politician. Widows also marked director Steve McQueen's much-anticipated follow-up to 12 Years a Slave. The movie essentially broke even at the domestic box office. Moreover, it serves as Davis' first and only unequivocal lead performance.
What does the Oscar winner have coming up next?
Many people who have worked with Davis — including Washington and McQueen — testify to both her bold talent and how underappreciated she is in the business, especially compared to her peers. Yet, since Widows, she's only appeared in a single film, Amazon Studios' Troop Zero.
Perhaps now that How to Get Away With Murder is over, Davis will be able to sink her teeth into some juicier movie roles. Looking ahead, she will reprise her Suicide Squad role for James Gunn's sequel/reboot. And she'll headline drama Ma Rainey's Black Bottom, based on the August Wilson play.