Viola Davis Once Said Her First Oscar Nomination Led to a 'Horrible' Midlife Crisis: 'I Should Be Happier Than This'
Viola Davis' career has become the stuff of legends. She's the first African American triple crown actor, having brought together the holy trinity of awards in two Tonys, an Oscar, and a Primetime Emmy Award. She's often the highlight in whatever film she graces, whether the star or not, and she has an uncanny instinct to choose the kind of challenging roles that accommodate her presence. Thanks to hard work, dedication, and an overwhelming desire to leave a mark on the world, Davis has forged a career for herself that's significant and purposeful in its impact.
But there was a time in Davis' historic Hollywood run where her success left her feeling a little unfulfilled, which later led to a crisis The Help star had trouble coming to terms with.
Viola Davis felt an emptiness after her role in 'Doubt'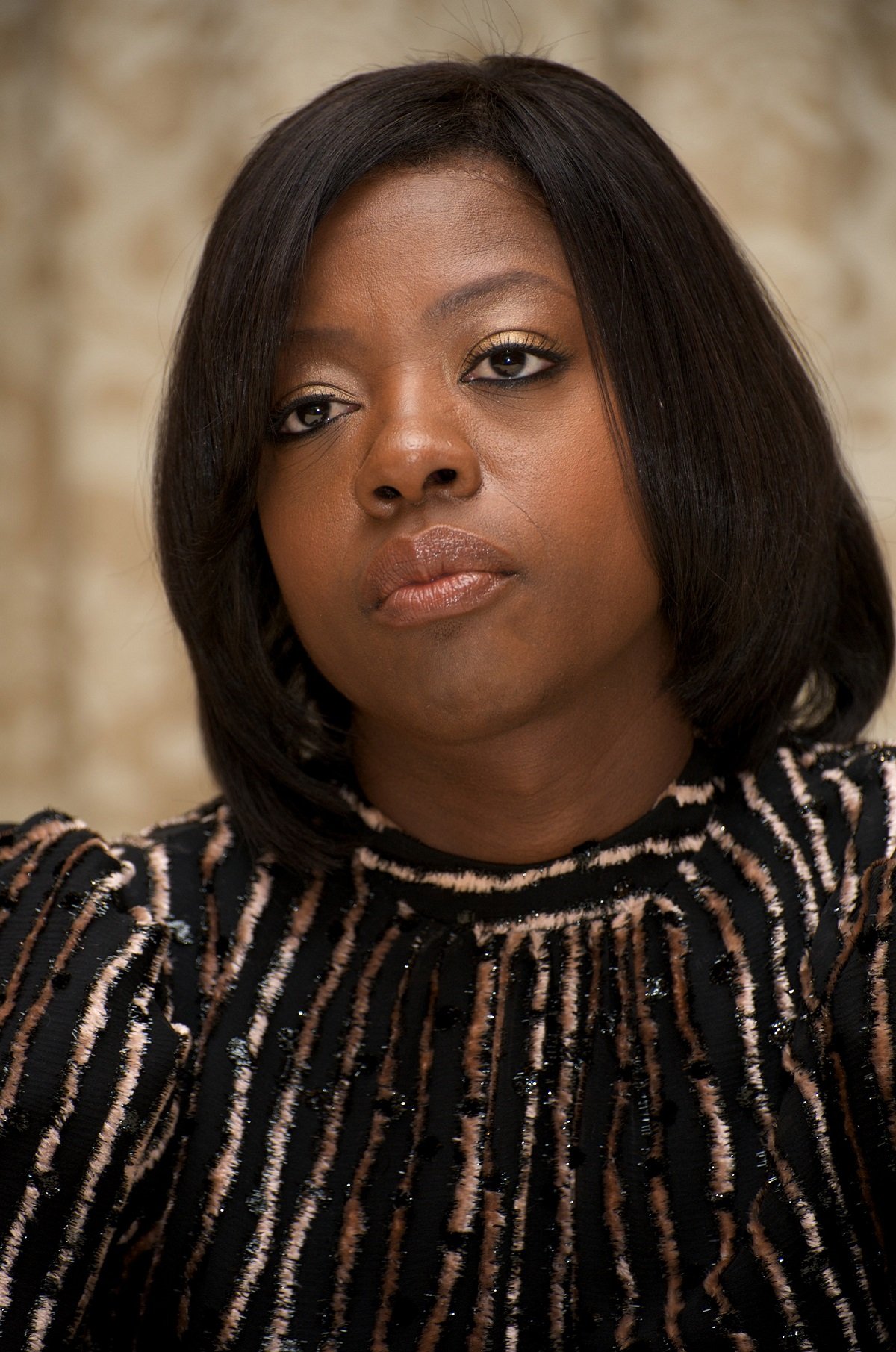 Before her career took off, Davis put in years honing her craft on Broadway before transitioning over to film and television. Although the beginning of her career saw Davis taking small roles, she made those bit parts feel larger than life.
It's that same prowess that landed Davis the role she'd spent her whole life gunning for in Doubt, starring alongside Meryl Streep and Amy Adams. Despite Davis only being in the movie for eight minutes, the world watched this familiar-yet-unpopular actor yank the scene away from two greats. This resulted in Davis being offered several high-profile roles as if it was Hollywood's way of apologizing for taking so long to acknowledge her.
But to Davis, Hollywood success wasn't synonymous with happiness. In a resurfaced interview with Oprah on Own, Davis describes how her Oscar-nominated role left her feeling empty inside.
"I went through a horrible midlife crisis, y'know, during Doubt," Davis confided to Oprah. "Because I was nominated, and I worked with Meryl Streep, and I thought I should be happier than this. Yeah, I felt an emptiness. I didn't know success felt that way."
Viola Davis had to define her happiness
Viola Davis had to dig inward to find what she was looking for, but even searching for her own brand of happiness had an element of fear to it.
"I didn't know that when you come to the midpoint in your life anyway, that there's a certain amount of disillusion that comes with that," Davis explained. "Then you're there, you're right at the middle part of your life, so then you have to think, 'Ok, Viola, really, what would make you happy?' And that's really frightening, because the things that could make you happy may not look good to other people."
Since her 2012 sit-down with Oprah, Davis witnessed her career reach even greater heights. She starred in ABC's hit crime drama How To Get Away With Murder for six seasons. She's dabbled in mega box office hits like Suicide Squad, and recently channeled the ghost of late Blues singer Ma Rainy in Ma Rainy's Black Bottom.
With her commitment to Hollywood and her growing resume, it seems Davis has healthily moved past her midlife crisis. In regards to success, the actor has even commented on being in a more comfortable place during her older years.
"I feel more comfortable in my skin at 51, and I didn't expect that to happen. I was bracing for impact at 50; at 51 I was bracing for the fall," Davis told Today. "And the fall hasn't happened. I've been blissfully comfortable in my own skin."