'Virgin River': Alexandra Breckenridge Knows Who the Father of Mel's Baby Is
Season 3 of 'Virgin River' was a major roller coaster ride with Mel revealing that she's pregnant, but unsure of the baby's paternity. However Alexandra Breckenridge says she knows who the father of Mel's baby is.
Netflix's drama series Virgin River which is based on Robyn Carr's book series of the same name has enraptured fans since it first premiered in 2019. The show follows Mel Monroe (Alexandra Breckenridge), a nurse from Los Angeles who moves to Virgin River for a fresh start.
Mel later falls for Jack Sheridan, (Martin Henderson) a former Marine and the co-owner of the town's bar. After a ton of back and forth, the pair finally get together, only to break up in the third season. Now, despite mending fences things are only about to be even more complicated amid Mel's pregnancy. In fact, Mel isn't even sure Jack is the father of her baby.
However, Breckenridge says that she knows the truth.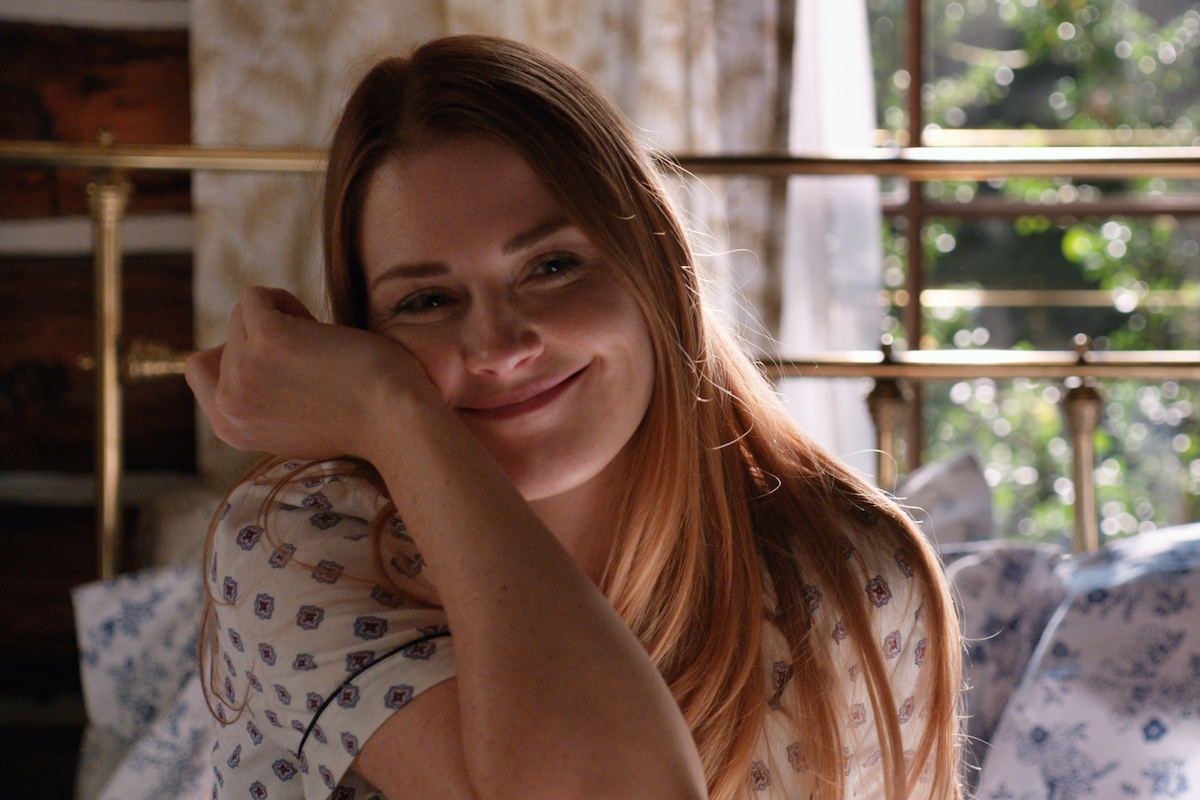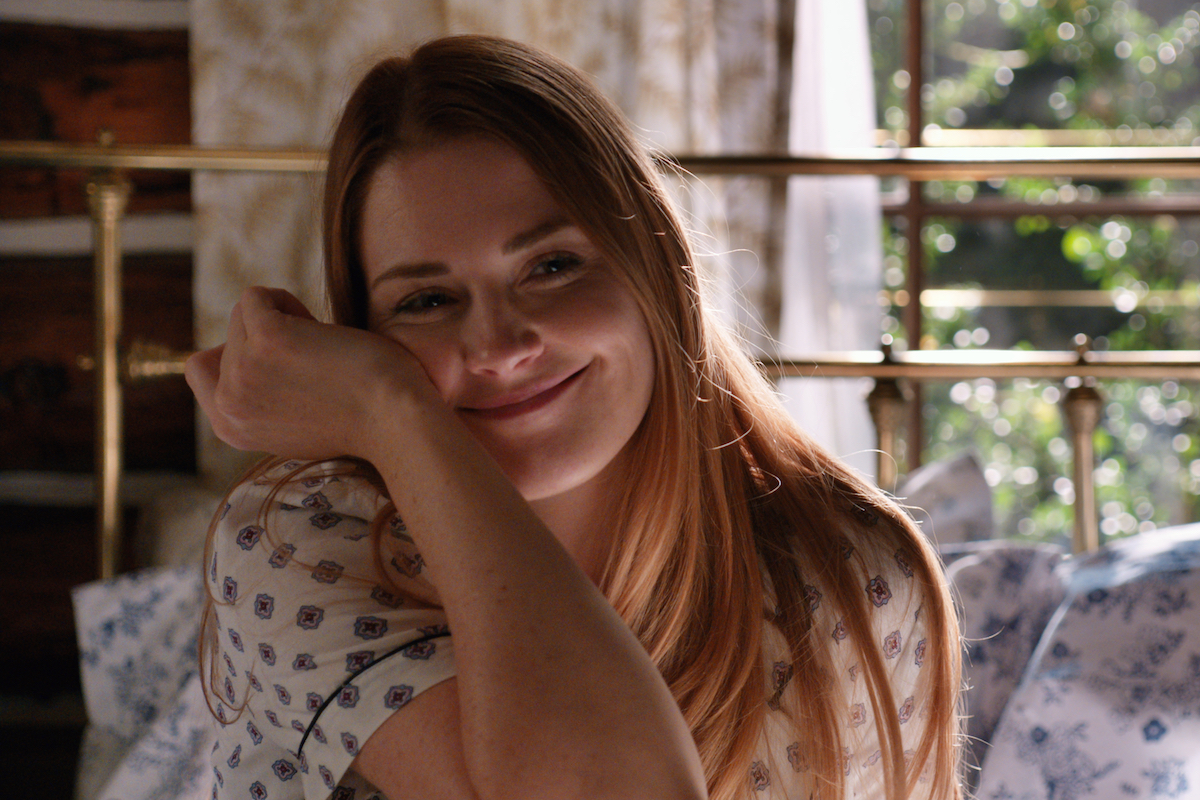 Has 'Virgin River' been renewed for Season 4?
Though Netflix has not announced an official renewal for the fourth season of Virgin River, from where we're sitting it's only a matter of time. The series has a massive fan base and it's possible that new episodes are already being filmed.
SpoilerTV reported via Express, that the fourth season of Virgin River is already filming in Canada as of July 2021. They believe that the fourth season is set to conclude filming in Nov. 2021.
Alexandra Breckenridge says she knows who the father of Mel's baby is
If and when the series does return, there are many questions that need answers. At the end of the third season, just before Jack was set to propose to her, Mel revealed that she was pregnant, but she wasn't sure if Jack was the father. What Jack doesn't know is that during their brief breakup, Mel went through the IVF process with the embryos left from her late husband.
Jack is obviously stunned by the news, but Breckenridge says she is thrilled for her character. "With her history, her fertility issues, and having a stillborn baby at such a late stage in pregnancy, you don't know if she's going to be able to," the This Is Us star told US Weekly. "In the books, she does, but a lot of things are different in the series than in the books. But I would like to watch her journey of becoming a mother."
The actor also explained that she knows who the father of Mel's baby is. "That's something that we won't answer until we get to the end of — if we get — a season 4," Virgin River showrunner Sue Tenney teased.
'Virgin River' Season 4 will reveal who shot Jack
In addition to the paternity surrounding Mel's baby, fans will finally know who shot Jack. As we know at the end of the third season, Brady (Benjamin Hollingsworth), Jack's former friend was arrested in connection with the shooting, but that always felt too simple to us. Henderson already knows the real answer.
"I know," he told Entertainment Weekly. "And the fact that I know makes me feel like the audience is going to find out. It would be unfair to the audience to not have that result. That would feel a little tacky to string them along and then keep it a mystery. There has to be a resolution, and obviously, it further complicates his relationship with Brady and it'll be nice to see some of that stuff resolved hopefully too, and maybe heal going forward."