'Virgin River': Alexandra Breckenridge Just Gave Fans a Major Update on the Status of Season 4
Virgin River fans are anticipating the return of the beloved drama series for season 4. The series is based on the books by Robyn Carr and follows Mel Monroe (Alexandra Breckenridge), a nurse and midwife who leaves her life in Los Angeles behind for a fresh start in Virgin River. However, what she doesn't expect …
Virgin River fans are anticipating the return of the beloved drama series for season 4. The series is based on the books by Robyn Carr and follows Mel Monroe (Alexandra Breckenridge), a nurse and midwife who leaves her life in Los Angeles behind for a fresh start in Virgin River. However, what she doesn't expect is to fall for Jack Sheridan (Martin Henderson), the town's bar owner.
Though Netflix has greenlit the series for seasons 4 and 5, Breckenridge just gave a major update on the upcoming new season.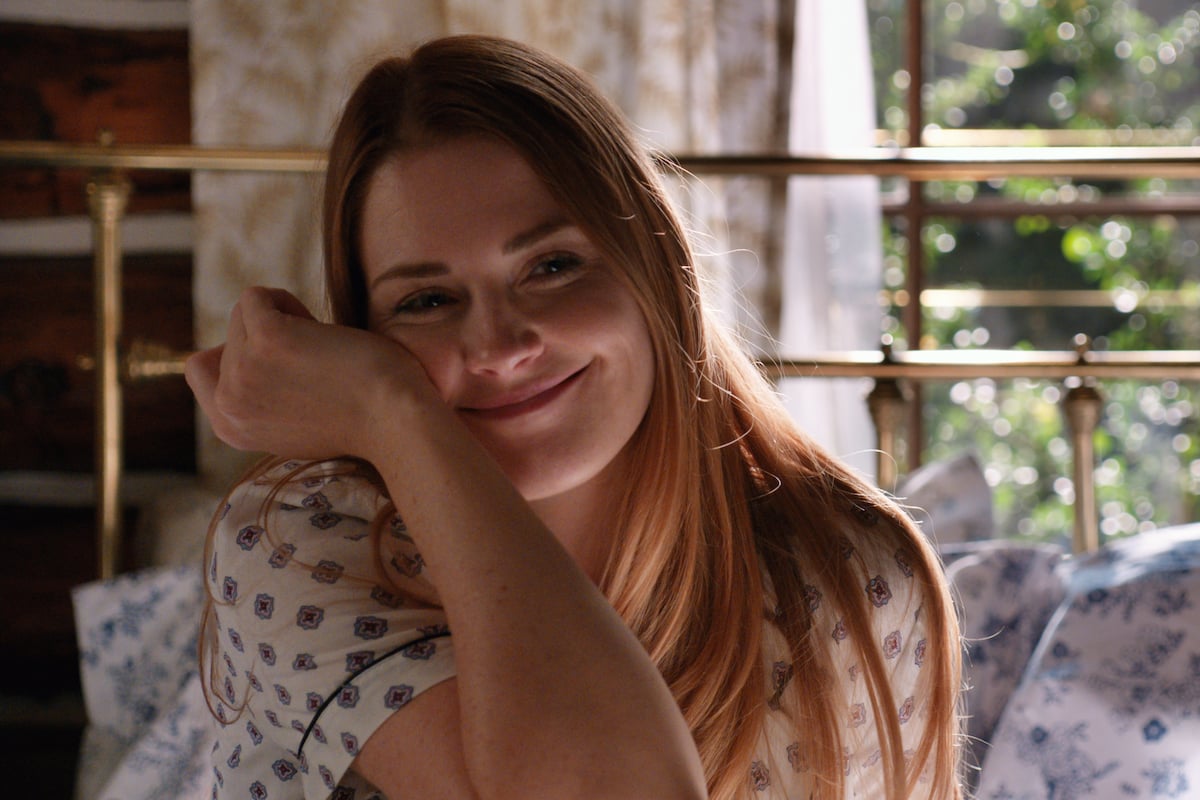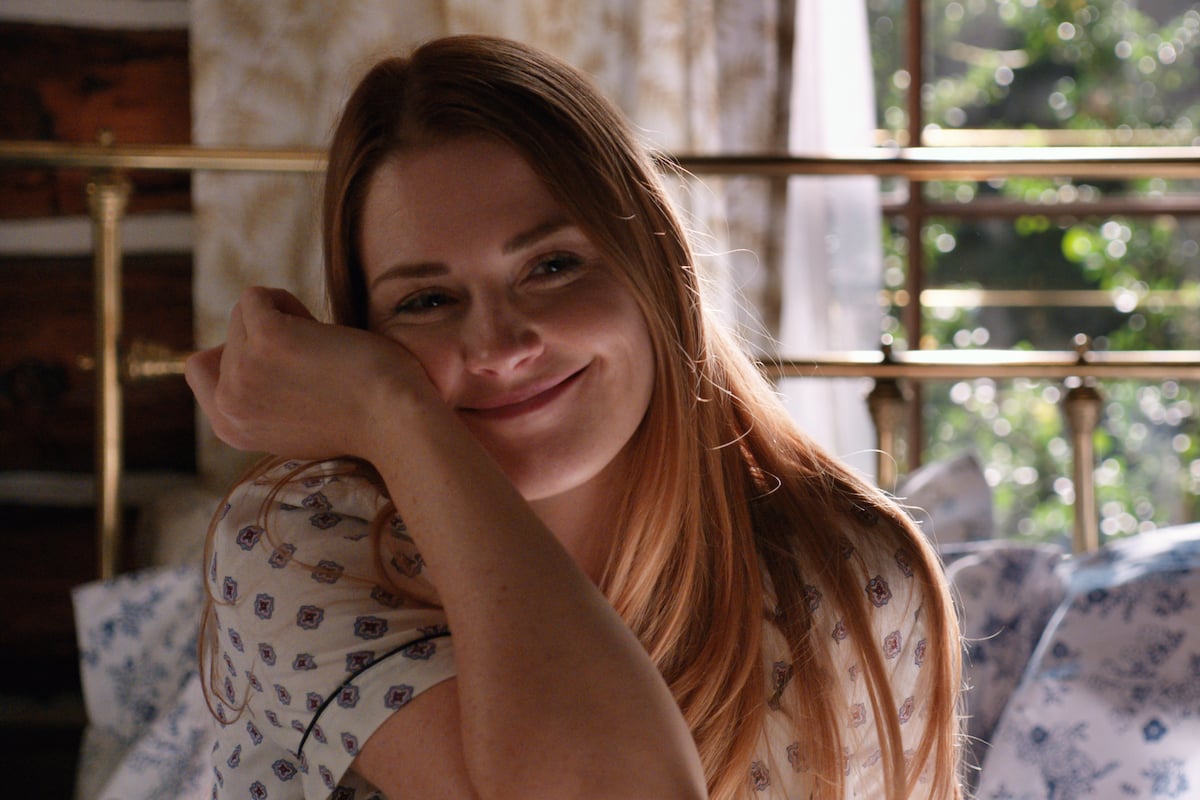 'Virgin River' will return for Season 4
Fans were ecstatic when Netflix announced they were renewing the beloved romantic drama series Virgin River for seasons 4 and 5. As fans know, season 3 ended with a number of jaw-dropping revelations. Brady (Ben Hollingsworth) was arrested for allegedly shooting Jack. Mel revealed her pregnancy to Jack. However, she also explained that though she was pregnant she wasn't sure he is the father.
Unfortunately, Charmaine (Lauren Hammersley) married her controlling new boyfriend, Todd (Patrick Patrick Sabongui), which will undoubtedly cause her and Jack major issues in the future. Also, Hope (Annette O'Toole) was in a horrific car crash and her status is unknown.
Finally, Preacher (Colin Lawrence) was lured away from the town and drugged by a supposed friend of Paige's leaving Christopher and Connie vulnerable.
Two new characters are also set to shake things up when the series returns for season 4. Mark Ghanimé is set to star as Dr. Cameron Hayek. According to his character description, he is a "dashing new physician. Armed with eye-catching good looks, a razor-sharp intellect, and a smile that could light up the world, Cameron makes an immediate splash in town — especially with the ladies of Virgin River."
Also, Kai Bradbury will portray Doc's (Tim Matheson) long-lost grandson Denny Cutler. "He shows up in Virgin River to forge a connection with the grandfather he just recently learned about," his character description reads via TV Line. "But Denny comes bearing a dark secret."
Alexandra Breckenridge just gave fans a major update about season 4
The fourth season of Virgin River has been filming since July 2021 and Breckenridge has just announced that it has wrapped. In a recent Instagram post, she shared her time card from the show with the song, "The Final Countdown" blaring on top of it.
She captioned the video via Express, "That's a wrap!!!!!! Season 4 Virgin River complete for me… For those that don't know 'WF' means 'work finished'." Breckenridge joked at the quality of her video saying, "Camera skills in the car need some improvement!"
Though Breckenridge is a lead on the show she carefully used the term "for me" which means that filming for season 4 might not be totally complete. However, we're going to assume that it should be ending everyone as the holidays approach.
Hopefully, this means that Netflix will also be announcing a release date in the coming weeks or months.
Will Hope return to 'Virgin River' Season 4?
When the third season of Virgin River Season 3 debut on Netflix in July 2021, fans were thrilled. Fans watch Mel and Jack navigate their relationship while Jack tried to unpack what happened to him. The season was full of drama and revelations. However, there was also a glaring hole in the episode. Hope, was largely absent from the season.
Since she is the tow's busy body mayor, her absence was felt in a huge way.  "That was a pandemic pivot," showrunner Sue Tenney told Entertainment Weekly. "We've worked very hard to make sure she was still very much in the show. If we have a fourth season, everyone is now vaccinated and the pandemic is not what it was. So, I would hope that we would have Annette back."
Thankfully, on the Virgin River Instagram, fans have seen glimpses of the Smallville actor. This means that Hope will likely survive her accident and finally go on to have the romance with Doc (Tim Matheson) that she deserves.