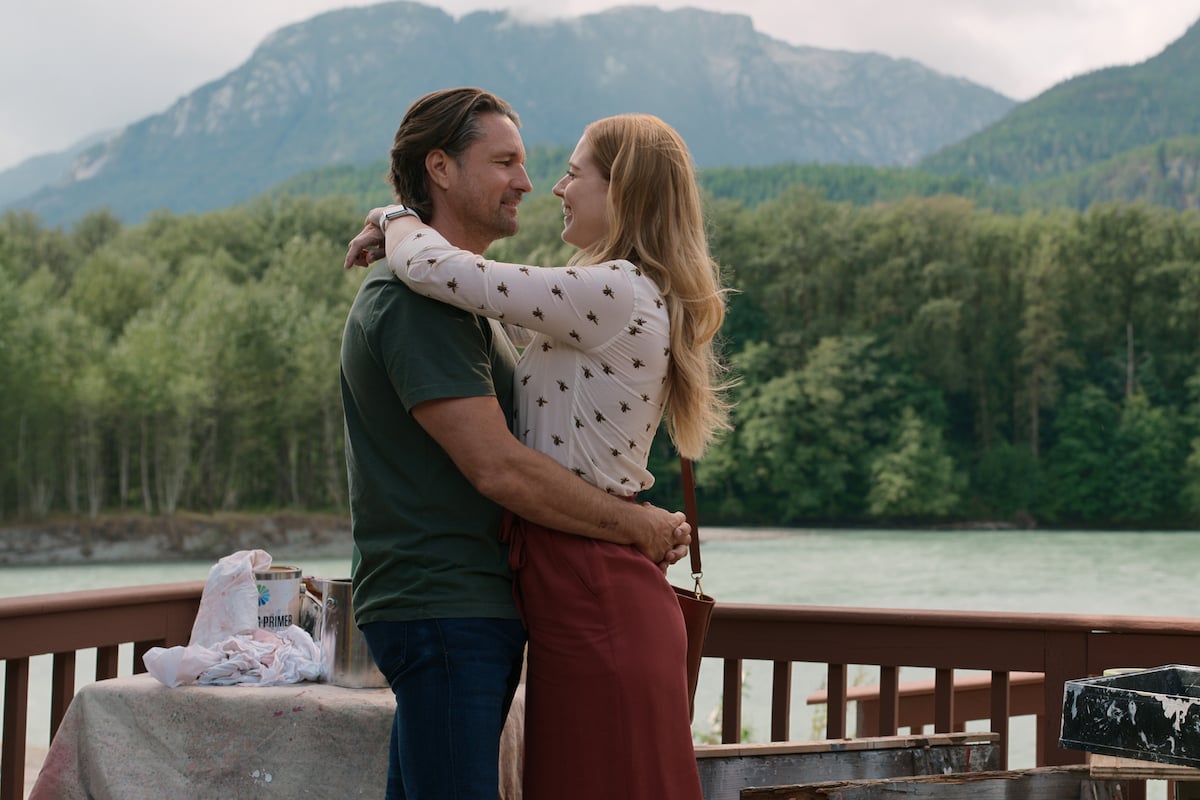 Virgin River
Virgin River is a TV show on Netflix. The series follows a nurse practitioner — Mel, played by Alexandra Breckenridge — who moves from Los Angeles to a remote Northern California town looking for a fresh start after the death of her husband. The show follows her adjustment to small-town life, finding love, and the cases she takes on with the down doctor.
The cast includes Martin Henderson, Colin Lawrence, Lauren Hammersley, Annette O'Toole, Tim Matheson, Benjamin Hollingsworth, Grayson Gurnsey, Sarah Dugdale, Zibby Allen, Chase Petriw, and Marco Grazzini.
---
TV Genres: Drama, romance
Network: Netflix
Adapted From: Virgin River novels by Robyn Carr
Where to Watch: U.S. viewers can watch Virgin River Netflix.
Cast: Martin Henderson, Alexandra Breckenridge, Tim Matheson, Annette O'Toole, Colin Lawrence
First Episode: Dec. 6, 2019
---
Visit the Netflix page for Virgin River.
Read more about what's in store for Virgin River: