'Virgin River': Alexandra Breckenridge's Update About Season 4 Is Interesting
Alexandra Breckenridge just shared an interesting update about 'Virgin River' Season 4.
Fans have been hooked on Virgin River since Robyn Carr debuted her first book. Now, the series has come to life on Netflix and fans are going crazy with anticipation. The series centers on the romance between Mel Monroe (Alexandra Breckenridge) and Jack Sheridan (Martin Henderson). However, the nurse and the retired Marine's romance is not without a ton of drama.
With so much happening in the world of Virgin River, fans are desperate for more details about season 4. Thankfully, Breckenridge just hinted that it shouldn't be much longer of a wait.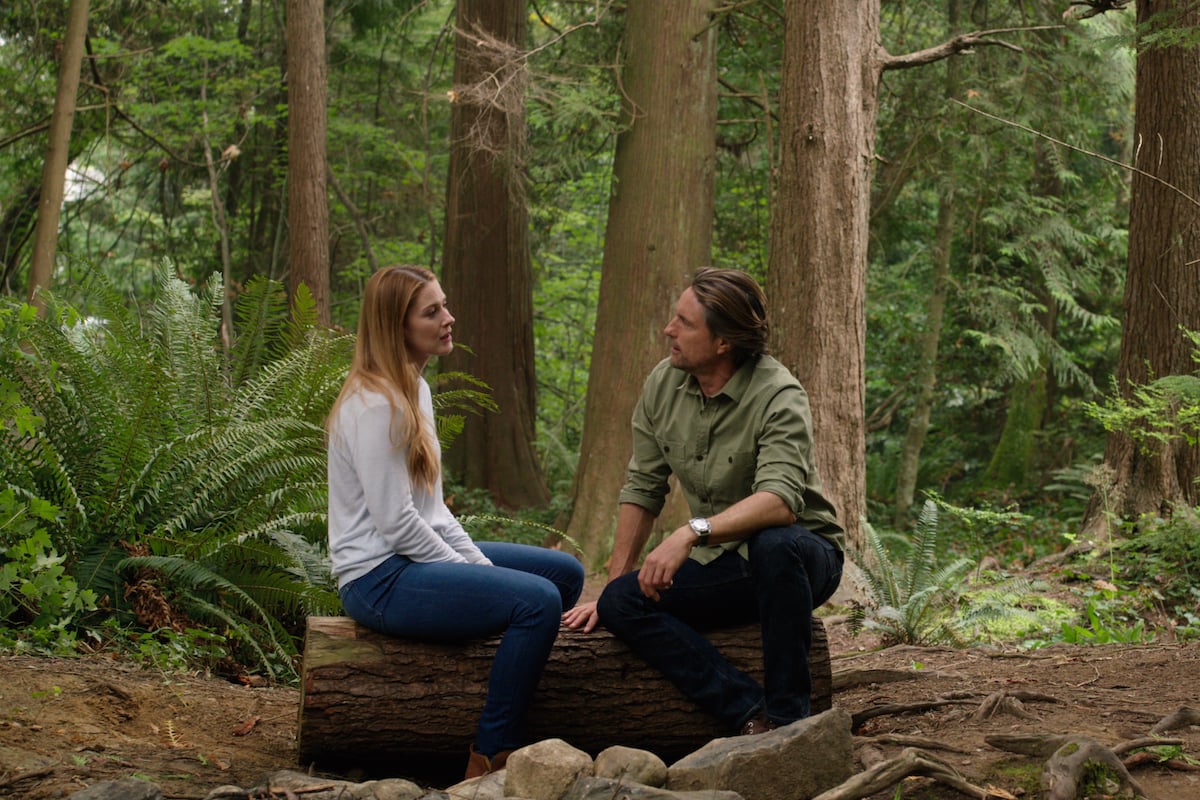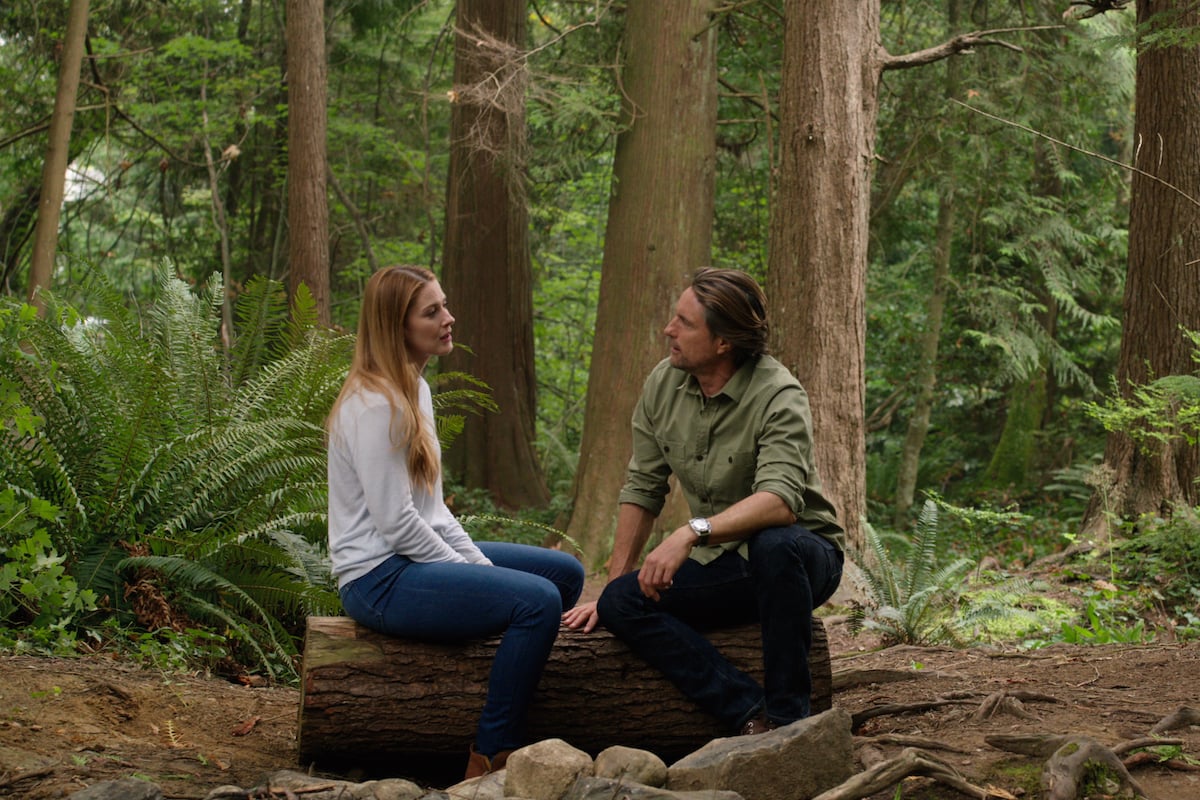 What will 'Virgin River' Season 4 be about?
Thus far, Netflix has remained silent about an update for the Virgin River Season 4 release date. Luckily, showrunner Sue Tenney has taken pity on her fans and given us some hints about certain plot points. At the end of season 3, Jack's former friend Brady (Ben Hollingsworth) was arrested for shooting him. However, fans aren't so convinced that the former Marine was actually the one who shot his former friend.
Tenney says all will be revealed in the forthcoming episodes. "If we get the actual reveal [in season 4], it would detail more of how this all was intertwined," she told Us Weekly. "The webbing of that story goes all the way back to the first season, so it's a connective tissue that goes through four seasons."
In addition to Brady's arrest, Jack and Mel's relationship is now on the fritz due to Mel's pregnancy revelation.  "At the drop of a hat, she goes and [uses the embryos she had with] her dead ex-husband," Henderson told TV Insider. "It's rather a quick reaction to Jack's rejection. Jack would have felt that perhaps they could talk about it or that she would maybe give it a couple of weeks before deciding to do that."
Tenney also shared that Charmaine (Lauren Hammersley) is in for a major bombshell this season, but we're just hoping she finally has those babies.
There is also some good news. It looks like Hope (Annette O'Toole) has returned to Virgin River for good. "We do move ahead," Tenney said. "To us, it's the recovery and what she's dealing with — a traumatic brain injury. Doc (Tim Matheson), like Jack, is dedicated and is not going to move off of that dedication," she explains. "But the more fun relationship is the one between Muriel (Teryl Rothery) and Hope. It starts as very antagonistic. [But] in the slow burn category, you'll see moments coming up that are going to open up that relationship. [It's] fun taking enemies and making them friendly."
Alexandra Breckenridge shared an interesting update about season 4
Though Virgin River Season 4 is still in post-production, it looks like a release date could be on the horizon. Breckenridge revealed that she had recently completed one of the last pieces of her post-production work on her Instagram story.
"I just went and finished my last ADR, for Virgin River, for those of you who don't know ADR is, I think it stands for audio digital recording," she told her followers via Hello! Magazine. "So, say you're working outside and there's a lot of traffic and we can't really hear what you're saying, we have to go into post-production and match our audio to the screen in a sound booth."
There's been a major delay with 'Virgin River' Season 5
When Netflix announced they would be renewing the drama series for a fourth season, they also explained that season 5 had been greenlit as well. Initially, filming for the fifth season was supposed to begin in the months after season 4 wrapped. However, season 5 has been delayed.
"Season five, we were supposed to start in March," Breckenridge revealed on an Instagram Live via Express. "But we've been pushed so… I don't know. I don't know man. I'm hoping that maybe we'll start in the summer. It would be nice to film in Vancouver in the summer rather than the winter."
Hopefully, filming will only be delayed about a month or two and Breckenridge will get her dream to film in Vancouver in May or June.