'Virgin River': Behind-the-Scenes Footage Reveals the Final Day of Shooting Season 3
Virgin River fans are anticipating news on the highly anticipated Season 4 from Netflix. Thus far, the streaming platform is remaining silent. The series which is based on Robyn Carr's book series is a romantic drama. It follows Mel Monroe (Alexandra Breckenridge), a nurse who leaves behind her life in Los Angeles. Upon settling in Virgin River, Mel falls for retired Marine Jack Sheridan (Martin Henderson). However, their relationship isn't without its hiccups.
Though fans are pressing for Virgin River Season 4, the show just revealed some enticing footage from the final day of shooting season 3.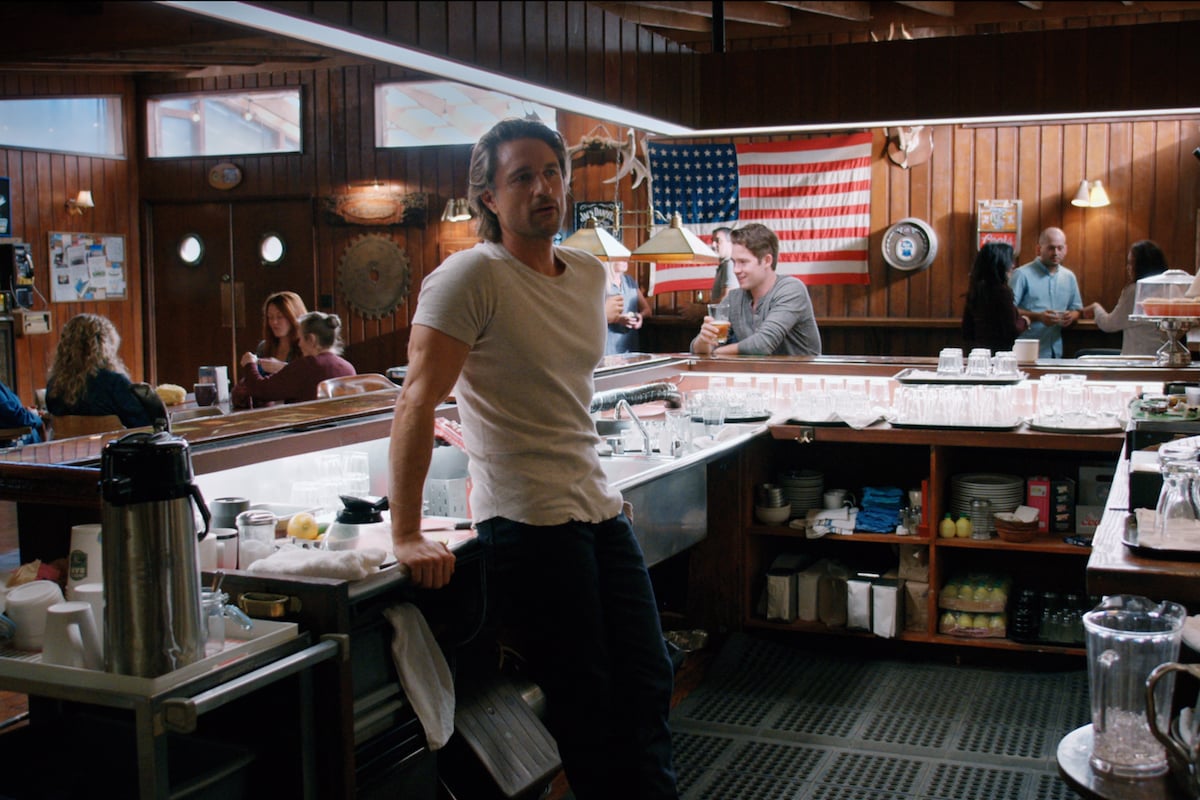 RELATED: 'Virgin River': Did Brady Shoot Jack?
When will 'Virgin River' Season 4 premiere?
The third season of Virgin River came to a thunderous conclusion. Mel revealed her pregnancy to Jack just as he was set to propose to her. She also explained she was not sure if he was the father, though she has not yet told him about her round of IVF and using an embryo she created with her late husband Mark (Daniel Gilles).
Meanwhile, Brady (Ben Hollingsworth) was arrested for shooting Jack, though we're almost certain he had nothing to do with it. Preacher (Collin Lawrence) has been lured to his death after being drugged, and Hope (Annette O'Toole) has been in a horrible car accident.
Despite all of the cliffhangers, Netflix has not renewed Virgin River for season 4. However, Netflix Life is reporting that the cast and crew have been filming new episodes since July 2021 and that production is slated to end in November 2021.
RELATED: 'Virgin River': Fans Might Not Find out Who Shot Jack for a Long Time
'Virgin River' shared behind the scenes footage from season 3
Until we know more about season 4, Virgin River has been delighting us with details from season 3. The show's official Instagram page shared a slideshow of photos and clips from the final day of filming season 3. The first photo showcased Henderson and Lauren Hammersley as Charmaine seated with their masks on. The next photo showed Nicola Cavendish (Connie) and Sarah Dugdale (Lizzie) posing.
Then, the final slide shows the cast and crew singing along to "Creep" by Radiohead. The show captioned the display, "BTS S3 last day of shooting #virginriverseries #virginriver #netflix #virginriverseriesnetflix #virginrivernetflix."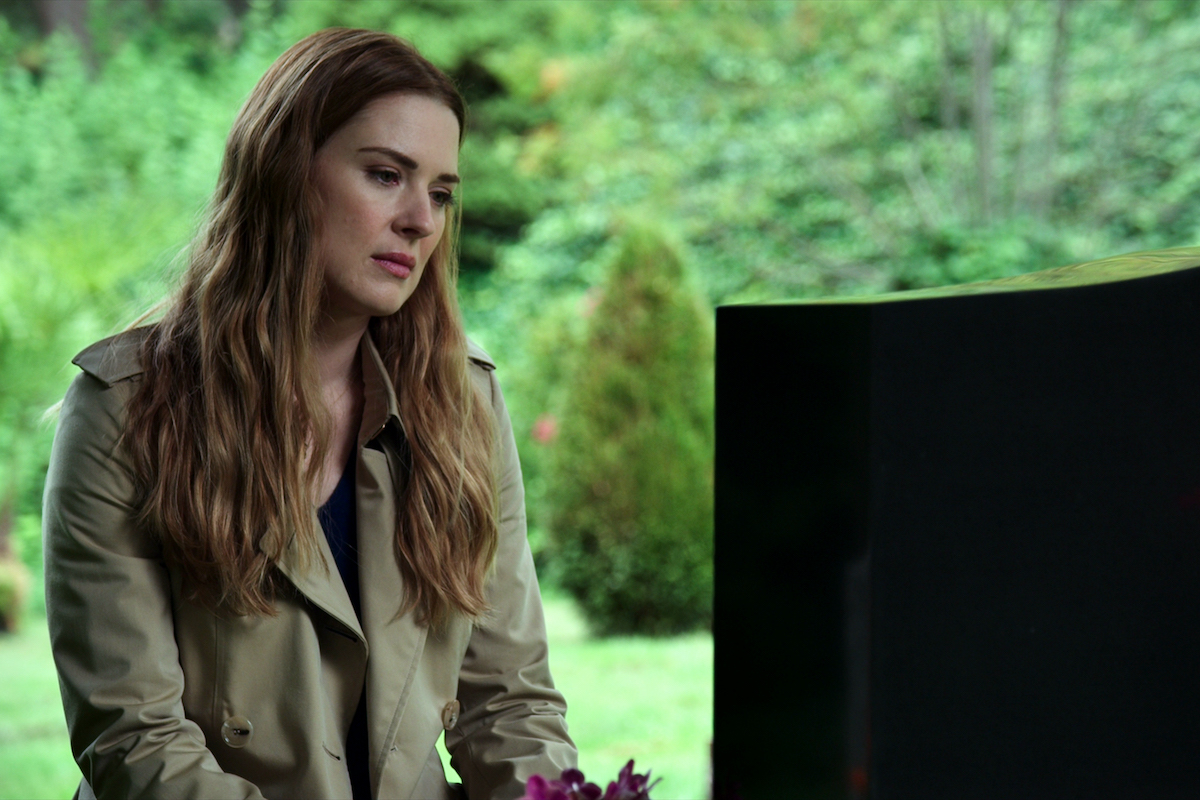 RELATED: 'Virgin River': Jack Might Not Be the Father of Charmaine's Babies
Season 4 is expected to answer a ton of questions
Though Netflix has not officially renewed the top-rated series for a fourth season, showrunner Sue Tenney has promised to answer fans' biggest questions should the series return. Season 4 will finally reveal the truth about who shot Jack. The paternity of Mel's baby will be revealed and other secrets will be pulled to the surface.
Doc, who is portrayed by Tim Matheson has been hiding some secrets of his own. They began to come to light in the season 3 finale when a young man arrived at Jack's bar claiming he was Doc's grandson. "We haven't really dealt with Doc's past," Tenney told TV Line. "We've only talked about his medical background. All of your questions [about Doc] will be answered in Season 4. It's a really interesting addition, another outsider in Virgin River. He's carrying a secret that will come out [if the show is renewed for] Season 4. It'll be interesting to see. It's worth the wait!"
Hopefully, Netflix will announce season 4 soon and new episodes will begin streaming in mid-2022.