'Virgin River': Cast Reveals July 2021 Premiere Date for Season 3
Virgin River fans got a big surprise over Memorial Day weekend. On May 29, the cast of the hit Netflix series took to social media to announce a season 3 premiere date. The new episodes will arrive sooner than many viewers expected.
'Virgin River' Season 3 premieres July 9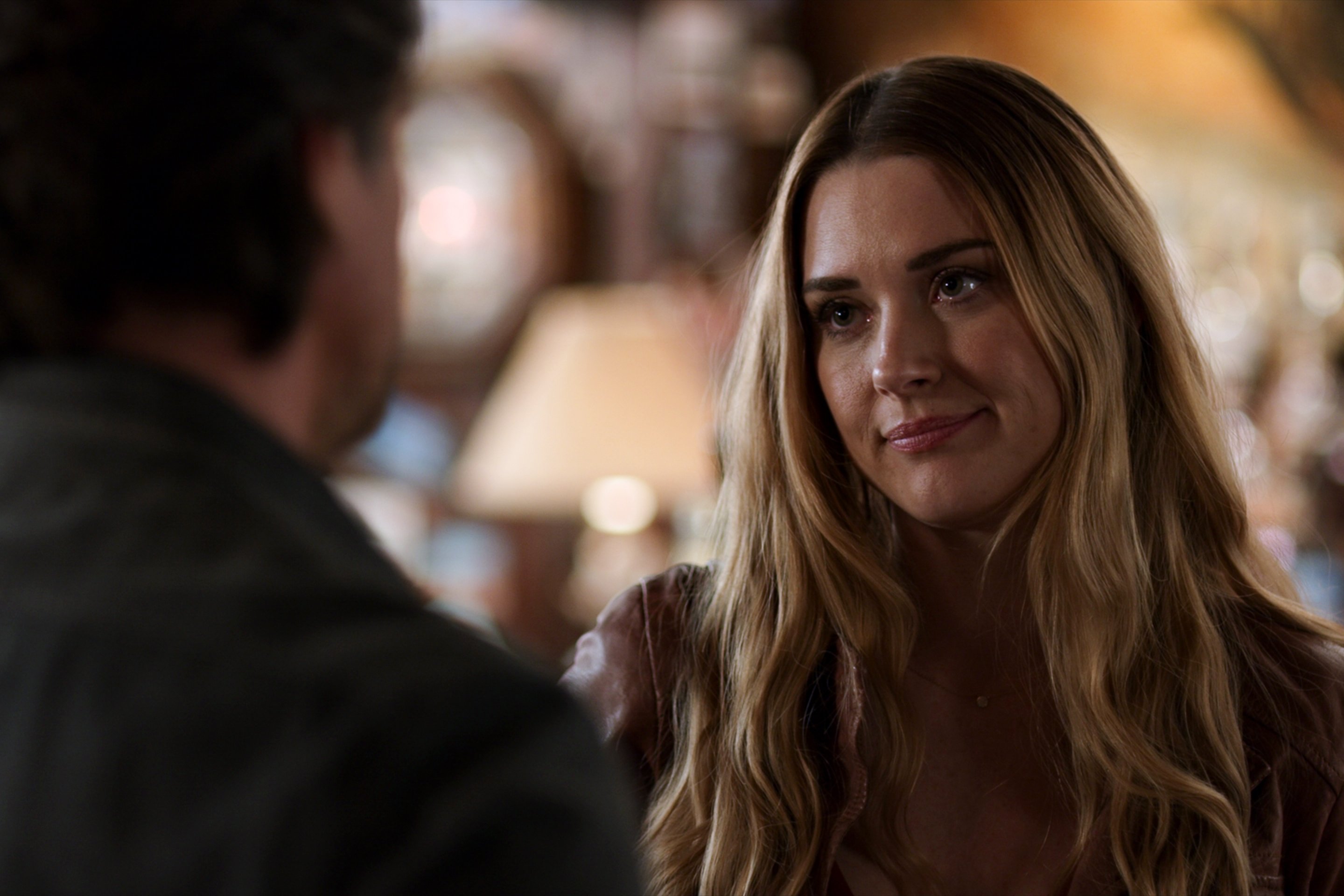 RELATED: Is Virgin River a Real Place? Here's Where the Netflix Series Was Filmed
In December 2020, Netflix announced it had renewed Virgin River for a third season. Since then, fans have been eagerly awaiting news of a premiere date. They finally got an update a few days ago. 
"So I just heard some really exciting news I thought we should share," series star Alexandra Breckenridge said in the video announcement shared by the show's official Instagram account. Breckenridge plays Mel Monroe, a woman who moves from Los Angeles to the small town of Virgin River after a personal tragedy. 
"You don't have to wait much longer," Breckenridge's co-star Martin Henderson said. Henderson portrays Mel's love interest Jack Sheridan on the show, which is based on a series of novels by Robyn Carr. 
The rest of the cast, including Annette O'Toole, Colin Lawrence, and Ben Hollingsworth, joined in to share the show would return this summer on Netflix.
"Because of your love for the show, Netflix [is] gonna stream season 3 of Virgin River on July 9," Henderson said. The new season will have 10 episodes.
'Virgin River' cast member Ben Hollingsworth says it's 'so awesome' Netflix isn't making fans wait for new episodes 
Many Virgin River fans had expected new episodes of the show wouldn't arrive until November or December 2021. The show's first season premiered in early December 2019; season 2 arrived in late November 2020. As a result, it seemed logical that season 3 would premiere around the same time this year. 
Ben Hollingsworth, who plays Jack's military buddy Dan Brady, cheered the shorter wait between seasons 2 and 3.
"I hope y'all as excited as my 7 month old Juniper squealing in the background," Hollingsworth tweeted. "So awesome of Netflix for not making us wait a whole year between seasons."
"Grab your floaties and come stream on down the river with us," he added in a video message.
Previously, Hollingsworth had teased big revelations in the show's upcoming season. "I'm wearing a safety helmet to protect myself from all the bombshell plot twists season 3 has," he commented on a recent Instagram post. "Hope y'all ready for it." 
New cast members joining Netflix series in season 3 
When Virgin River returns, viewers can expect to see a few new faces in the cast.
Stacey Farber is joining the show as Lilly's daughter Tara Anderson. Tara has returned to Virgin River to help her mother care for baby Chloe.
Kai Bradbury will play a character named Denny. In the Virgin River books, Denny is a 24-year-old Marine who comes to Virgin River to find his biological father.
Finally, Zibby Allen is also on board for season 3. She'll play Brie, a lawyer and Jack's sister. 
Virgin River Seasons 1 and 2 are currently streaming on Netflix.
Check out Showbiz Cheat Sheet on Facebook!