'Virgin River': Charmaine Is Going to Deal With an Explosive Bombshell in Season 4
Virgin River is one of the most loved shows on Netflix. Based on the book series by Robyn Carr, the series chronicles Los Angeles transplant, Mel Monroe (Alexandra Breckenridge), who moves to the small town for a fresh start. Though she immediately connects with bar owner, Jack Sheridan (Martin Henderson), their romance is not without its ups and downs.
Upon Mel's arrival in town, Jack was in a relationship with a hairstylist named Charmaine (Lauren Hammersley). Though he sees their relationship as causal, Charmaine is head over heels for Jack. Things are further complicated when after breaking up with Charmaine, she reveals her pregnancy to Jack.
Though things were sticky between Mel, Jack, and Charmaine for some time, the mother-to-be has seemingly found love with her hot-shot attorney husband, Todd (Patrick Sabongui), whom she married after just a couple of weeks. However, it appears that Charmaine's life is going to implode in season 4.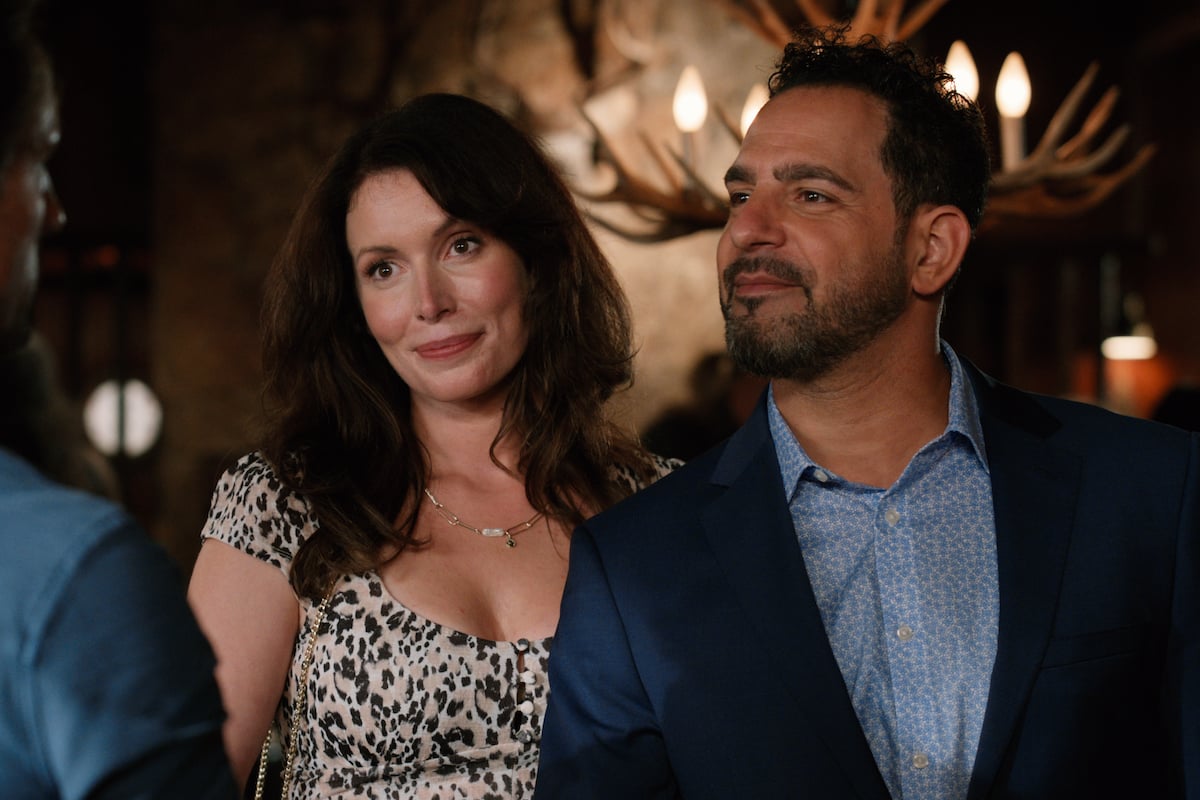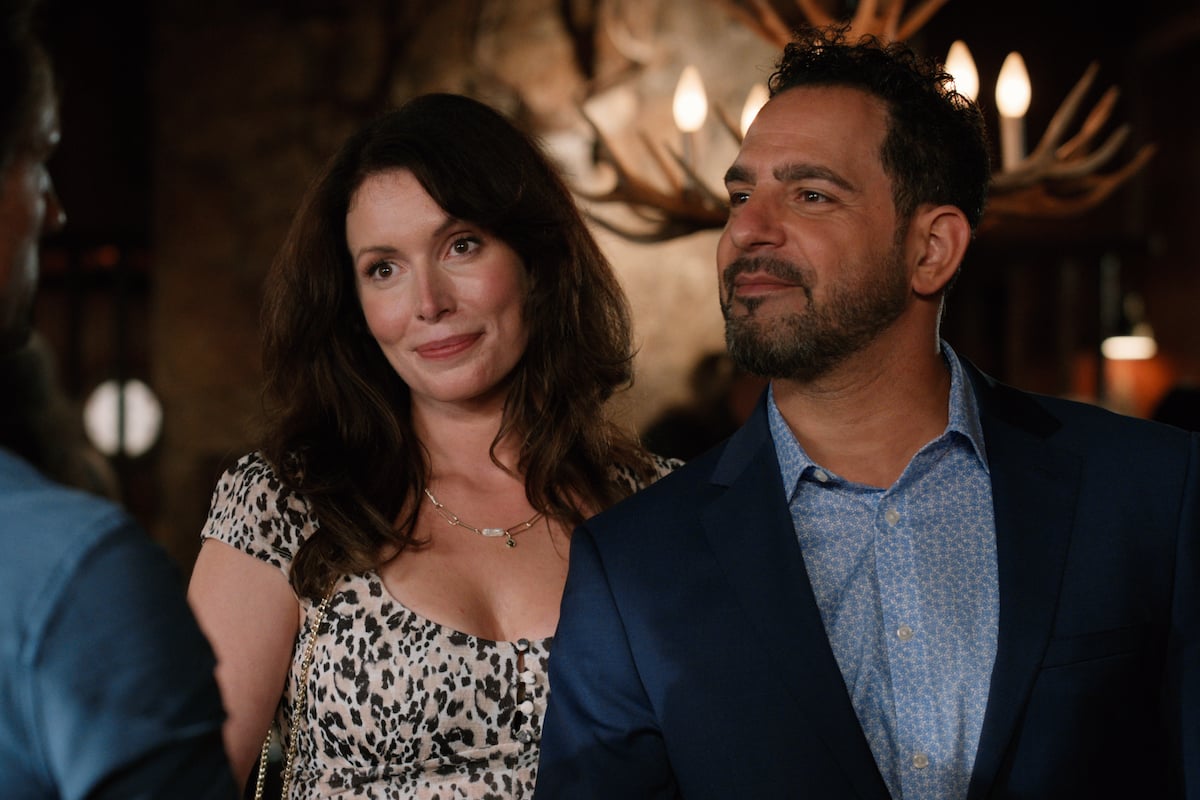 What happened to Charmaine in season 3?
In the third season of Virgin River, Charmaine, who is pregnant with Jack's twins showed up at his bar with Todd on her arm and a massive diamond ring on her finger. Though Mel and Jack were happy for her at first, things got very concerning quickly. It was clear that Todd was controlling and gaslighting Charmaine at every turn.
Thus far, Todd has convinced her to try and cut Jack out of the children's lives, get rid of her dog, and even move away from the town of Clearwater where Charmaine owns her salon. He seems domineering and intent on controlling every aspect of her life. "She just seems like a deeply misguided, insecure woman who is in an abusive relationship that she's trying super hard to pretend is normal," one Redditor said. "It's NOT normal for some random dude to want to marry a pregnant lady and adopt her children after mere weeks of knowing her. I don't know what his angle is but he seems like a freak."
Charmaine is going to deal with an explosive bombshell in 'Virgin River' Season 4
Thus far, despite expressing her concerns about Todd's behavior, Charmaine is going along with his foolery. However, Virgin River showrunner Sue Tenney has revealed that the character is in for a rude awakening when season 4 debuts.
"Charmaine is such a wonderfully complex and relatable character," she told Entertainment Weekly. "Everyone has loved somebody that didn't love them back. She's always going to be in love with [Jack], but she's doing her damnedest to move forward. And then, she got a husband. We have a pretty big bombshell for her coming in the following season, if we have a season 4, that's going to blow everybody away."
There are many theories about Todd and his intentions. Some fans believe he is behind Jack's shooting while others believe that he's actually Brie's (Zibby Allen) abusive ex-boyfriend who sexually assaulted her.
Will Charmaine divorce Todd in 'Virgin River' Season 4?
At present, Charmaine just seems delighted to have someone to love. However, we hope that she is able to escape before it's too late. Though she's given into Todd's charm, Charmaine has also expressed some of her apprehension. We're just hoping that she's able to untangle herself from this mess before it's too late.
How to get help: If you or someone you know has been sexually abused, text HOME to the Crisis Text Line at 741741 for free and confidential support.