'Virgin River': Daniel Gillies Revealed if He Will Be in Future Episodes
Netflix's drama Virgin River has been pulling in fans since it first debuted on Netflix in 2019. The series is based on Robyn Carr's novels of the same name and chronicles the life and relationships of Mel Monroe (Alexandra Breckenridge). Mel is a nurse who moves from Los Angeles to Virgin River to start over after a series of tragedies. Amid her healing, Mel falls head over heels for Jack Sheridan (Martin Sheridan), a retired Marine and the town's bar owner.
Though Virgin River is focused Mel's present-day life, her past is never too far away. The Vampire Diaries actor Daniel Gillies' character plays a pivotal role in Mel's past, but will he appear in future episodes?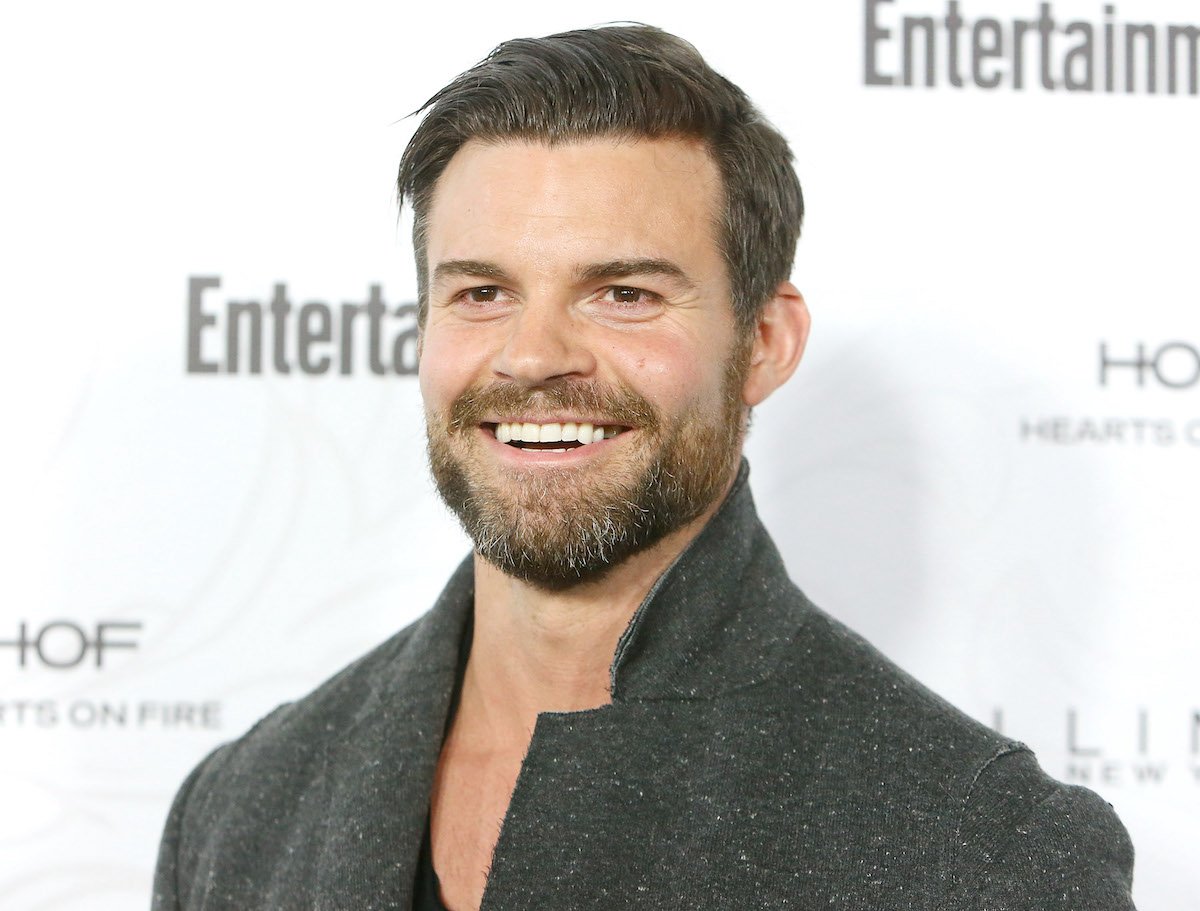 Who does Daniel Gillies portray in 'Virgin River'?
Toward the end of the first season of Virgin River, it was revealed that Mel fled her home in Los Angeles following the death of her husband. The Vampire Diaries' Daniel Gillies portrayed Mark Monroe, Mel's late husband who was a doctor. He died in a tragic car crash amid a fight with Mel.
After experiencing the tragic birth of their stillborn daughter, Mel and Mark's marriage suffered as they went through multiple rounds of IVF. Though Mark wanted to take a break when it came to trying for a baby, Mel was laser-focused on becoming a mother. Amid an argument about their future, the pair were in a car accident and Mark did not survive.
Still, though he died prior to the events of Virgin River, Gillies has appeared in several episodes in flashback sequences.
RELATED: 'Virgin River': Fans Are Convinced Paige Is Already Dead
Will Daniel Gillies be in future 'Virgin River' episodes?
Fans adore the Canadian actor who is known best for his role as Elijah Mikaelson in The Vampire Diaries and The Originals. Now, Gillies is revealing if Mark will appear in future Virgin River episodes. "Here's what I'll say, somewhat enigmatically: the good news about being the dead husband is that you can appear at any time. I'll leave it at that," he told Mr. WarBurton Magazine.
As fans of Virgin River know, Mel is now pregnant. However, she is not sure if Jack is the father of her baby or if Mark is. Amid an explosive breakup with Jack, Mel underwent IVF with an embryo that she and Mark had made previously. We think as she is uncertain of the parentage of her baby, Mel will be thinking of Mark more and more.
However, we won't know anything at all until the series is renewed for season 4.
RELATED: 'Virgin River': Why Are so Many Characters From Robyn Carr's Books Missing From the Show?
Why hasn't Netflix renewed 'Virgin River' for Season 4?
Virgin River has been a massive ratings win for Netflix, dominating over other streaming shows like Loki and Manifest. However, the streaming platform has not renewed the show for its fourth season. Yet, that doesn't mean it's not on its way.
Netflix Life is reporting that the cast and crew have been filming new episodes since July 2021 and that production is slated to end in November 2021.
When Virgin River Season 4 does premiere, showrunner Sue Tenney has explained that the person who shot Jack will be pushed into the foreftro. She also said that the father of Mel's baby will be made clear as well.