'Virgin River': Did Mike Hire Todd to Shoot Jack?
Virgin River knows exactly what it's doing when it comes to dramatic storylines and mystery. In the second season of the series, Jack (Martin Henderson), a former Marine and Virgin River's bar owner was shot and left to die. At present, his former friend Dan Brady (Ben Hollingsworth), has been arrested for the shooting but most fans aren't satisfied with this resolution.
In fact, some Virgin River fans believe that Detective Mike Valenzuela (Marco Grazzini) Jack's supposed friend is behind the shooting. Since we saw Mike across town just before Jack was shot, fans believe that the detective's accomplice was Todd (Patrick Sabongui ), Charmaine's (Lauren Hammersley) new husband who had appeared out of thin air.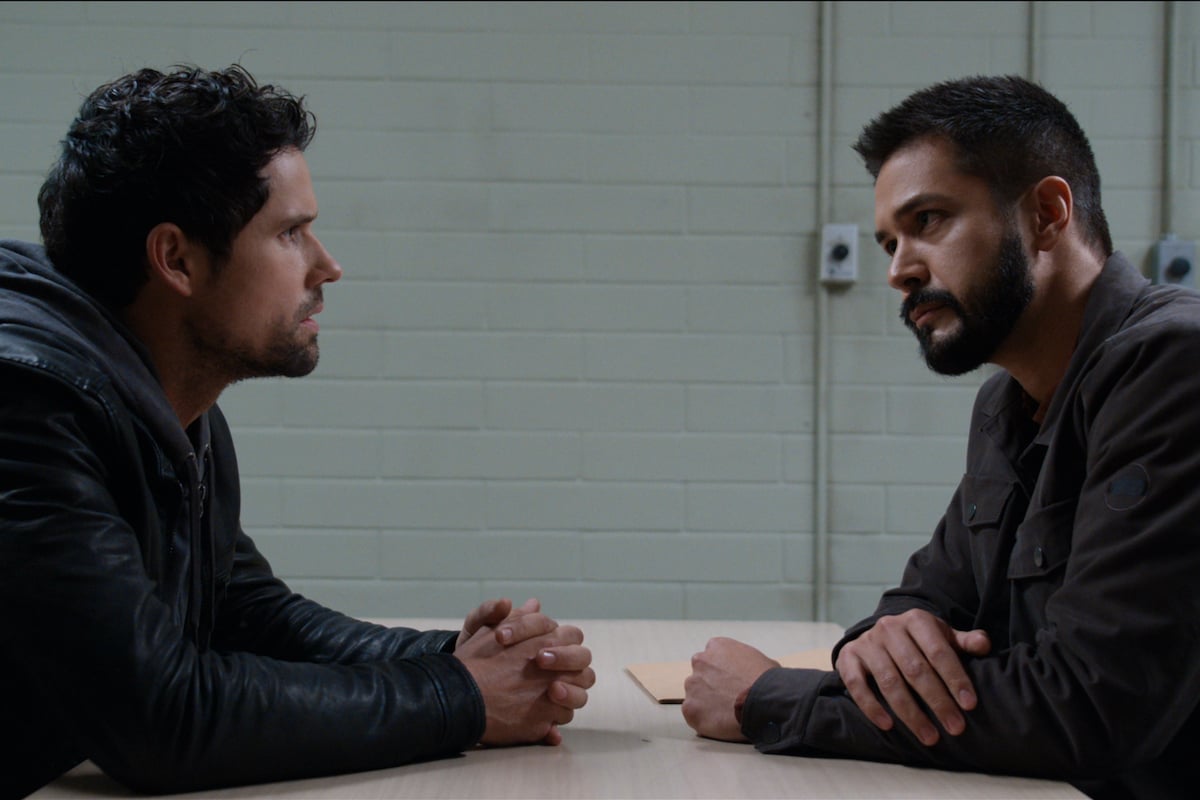 RELATED: 'Virgin River': Jack Might Not Be the Father of Charmaine's Babies
Is Mike the father of Charmaine's twins on 'Virgin River'?
Though Mike appears to be an upstanding man of the law, something isn't quite right about him. He has a ton of animosity toward Brady and we're simply not sure what his motivations are. Now, some Virgin River fans believe that he's the true father of Charmaine's twins. There is one shining moment in the series that seems to support this theory.
When Jack reveals to Mike that Charmaine is pregnant with his twins following their breakup, Mike appears to be stunned into silence. While most fans thought nothing of this at the time, others are suggesting that the detective's flummoxed reaction was a lot more emotional than someone who had little or nothing to do with the situation.
If this theory comes to fruition it could also mean a serious connection between Mike and Todd.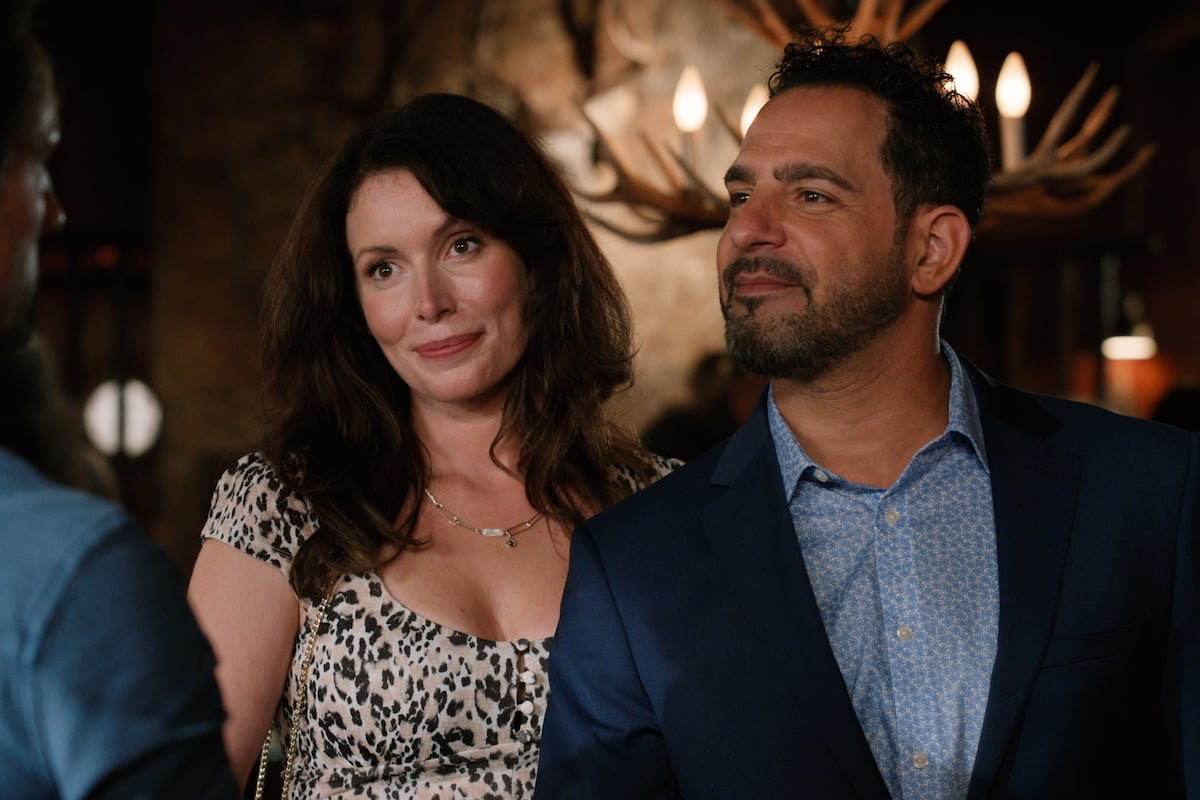 RELATED: 'Virgin River': Is the Show Based on a True Story?
'Virgin River' fans are convinced Mike hired Todd to shoot Jack
Virgin River fans have seen no real interaction between Mike and Charmaine so they don't appear to be hiding some epic affair even if Mike is the father of Charmine's twins. However, that doesn't mean this isn't a part of Mike's elaborate plan to eliminate his former comrade. We're not sure what beef Mike has with Jack, but it's plausible that Todd is a hitman of sorts that Mike has hired to take Jack down.
After all, at the beginning of season 3 of the series, Charmaine informs Jack and Mel (Alexandra Breckenridge), that she and Todd first met three weeks prior, which lines up to the time frame of Jack's shooting. Also throughout the entire season, Todd manipulates Charmaine into separating herself fully from Jack, even offering to adopt the twins and trying to pressure Jack into giving up his parental rights.
Clearly, whoever shot Jack didn't expect him to survive and this is the next phase in making his life as miserable as possible.
RELATED: 'Virgin River': Why Are so Many Characters From Robyn Carr's Books Missing From the Show?
Did Mike frame Brady on 'Virgin River'?
Due to his status as a detective, Mike has had the perfect opportunity to frame Brady for shooting Jack. After all, though Brady and Jack certainly haven't been seeing eye to eye lately, we simply don't see Virgin River's resident bad boy trying to kill his former friend/mentor.
What is clear however is that Brady and Mike have major beef stemming from an incident during one of their Marine tours in Afghanistan. We all know that Brady is a wildcard, but Mike seems to have a temper on his own. Also, Brady has alluded to a dark secret that Mike is hiding from everyone.
Framing Brady for shooting Jack would throw the scent of Todd and cover up the true paternity of Charmaine's twins if Mike is in fact the father. However, Virgin River fans are going to have to wait until season 4 to see if it all pans out.