'Virgin River': Here's Everything We Know About Season 4
Virgin River has all of the cozy comfy vibes that you find in a romance novel based in a small town. Based on Robyn Carr's book series of the same name, the series has become a massive ratings hit for Netflix globally. The series chronicles the life of Mel Monroe (Alexandra Breckenridge), a nurse from Los Angeles who moves to the small town of Virgin River.
Trying to heal from her past, Mel doesn't expect to find herself swept off her feet by former Marine, Jack Sheridan (Martin Henderson), the town's bar owner. With so much happening on the show in season 3, here's what we know about Virgin River Season 4.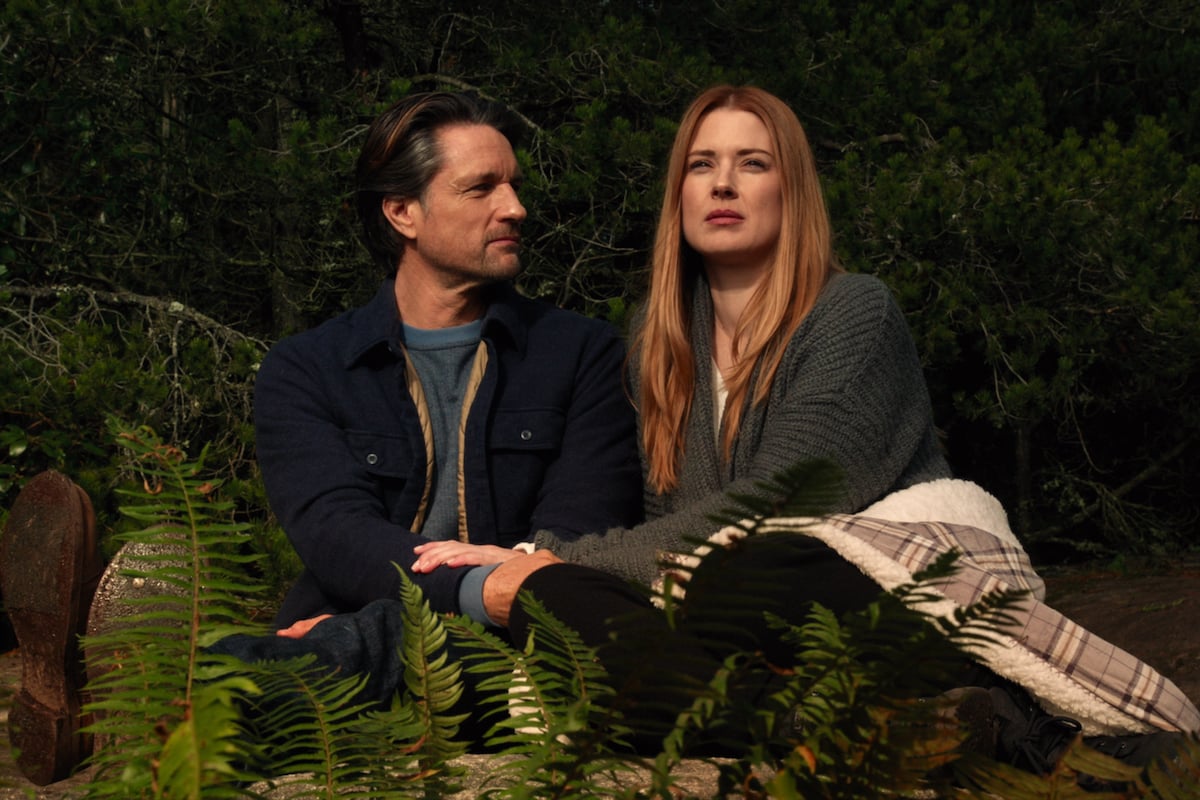 What will 'Virgin River' Season 4 be about?
There has always been a lot of twists and turns in Virgin River, but the season 3 finale takes the cake by far. The third season came to a stunning conclusion with so many cliffhangers that fans are still trying to pick their jaws off the floor. When and if Virgin River does return to Netflix, the fourth season is going to have to tackle a ton of questions.
Mel has revealed she's pregnant but she's unsure if Jack is the father. According to Virgin River showrunner Sue Tenney, that question will be answered in the upcoming season. Speaking of Jack, Brady (Benjamin Hollingsworth) has been arrested for shooting his fellow former Marine which means that his burgeoning romance with Brie (Zibby Allen) may crumble.
Doc (Tim Matheson) apparently has a grandson that he knows nothing about which means he has a child. This is further complicated by the fact that this wife Hope (Annette O'Toole) has been hospitalized following a horrific car crash that has left her in a coma.
Preacher (Collin Lawrence) has been drugged and left for dead in the words which means that Connie (Nicola Cavendish) and Christopher (Chase Petriw) are now in harm's way. Charmaine (Lauren Hammersly) has gone ahead and married Todd (Patrick Sabongui) despite the fact that he is trying to kick Jack out of their lives before his unborn twins with Charmaine are born.
Finally, Ricky (Grayson Gurnsey) has enlisted in the Marines causing Lizzie (Sarah Dugdale) to break up with him for lying. There are more than a few loose ends here.
When will 'Virgin River' Season 4 debut on Netflix?
Despite the fact that Virgin River is one of Netflix's biggest shows, the streaming service has remained silent about greenlighting the fourth season. Still, there is a rumor that that season 4 is already underway and that it's set to finish filming in November 2021.
However, with everything going on in the world, the release date, which could currently be the position for around May 2022, could be delayed.  Usually, Netflix debuts shows about six months after the end of production. However, if things don't go as planned Virgin River Season 4 could be delayed until August 2022.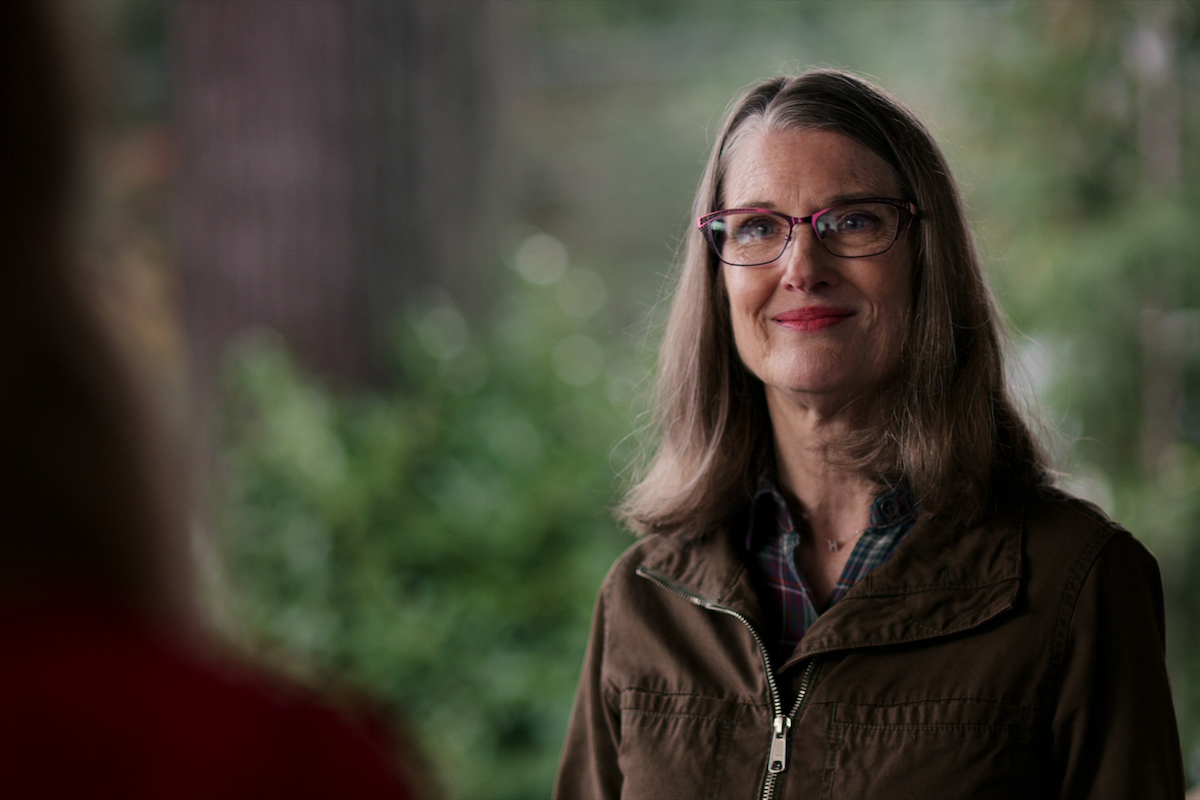 Will Hope return to 'Virgin River' in Season 4?
Hope McCrea Virgin River's mayor has been a main character on the show from the beginning which is why fans were shocked when she was absent during the entirety of season 3. "That was a pandemic pivot," Tenney told Entertainment Weekly. "We've worked very hard to make sure she was still very much in the show."
Throughout season 3, Hope was mentioned often and seen at times through video calls. However, Tenney has said that she wants O'Toole back on set for season 4. "If we have a fourth season, everyone is now vaccinated and the pandemic is not what it was. So, I would hope that we would have Annette back."