'Virgin River': Fans Are Convinced Mel and Jack Will Break up in Season 3
Netflix's 'Virgin River' is finally returning with Season 3 and it looks like Jack survived that shooting at his bar. However, fans are very concerned that Mel and Jack will break up before the season is over.
Virgin River fans are ready to get swept up in the romance of the small town once again. Based on Robyn Carr's 21-book Virgin River series, the Netflix TV show chronicles the life of Mel Monroe (Alexandra Breckenridge). Running from trauma, pain, and loss, Mel leaves her bustling life in Los Angeles behind to move to Virgin River.
Though she is there for the peace and quiet, she doesn't expect to become a part of the tight-knit community and all of the antics that come with that. Mel certainly doesn't expect to fall for Jack (Martin Henderson), a former Marine who owns the town's only bar.
Still, as much as fans adore Mel and Jack together, their romance is not without a ton of complications. Not only is Mel still mourning the loss of her husband, and child, Jack is coming out of a messy breakup with his ex-girlfriend Charmaine (Lauren Hammersley), who is also pregnant with his twins. Now, fans are worried Mel and Jack will break up before the end of season 3.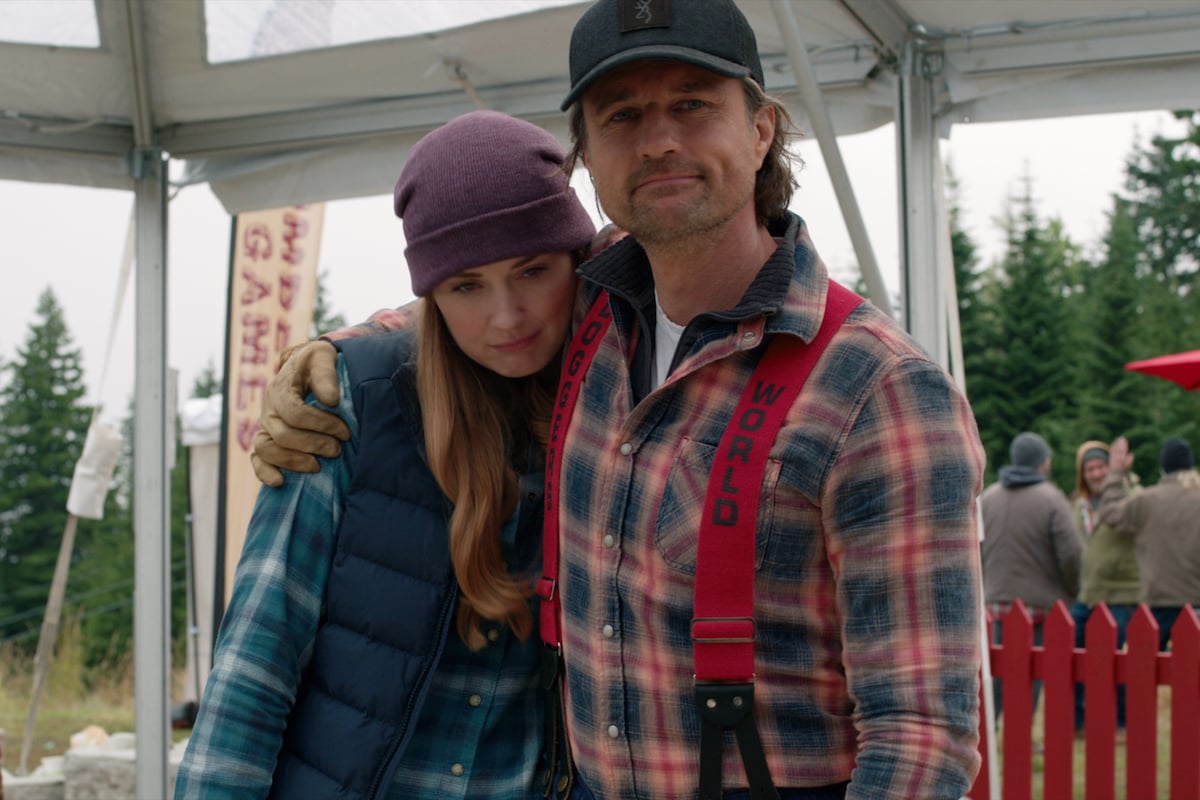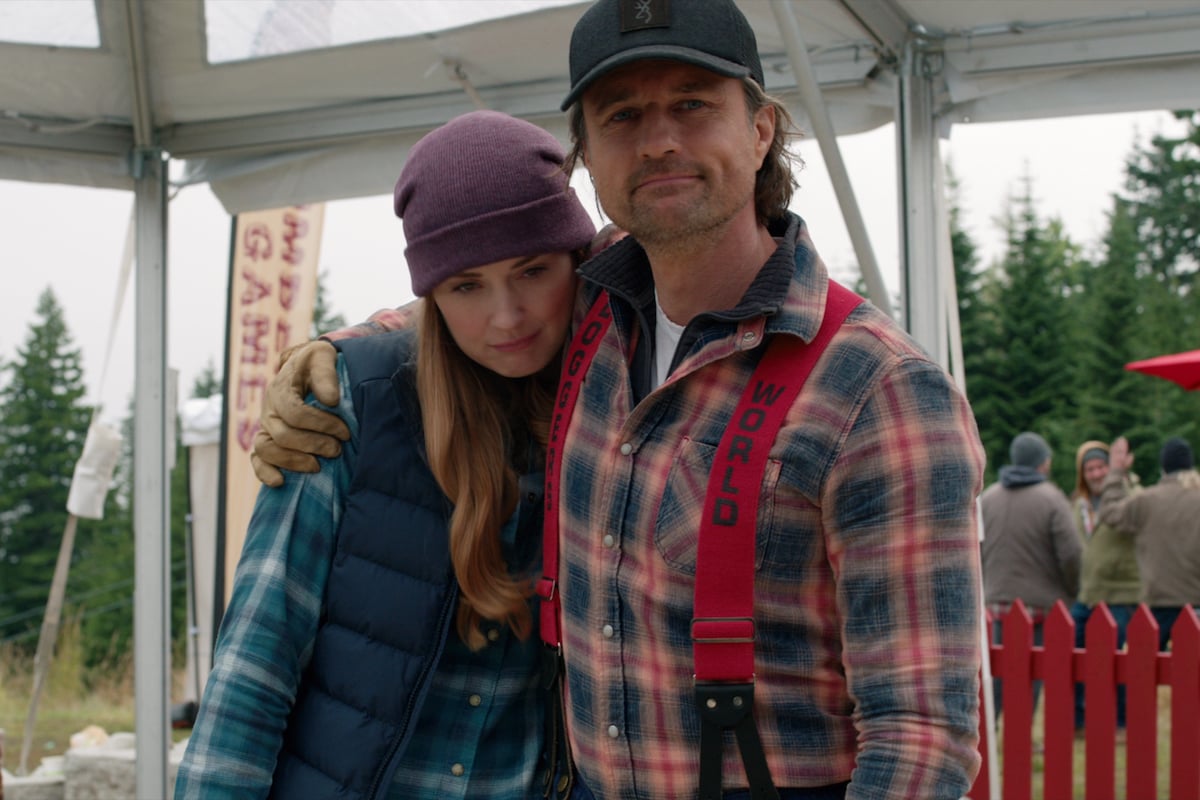 What is the 'Virgin River' Season 3 release date?
The highly anticipated third season of Virgin River will debut all 10 of its episodes on Netflix, July 9. After watching the trailer, fans were thrilled to see that Jack survived the horrific shooting at his bar. However, there is about to be a lot more drama on the horizon.
"In Virgin River season three, we've got even more drama in store for our beloved characters. Highlights include a funeral, a fire, a divorce, a hurricane, and a new romance, in a twist-packed season that'll keep fans on the edge of their seats," the official statement for the series reads.
The trailer also revealed a bombshell. Mel reveals that she wants to try and have a baby. It appears that her desire and the impending birth of Jack's children are about to cause some major friction in their relationship.
'Virgin River' fans are convinced Mel and Jack will break up in Season 3
Mel and Jack worked tirelessly to get to a point where they are in a healthy and loving committed relationship. However, they both have a ton of baggage. Some Virgin River fans aren't convinced they are going to last through the end of the third season of the show especially after some revelations from Breckenridge.
"I think with Mel and Jack, they had sparks and they had such an intense attraction and magnetism to each other that it got complicated very quickly," Breckenridge told US Weekly. "Especially because Mel didn't want to get in a relationship with someone."I think it [the shooting] was probably very traumatic for Mel considering she lost her husband. Which is part of the main reason why she didn't want to get in a relationship with Jack."
The fact that Mel has revealed she wants a baby also could be disastrous for the couple's fragile relationship.
'Virgin River' Season 3 could have a major time jump
While fans are convinced Mel and Jack will split in season 3, there is hope for a possible reconciliation in a possible time jump. "When Mel came back in season 2, it was what 2-3 weeks," one Redditor theorized via Express. "It's the exact same time. And the writers said it would be a larger jump. "I think the trailer only showed us the first 5 episodes, and we will see another jump halfway through. Just my guess. What does everyone else think?"
In fact, Virgin River showrunner Sue Tenney told TV Line there would be "a larger time jump than we had between season one and two." This could prove that the end of season 3 of Virgin River might end months (or possibly years) after the season begins.