'Virgin River': Fans Are Convinced Paige Is Already Dead
'Virgin River' fans have been so wrapped up in Mel and Jack that they've forgotten about Paige. Now, amid the season 3 finale and Preacher being lured into the woods, it appears that Paige might be dead.
Netflix's Virgin River is based on Robyn Carr's beloved book series of the same name. At its core, the drama series chronicles the love story between Mel (Alexandra Breckenridge), the town's nurse, and Jack (Martin Henderson), the town's bar owner.
Still, despite the lovey-dovey moments, Virgin River is also full of drama and intrigue. In addition to the romance, Mel and Jack also experience heartache, conflict, and trauma. From Jack getting shot to Mel's heartbreaking past, they have a lot to overcome. Yet, as much as Mel and Jack are the focal points in the series, the mysterious storyline surrounding Paige Lassiter (Lexa Doig) is also a major part of the narrative.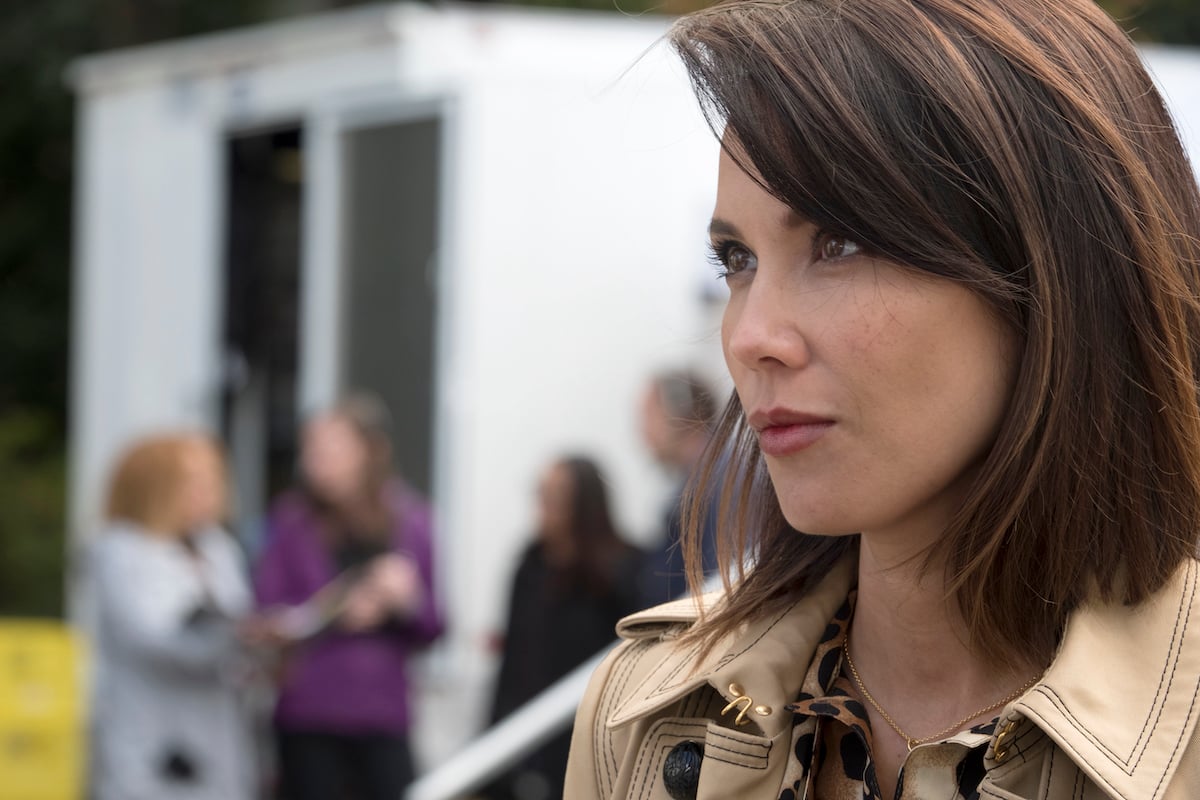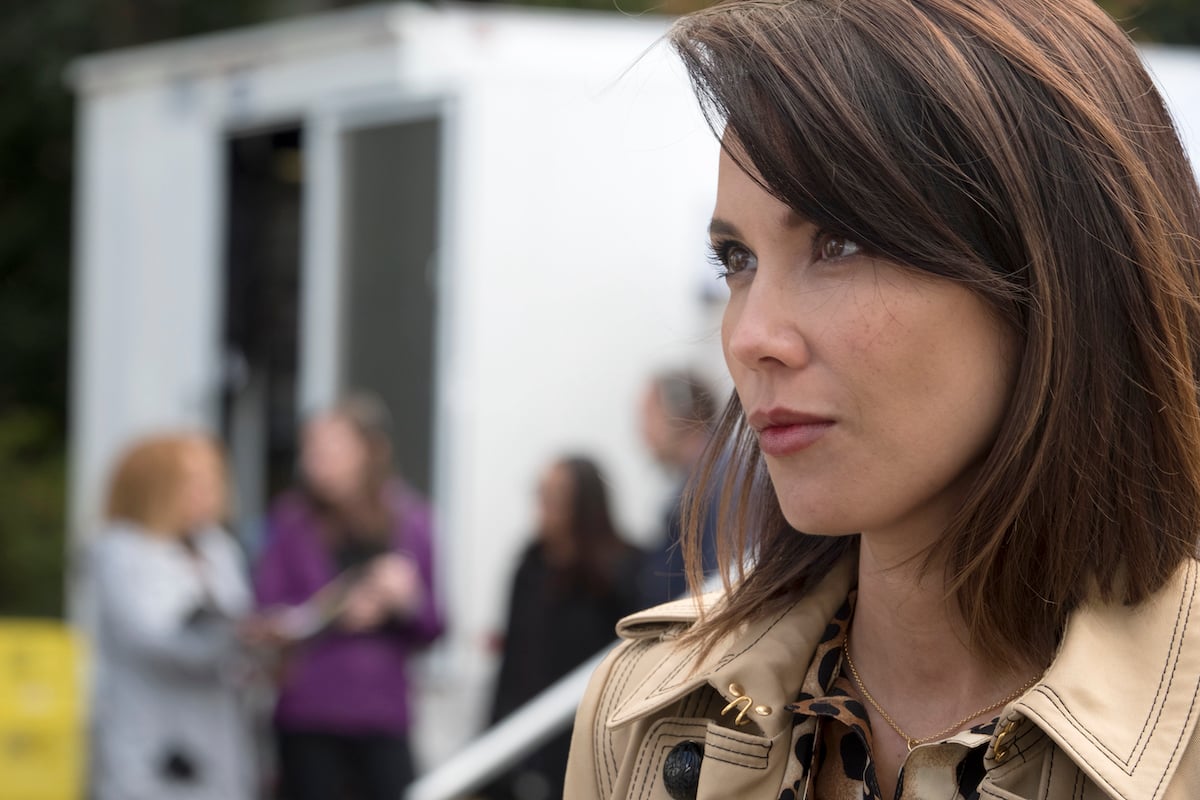 Why is Paige absent in 'Virgin River' Season 3?
Fans met Paige, the town's baker and bakery truck owner, and her son Christopher in season 1. Though they appear to be a normal family at first, it turns out that Paige is on the run from her abusive ex-husband, Wes (Steve Bacic).
During a confrontation in season 2, Paige kills Wes, and her friend and potential love interest Preacher (Colin Lawrence) gets rid of the body. Just when they think they are in the clear, Wes' brother Vince (Ian Tracey) comes looking for him, so Paige flees, leaving Christopher in Preacher's care.
Though Christopher and Preacher form their own bond in the third season of Virgin River, Paige's absence has many fans worried.
'Virgin River' fans are convinced Paige is already dead
In the season 3 finale, Paige's friend gets in contact with Preacher to arrange a meetup. However, she instead lures him into the woods and drugs him, leaving him for dead. With Preacher out of the way, this could leave Christopher vulnerable to a kidnapping, and Connie (Nicola Cavendish), the older woman helping Preacher raise Christopher, being injured in the process.
Fans also believe that Paige's alleged best friend and Vince going through such extreme measures hints that Paige is already dead. Surely, Paige would've tried to contact Preacher herself if she wanted to see him. Also, so far, Doig only has credits for the first two seasons of Virgin River.
Though fans are almost certain the show will return for season 4, there is no word yet on if Doig will return. While fans hope for a romantic reunion between Paige and Preacher, we have to know if Paige is still alive and if Preacher survived being poisoned.
When will 'Virgin River' Season 4 premiere on Netflix?
Netflix has not given the official green light for the fourth season of Virgin River. However, fans are almost certain that the series will return. In fact, SpoilerTV, via Express, has reported that Virgin River Season 4 is already filming in Canada as of July 2021.
If the show concludes filming just before the holidays, this could suggest that new episodes of the series will premiere on Netflix in early 2022. However, we're going to have to wait and see.