'Virgin River': Fans Are Convinced They Know How Season 3 Will End
Netflix's 'Virgin River' is set to return to the small screen and fans are already speculating about how the season will end. It looks like we are in for a major cliffhanger.
Virgin River fans are anticipating the return of the beloved drama series to Netflix. Based on the books by Robyn Carr, Virgin River chronicles the residents of the picturesque small town and newcomer Mel Monroe (Alexandra Breckenridge). Running from her traumatic past, Mel brings her talents as a nurse to Virgin River. However, she doesn't expect the close-knit community or Jack Sheridan (Martin Henderson), the town's handsome bar owner to become such important people in her life.
The Season 2 finale of Virgin River ended with a shocking twist. Just as Mel and Jack were coming together despite the impending birth of Jack's unborn twins with his ex-girlfriend, Charmaine (Lauren Hammersley), someone shoots Jack inside of his bar.
The Season 3 trailer for Virgin River reveals that Jack survives his gunshot wound, but more complications are on the horizon. Now, fans are convinced they know how Season 3 will end.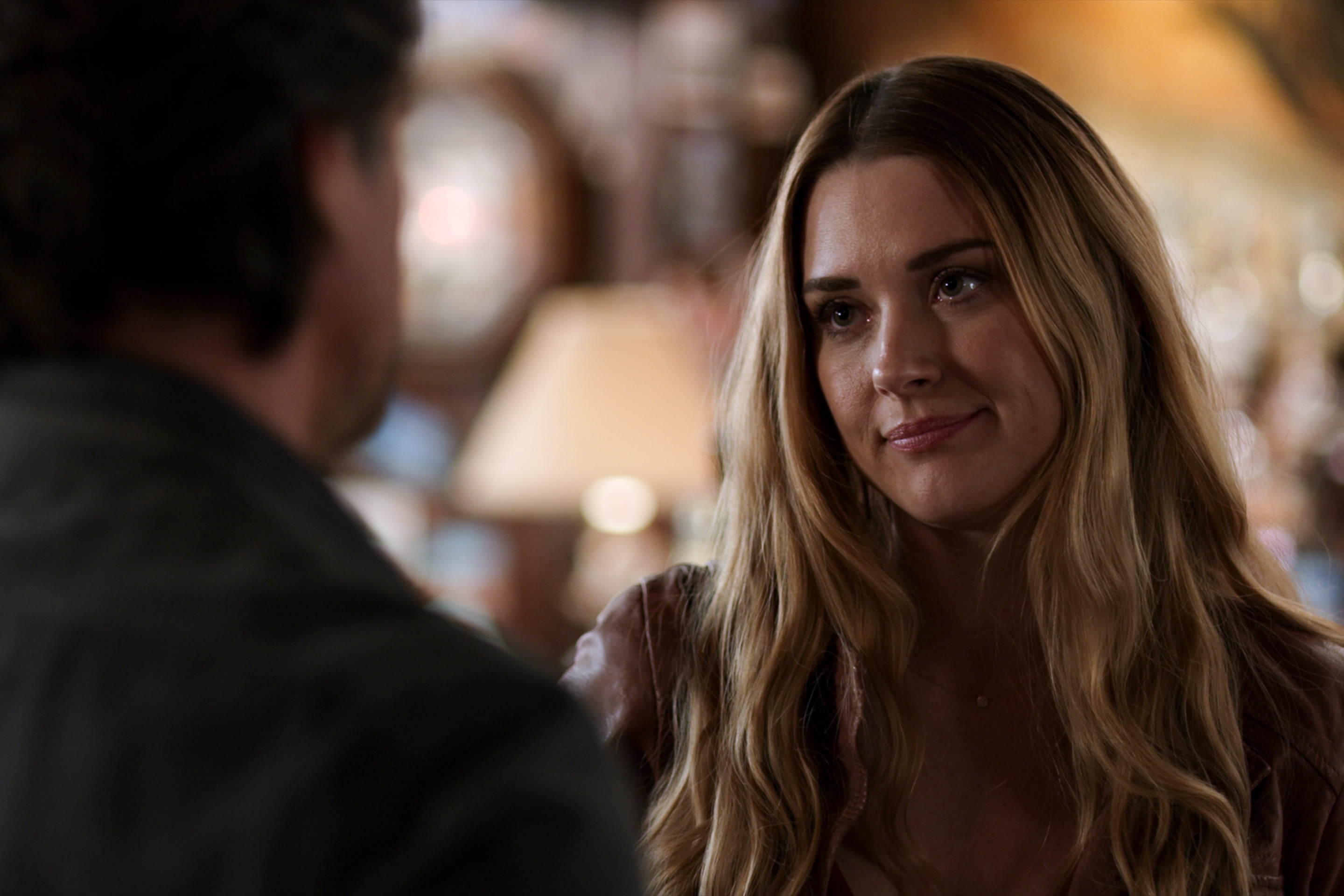 When will 'Virgin River' Season 3 be released on Netflix?
Netflix has announced that all 10 episodes of the third season of Virgin River will be released on Netflix on July 9. The intense trailer already reveals some of what fans can expect to see. However, the season description has even more clues.
"In Virgin River season three, we've got even more drama in store for our beloved characters," the Netflix description reads. " Highlights include a funeral, a fire, a divorce, a hurricane, and a new romance, in a twist-packed season that'll keep fans on the edge of their seats."
With the hints and clues that we have so far, fans are certain they know how the upcoming season will end.
'Virgin River' fans believe they know how Season 3 will end
While some fans are going off of their knowledge of Carr's books others are throwing out plausible guesses. Many fans assume that the season will end in a cliffhanger as the first two seasons did. However, many are speculating that Mel will be leaving town for a new job just when she discovers she's pregnant with Jack's baby.
"Mel gets a job offer in LA, is considering taking it, which leads to a big fight with Jack, but as she's getting ready to leave she realizes she's pregnant," one Redditor theorized via Express. Another added, "Felt like I read a spoiler despite knowing I wasn't. It's the cliffhanger we need," while someone else said: "Love this theory!" 
In the trailer fans did witness Mel ask a stunned Jack about starting a family, so this doesn't seem to far off.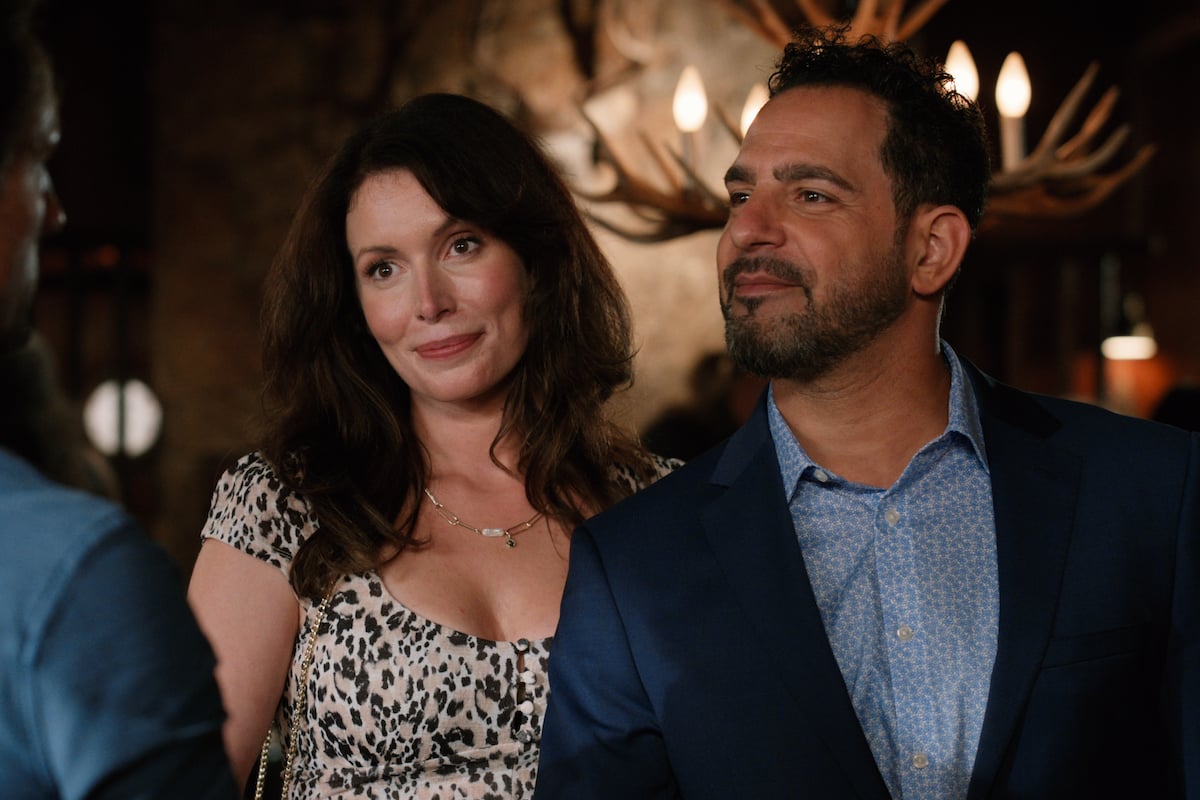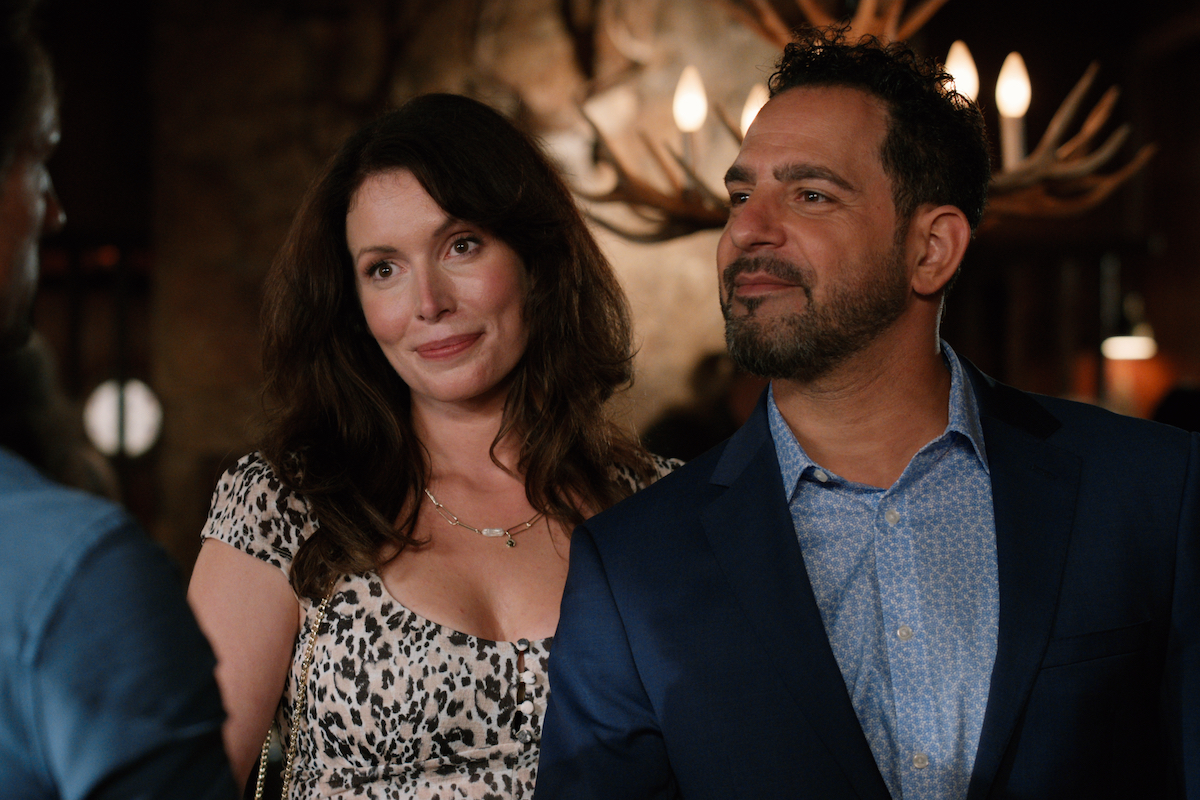 Is Charmaine actually pregnant with Jack's babies in 'Virgin River'?
As Virgin River fans know, Jack's life is already fairly complicated since Charmaine is carrying his children, but he doesn't have any further interest in her romantically. However, some fans aren't certain that the haristylist's babies are even Jack's.
There is a rumor swirling that in an ill-fated attempt to get Jack back, Charmaine chose to go through IVF, which is how she actually got pregnant.
"Looking at Charmaine's age and her saying this is her last chance at motherhood, it seems like she would have been going through in vitro without telling Jack and once she got confirmation of her pregnancy is when she timed her encounter with Jack to play into the timeline," a fan said via Express.  "She knew Jack didn't want to be with her and thus would never want to have kids with her, so to trap him, she went ahead and got the pregnancy taken care of and linked it to Jack. Twins are also more common within vitro from what I understand because they try to implant as many eggs as possible to increase the chance of catching."