'Virgin River': Fans Are Shocked That This 1 Character Will Return for Season 4
The third season of Netflix's Virgin River was jam-packed and full of cliffhangers. Mel (Alexandra Breckenridge) and Jack (Martin Henderson) faced a rocky road in their relationship. Doc (Tim Matheson) was dealing with a major diagnosis and John "Preacher" Middleton (Colin Lawrence) became a full-time parent.
In addition, the town of Virgin River also dealt with some major losses. However, for those fans who are still grieving, they should know that an unlikely character is poised to make their return in season four.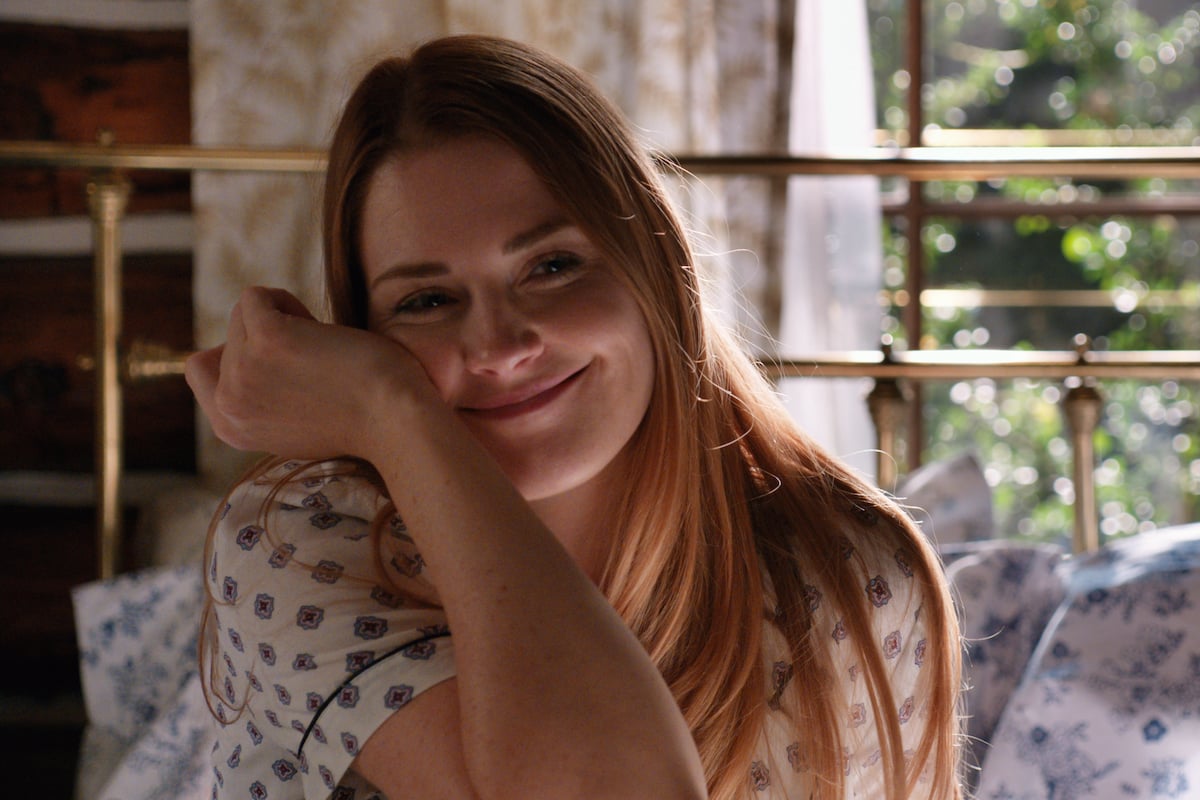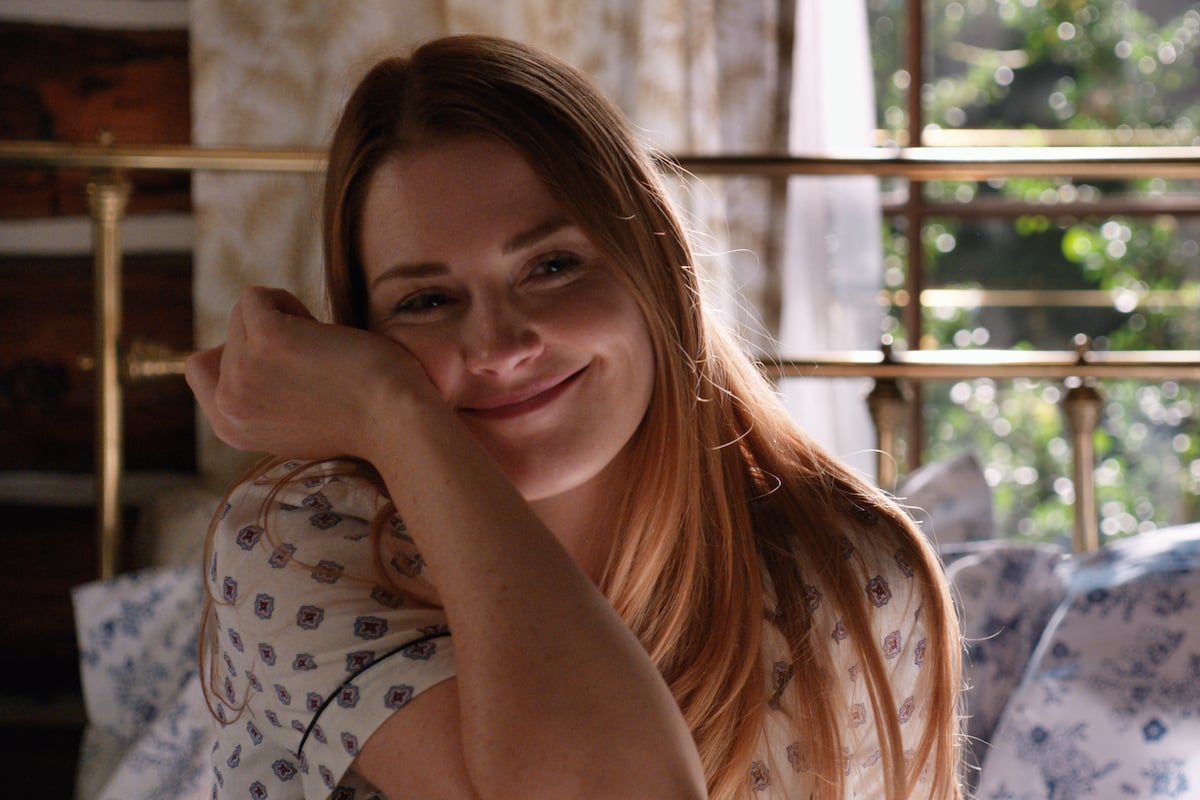 Will there be a 'Virgin River' Season 4?
There has been no official announcement from Netflix about a Season 4 renewal. However, many fans think that the announcement is just around the corner. After all, Virgin River has a massive fan base and consistently performs very well on the streaming platform.
However, SpoilerTV says that the show has already been greenlit for a new season. They've reported via Express, that the fourth season of Virgin River is already filming in Canada as of July 2021. Spoiler TV has also reported that the fourth season is set to conclude filming in Nov. 2021.
RELATED: 'Virgin River': Is Charmaine Actually Pregnant in Season 3?
Lilly will return in 'Virgin River' Season 4
In the third season finale for Virgin River, the town said goodbye to a good friend. Lilly (Lynda Boyd), sadly died after being diagnosed with Stage 4 cancer. However, that isn't the last we've seen of the red-headed farmer if the series is greenlit for a new season.
"When I did have that chat that day with those producers, they said that the plan was to bring me back in flashbacks – like Mel's husband, her dead husband," Boyd told Radio Times. "Nobody has said anything yet. As far as I know, Tara will look after Chloe."
Boyd also explained that her character's tragic storyline was very challenging for her and the rest of the cast. "All those women are my friends in real life," she said. "I've known Teryl (Rothery), who plays Muriel since I was 14 years old. [She] and I used to take tap dancing lessons together, so standing up before them and telling them what a wonderful life I've had and how much it meant to me – they were all bawling."
RELATED: 'Virgin River': Fans Might Not Find out Who Shot Jack for a Long Time
Will Annette O'Toole return as Hope in 'Virgin River' Season 4?
Though we saw glimpses of Hope in the third season of Virgin River, she was never present on set like the rest of the cast. Now, Virgin River showrunner Sue Tenney is explaining Anette O'Toole who portrays Hope's absence. "We were affected by COVID like every other show, and it was impossible for Annette to come and join us up here in Vancouver," Tenney told Us Weekly. "Personally, I love Hope. I love the character, so we got busy in the writers' room to see how we can keep her alive in the show, with only having limited access."
Since they could only use O'Toole virtually, some major storylines involving Hope were scrapped. But Tenney says she does hope that actor will return if a fourth season of the series is greenlit.  "I'm pretty sure Annette [O'Toole] will come back as Hope," Boyd told Radio Times. "Nobody has any idea."