'Virgin River': Fans Are Convinced They've Discovered Who Shot Jack
Virgin River Season 3 came to a thunderous conclusion. Though fans of the Netflix series are certainly used to some drama on the show, this past season was full of shocking twists and turns that have left them desperate for new episodes. Along with the drama that Jack Sheridan (Martin Henderson), the town's bar owner is dealing with amid both his girlfriend, Mel Monroe's (Alexandra Breckenridge) pregnancy and his ex, Charmaine Roberts' (Lauren Hammersley) pregnancy, he is also recovering from being shot in the abdomen.
For the entire season, Jack was desperately trying to recall the events of the night that landed him in the hospital, but it still remains hazy. Now, though an arrest has been made, Virgin River fans have a very plausible theory about who actually pulled the trigger.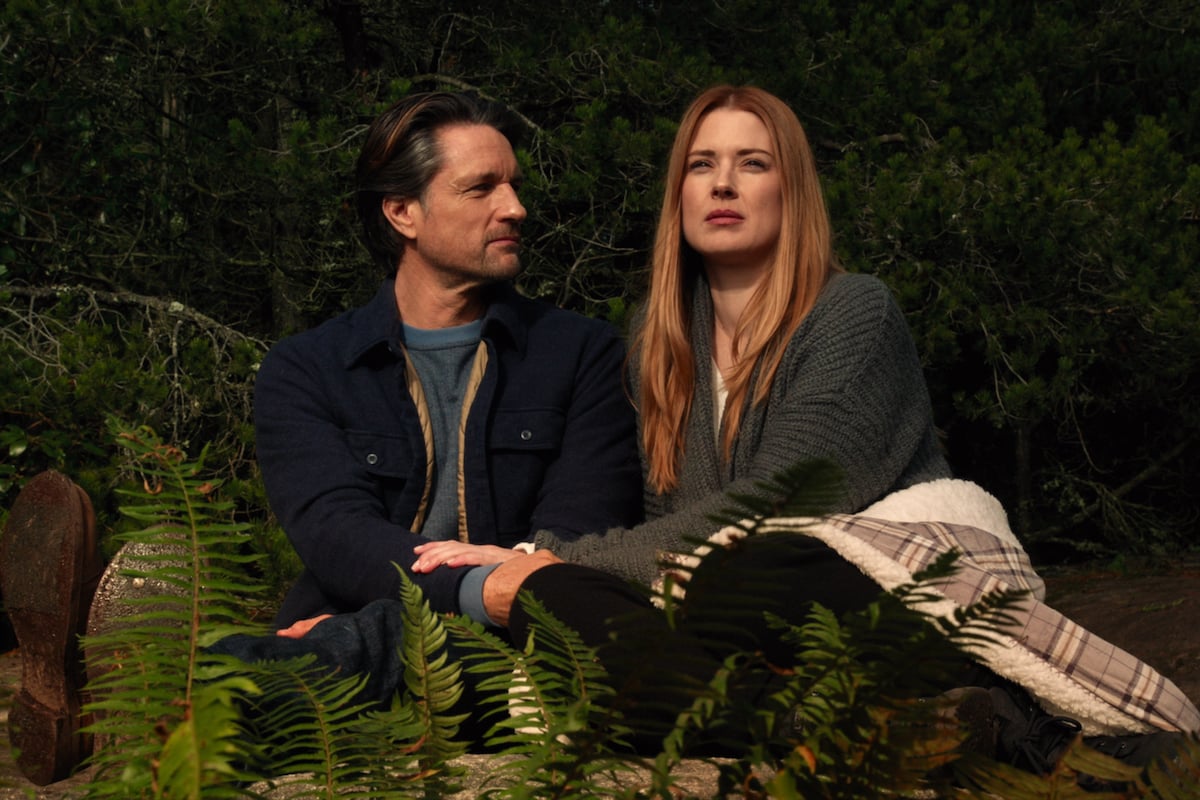 Brady was arrested for shooting Jack in 'Virgin River' Season 3
As the second season of Virgin River came to an end, Mel walked into Jack's bar to discover that he'd been shot in his stomach. She was horrified to find him bleeding out on the ground. Thankfully, Mel found her love in time and he was able to fully physically recover from his bullet wound. However, due to the trauma, Jack has been unable to recall what actually happened during that time.
Calvin (David Cubit), Virgin River's resident drug dealer seemed like the prime suspect for the shooting since he and Jack have been at war for years. However, over the course of season 3, Jack begins having flashbacks that put Brady (Ben Hollingsworth), his former friend at the scene of the crime.
At the end of the third season, fans were horrified to discover that a gun was found in Brady's car. He was promptly arrested by his and Jack's Marine comrade, Mike (Marco Grazzini) who is now a detective. However, fans are not at all convinced that Brady is the one who pulled the trigger.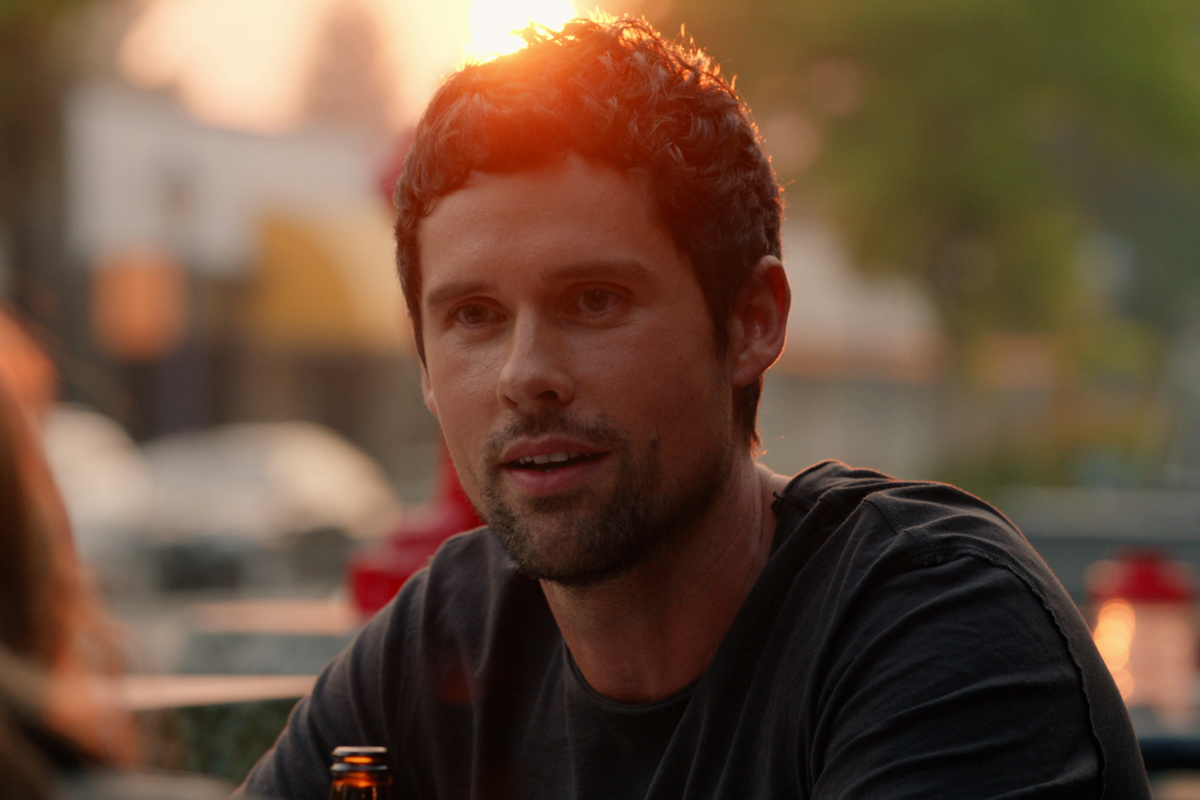 'Virgin River' fans believe Mike actually shot Jack
Though Brady and Jack were once friends, Mike has always apparently had a major disdain for Brady. Fans now believe that the detective was way too eager to see Brady behind bars. Recently, Virgin River's official Instagram account shared a behind-the-scenes photo of Brady cuddling with Jack's sister Brie (Zibby Allen) and fans got to thinking about his arrest.
"I like Brady and Brie together, I think Mike is behind setting Brady up!!!" one fan declared. Another consigned, "I think it was that cop friend that shot Jack. Something is off about him." Yet another fan added, "I think that too. He's been there too much and whatever he's hiding from Afghanistan will be the issue."
The theory also gained traction on Hollingsworth's Instagram page. "I also have my eye on Mike for some strange reason. He's eager to get Brady in jail, and remember Brady also knows what he did when they were fighting the war," one fan pointed out.
Jack's shooter will be revealed in 'Virgin River' Season 4
Both Henderson and Hollingsworth have said openly that they don't think the right guy is in handcuffs. However, we're going to have to wait until Virgin River Season 4 to see who truly shot Jack.  "The audience will be genuinely surprised at who's behind all of it," Virgin River showrunner Sue Tenney told TV Insider.