'Virgin River': Fans Are Obsessed With This NSFW Photo of Martin Henderson
Netflix's Virgin River has a hold on our hearts and we don't want to be free of it. The hit drama series which is based on the book series by Robyn Carr, follows Mel Monroe (Alexandra Breckenridge), a nurse who flees her hectic life in Los Angeles following some devastating events to start over in the small town of Virgin River.
Though Mel is looking for a fresh start, she doesn't expect to fall for Jack Sheridan (Martin Henderson) the town's bar owner. The third season of the series just debuted on the streaming platform, but a new photo of Henderson has Virgin River fans thirsty for more.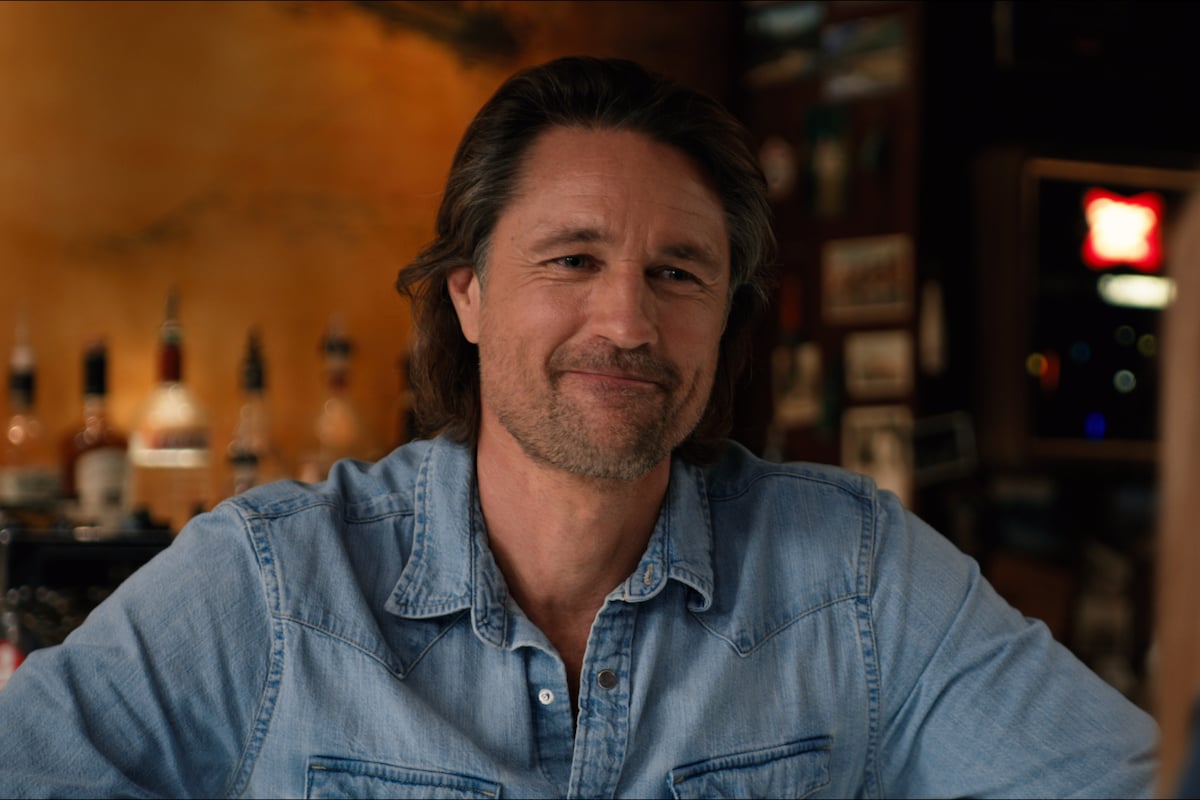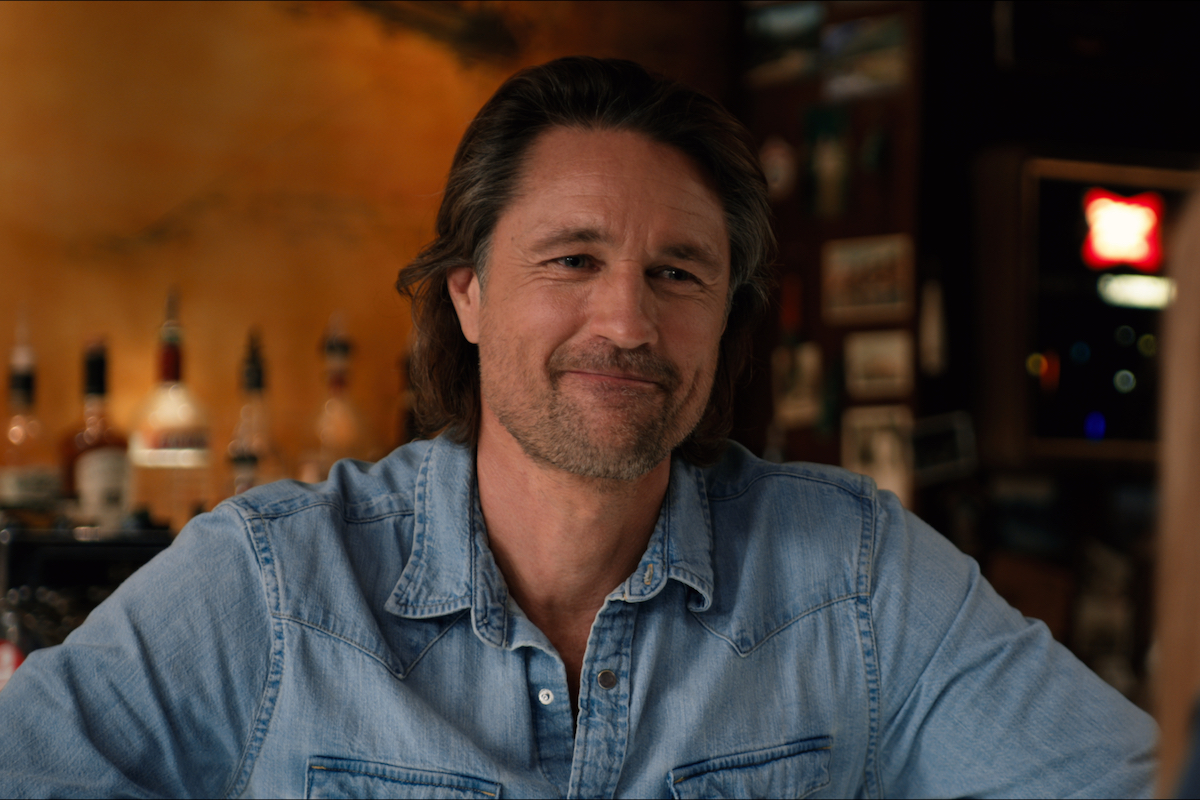 Has 'Virgin River' be renewed for Season 4?
Netflix has not made an official announcement about a new season of Virgin River. However, giving the stunning success of the series, we would say that a renewal is certainly on the horizon. After, all there is much more of Carr's Virgin River stories that need to be told on screen.
In fact, the cast and crew of Virgin River could be secretly filming new episodes right now. According to SpoilerTV via Express, a fourth season of the mega-popular drama has already been greenlit by Netflix. They are reporting that the cast and crew are already filming in Canada as of this month. Spoiler TV has also revealed that the fourth season is set to conclude filming in Nov. 2021.
If Netflix somehow canceled the series before we find out who the father of Mel's baby is or who shot Jack, we're certain the world would implode.
RELATED: 'Virgin River': Is Charmaine Actually Pregnant in Season 3?
'Virgin River' fans are obsessed with this NSFW photo of Martin Henderson
Speaking of Jack, fans might have to wait until 2022 for new episodes of Virgin River, but that hasn't stopped Henderson from making sure fans don't forget about Jack anytime soon. The official Virgin River Instagram shared a very NSFW photo of Henderson from the Season 3 set and fans are beside themselves.
In the photo, a mask-wearing Henderson is posed next to a trailer along with his friend and co-star, Colin Lawrence who portrays John "Preacher" Middleton on the hit Netflix show. While Lawrence is fully clothed in the shot, Henderson is leaning against a trailer with his robe opened and some unbuttoned shorts leaving all 20 of his abs on display.
The Instagram page captioned the photo  "Who wore it better to hair/makeup?" Fans are clearly beside themselves in the comments with one fan saying, "Oh what a gorgeous body! Slap me, I'm climbing the wall!🔥🔥💯" Another added, "Both are handsome….Martin is killing me 😍😍😍😍"
Clearly, new Virgin River episodes are needed immediately
RELATED: 'Virgin River': Fans Might Not Find out Who Shot Jack for a Long Time
Martin Henderson says he knows who shot Jack
Speaking of the fourth season of Virgin River, at the end of Season 3, Jack's former friend and comrade Dan Brady (Benjamin Hollingsworth) is arrested for shooting him. However, we don't think Brady was the one who pulled the trigger. Henderson has revealed that he already knows the culprit behind the near-demise of his character.
"I know," he told Entertainment Weekly sheepishly. "And the fact that I know makes me feel like the audience is going to find out. They toyed with the idea of revealing that in season 3. There were drafts where we were going to actually get a little more information, and you would find more out. But for a bunch of reasons, they decided to extend that. So that can be dragged out a little bit."