'Virgin River': Fans Will Be Seeing a Lot More of Brady in Season 3
Netflix's Virgin River, the TV show adapted from Robyn Carr's book series, has swept fans off their feet since it first premiered in 2019. The series centers on the town of Virgin River, California, and its residents. Alexandra Breckenridge stars as Mel Monroe, a nurse from LA who escapes to Virgin River amid some trauma in her personal life.
Immediately she finds herself drawn to Jack (Martin Henderson), a former Marine and the town's bar owner dealing with his own issues, including a chaotic romantic life and trying to get his friend Brady (Benjamin Hollingsworth) on the right path.
Now, Hollingsworth has revealed that there will be a lot more of Brady in the upcoming season.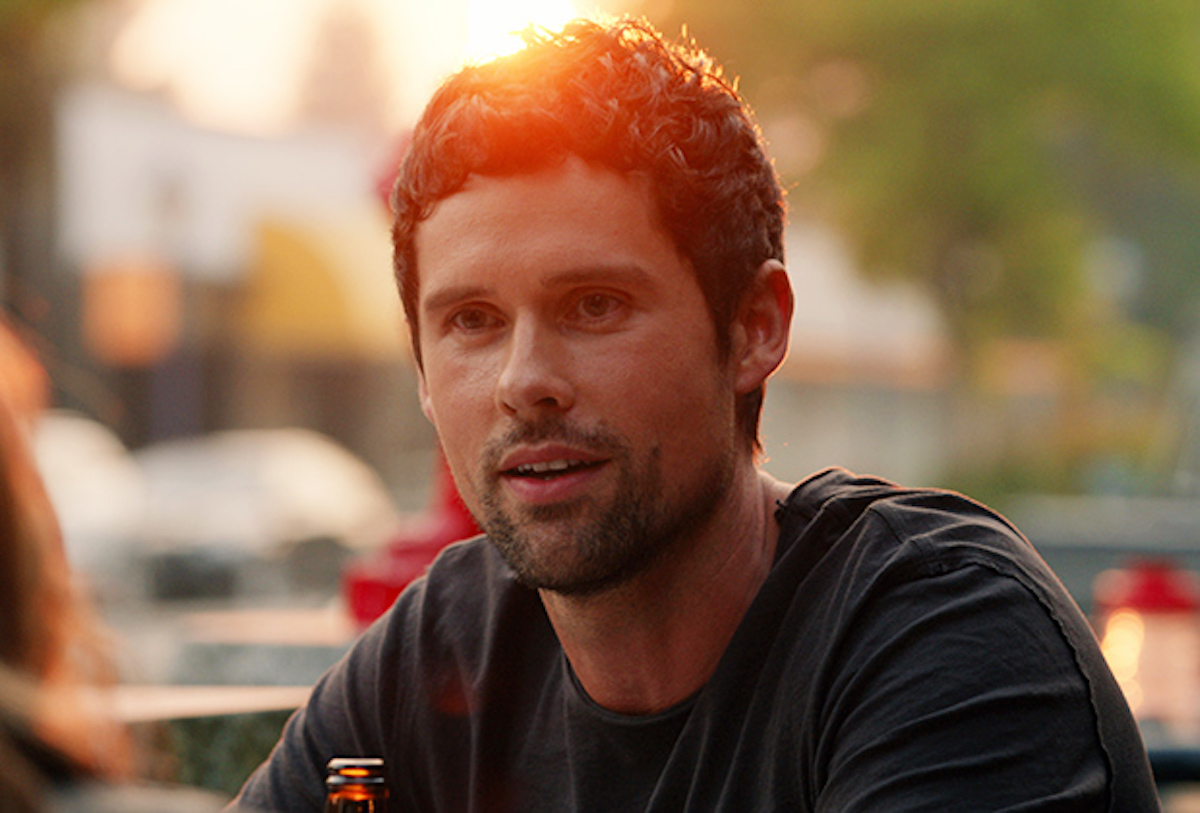 When will 'Virgin River' Season 3 premiere?
The third season of Virgin River is set to debut on July 9 on Netflix. Fans of the series will be thrilled to learn that Jack survives his shooting, but that doesn't mean that this season will be drama-free. According to the trailer, someone is still after Jack, and they burn his house down to try and get to him.
Though Charmaine (Lauren Hammersley) is pregnant with Jack's twin babies, her new love interest may be trying to push Jack out of his unborn children's lives. Also, Mel throws Jack a wrench when she reveals that she's also interested in starting a family with him.
Additionally, things are about to change for the clinic in a big way. Doc (Tim Matheson) is dealing with some major health concerns, and he's not exactly telling Mel the truth.
Fans will be seeing a lot more of Brady in Season 3 of 'Virgin River'
The spotlight will also be on Brady in the third season of Virgin River. A marine veteran friend of Jack's who has become a black sheep in the Virgin River community, Brady never seems to be able to do anything right.
"It's got to be tough to feel like an outsider in such a small town," Hollingsworth told TV Line. "But he's also been an outsider his whole life. His parents weren't really around when he was younger. His uncle raised him, and pretty much left him to his own devices. I think he's used to living on the fringe. He's also kind of like a stray dog. He can survive just about any situation. I think a lot of people in Virgin River underestimate him."
Hollingsworth has promised that fans will see a softer side Brady when Virgin River returns.
Did Brady shoot Jack in 'Virgin River'?
Though it appears that Brady may be trying to redeem himself in the forthcoming season of Virgin River, he's still a top suspect for Jack's shooter. In a new clip from the upcoming season, Brady can be seen having a conversation with his former drug lord boss Calvin (David Cubit) where it's implied that Brady is in fact behind the shooting.
"I'm pretty sure Brady is on everyone's suspect list," Hollingsworth told TV Line. "I wouldn't be surprised if the fans are placing bets about who ended up shooting Jack — and I wonder what the over-under is on Brady. I don't believe he's someone that would do that, regardless of his state of mind. But it's impossible not to make him a suspect." He also hinted that the mystery behind Jack's shooting will extend well beyond Season 3 of Virgin River.