'Virgin River': How Did Mel's Husband Die?
Based on the book series by Robyn Carr, Virgin River centers on Melinda "Mel" Monroe (Alexandra Breckenridge), a nurse from Los Angeles who leaves her life in the big city for a fresh start in the small town of Virgin River. Though it's not clear immediately why Mel is desperately seeking out a change, we soon learn that a series of tragedies have led her to the town.
By the end of the first season of Virgin River, we learn that Mel is a widow, but how did her husband die?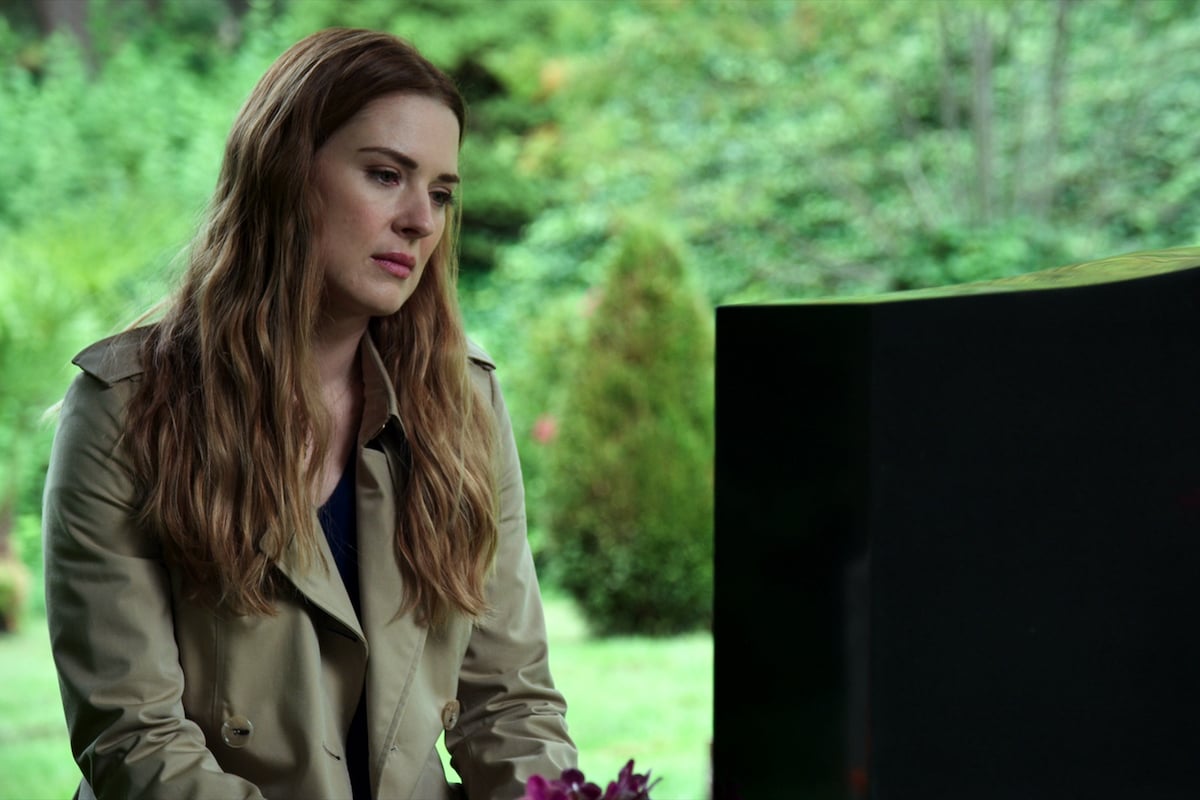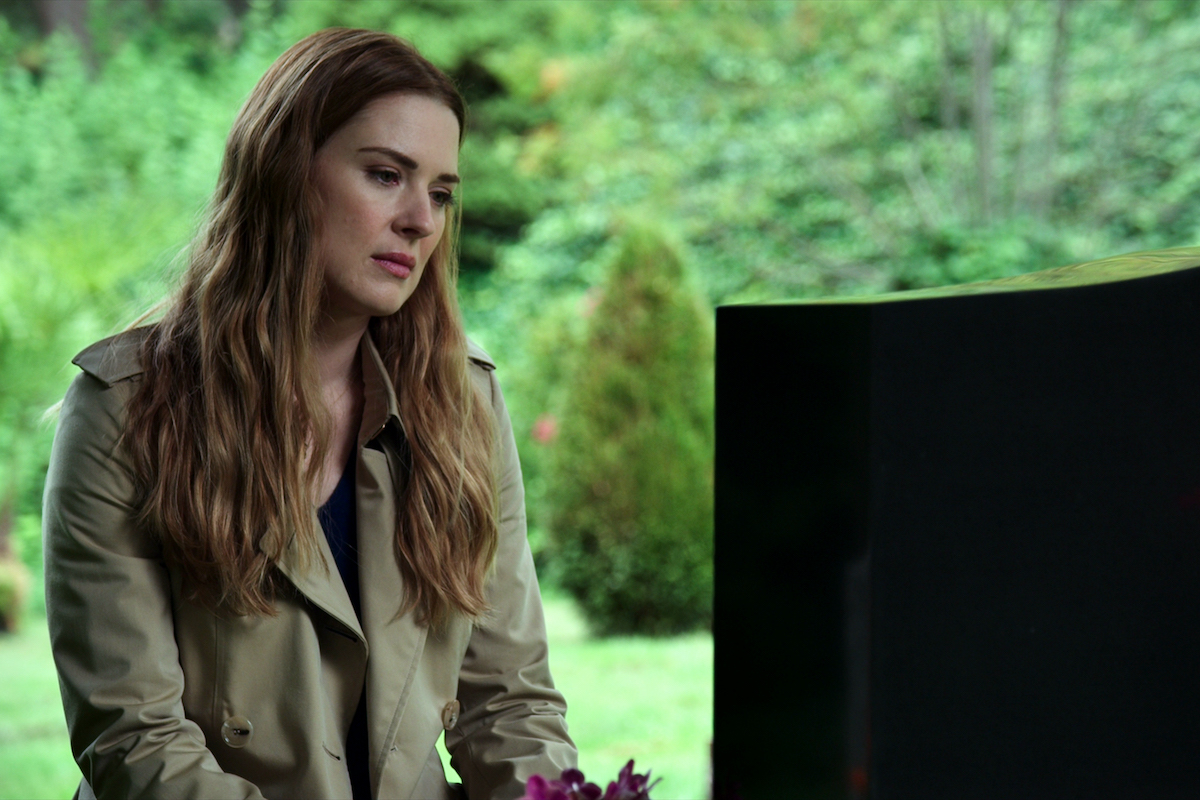 How did Mel's husband die in 'Virgin River'?
When Mel arrives in Virgin River in the first season of the TV series, it's clear that she's running from something traumatic. It's later revealed that shortly after having a stillborn baby, she lost her husband, Mark Monroe (Daniel Gillies).
The audience learns that amid a vicious fight about whether to pursue another round of IVF or focus on their relationship, Mel and Mark were in a terrible car crash. The couple's car was hit by a truck on Mark's side. Since he was in the driver's seat, Mark eventually died, causing Mel to leave her life in LA for Virgin River.
It's also made clear over the course of the seasons that Mel feels very guilty for the accident though it wasn't her fault.
Who is the father of Mel's baby on 'Virgin River'?
During the Virgin River Season 3 finale, Jack decides to propose to Mel. However, before he finishes his proposal, she reveals that she's pregnant and she's unsure if he's the father. As Virgin River fans know, amid a traumatic breakup with Jack, Mel went through a round of IVF using an embryo that she's created with Mark prior to his death. However, Jack doesn't know that.
When it comes to the paternity of Mel's baby, Breckenridge reveals that she knows the truth, but everyone else has been left in the dark. "That's something that we won't answer until we get to the end of, if we get a season 4," Virgin River showrunner Sue Tenney told US Weekly.
Tenney also hinted that watching Mel go through this pregnancy with an uncertain Jack will also be an emotional roller coaster. "With her history, her fertility issues, and having a stillborn baby at such a late stage in pregnancy, you don't know if she's going to be able to," she says. "In the books, she does, but a lot of things are different in the series than in the books, but I would like to watch her journey of becoming a mother."
Will Daniel Gillies appear in 'Virgin River' Season 4?
As we watch Mel go through her pregnancy in Virgin River Season 4, in addition to welcoming a healthy baby, we're certain she's going to be anticipating discovering the paternity of her little one. As we saw in the first several seasons of Virgin River, Mel often thinks about her late husband when going through challenges or reflecting on things.
Now Gillies has hinted that Mark may appear once again in flashbacks in future Virgin River episodes.  "Here's what I'll say, somewhat enigmatically: the good news about being the dead husband is that you can appear at any time. I'll leave it at that," The Originals actor told Mr. WarBurton Magazine.