'Virgin River': How Many Seasons of the Netflix Show Will There Be?
'Virgin River'
Virgin River has quickly become one of the most popular shows on Netflix. The drama series follows Mel Monroe (Alexandra Breckenridge), a nurse who brings her talents from Los Angeles to Virgin River. Over the course of three seasons, we've watched Mel come to terms with her past while falling in love with retired Marine, Jack Sheridan (Martin Henderson).
Mel and Jack's romance has been full of drama and complications, but they are still hanging in there, as are the rest our cast of characters. But how many seasons will Virgin River have to sort through all the drama?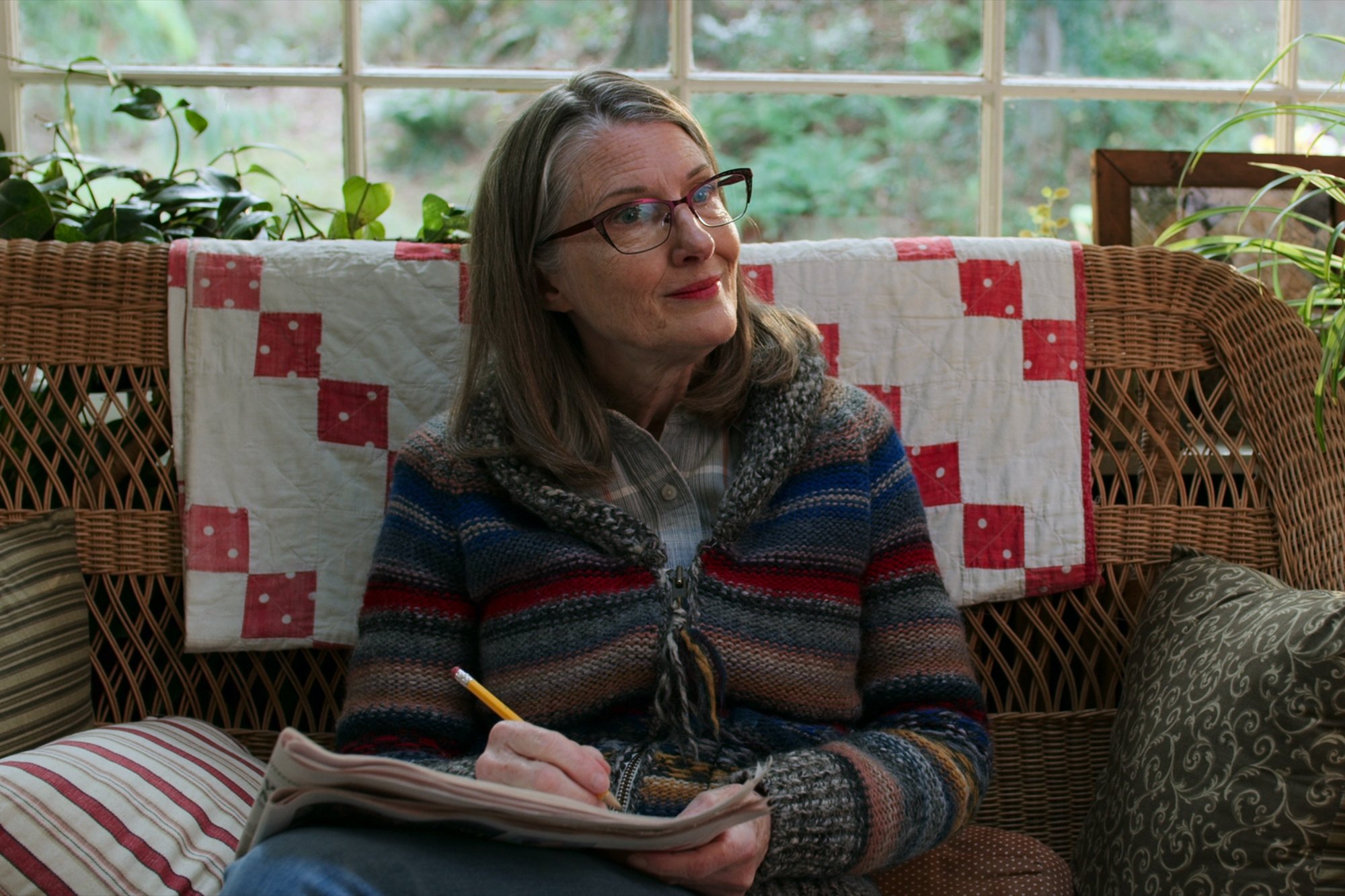 When will 'Virgin River' Season 4 premiere on Netflix?
Fans have been desperately awaiting Netflix's announcement on the future of the show. Thankfully, the streaming service had only good news. In Sept. 2021, they renewed the series for seasons 4 and 5.  "Netflix has ordered 2 more seasons of the popular show, Virgin River," the Netflix press release states.
The cast and crew of Virgin River have been rumored to have been filming new episodes since July. They are slated to complete production in November 2021. According to this timeline, we could be seeing season 4 in spring 2022.
How many seasons of 'Virgin River' will there be?
Thus far, Netflix has renewed the show through season 5, which means that we will get at least two more years with Mel, Jack, and the residents of the small town. However, Virgin River might not stop at five. As fans may know, the drama series is one of the highest-rated shows on streaming.
"I want to do as many seasons as we can," showrunner Sue Tenney told Us Weekly. She also hinted at who shot Jack. "If we get the actual reveal [in season 4], it would detail more of how this all was intertwined," she explained. "The webbing of that story goes all the way back to the first season, so it's a connective tissue that goes through four seasons."
Since we will likely be unpacking the cliffhangers from season 3 in season 4, we're sure this upcoming season will also have a ton of twists and turns.
Will more book characters appear in the show?
Novelist Robyn Carr has written 21 Virgin River books since 2007. They are:
Virgin River
Shelter Mountain
Whispering Rock
A Virgin River Christmas
Second Chance Pass
Temptation Ridge
Paradise Valley
Under the Christmas Tree: A Holiday Romance Novel
Forbidden Falls
Angel's Peak
Moonlight Road
Midnight Confessions
Promise Canyon
Wild Man Creek
Harvest Moon
Bring Me Home for Christmas
Hidden Summit
Redwood Bend
Sunrise Point
My Kind of Christmas
Return to Virgin River
However, fans of the book series will not that many of the characters they've grown to know and love in the novels are absent from the TV series. Tenney told TV Line that she and the writers had to pick and choose certain characters to focus on in the TV series so that the world didn't grow out of control.
While some characters were eliminated altogether, others, like Charmaine Roberts (Lauren Hammersley) were given a lot more to do on the show. However, if Tenney and her team are given the green light for more series more characters from the book will undoubtedly appear.