'Virgin River': How to Read the Books in Order
Netflix's Virgin River has been one of its biggest hits since the series first debuted in 2019. The show chronicles the life of Mel Monroe (Alexandra Breckenridge), a nurse and midwife who leaves her life in Los Angeles after a series of tragedies. Though she moves to Virgin River for a fresh start, Mel doesn't anticipate all that she finds when she arrives. In addition to the town's nosey, though well-meaning residents, she begins to fall for Jack Sheridan (Martin Henderson), a former Marine and the town's bar owner.
Many fans of the show know that the source material steams from New York Times Best Selling author Robyn Carr's book series of the same name. Though they are some significant differences between the show and the books, Carrs 21-book saga is worth the read.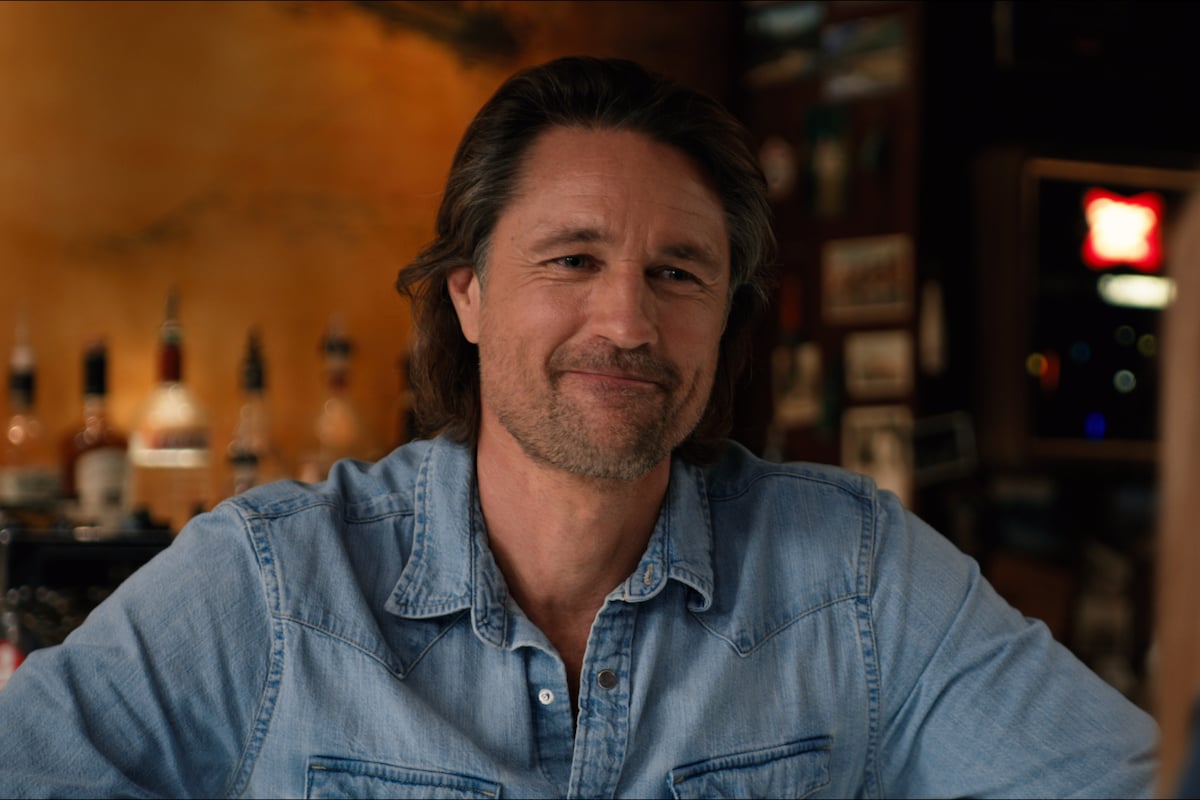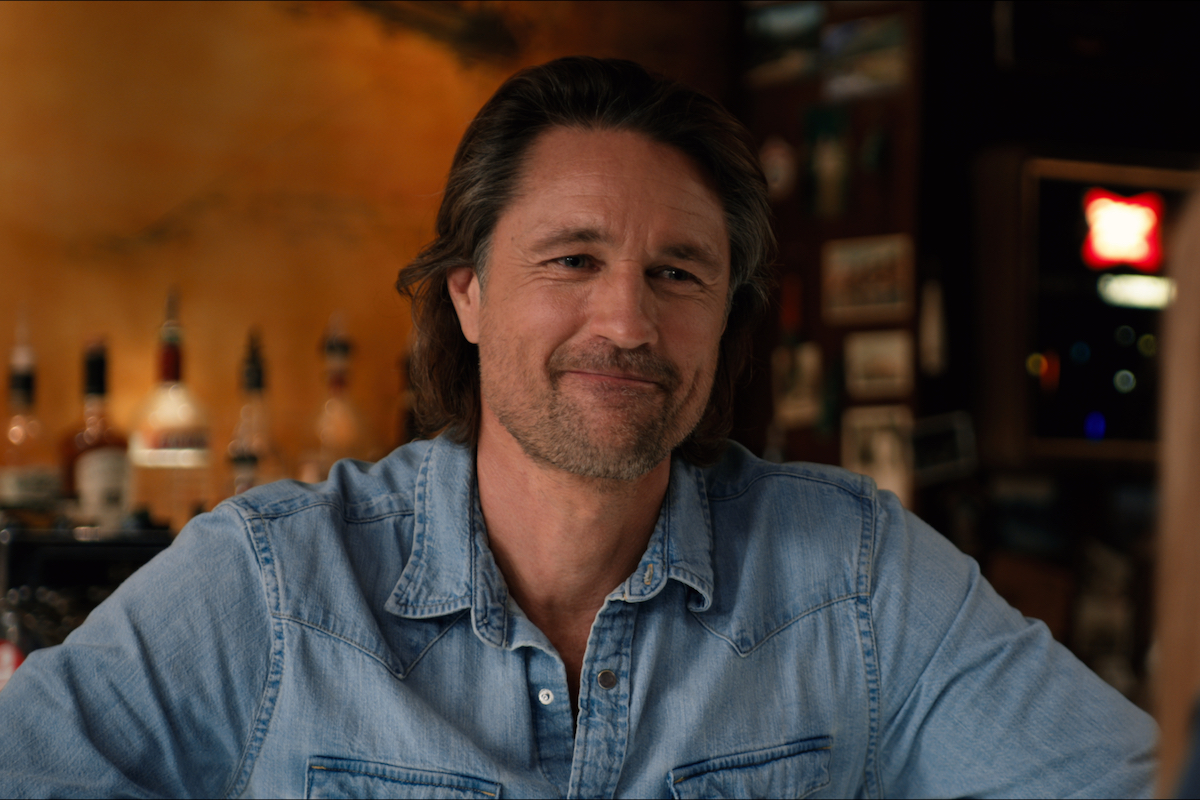 Netflix's 'Virgin River' has some major differences from the books
Those who have been enraptured in Carr's book series since it first debuted back in 2007 will have noticed some major differences between the books and the TV show. In the books, it's made clear that Charmaine Roberts' (Lauren Hammersley) twin babies are not Jack's. Also, Mel's late husband dies in an armed robbery, not in a car crash. Futhermore, the show is a lot more PG-rated than Carr's ultra steamy novels.
Robyn Carr's 'Virgin River' book order
The first season of Netflix's Virgin River combines the first two books in Carr's book series,Virgin River and Shelter Mountain. The second season combines the events of books two and three, Shelter Mountain and Whispering Rock. In total, the series is comprised of 21 books and should be read in order. They are:
Virgin River
Shelter Mountain
Whispering Rock
A Virgin River Christmas
Second Chance Pass
Temptation Ridge
Paradise Valley
Under the Christmas Tree: A Holiday Romance Novel
Forbidden Falls
Angel's Peak
Moonlight Road
Midnight Confessions
Promise Canyon
Wild Man Creek
Harvest Moon
Bring Me Home for Christmas
Hidden Summit
Redwood Bend
Sunrise Point
My Kind of Christmas
Return to Virgin River
Fans of the books will notice that a ton of characters in Carr's series are absent from the TV show. Since Virgin River showrunner Sue Tenney and the producers had to anchor their show, they could not include everyone, and some storylines were twisted and reshaped to fit more cleanly into the world of television.
Has 'Virgin River' been renewed for season 4?
Now that the third season of Virgin River has come to a close and we are awaiting the fourth season, this might be the perfect time for fans who have never read Carr's novels to take the plunge. As of yet, Netflix has not announced a Season 4 renewal for Virgin River. However, since the show is one of the streaming platform's greatest hits, we'd say that the announcement is just around the corner.
In fact, SpoilerTV has reported via Express, that the fourth season is currently filming in Canada and it is set to conclude filming in November 2021. If this is true, we can expect Virgin River Season 4 in mid-2022.