'Virgin River': Is Brady The Real Father of Charmaine's Twins?
'Virgin River' is a beloved Netflix series and it's set to return for Season 3. However, fans are convinced that Brady is actually the father of Charmaine's twins, not Jack.
When it comes to feel-good stories, Netflix's Virgin River is certainly a crowd-pleaser. The TV show, which is based on Robyn Carr's Virgin River novels follows Mel Monroe (Alexandra Breckenridge), a nurse who relocates from bustling LA to Virgin River after dealing with some tragic losses.
Though Mel moves to Virgin River to run away, she does not expect to fall for Jack Sheridan (Martin Henderson), the town's bar owner who has a complicated past all of his own. Though sparks between Jack and Mel fly almost immediately, the Marine vet is already entangled in a complicated relationship with a hairstylist named, Charmaine (Lauren Hammersley).
As things between Mel and Jack heated up following Jack's breakup with Charmaine, things got further complicated when Charmaine revealed she is pregnant with Jack's twins. However, fans aren't so convinced that Jack is the father.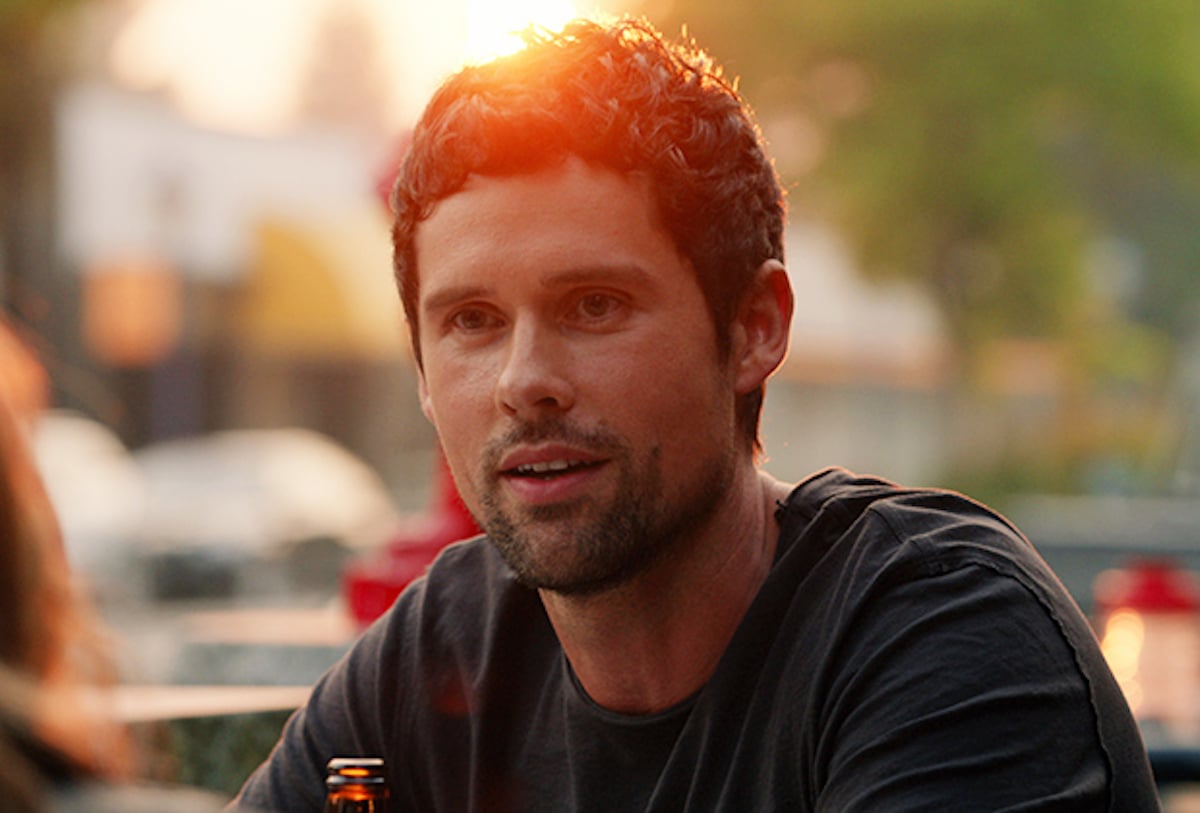 What is the release date for 'Virgin River' Season 3?
The highly anticipated third season of Virgin River is set to debut on Netflix on July 9. From the looks of the trailer, things are about to get a lot more complicated for Mel and Jack, though we're thankful Jack has clearly survived that near-fatal shooting at his bar. The streaming service will be dropping all 10 episodes at once.
"In Virgin River season three, we've got even more drama in store for our beloved characters," the Netflix description reads. " Highlights include a funeral, a fire, a divorce, a hurricane, and a new romance, in a twist-packed season that'll keep fans on the edge of their seats."
With Charmaine expecting his twins, Jack is also thrown for a loop when Mel suggests they start a family together.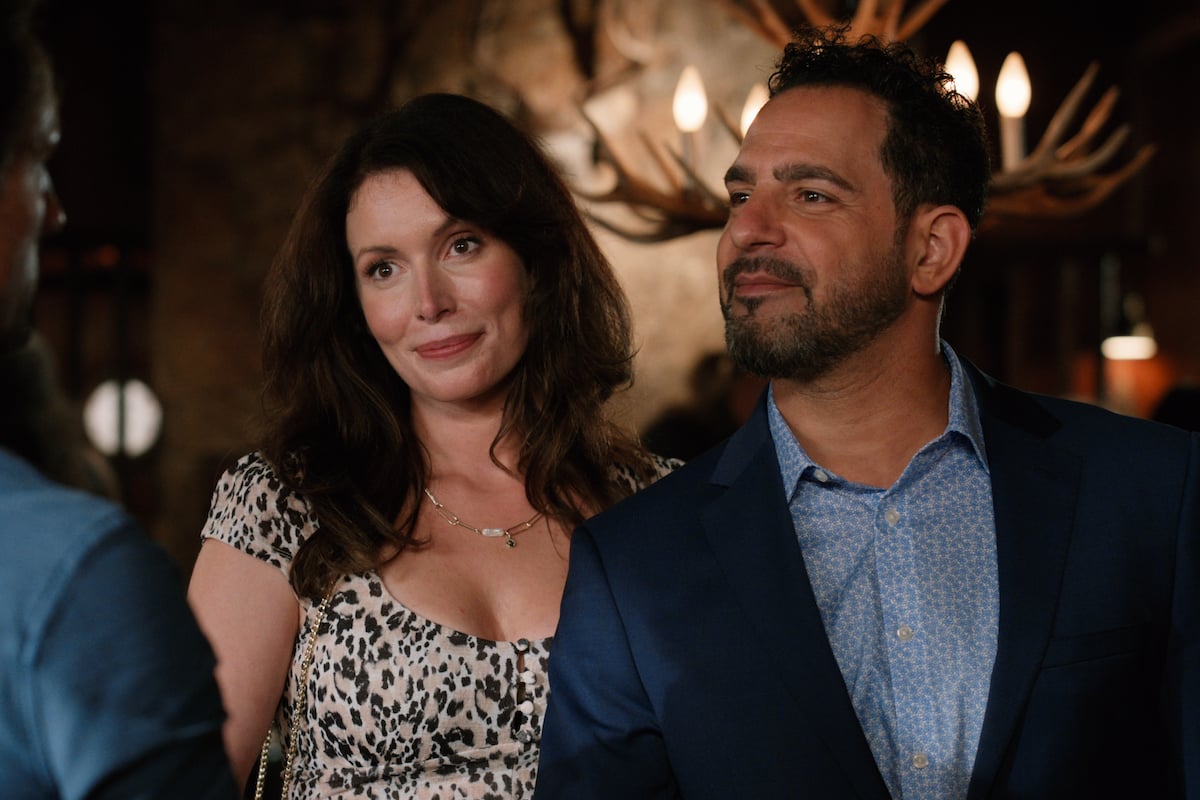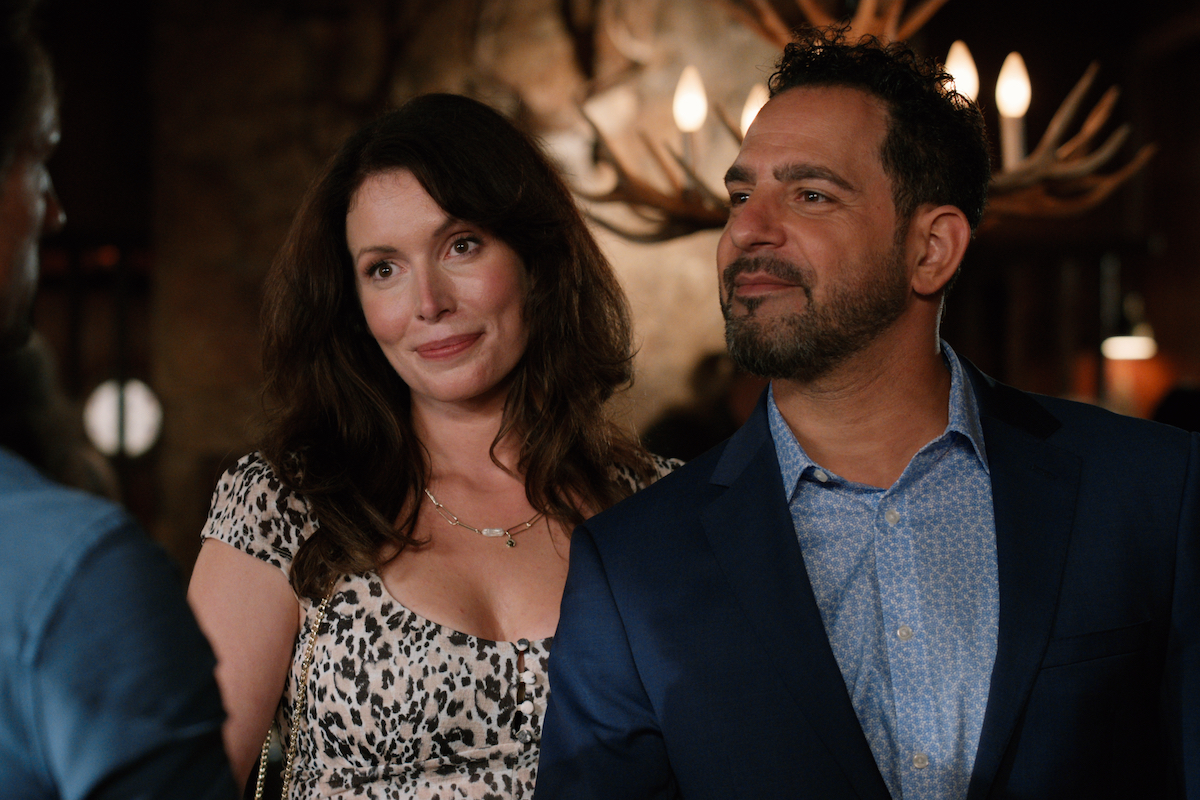 Is Brady the real father of Charmaine's twins?
Though we watched Charmine deal with hyperemesis gravidarum, a condition that can cause terrible nausea and vomiting in some pregnant women, some fans aren't convinced that she's actually pregnant with Jack's children. In fact, there is a theory swirling that she used IVF to get pregnant in an attempt to trap Jack.
Other Virgin River fans have a different theory in mind. They believe that the real father of Charmine's babies is Jack's former friend, Marine vet, Dan Brady (Ben Hollingsworth).
"I don't think the babies are Jack's," one Redditor explained via Express. "Almost everything time there is a scene with Charmaine discussing her pregnancy, the immediate following scene is of Brady. Charmaine was clearly jealous of Mel in the first season (and still is) and angry at Jack for not loving her (still is). So it would make sense that in a moment of bad judgement (and desire for revenge) she would sleep with someone else as a way to 'get back at Jack.' And who better to sleep with than Brady? Especially since he is also mad/resentful towards Jack… he would certainly go along with it."
Since Charmaine isn't the main character in Carr's books so we don't know anything about her storyline, this theory is certainly plausible. It also doesn't help that Brady is the main suspect in Jack's shooting.
Brady will be a main character in 'Virgin River' Season 3
Though Brady certainly isn't a fan favorite, Hollingsworth has a lot of sympathy for his character. He also says that fans should expect to see much more of Brady when Virgin River returns. "It's got to be tough to feel like an outsider in such a small town," Hollingsworth told TV Line. "But he's also been an outsider his whole life. His parents weren't really around when he was younger. His uncle raised him, and pretty much left him to his own devices. I think he's used to living on the fringe. He's also kind of like a stray dog. He can survive just about any situation. I think a lot of people in Virgin River underestimate him."