'Virgin River': Is Charmaine Actually Pregnant in Season 3?
Charmaine's pregnancy has been a central theme on Netflix's 'Virgin River.' However, from hints in the trailer, fans are convinced that she's not actually pregnant.
Netflix's hit drama series Virgin River is set to return with new episodes on July 9. The series follows nurse practitioner Mel Monroe (Alexandra Breckenridge), who relocates from busy LA to the sleepy town of Virgin River. Though Mel hopes to start over and escape some past traumas, she doesn't expect to fall for Marine vet Jack Sheridan (Martin Henderson).
A stoic man of few words, Jack owns the only bar in town, and he has some complications of his own. When Mel comes into town, he's already entangled with a woman named Charmaine (Lauren Hammersley). Amid his burgeoning feeling for Mel, he drops Charmine like a hot cake.
However, as Jack and Mel are getting closer, Charmaine reveals that she's pregnant with Jack's twins. Now fans are speculating if she's even pregnant at all.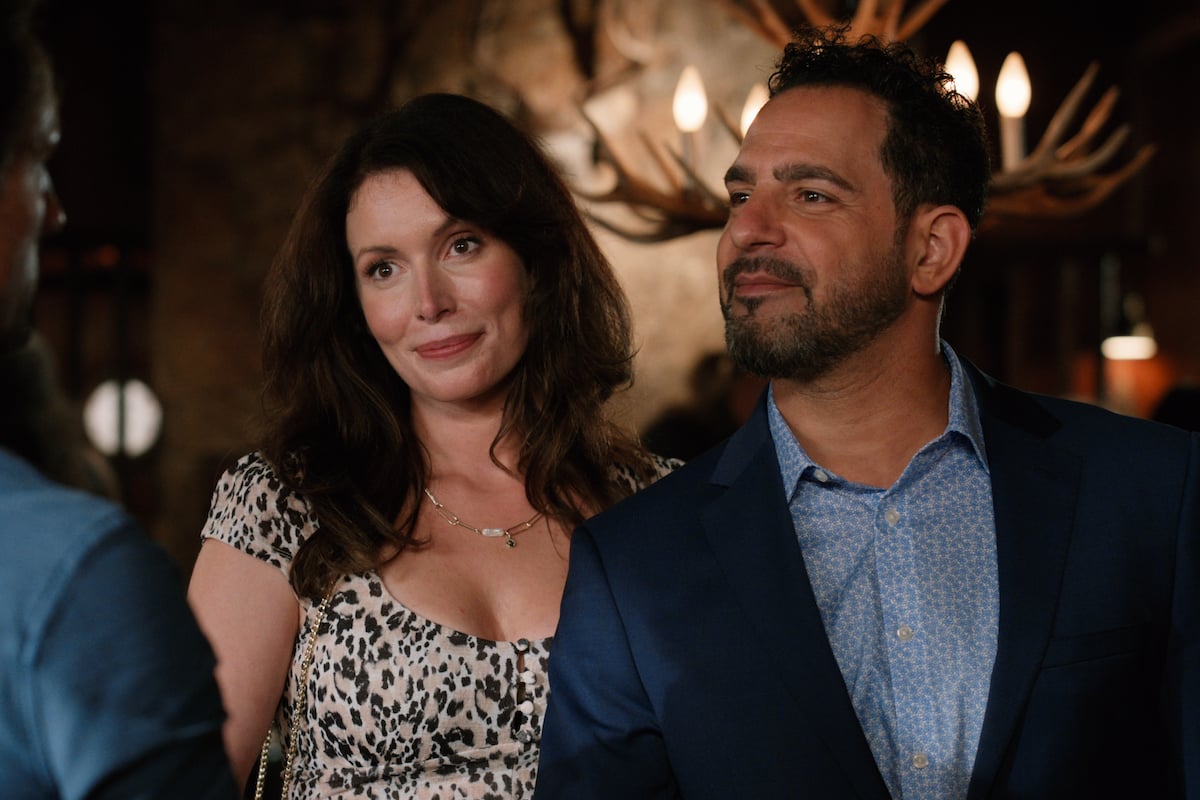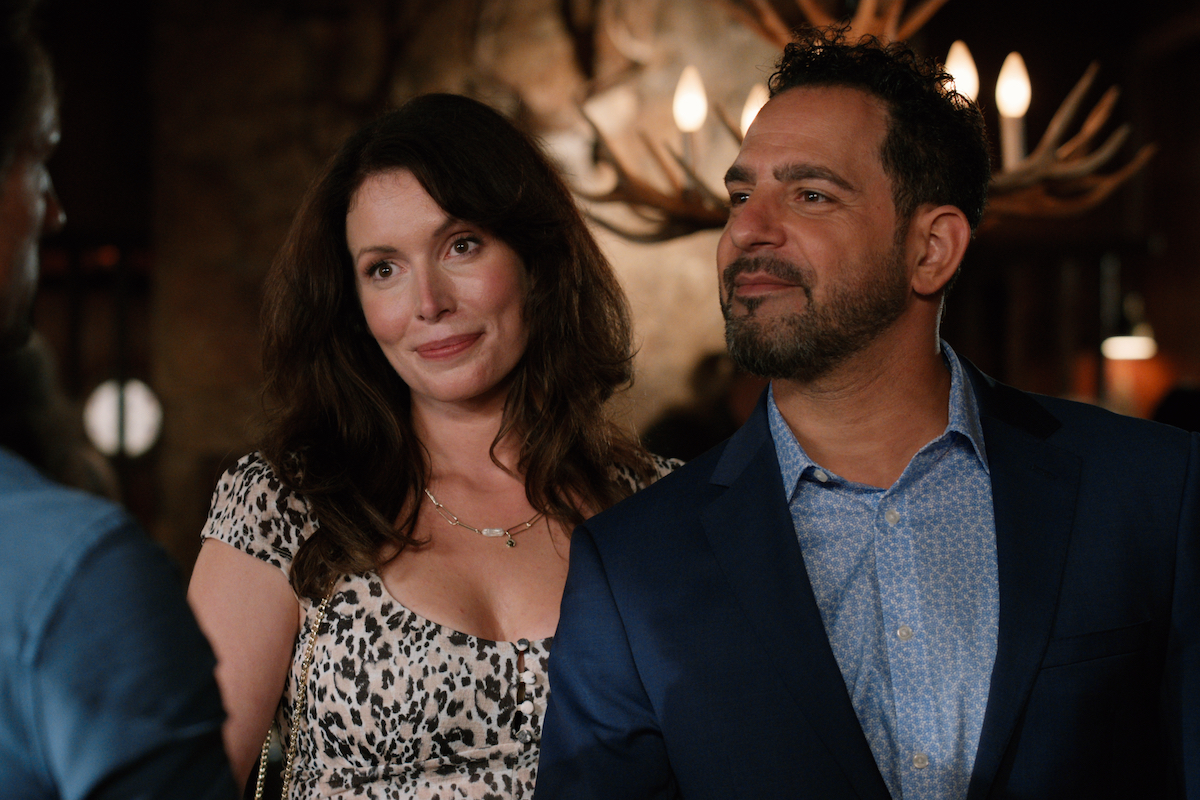 Mel and Jack are talking about starting a family in Season 3 of 'Virgin River'
Though Jack has come to terms with Charmaine's pregnancy, it certainly isn't making his relationship with Mel any easier. From the Season 3 trailer, it appears that things are about to get even more complicated between the pair. Fans of the show know that Mel birthed a stillborn baby in the past and had infertility issues thereafter. In the new trailer, we can see her chatting with a stunned Jack about starting a family.
"In Virgin River season three, we've got even more drama in store for our beloved characters," the Netflix description for Season 3 reads. " Highlights include a funeral, a fire, a divorce, a hurricane, and a new romance, in a twist-packed season that'll keep fans on the edge of their seats."
Since having Charmaine and Mel's pregnancies overlap would be beyond chaotic, some fans aren't convinced that Charmaine is even pregnant.
Is Charmaine actually pregnant in 'Virgin River'?
From what we've seen in the second season of Virgin River, Charmaine is actually pregnant. First, we watched Charmaine deal with hyperemesis gravidarum, which is also known as HG. It's a condition that some pregnant women have that can cause terrible nausea and vomiting.
Mel and Jack grew concerned when they notice Charmine's excessive weight loss, vomiting, and fatigue. Thankfully they eventually work to get her on a regime since she's terrified of both hospitals and needles. During Mel's treatment of Charmaine, we also learn that she is carrying twins. However, fans have also speculated that the babies Charmine is carrying aren't actually Jack's.
'Virgin River' fans aren't convinced Jack is the father of Charmaine's twins
Since Charmaine isn't a prominent character in Carr's books, the TV writers develop her expanded storyline from scratch. In fact, fans are convinced she actually got pregnant via IVF and used the pregnancy news to try and trap Jack.
"Looking at Charmaine's age and her saying this is her last chance at motherhood, it seems like she would have been going through in vitro without telling Jack and once she got confirmation of her pregnancy is when she timed her encounter with Jack to play into the timeline," a Redditor theorized via Express. "She knew Jack didn't want to be with her and thus would never want to have kids with her, so to trap him, she went ahead and got the pregnancy taken care of and linked it to Jack. Twins are also more common within vitro from what I understand because they try to implant as many eggs as possible to increase the chance of catching."
We'll have to wait until Season 3 of Virgin River debuts to learn more.