'Virgin River': Jack's Sister Brie's Storyline Is Very Different in the Books
Based on Robyn Carr's best-selling books, Netflix's Virgin River has introduced the world to Mel Monroe (Alexandra Breckenridge) and the people of the small town of Virgin River. After leaving behind her life in Los Angeles for a fresh start in Virgin River, Mel finds herself falling for the town's bar owner, Jack Sheridan (Martin Henderson).
Now the Virgin River Universe has expanded to introduce us to Jack's sister Brie (Zibby Allen). But Brie's journey in Carr's books is very different from her path on the show.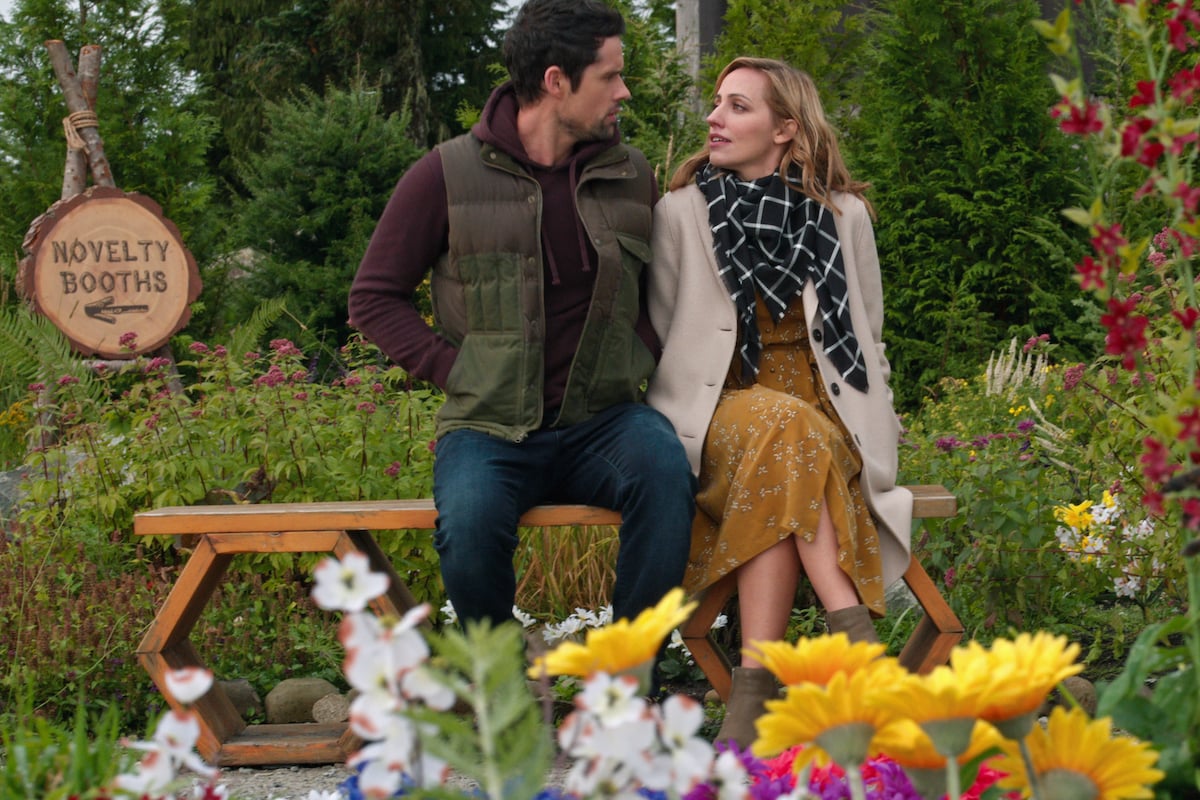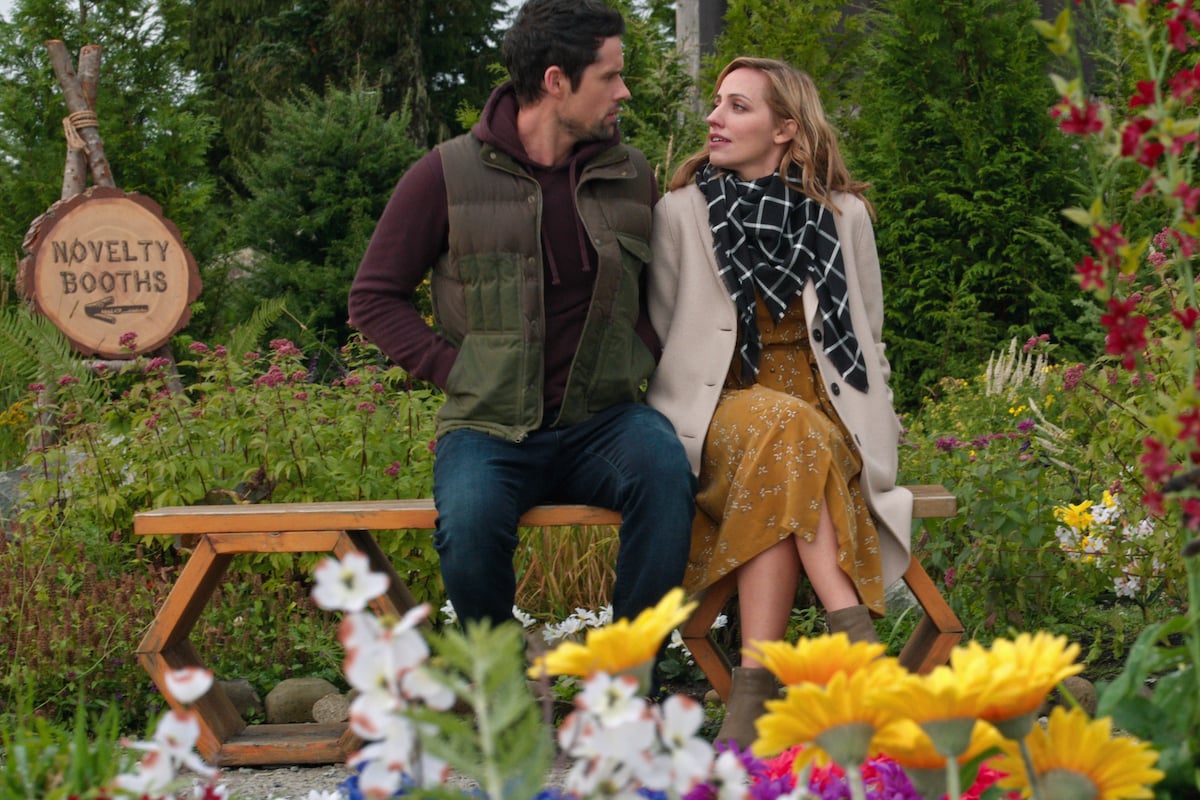 Who is Brie on 'Virgin River'?
Since Jack is a bit of a loner, fans were pleasantly surprised by the introduction of his younger Brie in Virgin River Season 3. A powerhouse attorney, Jack is surprised when Brie pops up in the small town amid a "leave of absence" from work.
Fans immediately noticed that Brie is closed off from something though she eventually bonds with Mel and forms a romantic partnership with Brady (Ben Hollingsworth). However, Brie's experiences on the TV show are not the same experiences she has in the books.
Brie's storyline is very different from the books
As we know from Virgin River Season 3, Brie comes to town to watch over Jack during his recovery after being shot. She's also in town following a sexual assault. However, Brie's journey in Carr's book was very different. In the books, Brie pops up in Virgin River after learning her husband had left her for her best friend. However, showrunner Sue Tenney wanted to give the character a different journey.
"She's one of my favorite characters from the books," Tenney told TV Line via Express. "We were waiting for the right time to bring her in, and we feel like this is the perfect season. Her brother was shot, so her coming to town was completely organic. And then it's a slow burn for the audience to learn what she's going through."
Will Brie leave 'Virgin River' in season 4?
Brie came to town to be near her brother and being healing from their sexual assault. However, her connection with Brady (Ben Hollingsworth), especially now that he's been arrested for shooting Jack has brought more drama than she anticipated.
Now fans are anticipating that Brie may cut her losses and run after ensuring her big brother is OK. "Objectively, I never want to leave her," Allen told Hollywood Life. "But we'll see where she goes from here. I'll be interested to see what Sue does if we're lucky enough to get a season 4."
How to get help: If you or someone you know has been sexually abused, text HOME to the Crisis Text Line at 741741 for free and confidential support.