'Virgin River': There's a Major Clue About Who Shot Jack in Season 2
The Virgin River Season 3 finale was full of twists and turns. Still reeling from being shot in season 2, Jack Sheridan (Martin Henderson), the town's bar owner was juggling his girlfriend, Mel Monroe's (Alexandra Breckenridge) pregnancy announcement and his pregnant ex, Charmaine Roberts' (Lauren Hammersley) marriage. In the midst of it all, his former friend Dan Brady (Ben Hollingsworth) was arrested for shooting him.
However, Virgin River fans are skeptical that Brady pulled the trigger. In fact, there is a major clue in season 2 about the true culprit.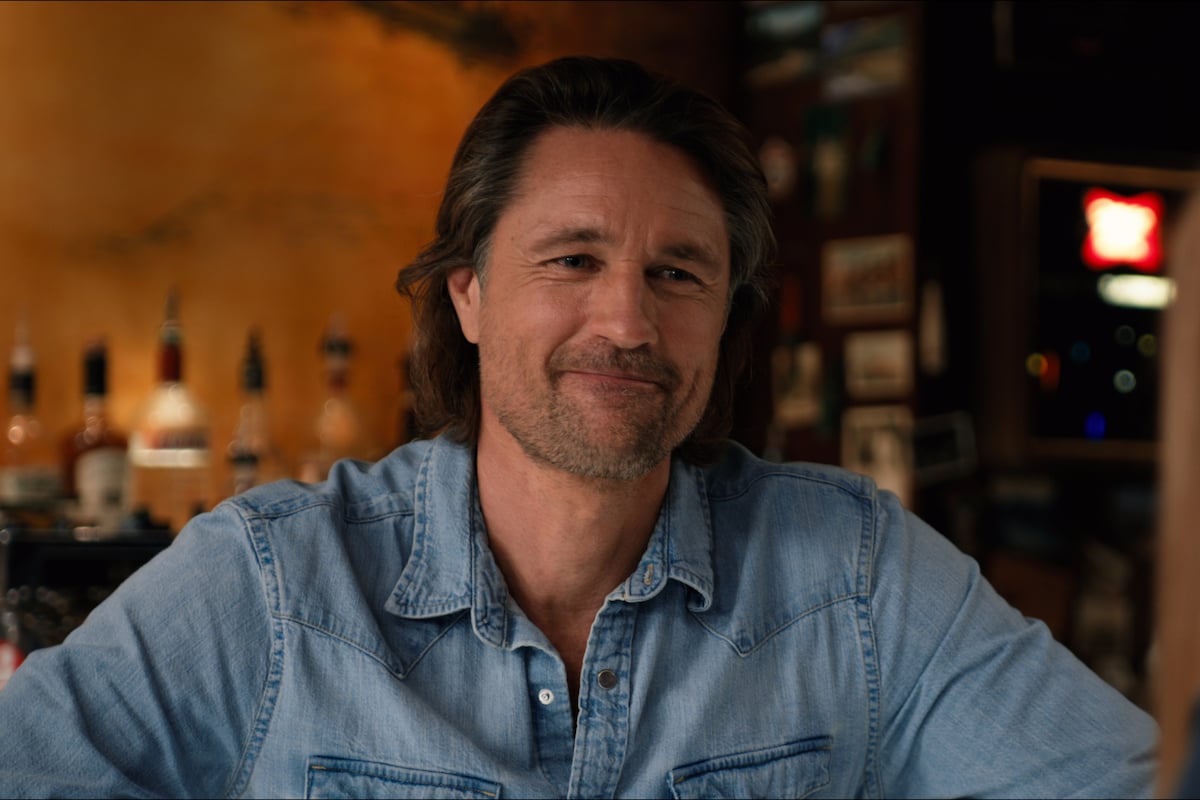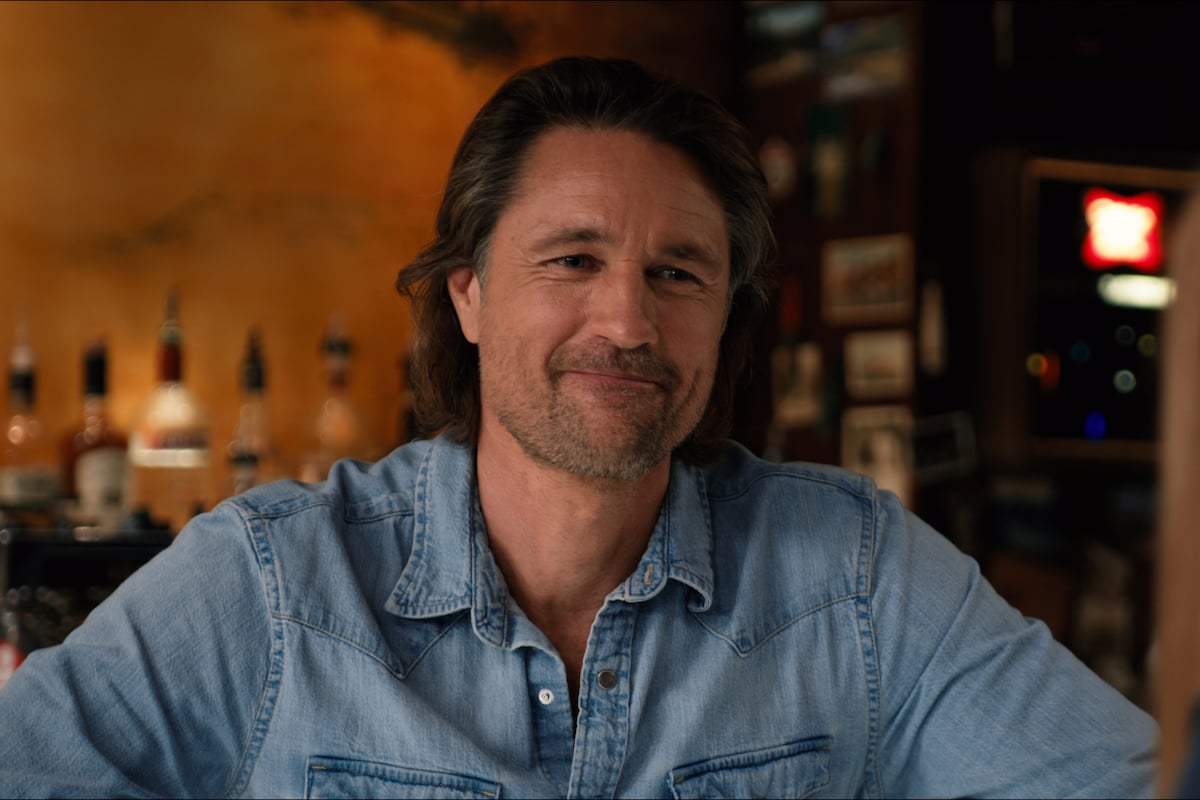 Brady was arrested for shooting Jack on 'Virgin River'
In the Virgin River Season 3 finale, Detective Mike Valenzuela (Marco Grazzini), arrested Brady for allegedly shooting Jack in his bar. Though Brady and Jack had a falling out, it seems highly unlikely that the former Marine would do something like this to a man he once considered his friend. Moreover, Mike and Brady clearly don't see eye-to-eye which would give Mike a motive to frame Brady.
In fact, it appears that Mike has a secret from his days serving in Afghanistan that only Brady knows about. It also doesn't help that he clearly is infatuated with Brie (Zibby Allen) who was having a carefree romance with Brady at the time of his arrest.
There's a major clue about who shot Jack in season 2
From the outside looking in, it appears crystal clear that someone is framing Brady for shooting Jack. In fact, Virgin River showrunner Sue Tenney has revealed that there is a major clue about who shot Jack in season 2 of the series.
"If given a Season 4, we wrap up actually what started as [Mel and Jack] being kidnapped, the introduction of Calvin [David Cubitt] and Jimmy [Ian Tracey], so we bring it all home and then we open up a new avenue of 'Oh my God' at the end of Season 4," she said via TV Insider. "The person who pulled the trigger and wanted him dead are the same person, but Calvin and Jimmy and the failed raid in Season 2 and him getting shot all intersect with all the rest of it."
Jack's shooter will be revealed in 'Virgin River' Season 4
While no one is convinced that Brady pulled the trigger, other suspects are still in focus including Charmaine's new husband, Todd (Patrick Sabongui), and even Jack's best friend Preacher (Colin Lawrence). One Redditor via Looper is convinced that Preacher shot Jack when he was "sleepwalking with PTSD." Another fan theorized that Preacher and Mike teamed up to set Brady up and get him out of town.
Thankfully, fans will learn the truth when Virgin River Season 4 debuts on Netflix.
"The audience will be genuinely surprised at who's behind all of it," Tenney told TV Insider.  She added, "If we get the actual reveal [in season 4], it would detail more of how this all was intertwined. The webbing of that story goes all the way back to the first season, so it's a connective tissue that goes through four seasons."