'Virgin River': Martin Henderson Just Revealed a Shocking Update on Season 4
Netflix has renewed its hit series 'Virgin River' for seasons 4 and 5. But Martin Henderson who portrays Jack on the show just revealed a shocking update about season 4.
Virgin River is returning for a fourth season and fans could not be more thrilled. The Netflix drama series chronicles the lives of Mel Monroe (Alexandra Breckenridge), a nurse and the town's newcomer, and her love, Jack (Martin Henderson), a bar owner and retired Marine.
Throughout the first several seasons of Virgin River, we've watched Mel and Jack overcome the obstacles that have tried to tear them apart. Now, things have come to a head with some shocking revelations. As we await new episodes, Henderson has just revealed a shocking update on season 4.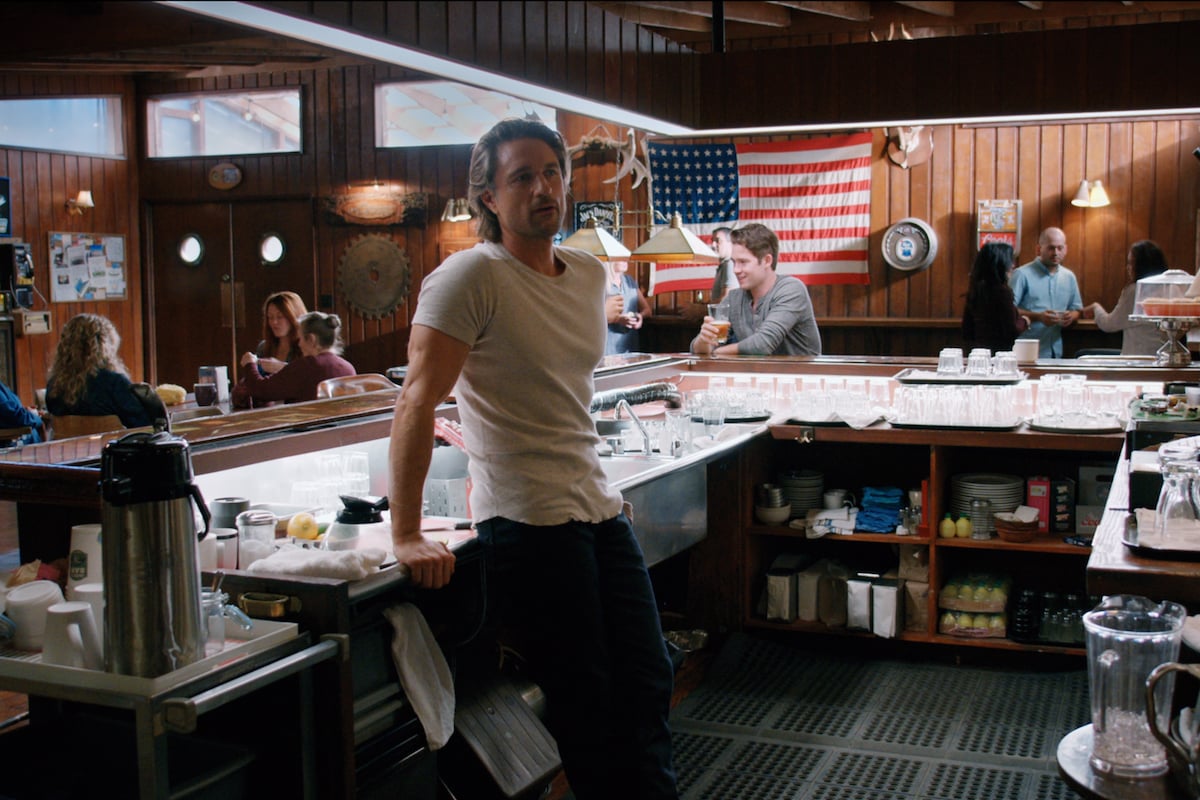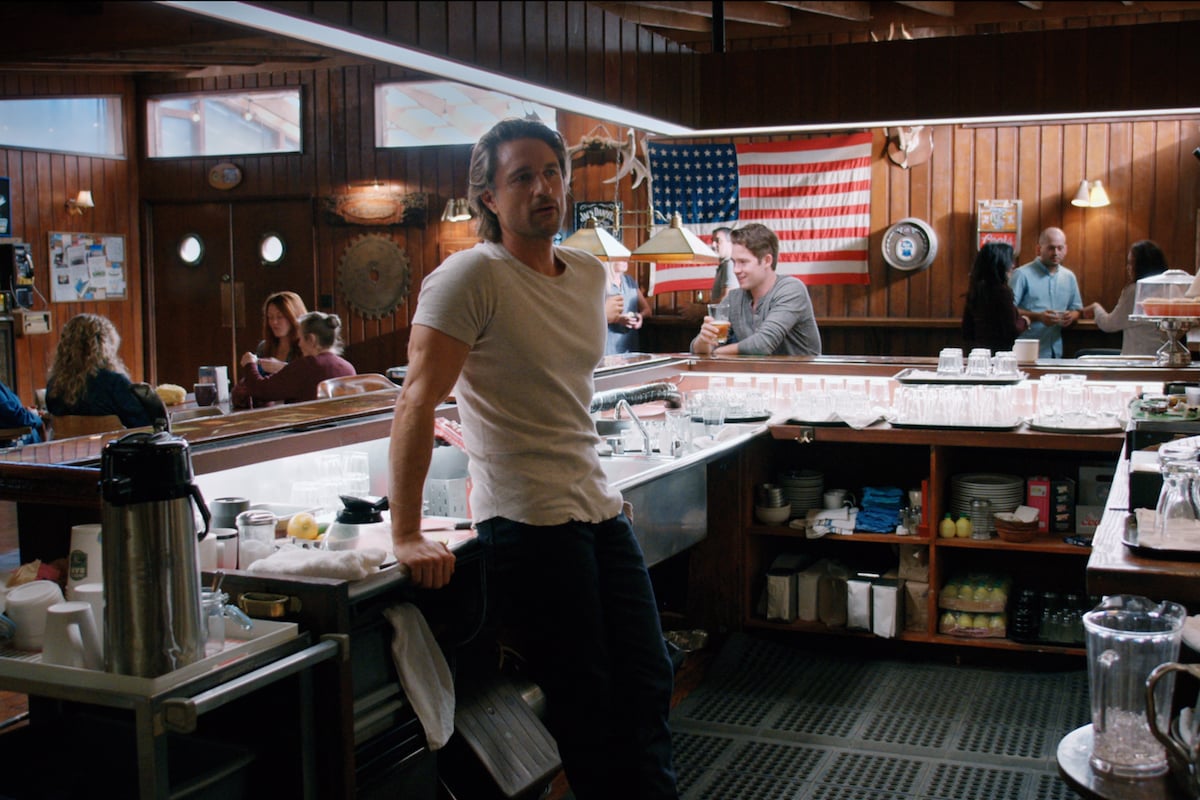 What will happen in 'Virgin River' Season 4?
As we know, Virgin River Season 3 ended with a pile of cliffhangers. Mel revealed her pregnancy to Jack, just as he was about to propose. Charmaine (Lauren Hammersley) married Todd (Patrick Sabongui) on a whim. Brady (Ben Hollingsworth) was arrested for shooting Jack and Preacher (Colin Lawrence) was lured to a trap.
Thankfully, showrunner Sue Tenney has promised to answer all of our burning questions including the paternity of Mel's baby and who shot Jack among other things. "I want to do as many seasons as we can," Tenney told Us Weekly. "If we get the actual reveal [in season 4], it would detail more of how this all was intertwined," she explained. "The webbing of that story goes all the way back to the first season, so it's a connective tissue that goes through four seasons."
Moreover, Tenney has also hinted that we will see the return of Hope (Annette O'Toole).
Martin Henderson just revealed a shocking update about 'Virgin River' Season 4
Despite the fact that Netflix has finally announced the season 4 renewal for Virgin River, Henderson just hinted that fans shouldn't get beyond themselves with their expectations. Though we would love to snuggle up with Mel and Jack for the holiday season, Henderson says that the new season won't be debuting anytime soon.
During a Cameo video for fans, the Grey's Anatomy alum accidentally slid in a shocking update. "[The new season is] coming out sometime, maybe not that soon… But anyway, we're in the middle of season four," he said via Hello!
While Virgin River fans might have to wait for the answers to their burning questions just a while longer, some Grey's fans believe that Henderson will be returning to the ABC medical drama as the blue-eyed Dr. Nathan Riggs this season.
When will season 4 premiere?
Henderson has hinted that it will be quite sometime before the fourth season of the beloved drama series hits Netflix. However, looking at the cycle of Netflix shows, we think the series will debut sometime in late spring 2022. Netflix Life reports that the cast and crew have been filming new episodes since July 2021 and that production is slated to end in November 2021 just be the Thanksgiving holiday.
If filming remains on schedule, then season 4 will likely hit Netflix in May 2022, six months after filming has wrapped and 10 months after the debut of season 3.
Since Netflix has also renewed the series for season 5, we're assuming that the cast will be filming episodes for the fifth season by then.