'Virgin River': Mel's Late Husband's Sister Could Have Something to Do With Jack's Shooting
'Virgin River' Season 4 will reveal Jack's shooter
Netflix has announced that Virgin River Season 4 will debut on July 20. Fans of the acclaimed drama series couldn't be more thrilled that they will finally get some of the answers to their questions. The series follows the relationship between Jack Sheridan (Martin Henderson) and Mel Monroe (Alexandra Breckenridge). However, it also had some elements of mystery.
At the end of season 2, Jack was shot, now fans believe Mel's late ex-husband might be connected to it.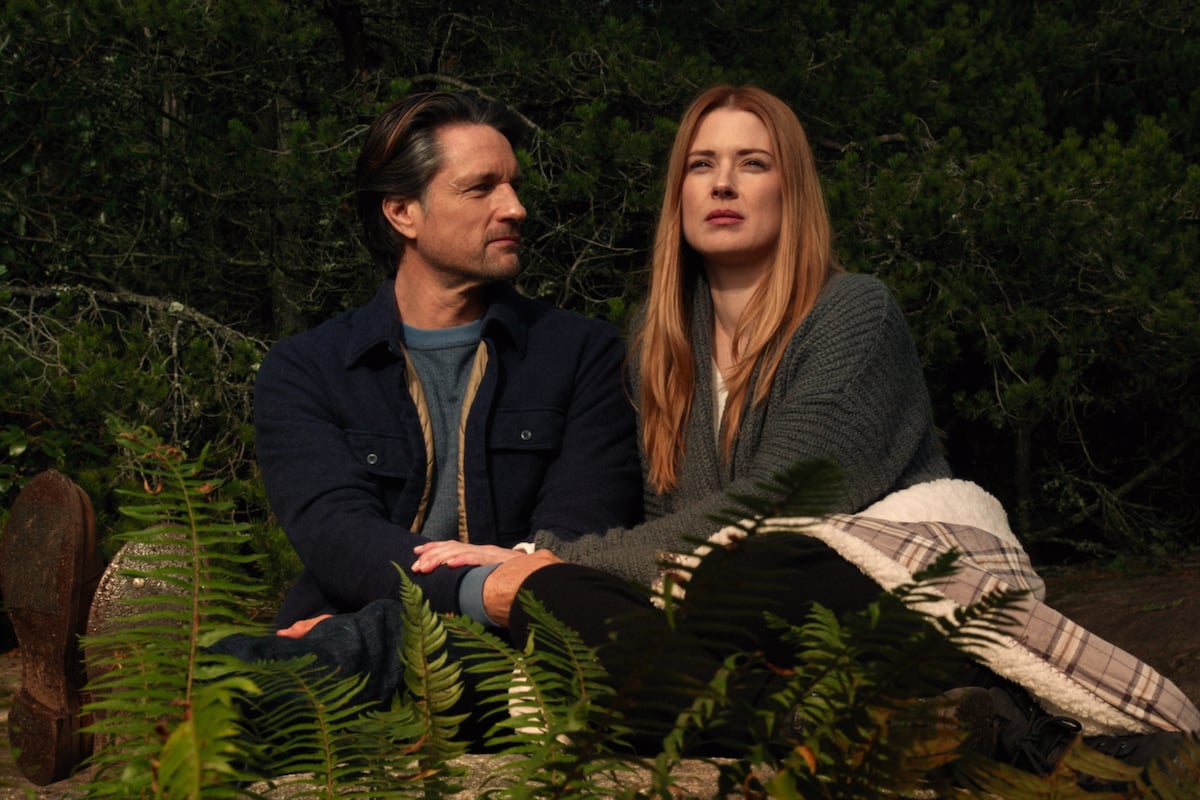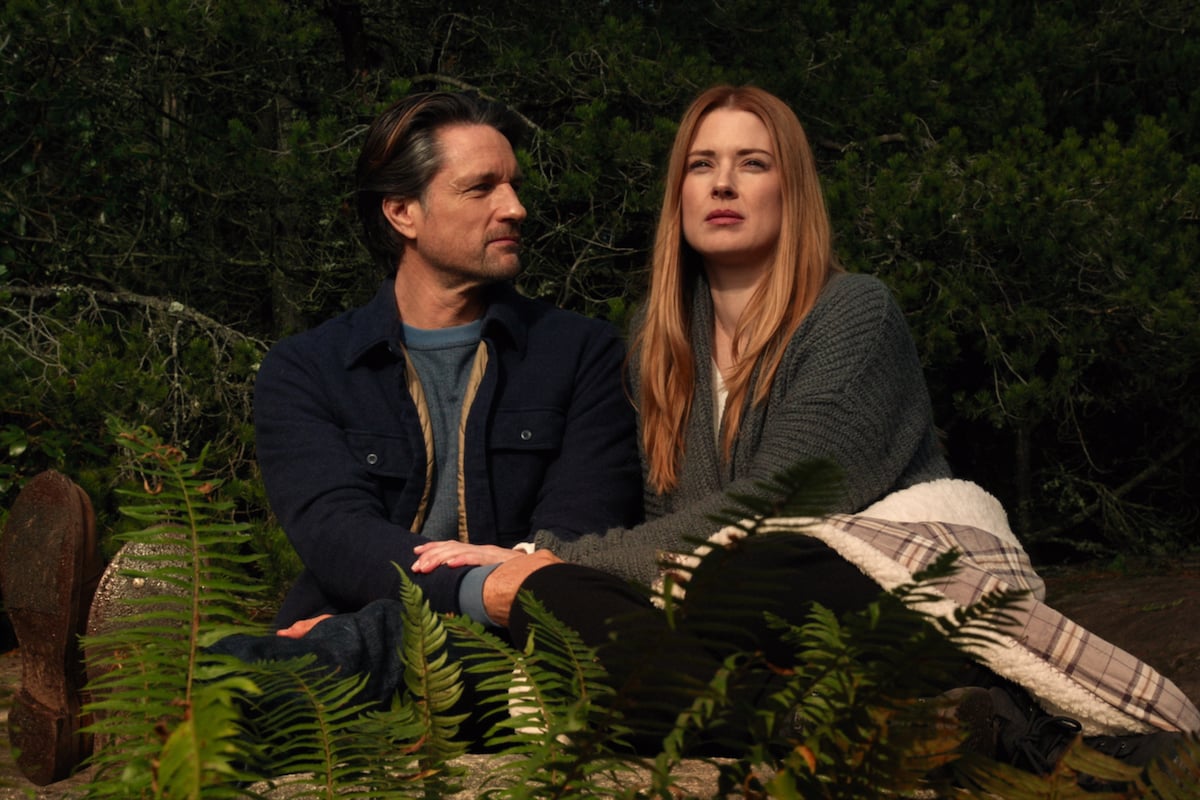 Brady was arrested for Jack's shooting in 'Virgin River' Season 3
At the end of the second season of Virgin River, Jack was shot in his bar. He was left to bleed out and he nearly died. Though the barman has had his run-ins with the local drug dealer, Calvin (David Cubit), Detective Mike Valenzuela (Marco Grazzini) arrested Brady for the crime at the end of season 3.
However, fans aren't convinced that Brady would do something so menacing. In fact, Hollingsworth who stars as the black sheep of Virgin River doesn't believe that he would either. "It's got to be tough to feel like an outsider in such a small town," Hollingsworth told TV Line. "But he's also been an outsider his whole life. His parents weren't really around when he was younger. His uncle raised him, and pretty much left him to his own devices. I think he's used to living on the fringe. He's also kind of like a stray dog. He can survive just about any situation. I think a lot of people in Virgin River underestimate him."
Mel's late husband's sister could have something to do with Jack's shooting
Fans know that Mel left her life in Los Angeles following a pregnancy loss and the death of her husband Mark Monroe (Daniel Gillies). Unfortunately, there doesn't seem to be any love lost between Mel and Mark's sister Stacey, who even tried to get Mel's engagement ring back from her.
Now, considering how vindictive Mel's sister-in-law is, fans are convinced she may have had something to do with Jack's shooting. Clearly, she's not taking the loss of her brother well and if she found out that Mel was moving on with Jack, she may have done something drastic or at least hired someone to do it.
Jack's shooter will be revealed in 'Virgin River' Season 4
Though Brady has been arrested, fans aren't convinced he's the one who actually pulled the trigger on Jack. The man certainly has had their differences, but they were once very close. Moreover, it seems like Mike has a vendetta against his former comrade.
Luckily, Henderson, who already knows who shot Jack says all will be made clear in season 4. "I know," he told Entertainment Weekly. "And the fact that I know makes me feel like the audience is going to find out." The actor explained that initially, the writers were going to reveal the culprit in Season 3, however, they wanted the audience to wait it out a little longer.
"It would be unfair to the audience to not have that result," Henderson explained. "That would feel a little tacky to string them along and then keep it a mystery. There has to be a resolution, and obviously, it further complicates his relationship with Brady and it'll be nice to see some of that stuff resolved hopefully too, and maybe heal going forward."