'Virgin River': Some Mysterious New Characters Have Been Added to Season 4
Virgin River has become a Netflix staple. Based on the book series by Robyn Carr, the show follows Mel Monroe (Alexandra Breckenridge), a nurse and midwife from Los Angeles. After settling in Virgin River for a fresh start, Mel falls for Jack Sheridan (Martin Henderson) who owns the town's bar.
Now in season 4, Virgin River is set to introduce some mysterious characters that could mean trouble for some fan favorites.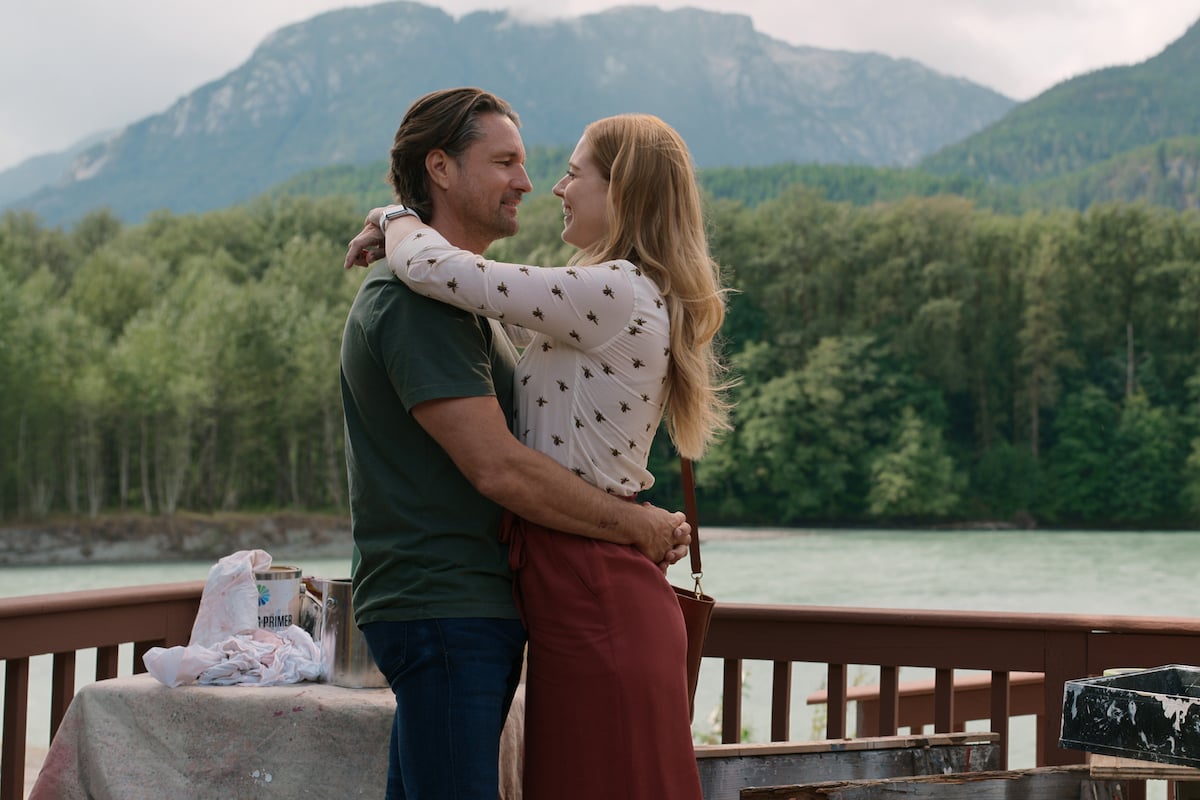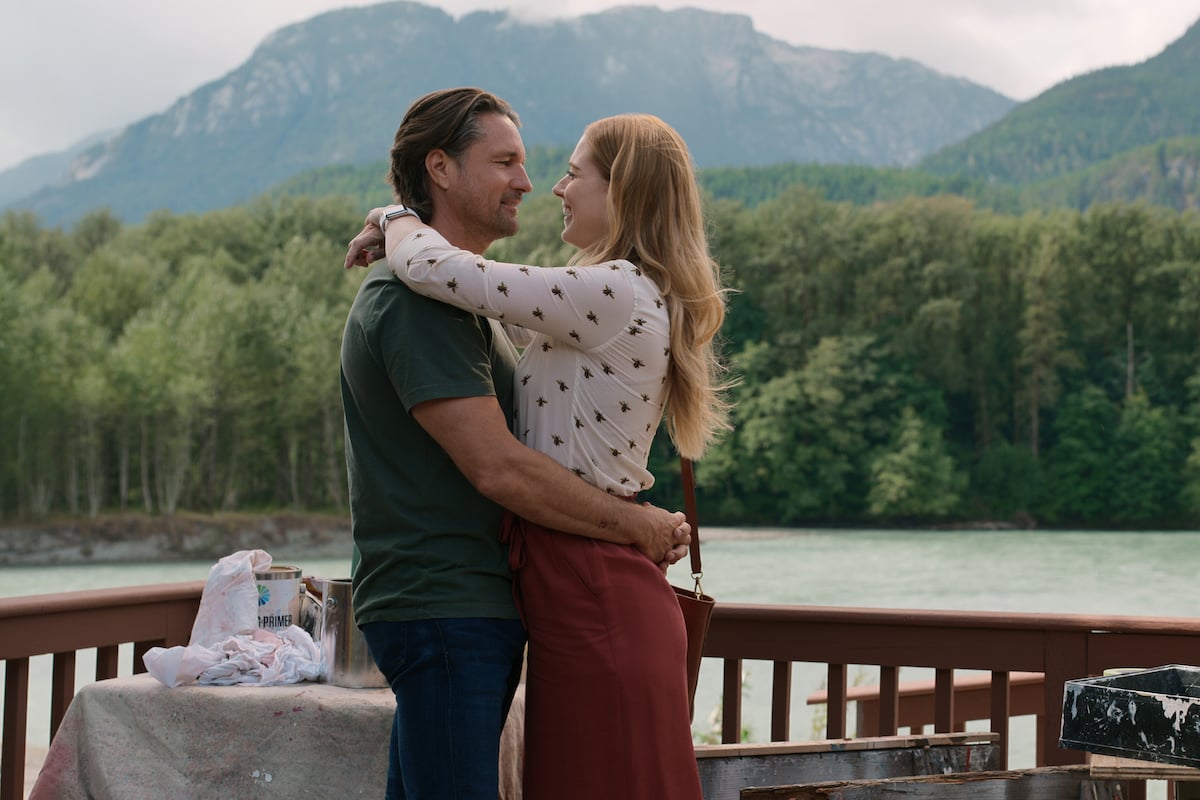 'Virgin River' Season 4 will be released July 20
One year after the third season debuted, Virgin River Season 4 is set to premiere on Netflix on July 20, 2022. Deadline shared the season description for season 4 and it's going to be thrilling.
In Season 4, Mel confronts a dilemma. Despite not knowing whether her baby belongs to her deceased husband, Mark, or Jack, she has a sense of optimism. For years she yearned to be a mother, and her dream is one step closer to reality. While Jack is supportive and excited, the question of paternity continues to gnaw at him.

Complicating matters is the arrival of a handsome new doctor, who's in the market to start a family of his own. Hope is still healing from her car accident, and the lingering psychological effects of her brain injury will have profound consequences for both her and Doc.

Brie, intent on proving the innocence of the man she loves, unexpectedly finds herself in a closer relationship with Mike and one step closer to Calvin's violent criminal web. Even as Preacher forges a new romantic connection, he can't help but hold out hope for being reunited with Christopher and Paige.
RELATED: 'Virgin River': Fans Might Not Find out Who Shot Jack for a Long Time
Some mysterious new characters have been added to the new season
Ahead of the premiere date release, Netflix revealed that some new characters would be added to the series. Kai Bradbury will portray Doc's (Tim Matheson) long-lost grandson, Denny Cutler. "He shows up in Virgin River to forge a connection with the grandfather he just recently learned about," his character description reads via TV Line. "But Denny comes bearing a dark secret." As far as we know, Doc doesn't even have any kids. Additionally, Mark Ghanimé will join the series as Dr. Cameron Hayek. He is described as the clinic's, "dashing new physician. Armed with eye-catching good looks, a razor-sharp intellect, and a smile that could light up the world, Cameron makes an immediate splash in town — especially with the ladies of Virgin River."
However, some mysterious new characters have also been added to the cast list. According to Hello! Supernatural star Barbara Polland has been cast as a woman named Melissa and Dan Payne will portray a man named Nate Brenner.
While Polland and Payne's roles will remain under wraps until the season premiere, we do know that Tom Butler will portray, Sam Sheridan, Jack's father.
Mel and Jack could break up in 'Virgin River' Season 4
With all of these new characters in the mix, and Mel's unexpected pregnancy announcement, fans are concerned that a breakup is imminent. In fact, Breckenridge has hinted that tough times may be ahead for the couple.
"If it's not Jack's baby, Jack and Mel are naturally going to have some tough times ahead," the actor told E! News via Hello! "It would be immensely difficult. That would be extremely challenging, especially for Jack. If he's gonna stick around, if he's devoted to Mel, that's gonna be hard to have a baby that's her dead husband's baby. That's just, like, asking a lot."
RELATED: 'Virgin River': Jack Might Not Be the Father of Charmaine's Babies