'Virgin River': Netflix Has Hinted at What Fans Can Expect From Season 4
In September 2021, Netflix announced that 'Virgin River' would be renewed through season 5. They also gave some hints at what fans could expect from the drama series in season 4.
Fans are desperate to pick up with Virgin River when the series heads back to Netflix for season 4. Thus far, fans of the series and of Robyn Carr's books have watched Mel Monroe (Alexandra Breckenridge) get her fresh start. Moving to Virgin River from Los Angeles, Mel has fallen for Jack Sheridan (Martin Henderson) and started a new chapter of her life.
Though Netflix is remaining tight-lipped about a season 4 release date, they did hint at what fans can expect from the upcoming season.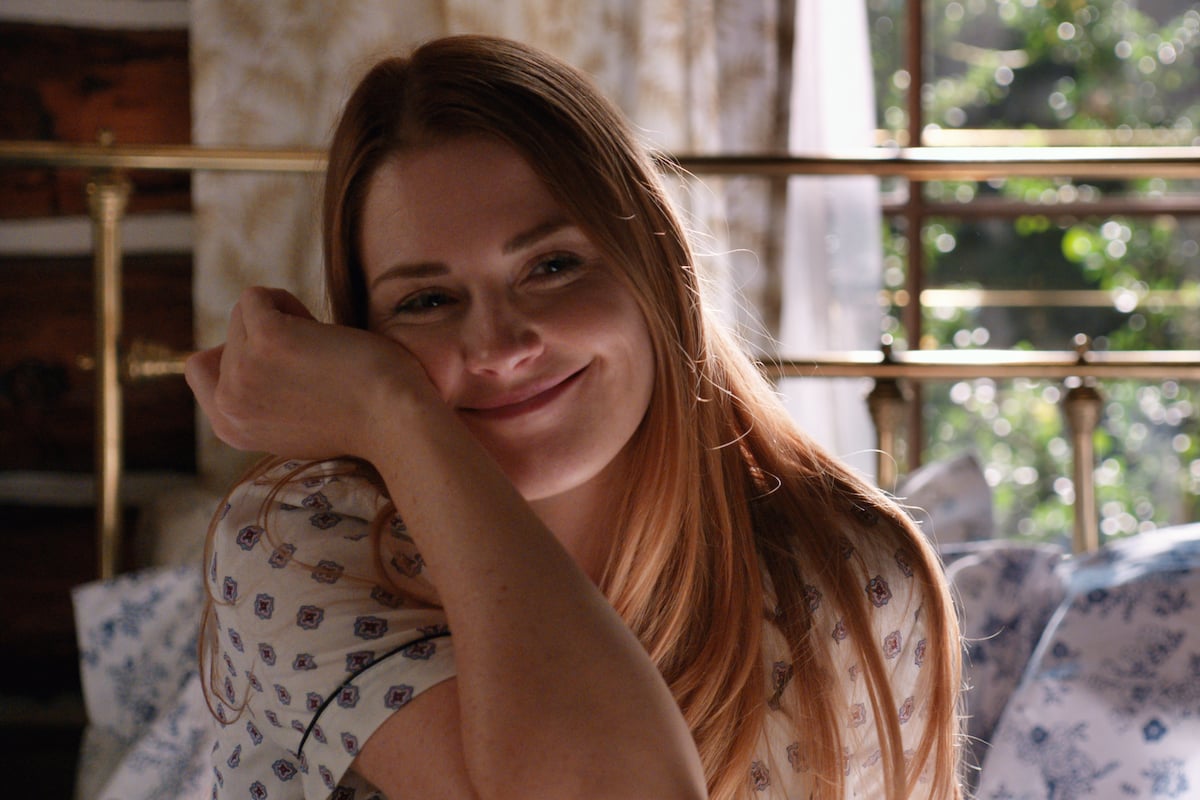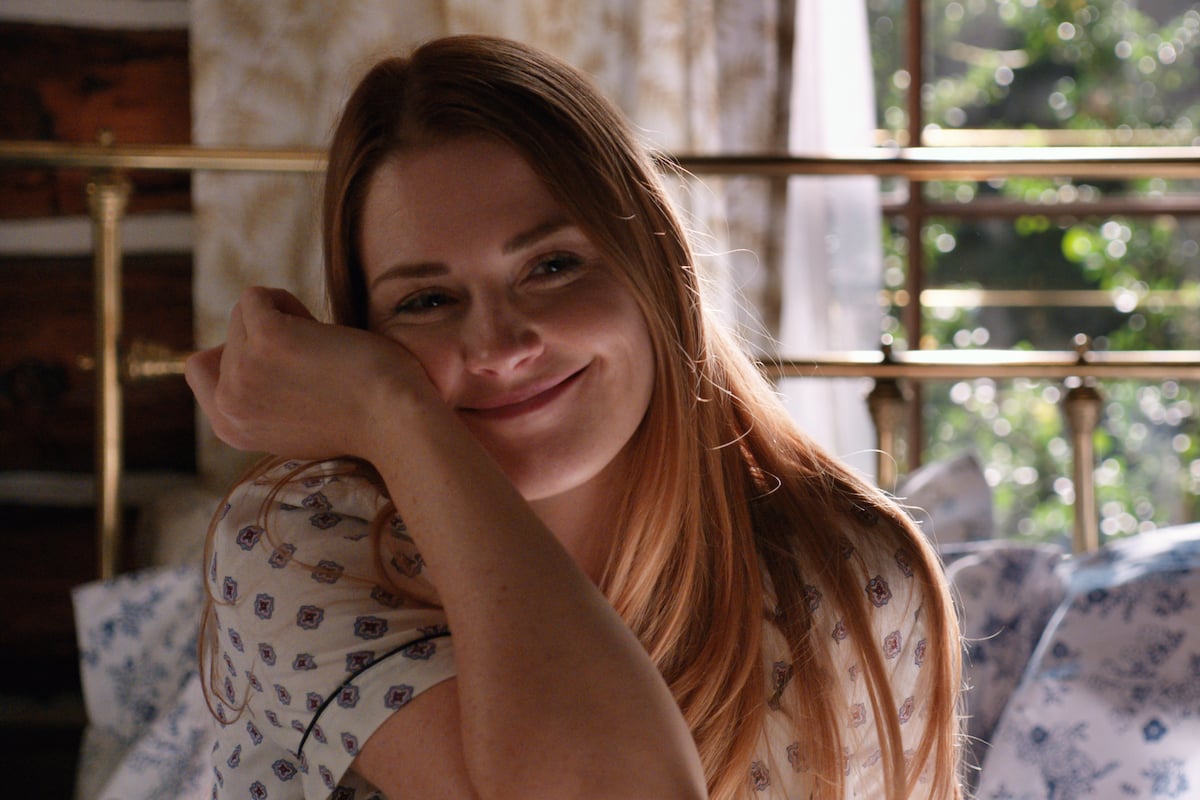 When will 'Virgin River' Season 4 debut?
Netflix has already announced that Virgin River has been greenlit for both seasons 4 and 5. Eagle-eyed fans who have been watching the actors' social media pages have also noticed that filming for season 4 has wrapped. As exciting as that news is, it doesn't mean that a new season will be anytime soon.
After all, it typically takes the streaming service a minimum of six months to push a series through post-production to get it ready for airing.
Netflix has hinted at what to expect from season 4
When Netflix announced the renewal, in September 2021, they also hinted at what fans could expect from the forthcoming season. They said in the announcement, "There will be ups… There will be downs… There will be more… and more… and more… moments with Mel and Jack."
As we know, the third season ended with a frenzy of cliffhangers. Mel revealed her pregnancy, Preacher (Colin Lawrence) was lured into the woods and drugged. Hope (Annette O'Toole) was in a car accident, Brady(Ben Hollingsworth) was arrested and so much more.
Thus far, Virgin River showrunner Sue Tenney has given fans some hints as to what they can expect when the series returns.
"If we get the actual reveal [in season 4], it would detail more of how this all was intertwined," Tenney told Us Weekly about who actually shot Jack. "The webbing of that story goes all the way back to the first season, so it's a connective tissue that goes through four seasons."
Tenny also explained that Mel's baby's paternity would be known by the end of season 4.  "That's something that we won't answer until we get to the end of — if we get — a season 4," Tenney explained.
Will Mel and Jack break up in 'Virgin River' Season 4?
Though Netflix has promised fans more Mel and Jack in season 4, we think it's going to be a rocky road ahead for the pair. After all, Mel interrupted Jack's marriage proposal to tell him she was pregnant but she wasn't sure if he was the father. As Virgin River fans know, Mel went through a round of IVF using an embryo she's made with her late husband during a brief breakup with Jack.
Even Breckenridge isn't sure the couple can survive something so big. "If it's not Jack's baby, Jack and Mel are naturally going to have some tough times ahead," the actor told E! News via Hello! "It would be immensely difficult. That would be extremely challenging, especially for Jack. If he's gonna stick around, if he's devoted to Mel, that's gonna be hard to have a baby that's her dead husband's baby. That's just, like, asking a lot."