'Virgin River': Netflix Shares First Look at Season 2 Ahead of November Premiere Date
Forget Black Friday shopping (which is basically canceled this year anyway). Netflix has your day-after-Thanksgiving plans. Season 2 of Virgin River arrives on the streaming service Nov. 27. We've got a first look at the new episodes plus some hints about what to expect after that cliffhanger ending to season 1. 
'Virgin River' Season 2 premieres Nov. 27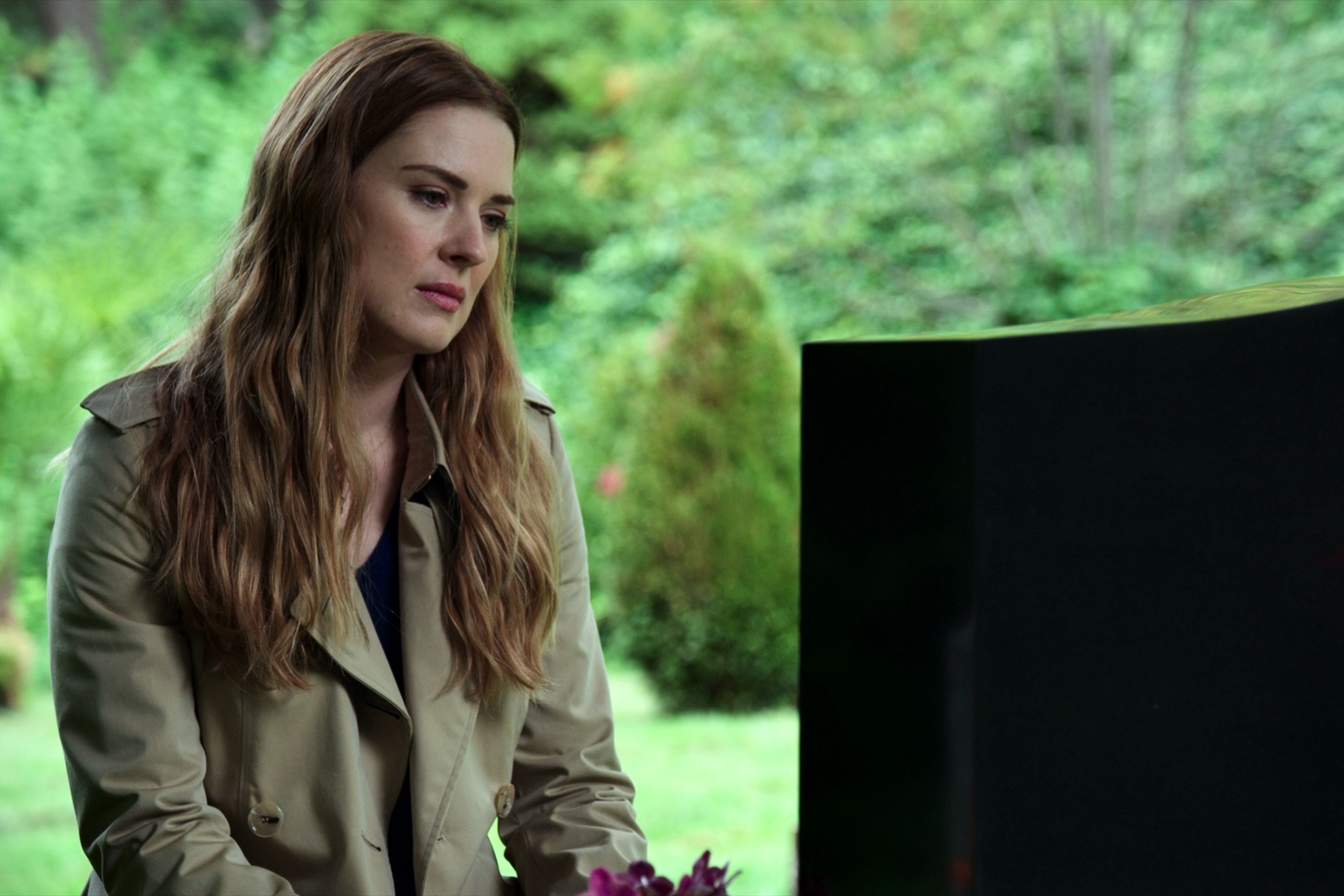 Season 1 of Virgin River landed on Netflix in early December 2019. Soon after, it was renewed for a second season. The 10-episode sophomore installment of the show, which is based on a series of novels by Robyn Carr, arrives Nov. 27. 
The series stars Alexandra Breckenridge as Melinda "Mel" Monroe as a widowed nurse from Los Angeles looking for a fresh start. She moves to Virgin River, a small town in Northern California, where she lands a job working in Doc Mullins' (Tim Matheson) clinic. She also starts a tentative romance with Jack Sheridan (Martin Henderson), a Marine-turned-bar-owner with a complicated past.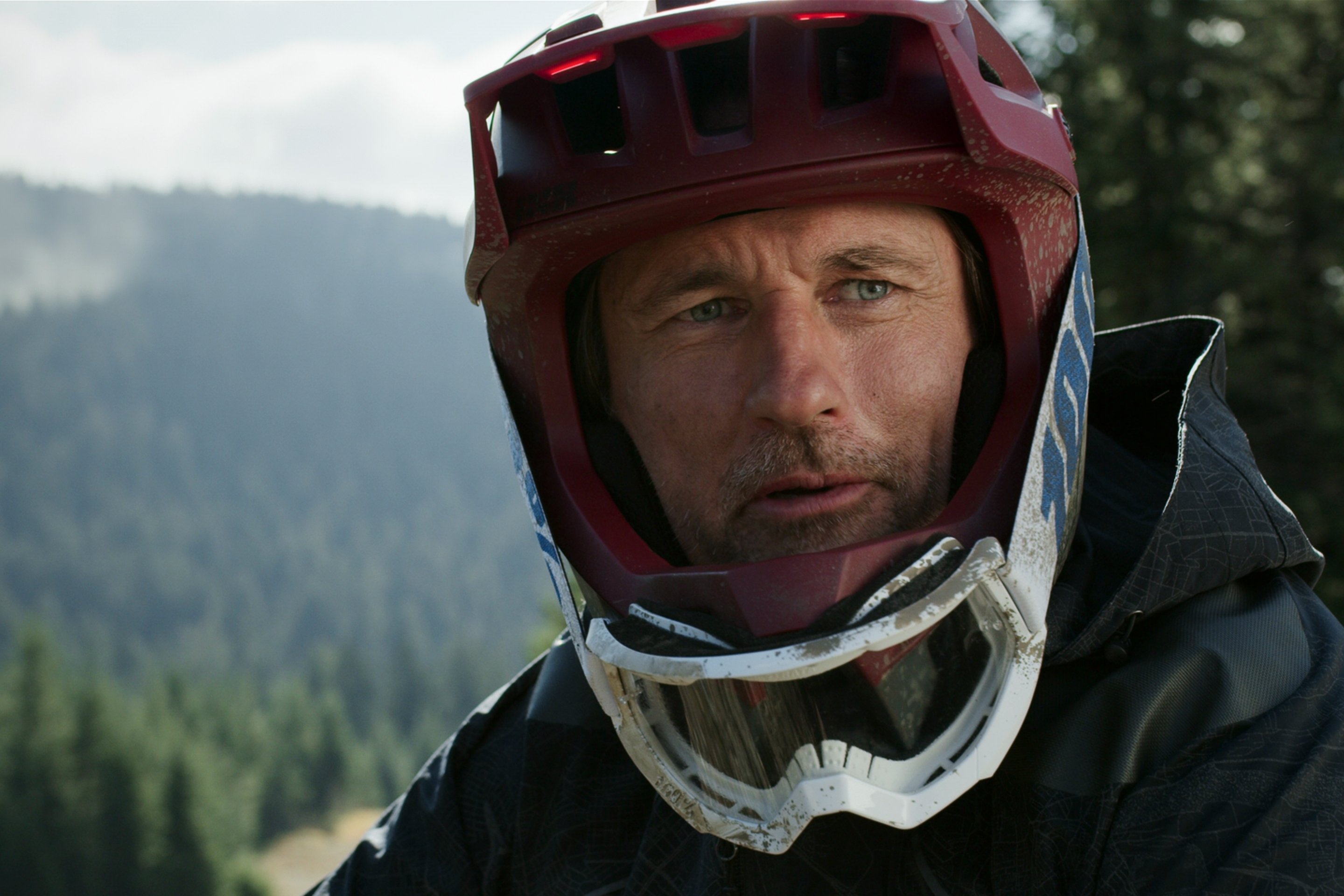 Things got tricky for Mel and Jack at the end of the season, when his ex-girlfriend Charmaine (Lauren Hammersley) revealed she was pregnant. Mel is devastated by the news, explaining to Jack that when married to her husband, she had a stillbirth and is unable to have children. In the last moments of the season finale, she is seen preparing to leave town and return to LA. 
Melinda has decided to stay in Virgin River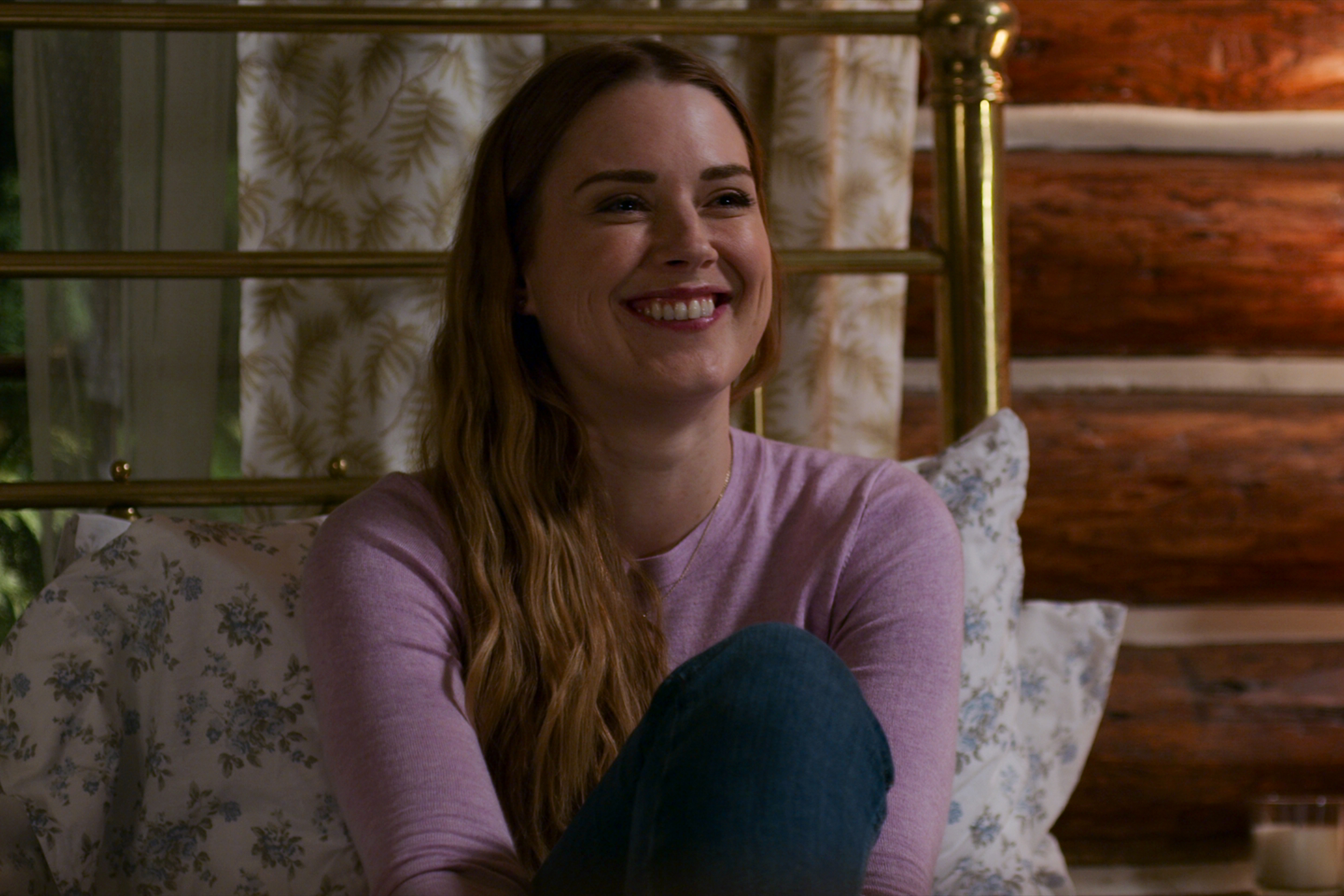 RELATED: 'This Is Us': Who Plays Sophie? Alexandra Breckenridge and Amanda Leighton Portray Kevin's Ex-Wife
Though it seemed that Mel was ready to leave Virgin River behind her, she's apparently had second thoughts. According to a synopsis from Netflix, in season 2, she finds herself back in Virgin River and working in Doc's cline. But she still needs to come to terms with herself and her past before she can truly make the town her home. 
In addition to Breckenridge, Henderson, Matheson, and Hammersley will all be back for season 2. Also returning are Annette O'Toole as Virgin River's meddling mayor Hope McCrea and Colin Lawrence as John "Preacher" Middleton. Grayson Gurnsey will also return as Ricky, a young man who works at Jack's bar. Viewers can expect to see more of him this season as he's now a series regular, Deadline reports. Ben Hollingsworth, who plays an untrustworthy old Marine buddy of Jack's, will also have an expanded role in season 2. Plus, Sarah Dugdale is joining the cast as Lizzie, an impulsive, beautiful newcomer to Virgin River.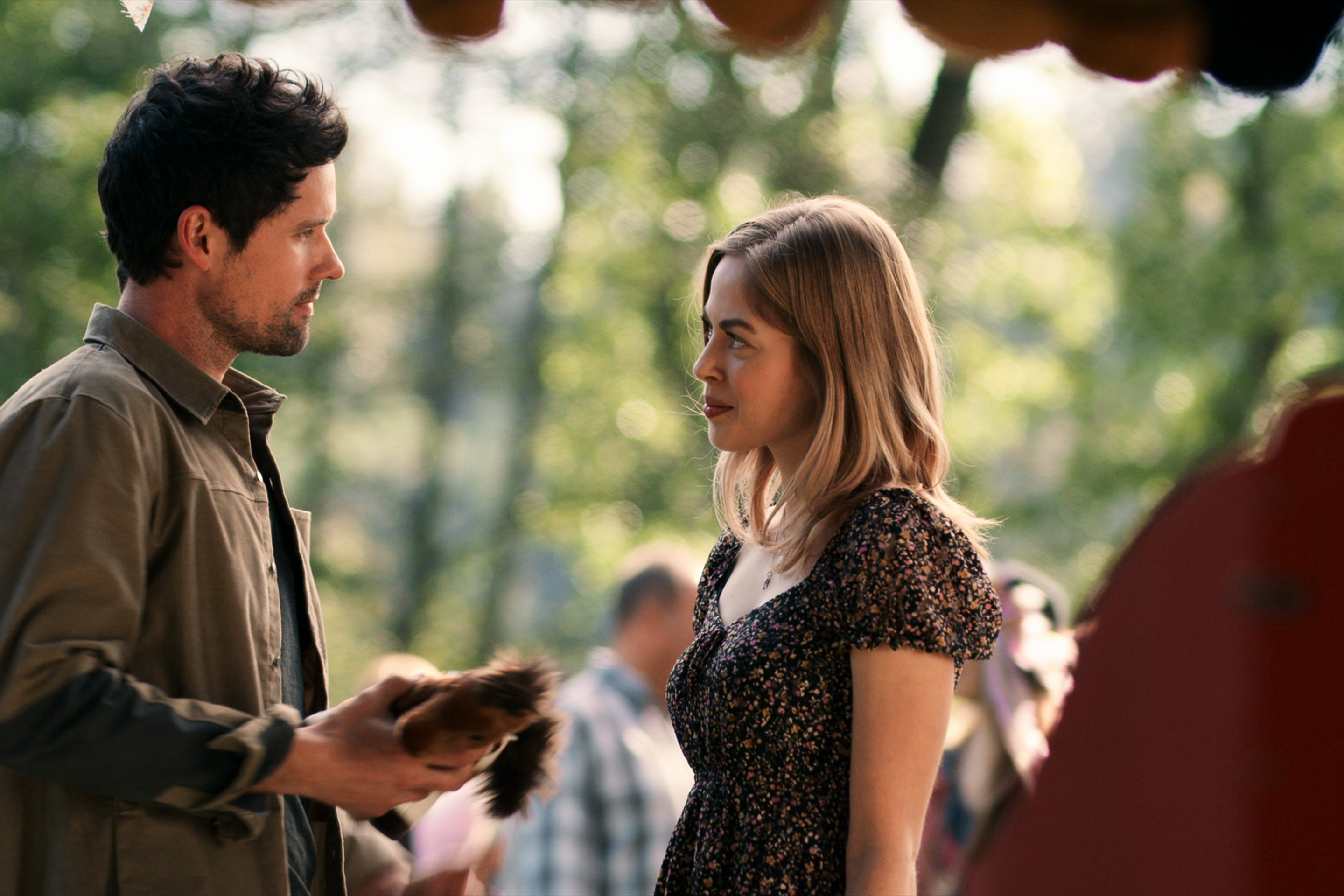 Netflix hasn't released a full trailer for Virgin River Season 2. But you can get a quick glimpse of what's to come in a teaser video for the streaming service's new November releases. The Virgin River clips are at the 3:34-second mark, and from the looks of things, Mel and Charmaine may be spending more time together this season than either expected. 
Check out Showbiz Cheat Sheet on Facebook!