'Virgin River': The Show's Official Instagram May Have Hinted That Paige Is Alive
Based on Robyn Carr's beloved book series, Virgin River has emerged as one of Netflix's most popular shows. Set in the fictional Northern California town, the series follows Mel Monroe (Alexandra Breckenridge), a nurse and midwife who relocates from Los Angeles for a fresh start. Along the way, she meets some eclectic townspeople and falls for Jack Sheridan (Martin Henderson), a retired Marine.
In the first two seasons, Paige Lassiter (Lexa Doig), the town's baker was also a staple on the show. Paige ran the town's bakery truck and cared for her son, Christopher (Chase Petriw). However, the hardworking single mom was harboring a dark secret. She was in hiding from her abusive husband, Wes (Steve Bacic).
Now, the official Instagram for Virgin River may have hinted at Paige's fate.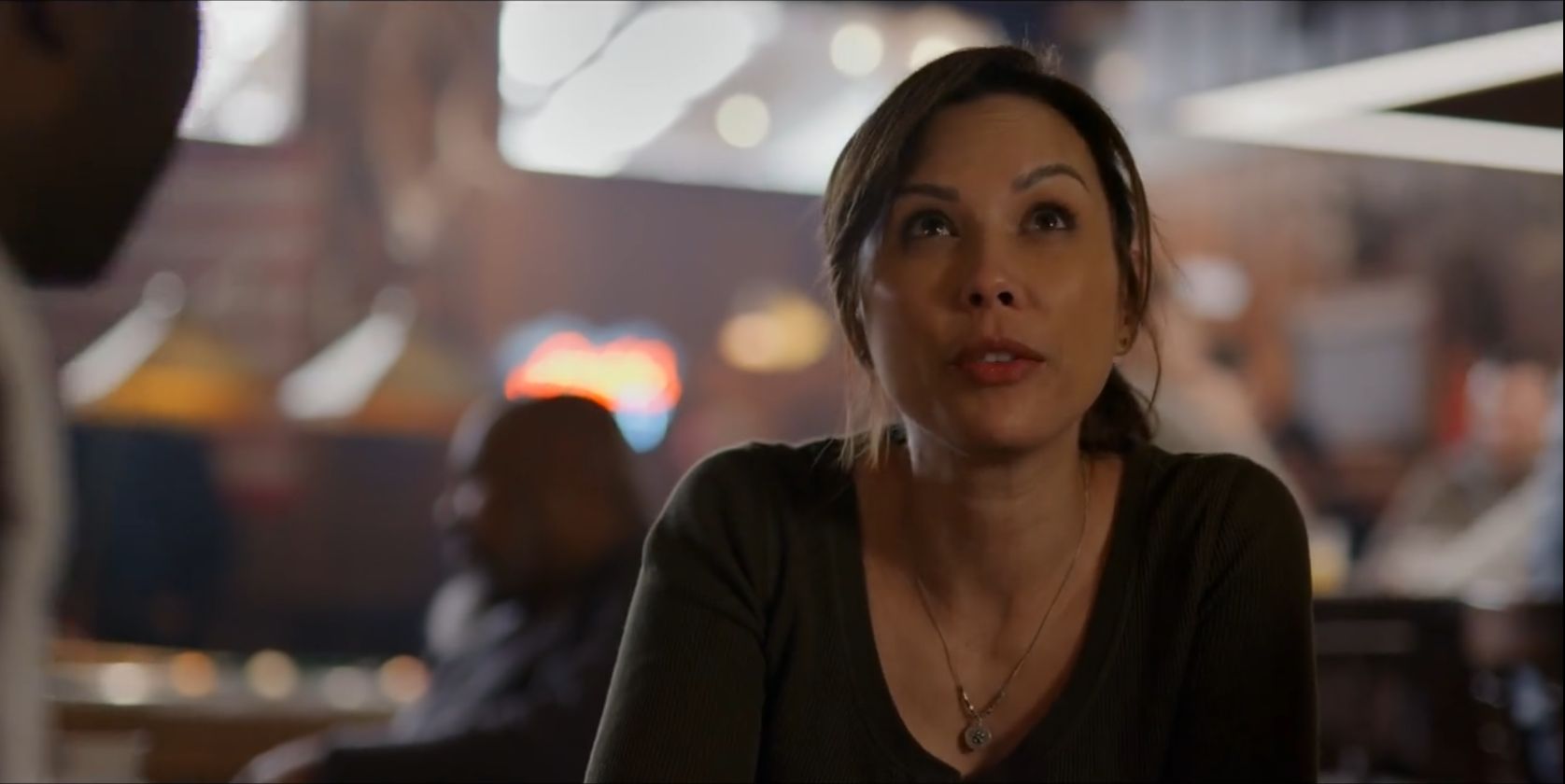 Why was Paige missing in 'Virgin River' Season 3?
After accidentally killing Wes in Season 2, Paige fled town, hiding from his twin brother Vince (Bacic) and leaving Christopher in the care of Preacher (Colin Lawrence), Jack's best friend and the town's chef. Since then, Paige has been in the wind. However, Christopher's potential kidnapping might force her to show her face.
'Virgin River's official Instagram has hinted that she is alive
Though Paige was MIA in season 3, Preacher had hoped that she would return. As a result, he allowed himself to be lured out into the woods by a supposed friend of Paige's. We soon learned, however, that this mysterious woman was actually working with Vince.
She lures Preacher to the woods and drugs him, leaving him for dead. According to Pure Wow, Preacher is just a distraction so that Vince can lure Christopher away without being stopped by the meddling townspeople of Virgin River. It could also be a ploy to get Paige out of hiding.
The Instagram fan page, Virgin River Series Fan shared a photo of Paige and Christopher. They wrote via Express, "This cute little kid [Christopher] needs to be reunited with his mother Paige. Until then he is lucky to have a father figure in Preacher who is always there for him, and I am sure that Preacher feels like a real dad to him."
Catching wind of it, both Petriw and the official Virgin River Instagram page liked the post. It seems to us that they are hinting at Paige's safe return.
When will Season 4 premiere?
Fans were thrilled when Netflix officially renewed Virgin River for both the fourth and fifth season in late September 2021. There was already a ton of speculation about new episodes since the cast and crew had been seen filming in Vancouver. Now, both Henderson and Breckenridge have publically announced that filming for season 4 has come to an end and fans are eager to know when we might return to the beloved Northern California town.
Thus far, Netflix has remained quiet about a possible premiere date. However, we do know that it takes at least six months for a show to move through post-production. With that timeline in mind, it's likely that Virgin River Season 4 will debut sometime in the spring or summer of 2022.
Until then, we hope the cast and crew keep giving us little hints. After all, we're desperate to know if Mel and Jack's relationship will survive, among a slew of other things.