'Virgin River': Robyn Carr Says the Series Works Best on Netflix for 1 Reason
Virgin River has been a fan favorite series since it first debuted on Netflix in 2019. The Hallmark-type show follows Mel Monroe (Alexandra Breckenridge), a nurse who flees her hometown of Los Angeles after a series of heartbreaking events. Though Mel ends up in Virgin River for a fresh start, she doesn't expect to become deeply involved with the very intimate and curious community there.
As she tries to begin mending her broken heart, Mel certainly doesn't expect sparks to fly with the stoic Jack Sheridan(Martin Henderson), a former Marine battling his own demons, who also happens to own the town's bar. Though many fans had loved the characters of Virgin River since Robyn Carr first began publishing her book series, the Netflix show has brought in a new crop of fans.
Now, Carr is explaining why she thinks the series could only work on Netflix.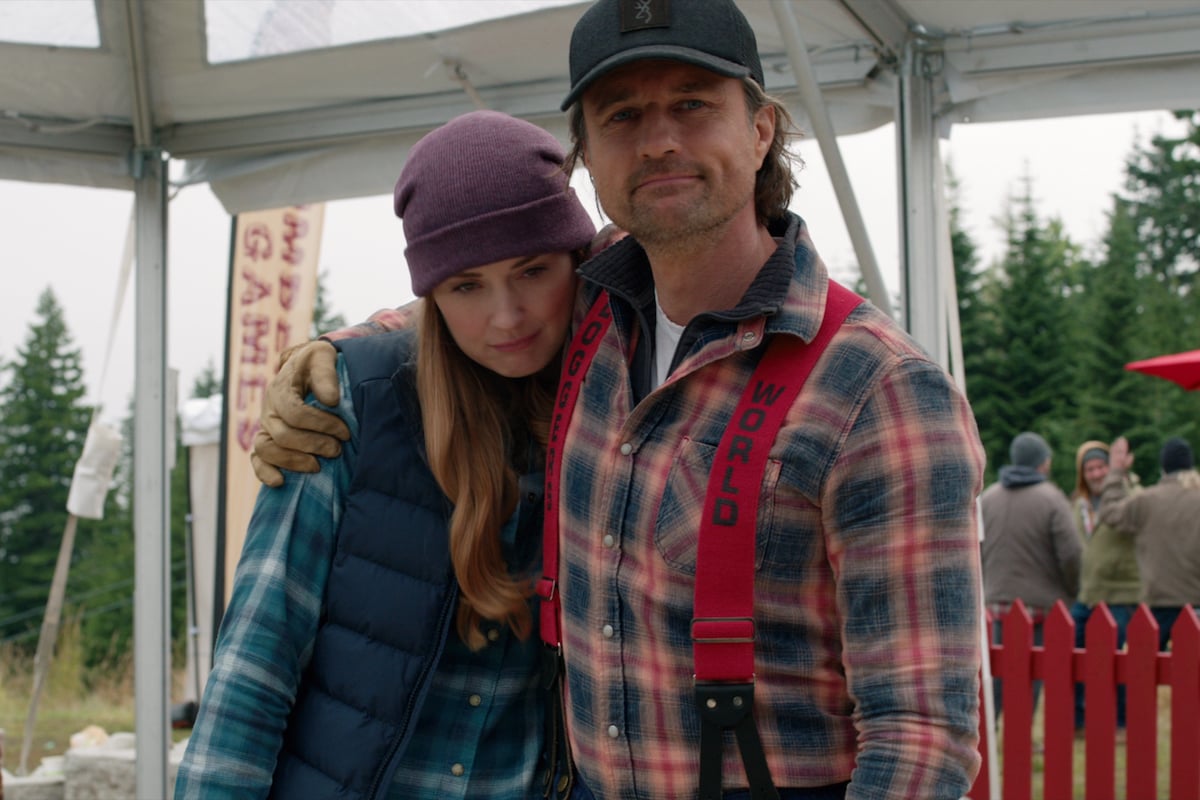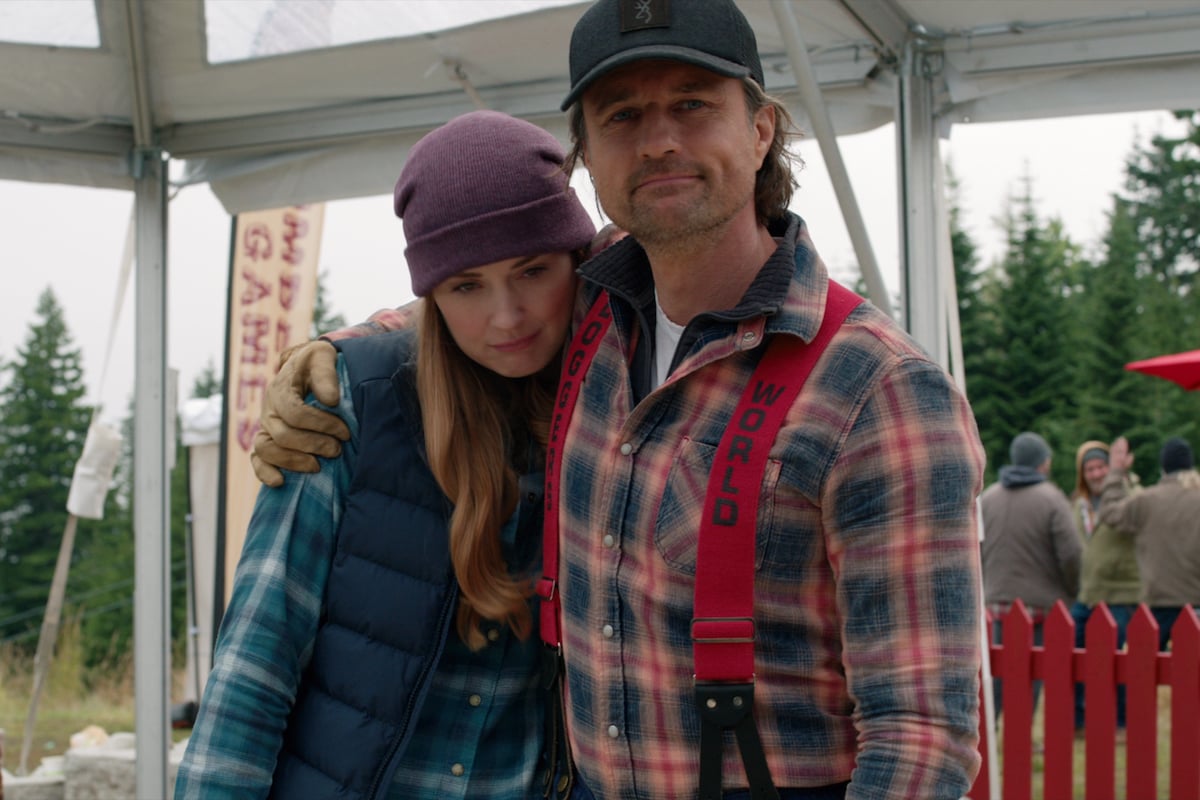 'Virgin River' Season 3 ended with a lot of cliffhangers
Much of the first two seasons of Virgin River were about Mel and Jack trying to figure out their relationship. However, by the third season, things still weren't as seamless as they would've hoped and the pair broke up. In fact, the season three finale ended with a ton of cliffhangers for many of the main characters on the show.
Mel revealed to Jack that she's pregnant, but she also explained that she's not sure who the father of her baby is. (Following their brief breakup, Mel went through a round of IVF using embryos she made with her late husband.) Jack is battling for custody for his unborn twins with his newly married former girlfriend Charmaine (Lauren Hammersley). Hope (Annette O'Toole) has been hospitalized after a tragic accident. Preacher (Colin Lawrence) has been drugged and left for dead in the woods. Doc (Tim Matheson) seemingly has a grandson and Ricky (Sarah Dugdale) and Lizzie (Sarah Dugdale) have split.
As we know, Virgin River loves placing time jumps in-between seasons so we will see how all of this pans out when Virgin River Season 4 debuts.
Robyn Carr says 'Virgin River' works best on Netflix because of the tone of the show
With so much material and so many characters, Carr has always known that her book series would soar as a TV show. However, she is adamant that only a streaming giant like Netflix would have been able to pull it off. "We've had a lot of interest over the years," she told Entertainment Weekly. "They rarely pan out. But this time, I knew from the very beginning that it was going to work."
Carr explained that during her initial meeting with the showrunner and the producers that they knew all of the characters and storylines. Carr also explained that her books are a bit more risque than the Hallmark theme that Virgin River is often placed into.
Therefore, she knew that Netflix could pull it off. "I think where [Hallmark movies are] really soft, Netflix is a little bit edgier. It's a perfect fit," she explained.
'Virgin River' Season 4 is rumored to be filming right now
While Netflix has not officially greenlit the fourth season of the show, many fans think it's inevitable. Moreover, season 4 is rumored to already be filming in Canada as of July 2021. SpoilerTV reported via Express, that the fourth season is set to conclude filming in November 2021.