'Virgin River' Season 4: Possible Release Date, Plot, Cast and Everything We Know so Far
'Virgin River' is headed back to Netflix for seasons 4 and 5. As we known season 3 ended with a slew of cliffhangers. Here's what we know about the upcoming release date, plot and cast.
Netflix has renewed fan-favorite series Virgin River for seasons 4 and 5. Fans are absolutely over the moon about the news. Based on Robyn Carr's book series, Virgin River chronicles the life of Mel Monroe (Alexandra Breckenridge) who moves to the small town from Los Angeles after some devastating personal events. While rebuilding her life, Mel falls for Jack Sheridan (Martin Henderson). The retired Marine and bar owner is absolutely smitten by the nurse, despite his own baggage and entanglements.
The romance between the pair certainly hasn't been smooth sailing thus far. Moreover, Virgin River isn't exactly the sleepy small town it may appear to be from the outside. Here's what we know about what's to come.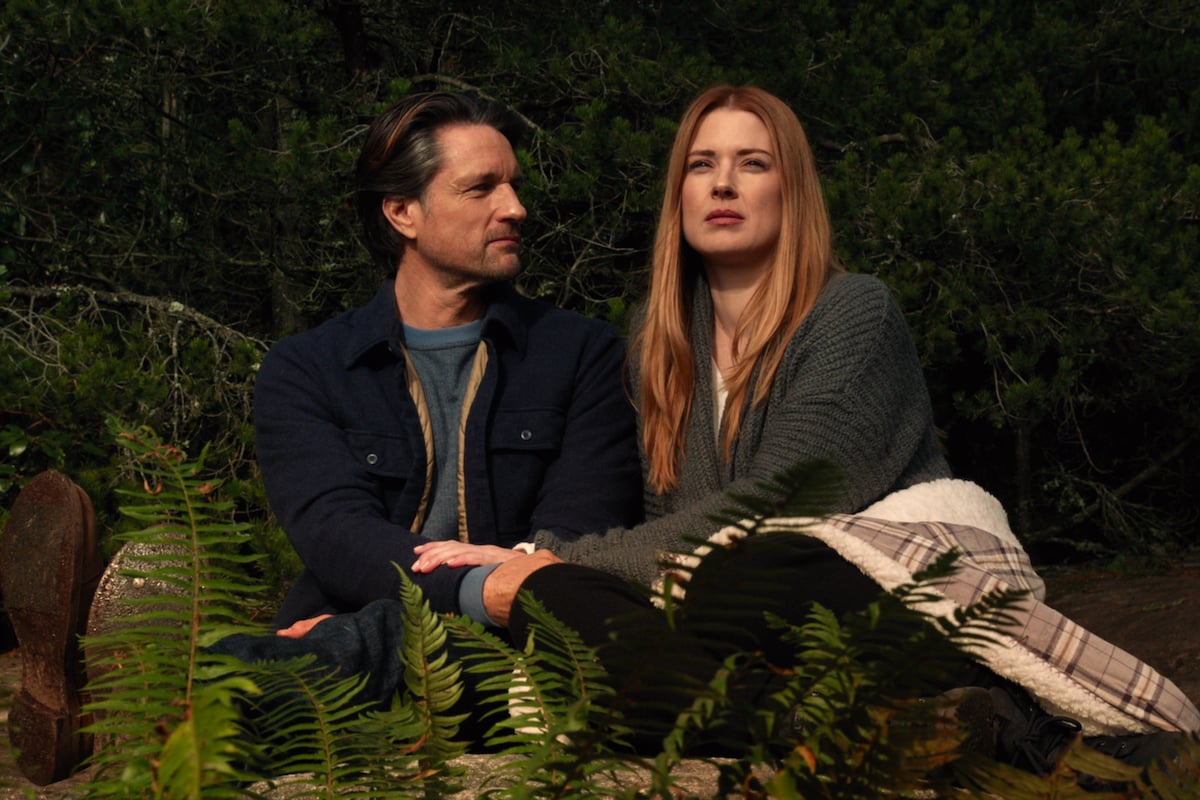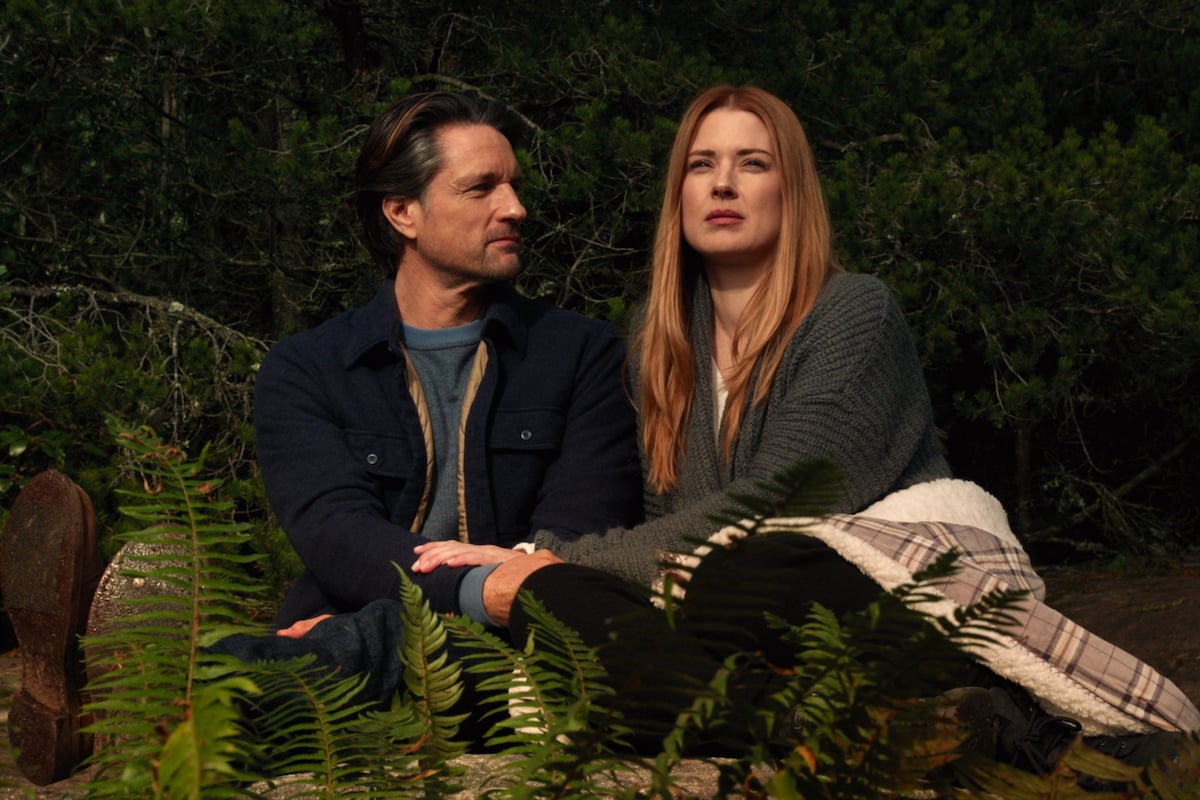 What is the release date for 'Virgin River' Season 4?
After months of keeping fans in the dark, Netflix announced recently that they've renewed Virgin River for seasons 4 and 5.  "Netflix has ordered 2 more seasons of the popular show, Virgin River," the Netflix press release states. "Starring Alexandra Breckenridge and Martin Henderson, Virgin River tells the love story of Mel Monroe (Breckenridge) who answers an ad to work as a midwife and nurse practitioner in the remote Northern California town of Virgin River, thinking it will be the perfect place to start fresh and leave her painful memories."
This didn't come as a shock to many fans who had been looking for clues about the show on the internet. There had been rumors swirling that the cast and crew had been filming new episodes since July 2021 and that they are slated to wrap around Thanksgiving.
Typically, it takes Netflix about six months to release a show after filming is complete. This means the release date for Virgin River Season 4 could be sometime in May 2022. However, if the series is on the fast track and seasons 4 and 5 are being filmed together, the new season could hit the streaming service even earlier.
'Virgin River' Season 4 will answer some of the biggest questions that fans have
From Mel's pregnancy revelation to Jack's thwarted proposal and even the paternity of Charmaine's (Lauren Hammersley) twins, Virgin River has a ton of storylines to wrap up in season 4. Luckily, showrunner Sue Tenney says they are more than prepared to do that.
She explained that fans will know who shot Jack by the end of season 4. As we know, Brady (Ben Hollingsworth) was arrested for the crime, but fans aren't certain he's responsible. "If we get the actual reveal [in season 4], it would detail more of how this all was intertwined," Tenney told Us Weekly. "The webbing of that story goes all the way back to the first season, so it's a connective tissue that goes through four seasons."
Meanwhile, the truth about the paternity of Mel's baby is also set to come to light.  "That's something that we won't answer until we get to the end of — if we get — a season 4," Tenney explained.
Will Hope return in season 4?
Since Virgin River Season 3 was shot amid coronavirus (COVID-19) restrictions, one main character was never seen on set. Virgin River's mayor, Hope (Annette O'Toole) was only seen on video calls or heard on the phone. "That was a pandemic pivot," Tenney told Entertainment Weekly. "We've worked very hard to make sure she was still very much in the show. If we have a fourth season, everyone is now vaccinated and the pandemic is not what it was. So, I would hope that we would have Annette back."
Thankfully, it looks like Hope will make a full recovery following a devastating car accident at the end of season 3. "We do move ahead," Tenney said. "To us, it's the recovery and what she's dealing with — a traumatic brain injury. Doc (Tim Matheson), like Jack, is dedicated and is not going to move off of that dedication," she explains. "But the more fun relationship is the one between Muriel (Teryl Rothery) and Hope. It starts as very antagonistic. [But] in the slow burn category, you'll see moments coming up that are going to open up that relationship. [It's] fun taking enemies and making them friendly."