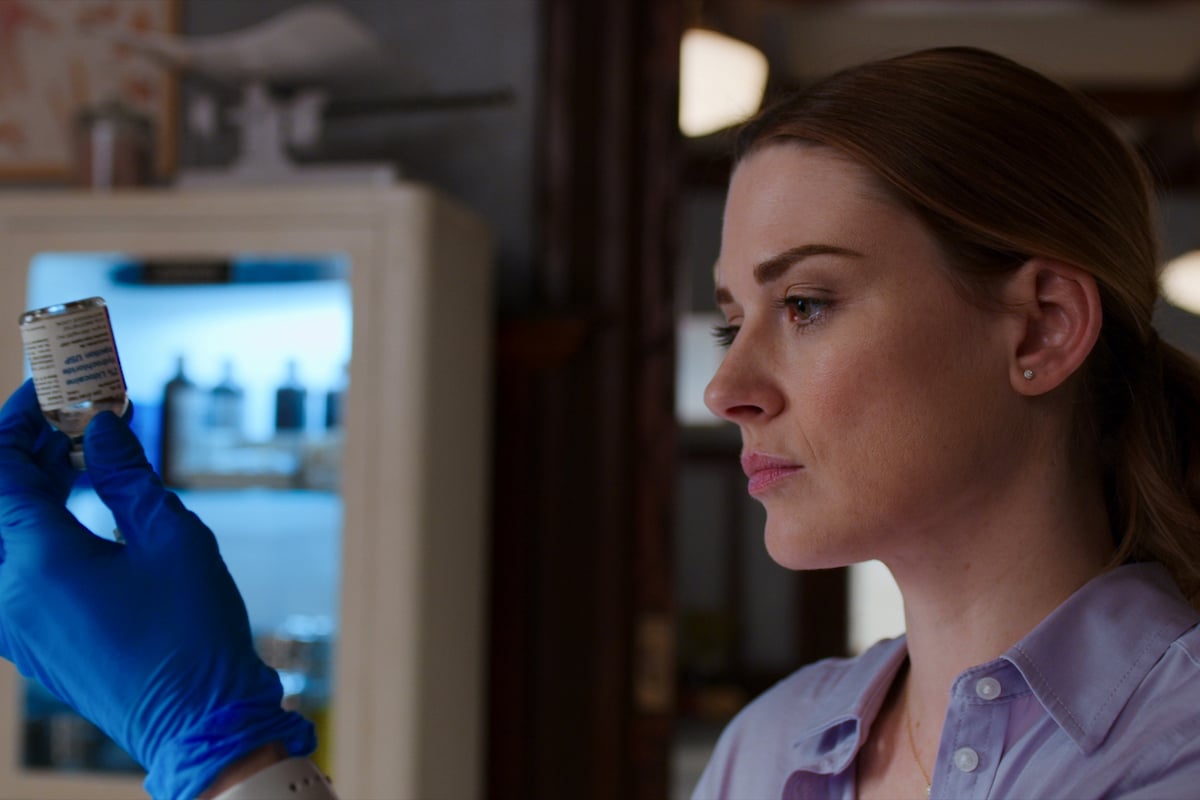 'Virgin River': The Season 4 Trailer Could Drop at Any Time Now
'Virgin River' fans are demanding a season 4 trailer.
Virgin River Season 4 will debut on Netflix this July. The beloved drama series is based on the books by Robyn Carr. The show follows Mel Monroe (Alexandra Breckenridge,) a nurse who relocates to the small town following a series of tragedies. She falls in love with Jack Sheridan (Martin Henderson), a retired Marine who owns the town's bar. The series also takes a lot at the other residents of the close-knit town.
Now that Netflix has announced the season 4 release date, fans are awaiting the trailer drop.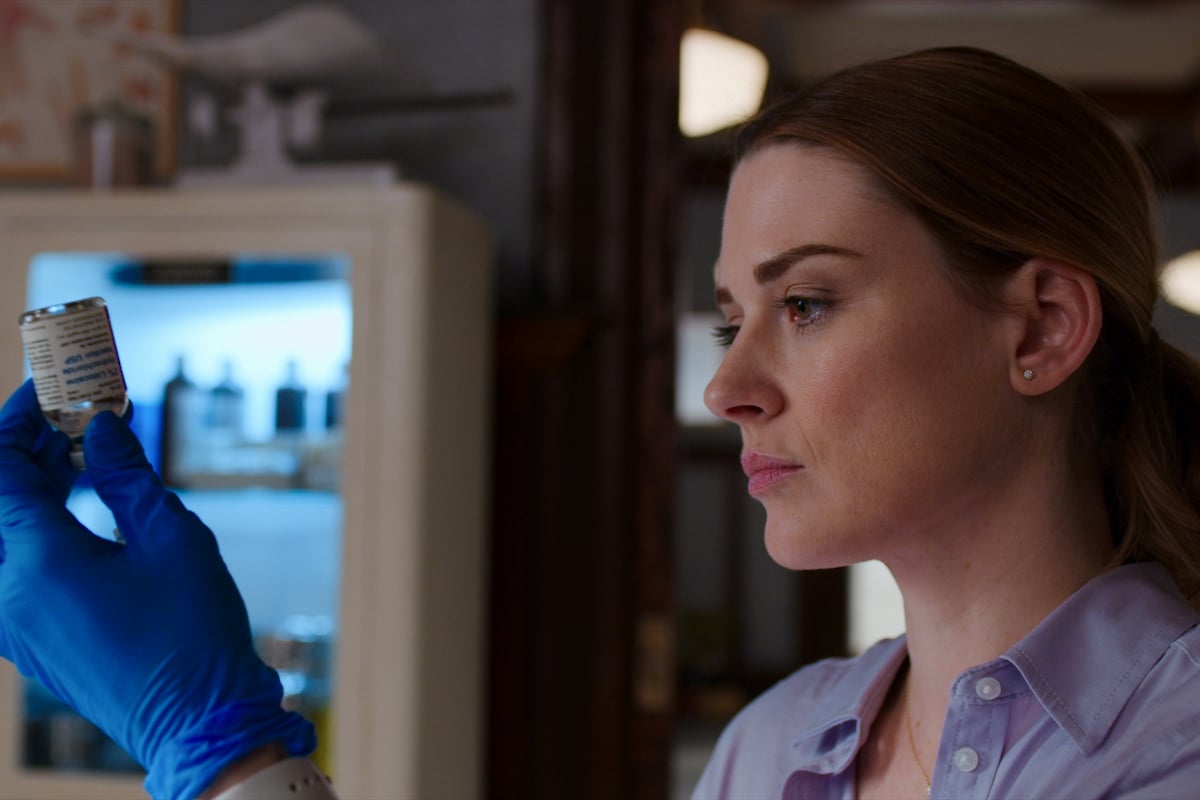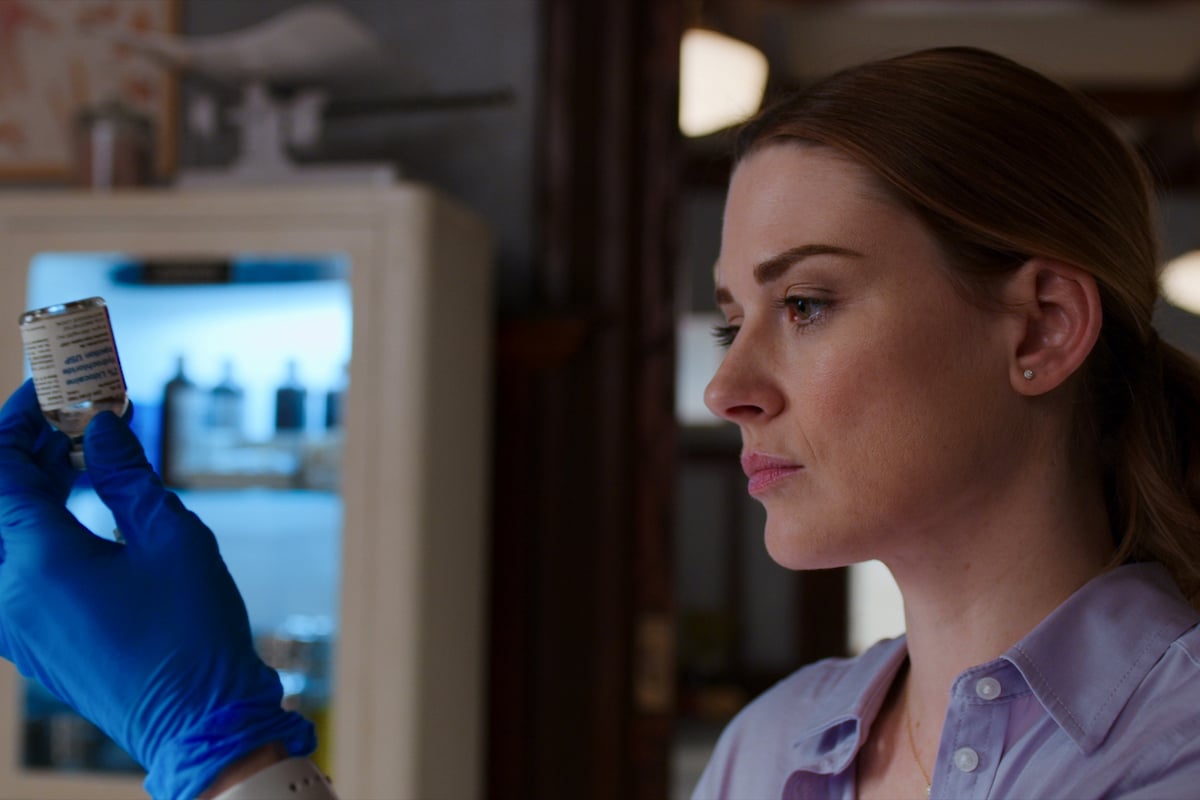 Here's everything we know about 'Virgin River' Season 4
Fans were thrilled when Netflix finally announced that Virgin River Season 4 would be released on July 20, 2022. Deadline shared the season description for season 4. It reads,
In Season 4, Mel confronts a dilemma. Despite not knowing whether her baby belongs to her deceased husband, Mark, or Jack, she has a sense of optimism. For years she yearned to be a mother, and her dream is one step closer to reality. While Jack is supportive and excited, the question of paternity continues to gnaw at him.

Complicating matters is the arrival of a handsome new doctor, who's in the market to start a family of his own. Hope is still healing from her car accident, and the lingering psychological effects of her brain injury will have profound consequences for both her and Doc.

Brie, intent on proving the innocence of the man she loves, unexpectedly finds herself in a closer relationship with Mike and one step closer to Calvin's violent criminal web. Even as Preacher forges a new romantic connection, he can't help but hold out hope for being reunited with Christopher and Paige.
The season 4 trailer could drop at any time
Since Netflix announced the release date for season 4 and they dropped a slew of new photos, fans have been anticipating the trailer release. "Woohooo!! I'm already hooked!! Can we expect the trailer to drop later this month?!?! @virginriverseries," one fan commented on the show's official Instagram.  Another added: "Oh we are hooked alright! And very (im)patiently waiting for the trailer."
One fan quipped, "When will the promo be released on Netflix?" Yet another fan said, "Omg I was ready months ago! I can't wait. Also can't wait for the trailer to drop!"
Though Mel and Jack have quite the journey ahead of them, Breckenridge says it's also full of joy. "I told Jack that I was pregnant when he was about to propose at the end of season three. So obviously, we're going to watch Mel and Jack navigate the baby that we don't know who the father is," she told Glamour via Southern Living. "So that should be enjoyable. And they never actually get engaged at the end of season three. So, we'll see if they end up getting engaged in season four or not."
Some 'Virgin River' fans won't be watching the season 4 trailer
Still, as eager as some fans are about Mel and Jack's journey and taking a sneak peek upon the release of the season 4 trailer, other fans will be skipping it altogether. As much as trailers are fascinating, they do tend to give away major plot points. Some Virgin River fans are determined to stay spoiler-free.
One Redditor revealed that when they saw the trailer for season 3, it ruined the experience of the season for them. "I broke my own rule of 'Never watch a Trailer' last season and regretted it," the shared. "It was much too spoiler (don't know if that's a word😉) and misleading at the same time. Won't be doing that again."
Luckily, all will be revealed for everyone when the new season drops on July 20.